Business today is fully digital. We can exchange information via video calls and messaging apps. So are printed business cards still relevant in 2023, or have digital alternatives replaced them?
Business cards may have been around for a century, but their relevance is intact. These cards remain the fastest, most straightforward, and most intuitive way to exchange contact details and promote your business. As a result, brands worldwide print an estimated 100 billion cards yearly.
So you can use them to promote your business at these events.
What Does Your Business Card Say About You?
Your card contains important information such as your name, job title, organization, and contact details, such as your phone number, email address, and website.
Still, its design, visuals, and quality also communicate essential aspects of your business. Here's what your business card says about you: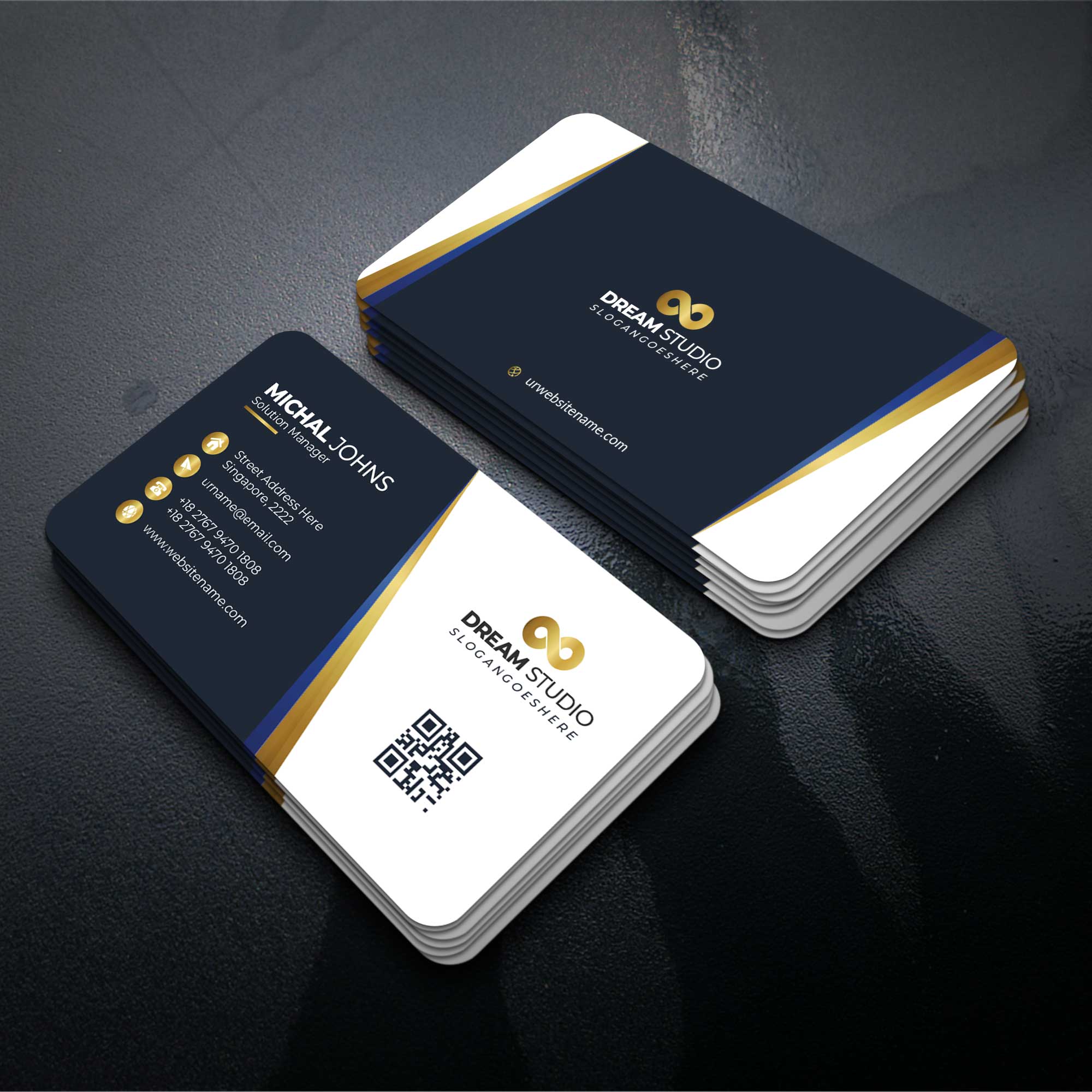 Style and design: You can personalize the style and design to emphasize your unique brand and aesthetic. So customers who resonate with your style can find you.
Quality: Quality paper and printing show your professionalism and attention to detail. Thus, prospects can readily trust you.
Additional information: Information such as your tagline or title will highlight your focus and unique selling point. Thus, a business card will help establish your identity and project you as a credible professional.
Are Business Cards Still Relevant?
Are business cards still relevant in 2023? Yes, for several reasons:
They remain the most effective and intuitive way to make connections and market yourself.

Additional information, such as print quality, style, and design, highlights your professionalism and creates a memorable impression on clients.

They are cost-effective advertising tools. Printing card is inexpensive and effective.

They are an excellent direct mail tool. They are effective as a standalone tool, or you can combine your business card with a flyer, brochure, or letter. That way, customers can quickly contact you about your offer.

Finally, they help remind prospects of your offers. Their tangibility means clients can reference and recommend your business at will.
Should Business Cards Be Matte or Glossy?
Matte and gloss are popular finishes for business card printing. Which finishing is best? Consider these factors when choosing a finish:
Appearance: Glossy finish has a shiny appearance, effectively printing vibrant pictures and colors. In contrast, a matte finish has a subtle appearance and tends to absorb excess ink. While matte does not effectively print vibrant images and colors, you can easily write on them, and they are non-reflective under the light.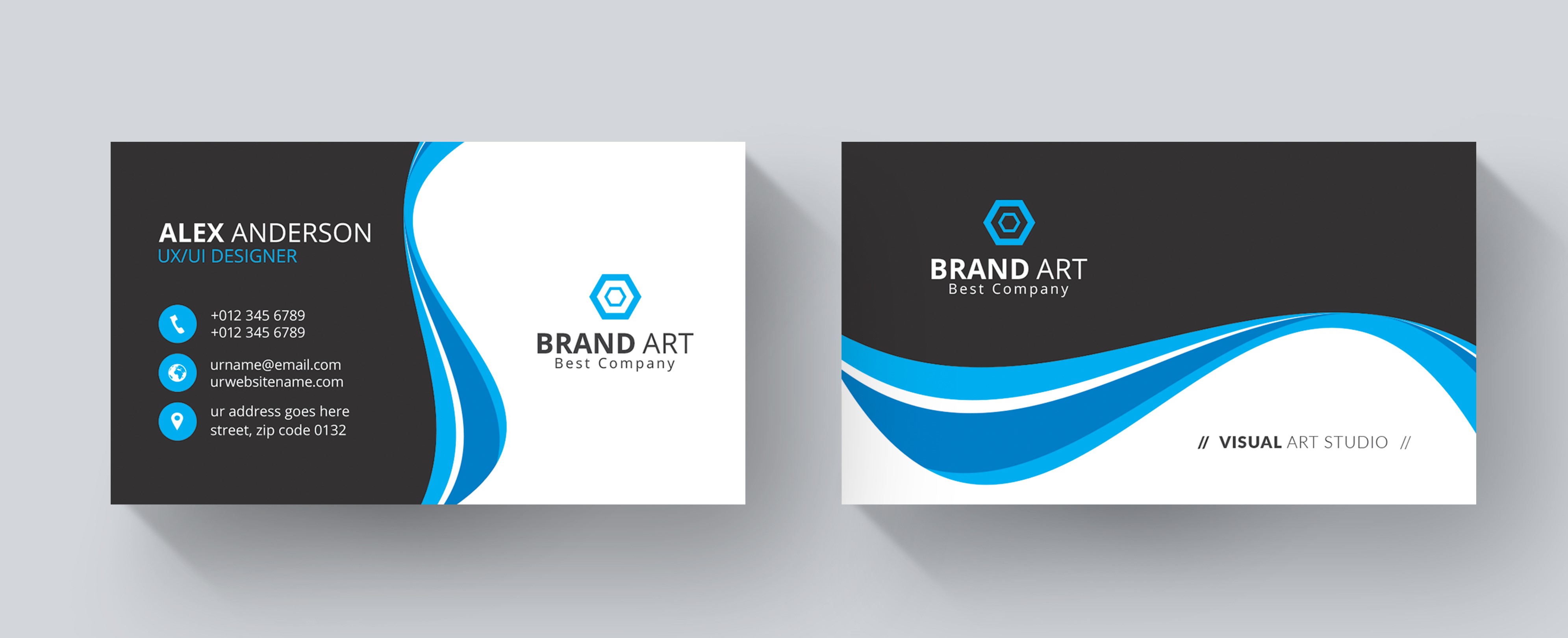 Durability: Both finishes help the durability of your business cards. However, matte is less likely to wear and scratch.
Fingerprint resistance: Glossy finish may reveal fingerprint marks after handling. But matte cards are resistant to this type of smear.
So glossy business cards are attention-grabbing and durable. Also, these cards nicely display colors and pictures. Conversely, matte business cards are subtle but durable. Depending on your aim, either finish can give your business a professional look.
Conclusions
Digital business cards may save you cost and eliminate typos and wastage. Yet, physical business cards are simple and effective. Thus, a well-branded card has advantages over its technological alternative. So are business cards still relevant in 2023? Yes.
Physical business cards are an investment in your business. So make that investment when you order this timeless marketing tool.
At 4OVER4, we produce high-quality prints at great prices and a fast turnaround time. Also, we offer several printing options for a unique design. So order your business card today