Today, the market is saturated. Businesses are continually searching for unique ways to promote their products and services. With the expansion of social platforms in the past years, a significant part of promotional efforts is fixed for online campaigns. Although it is a great move to reach out to audiences, traditional methods like postcard printing still hold much value. What do you think about it? Is it an outdated method or a great mode of targeting a specific sector and getting the word out about your business? I feel that postcards have evolved over the years. It is notably the most affordable and versatile approach of marketing in recent times. Do you have the slightest idea about how postcards have evolved? Let us delve deeper to gain some knowledge.
Postcard Printing Evolution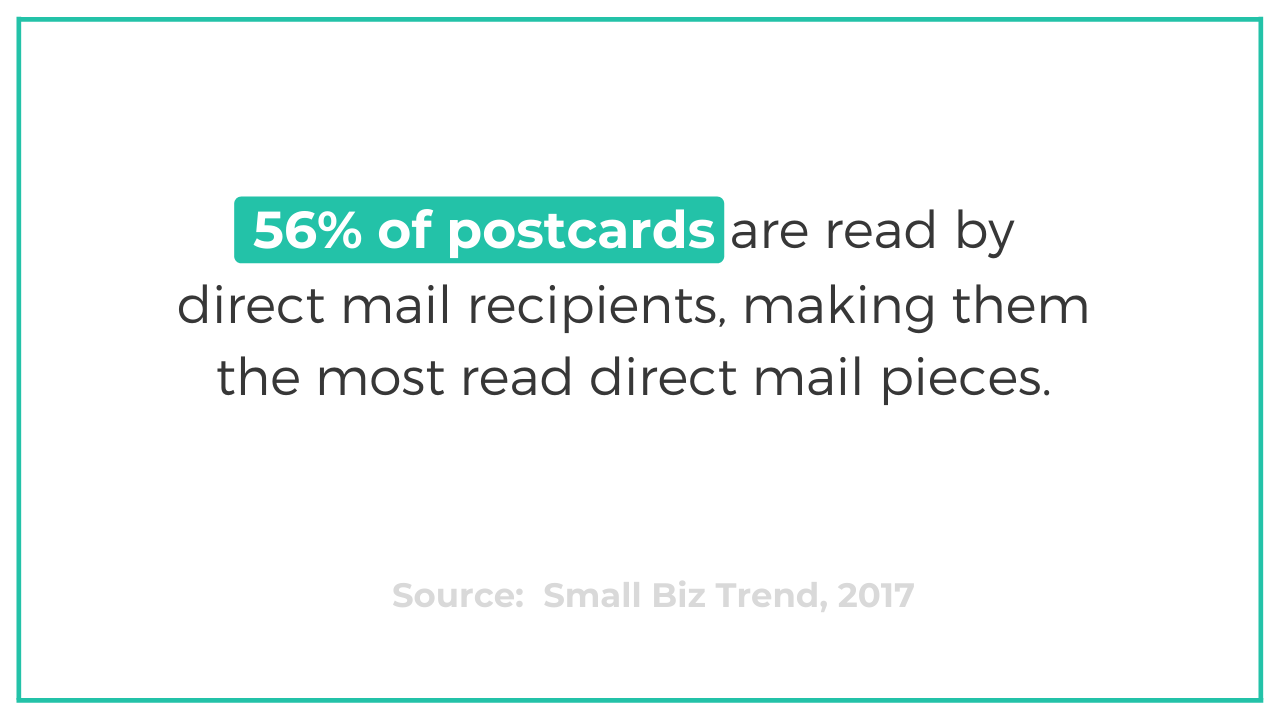 Do you know that the world's first picture postcard was printed around the 1860s or 70s? According to information published in United States Postal Service 2014, "Austria became the first country to issue mailing cards imprinted with postage stamps, called postal cards in October 1869." It further stated that in the year 1970, Postmaster General John Creswell recommended to Congress the issuance of a one-cent postal card in the United States for a quick and easy mode of communication for the businessmen. Although restricted by color, size, and other regulations, postcards made a mark. The popularity was such that on May 14, 1873, the day after the first postal cards were issued in New York, The New York Times reported that the city's postal clerks sold 200,000 cards in two and a half hours. Today, you may ask how big is a postcard or how popular it is as times have changed. We love to experiment and have several ideas and state-of-the-art techniques to think out of the box. The standard rectangular shape is replaced by any design you like and vivid shades have taken the place of age-old basic colors. Plain and boring postcards have got a makeover with die-cut, embossing, raised-foil, color edges, and more.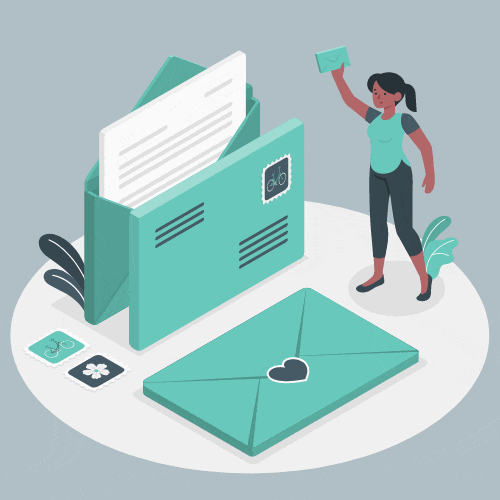 Envelope Illustration Not only postcard printing, but it is also our mindset that has changed over the years. We have accepted postcards as one of the best promotional tools for business.
How Does Postcard Printing Help a Business to Grow?
Postcard printing is a useful and multipurpose tool for advertising with a personal touch. If you are looking forward to promoting your brand effectively, choosing direct mail postcard is the way to go. It offers all the information that a recipient needs, to take some action. For instance, purchasing your service or product or knowing your brand better in just a simple card. Do you know that 76% of Americans are influenced to purchase by direct mail? According to Small Biz Trends 2017, "56% of postcards are read by direct mail recipients, making them the most read direct mail pieces." Can you gauge the popularity of mailing postcards?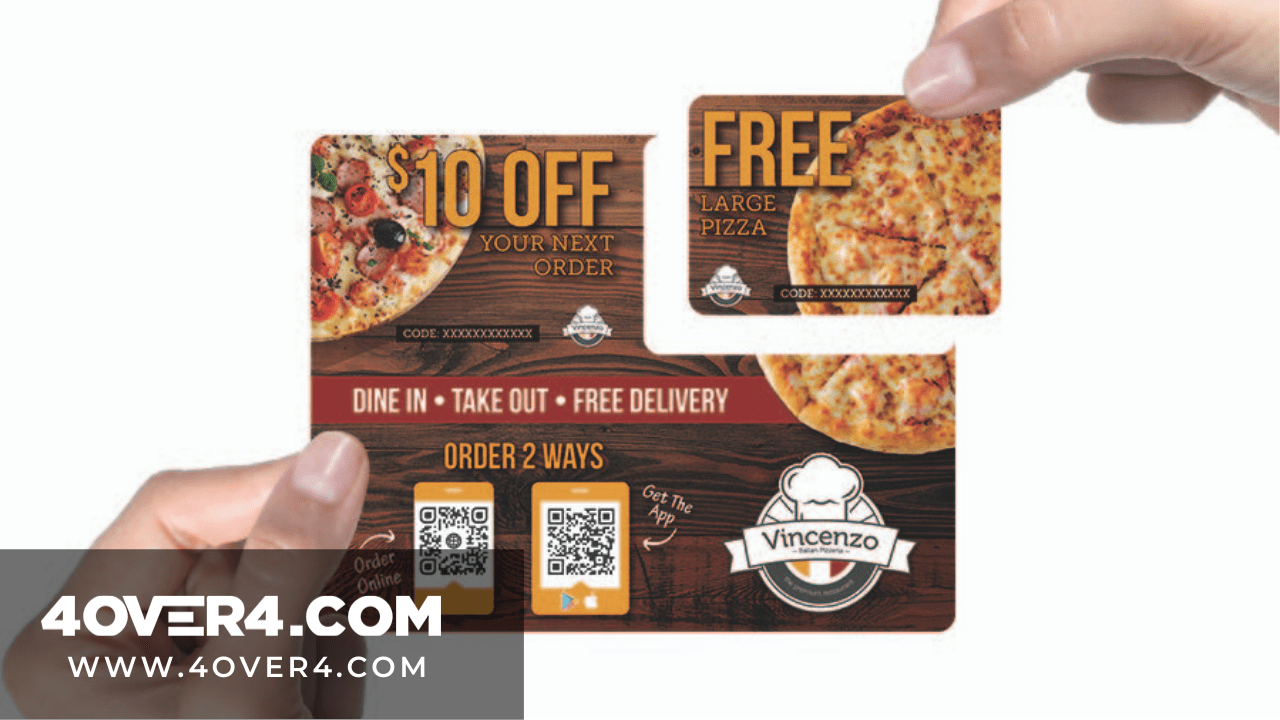 Die-Cut Postcard Printing Recently, I came across Vincenzo Pizza Postcard Mailers. It was a sheer delight, and I'm sure if you are a pizza lover like me, you won't miss a chance to check a postcard oozing cheese and discounts together. It was a die-cut plastic postcard with a pizza image, $10, and free offers. How can someone ignore it? I bet no one can. So, this is the power of printed postcards. It never disappoints your customer. What is the purpose of your postcard? For instance, do you wish to encourage people to buy your specific product or service? Include an appropriate image in your postcard. You may add a single image or the full inventory and zoom in on specific products that you wish to promote. It should be the highlight of your postcard design to give a clear idea of what you are offering to your customers. It is essential to make things simple for your prospective customers and convey your offer with clarity. The postcard background must be neutral to help your readers focus on your postcard design's main element. It will make your postcards stand out. Most importantly, choosing a reputed printing service like 4OVER4 helps strengthen your business image, establish brand awareness, and build customer loyalty effortlessly.
What are the Benefits of Postcard Printing?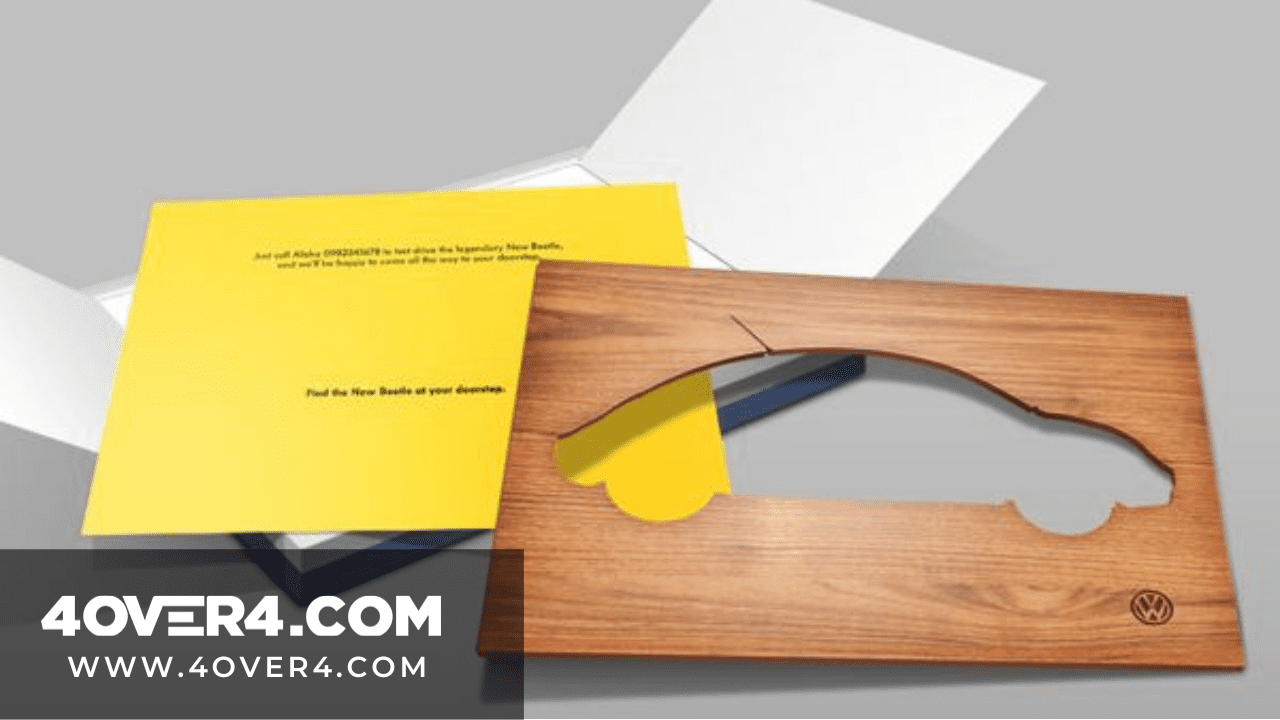 Printed Postcards
Postcards are Affordable
Postcard printing is economical. With the long history and preference attached to postcards, more and more businesses choose it for marketing. Do you know that you can even make your own postcards? Yes!!! You definitely can when you choose the right printing service. For instance, 4OVER4 offers a large postcard template where you get a ready space to fill in with images and texts and order your print. It helps to save on hiring a designer for postcard designs.
Postcard Printing is Measurable
The efficiency of a postcard mailing campaign is easy to track. Have you ever tried sending direct mail postcards to your clients and customers? Exactly how many postcards did you mail out, and how many precise new leads, inquiries, and/or sales did you generate? Simply add a unique offer to each batch of postcards sent out. Additionally, the simple postcard campaign tracking makes it an excellent method for testing markets as well. You may send out small batches of postcards with different offers and then analyze which offer has the best response rate.
High-Impact Postcard Printing
Postcards are a piece of cardstock. You may choose kraft or paper as per your choice for your postcard printing. It can never turn into a lengthy brochure that people get tired of reading. Postcards convey to-the-point and bang-on messages to the customers.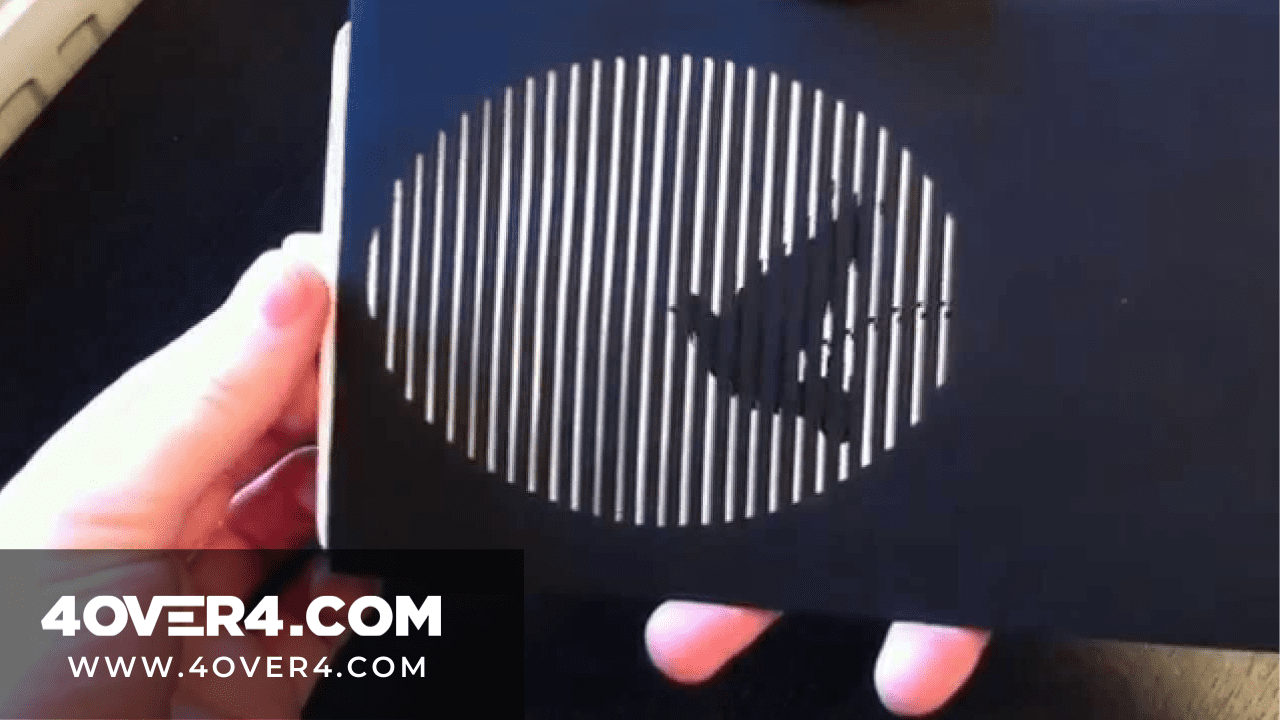 Lenticular Postcard I am fond of the 3d lenticular prints. They are not just beautiful but also fun to play with. The moving images, colors, and texts always seize my attention, and I am sure adding 3d lenticular to postcard printing can be attractive for your customers as well. The oversized dimensions or die-cut print are ways to enhance the impact of your message further.
Postcards are Secretive
There are times when we don't want our competitors to know about our offers and plans. Any television, banner, or flyer advertisement can ruin your dreams of standing out in the crowd. How about sending holiday cards to your customer with a special discount wrapped beneath the envelope? It can be a significant boost to your business, and only direct mail postcards can secretly make your campaign successful.
Postcards are Versatile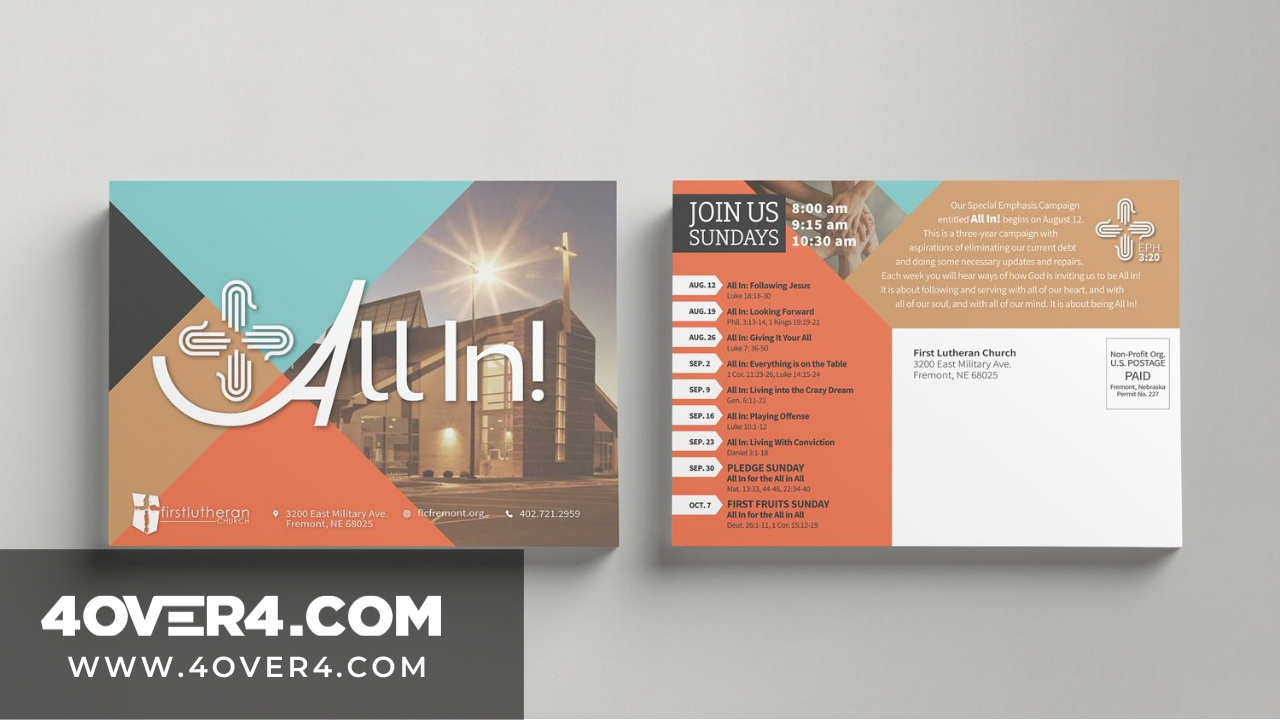 Why only choose postcards for business promotions?? Save the date postcards are a recent craze among people. Apart from product launch and business opening save the dates, people are also coming up with engagement, wedding, and even bachelorette save the date cards. It is a versatile, tangible, and useful tool for anything and everything.
Conclusion
Postcard printing has been around for ages. They are a proven method of communication. Compared to other marketing campaigns, postcard marketing strategies can get off the ground quickly and make your business stand out. So, what are you waiting for? Just make sure you choose the right printing service to make your journey effortless and hassle-free.