We may think of traveling, but finding a destination worth visiting is not always easy. It is important to have a proper itinerary and budget before planning a voyage. To simplify the process, businesses and travel agents use brochure printing to advertise hotels, destinations, vacation packages, tours, and exotic locales.
Newbies and seasoned travelers like me find the travel brochures extremely helpful as they are packed with relevant information needed to make the most of a trip.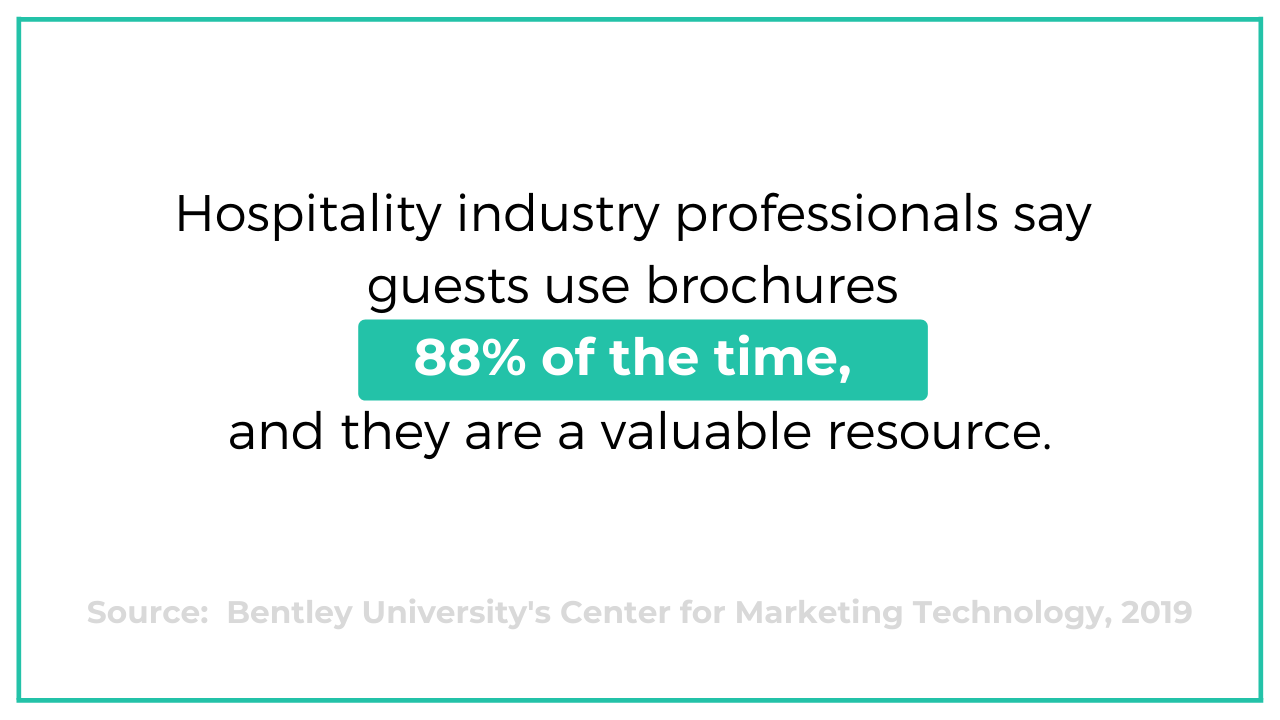 According to Bentley University's Center for Marketing Technology 2019 survey, hospitality industry professionals say guests use brochures 88% of the time, and they are a valuable resource.
Whether you are a solo traveler or you are traveling with your family and friends, brochure printing aids communication between people and provides a wealth of knowledge. They are the initial points of contact between potential clients and businesses.
Let's learn how direct mail brochures are a compelling medium for travelers.
Brochure Printing Impacts a Traveler's Decision
Traveling is all about meeting new people, creating unforgettable memories, and experiencing the world. It is indeed fun, but before getting there physically, brochures ease your task by helping you travel to the location mentally.
How does a brochure impact decision of the travelers?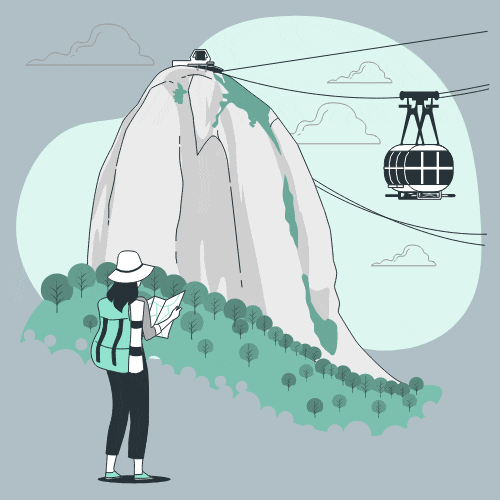 A brochure can make or break the excitement for a traveler. A creative pamphlet has the power to attract people to visit a destination by highlighting its very best features. A boring brochure ensures no one ever visits the place you're trying to promote.
Today, there is unlimited information available about every destination, thanks to the world of the Internet. But there are times when information overload creates confusion in your minds. You try to seek the correct information in an orderly manner. This is when travel brochures impact travelers' decisions with accurate and suitable information about their destination choice.
Travel brochures include details of stunning locations in a comprehensive way. From timely information about places of interest to commuting details to that specific destination, contact, and other relevant information, travel brochures have it all.
Insights that Prove Brochures Impact Visitors Positively
In collaboration with Visitor International, consumer research was conducted in Europe and North America by Bentley University, Center for Marketing Technology.
During a trip, 79% of visitors pick up a brochure
Brochures influenced 73% of the visitors at the destination in the market
85% of the consumers use a brochure to plan their business or leisure trips
73% of people alter travel plans due to a brochure
54% of the visitors believe brochures are tangible and easy to use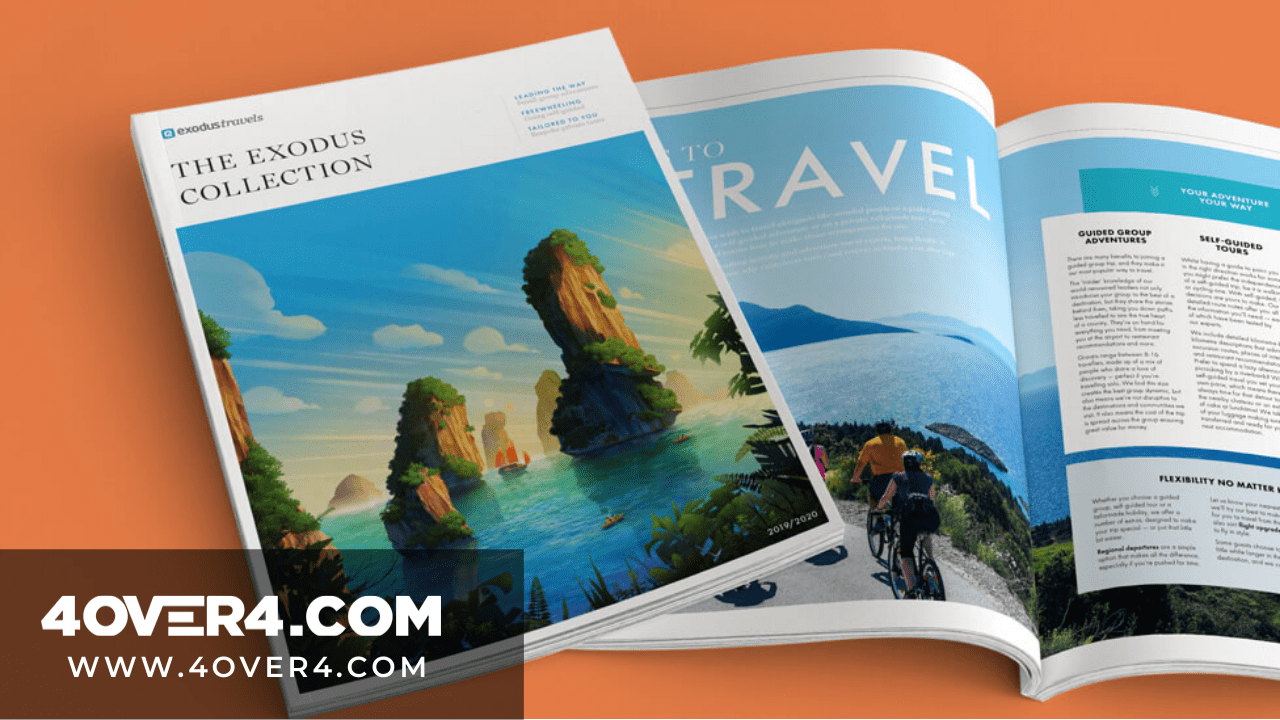 Benefits of Travel Brochure Printing
Even in this technology-driven world, the travel and hospitality industries rely on brochures. Do you know why? It is because brochures subtly make your business appear reliable, professional, and committed to quality. The benefits of brochure printing include-
Easy Distribution – Strategically placing brochures in a wide variety of locations allows your business to spread accurate and positive information to a larger audience and attract new customers. Adding tangible promotional giveaways like tote bags, frisbees, t-shirts, etc., along with brochures, can draw more people's attention. It helps you to reach out to several new customers.
Cost-Effective – When you compare brochure printing to other modes of marketing with similar benefits, it becomes clear that brochures have a low-cost plan. Recently, a friend of mine used a brochure design template from a two-decade-old company, 4OVER4, to create a simple yet attractive brochure in minimal time. They also had a designing service, but my friend chose to design it to make it more affordable. The printed copy turned out to be excellent and worth every penny. Brochures save money and time as you can offer a concise summary of your travel packages to the customers.
Build Trust – Companies prefer to add their goals and objectives in a brochure. When your clients check out a brochure, they focus on the paper quality, choice of colors and fonts, etc., apart from the information displayed in the brochure. Those tiny yet essential details give your customers a perspective of your choice of hotels and other things you will offer. If you have an excellent brochure to offer, you can be sure that trust is built, and the lead will turn into your customer at some point.
Personalize and Add Lots of Information – Brochures offer one-on-one communication with the clients when you personalize them as per their requirements. Ensure that the travel brochure tells your clients why they need your tour package in a friendly manner. Try adding discounts and coupons to your brochure to generate immediate business.
Establish Brand Authority – Letterheads and business cards add credibility to your business. At the same time, a brochure shows you are ready to invest in your clients. Any printed material sends a positive message to the clients and highlights you as an established business.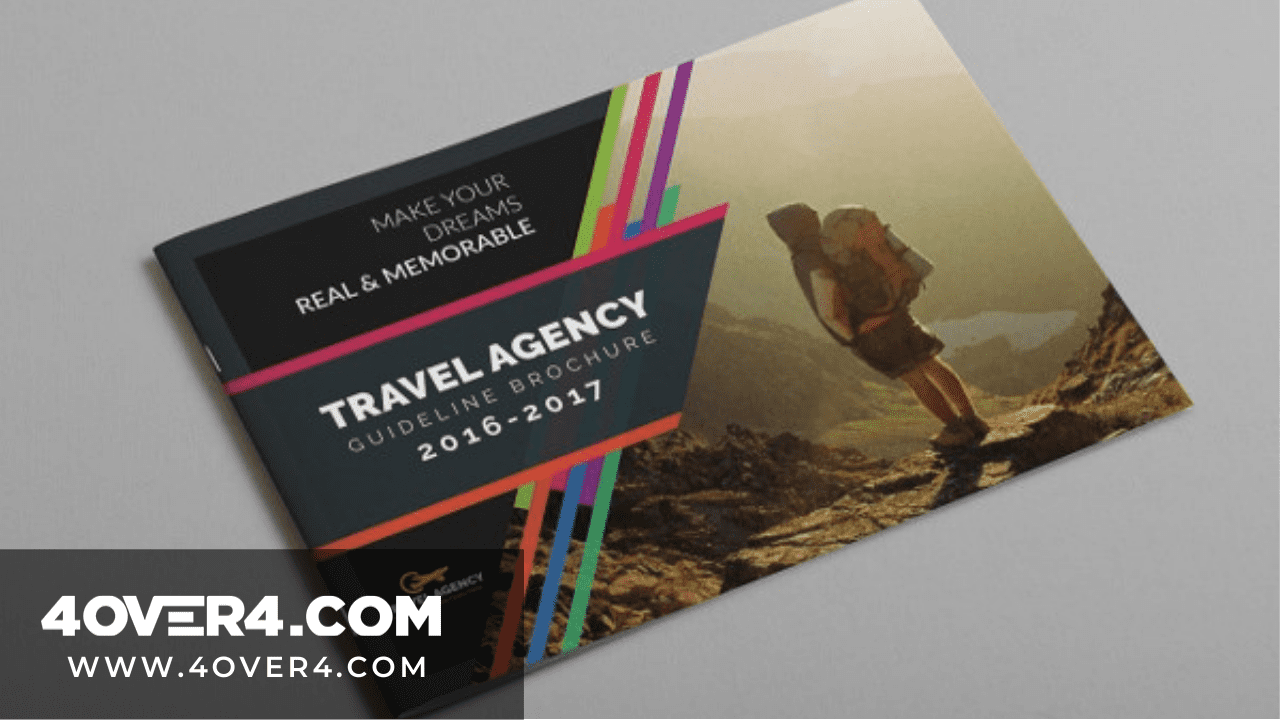 Things Included in Travel Brochure Printing
First and foremost, what captures the attention of the readers is a good cover. It includes answers to three questions – Who is advertising, what is being advertised, and where is it located? A good cover is simple yet visually appealing.
A good travel brochure never brags about the products being offered. It gives the customers reasons to talk about it. People get to know why they should choose a specific service. Such is the power of brochures.
Travel brochures include detailed descriptions and the latest high-quality images. They offer a call-to-action to the customers and clearly state what the brochure wants them to do next.
Brochures often include promotions and special services that a company offers and highlight what differentiates them from the rest.
A complete address with maps, landmarks, phone numbers, and website details are always included in a good brochure design.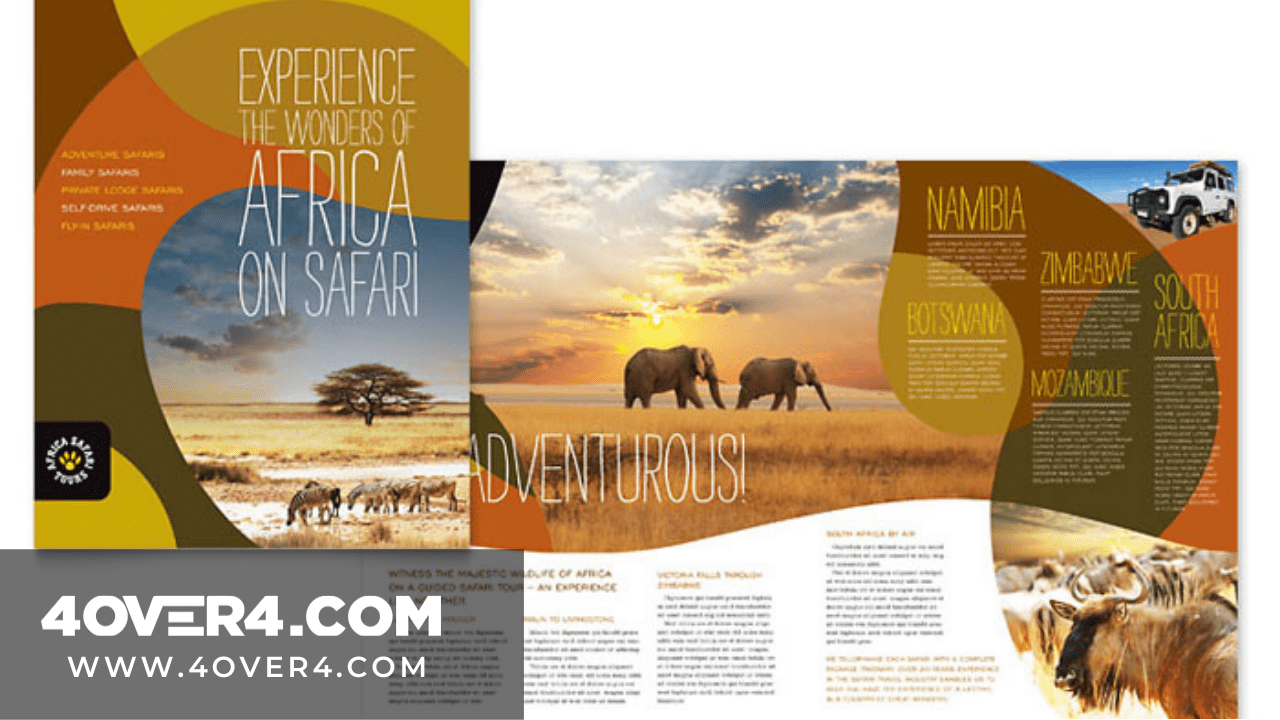 Conclusion
Brochure printing is vital to promote and persuade customers to choose travel services. Attracting more customers and sharing detailed information about the tour and services is easier when you have a great travel brochure. It evokes public interest concerning the specific tour and encourages the customer to make a purchase. If you are looking for excellent brochure printing and designing under one roof, click on the link below.