Business print outsourcing refers to handing over the delivery of print products to a print company. For brochure printing outsourcing, it means letting a print company manage the printing of your brochures instead of doing it yourself.
When did business print outsourcing start?
Outsourcing in itself was not formally identified as a business strategy until 1989. This was because most organizations were not fully self-sufficient. They outsourced those functions for which they had no competency internally. Business print outsourcing became very common in the print and mail business during the 1990s and later expanded to be very broad and inclusive of almost any process in the 2000s. Today, businesses outsource their print as it's a wise financial decision compared to the businesses managing the printing process themselves. In research done by SmallBizGenius, 59% of businesses use outsourcing to reduce their expenses.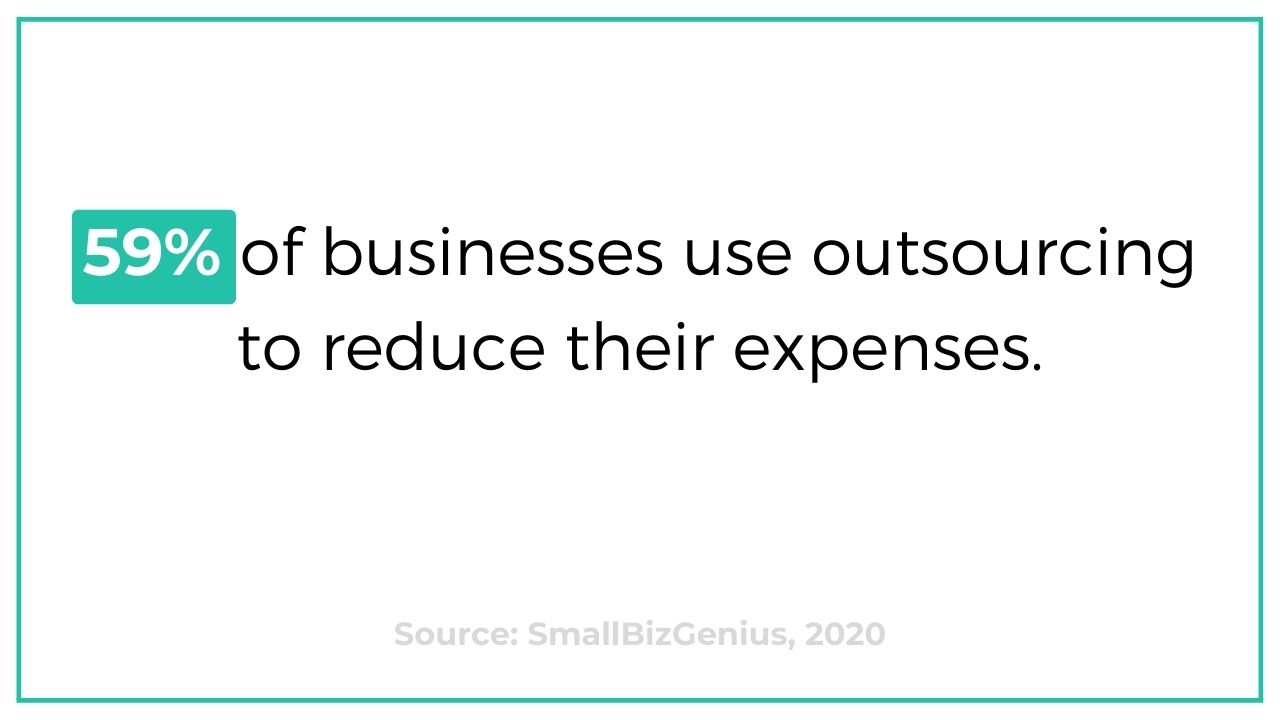 Some of the reasons why businesses prefer to outsource their print products are:
High volume printers start at around $1,000 for smaller machines and can range as high as $4,000 or more for technically advanced high-speed production models. This is a big sum of money for a small business to spend on printers.
Maintenance contracts can also add up to a significant annual expense for many small businesses; repair and regular upgrades to hardware and software can constitute a major financial drain on smaller companies as well.
Why brochure printing outsourcing benefits you financially
As a business, or as a person for that matter, you always need to make financial decisions. In one way or another. I remember one time my friend was having a wedding and needed her bridesmaid dresses done. She could have made them herself since she is a great designer but she opted to outsource them. This saved her money as the company she used offered to make the dresses at a cheaper price compared to the total cost she could have incurred. If she had decided to make them herself, she would have to purchase extra types of equipment and materials for the dresses. It was 100% worth it! Brochure printing outsourcing saves you time. Time is money. The more time you have to work on your business the better for you. When you outsource, you create time for other things. The time you could have used to look for brochure templates, you can use it to attend to your clients. The print company you use will take care of that burden for you.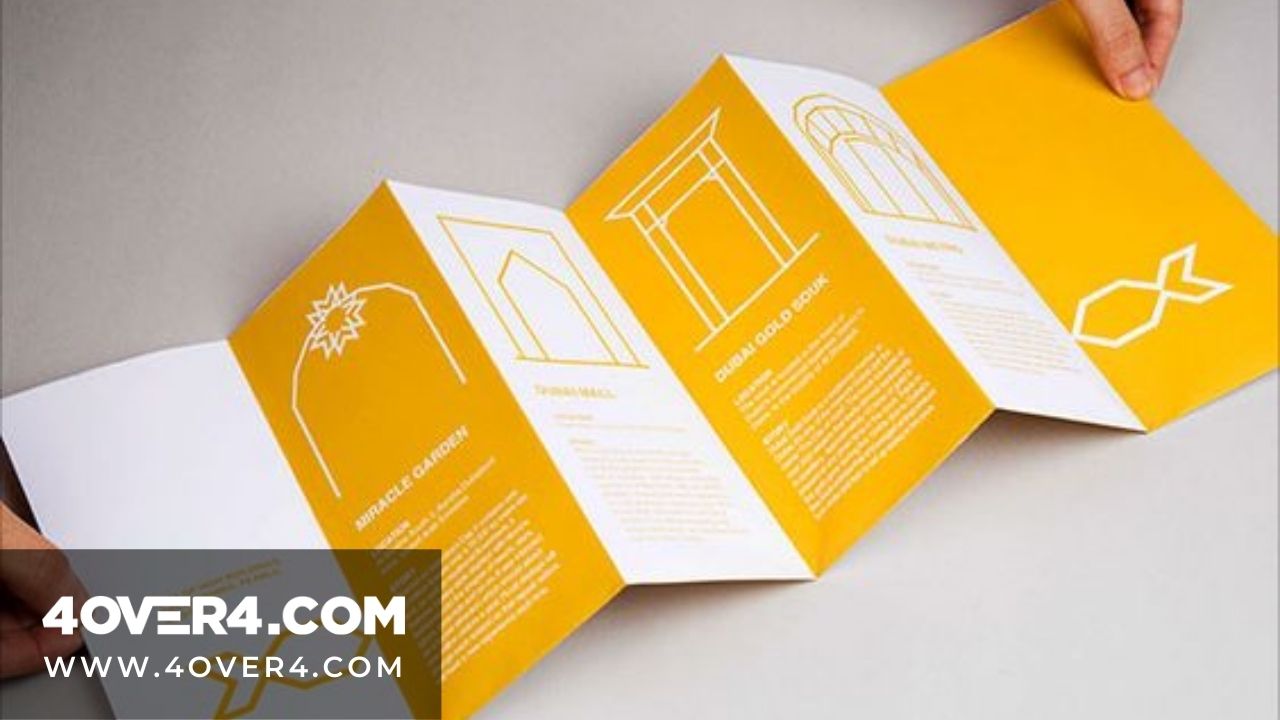 Beautiful Custom Brochure Printing Outsourcing saves you training and hiring costs. If you were to print your brochures, you will have to purchase the print machines. This will force you to hire people with experience in using the machines or train your current employees. Research has it that companies spend, on average, $1,195 to train each employee. Imagine the number of employees you will have to train. This will drain your company dry. By outsourcing your brochures, you can escape this. You won't need to worry about how to train employees on the types of brochure folds, tri-fold brochure layout, and the like. Outsourcing saves you the training expenses. Outsourcing is more effective. This means that since experts will be handling your direct mail brochure printing, you can be sure of more effectiveness. This factor automatically raises the standard of the work, and it can be done in a fast and efficient way. It's also effective in the sense that you're sure of when your products will be ready. This is because if the print company is reliable they will let you know when to expect your brochures. In this way, you can plan.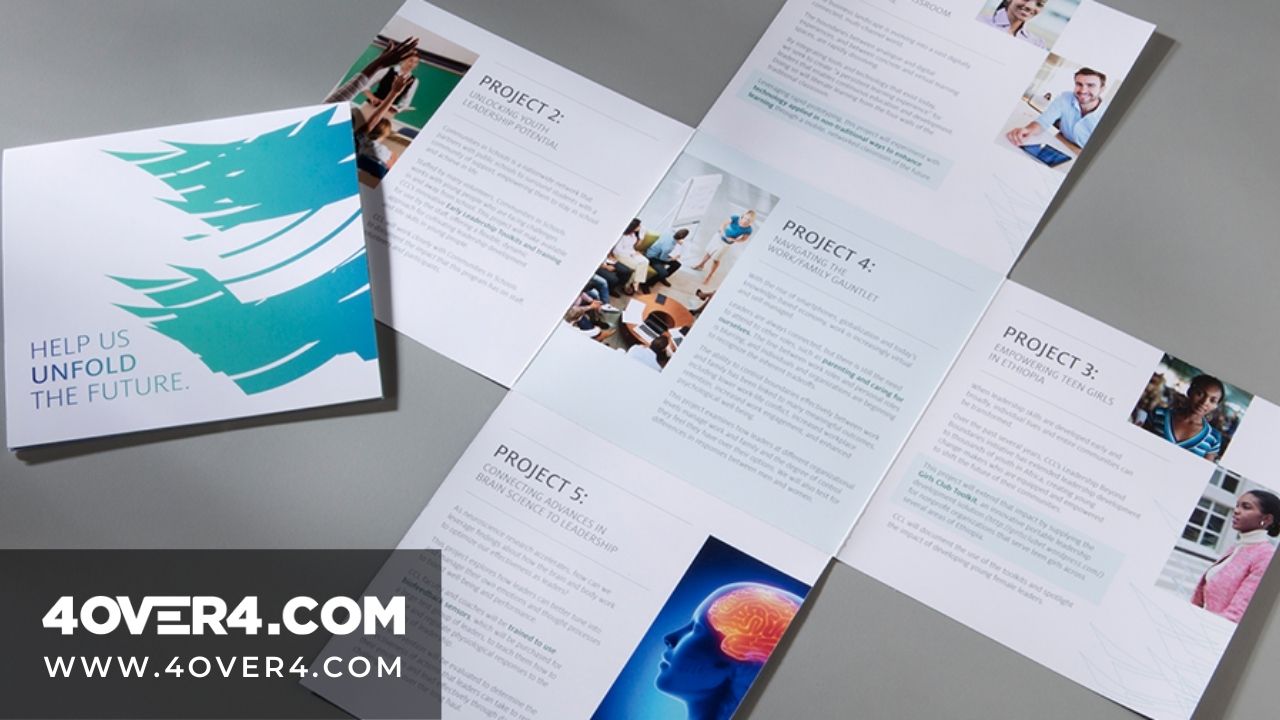 Eye-Catching Brochure Printing Risk management. You don't have to be the one to incur an extra cost in case of any problems with the printing. You pay to get your prints done. Any other external factor that may arise will not be yours to deal with. If the outsourced company faces issues like natural calamities, technical crises, or market fluctuations, your company won't be at risk of anything. You will be able to go on with your assignments as usual.
Where to outsource your brochure printing
After all is said and done, you'll need to get a company that you can outsource to. You can research online on the available companies depending on the state/country you are in. However, working with a great company is key!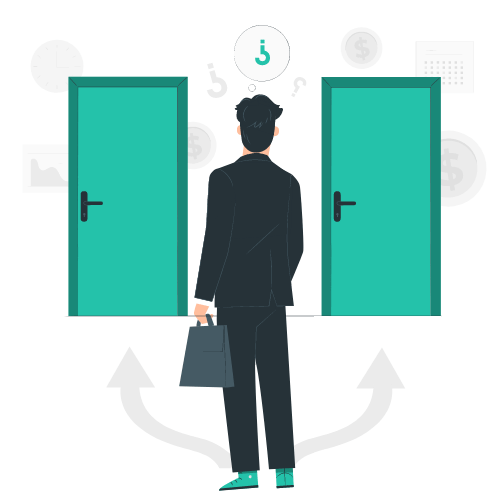 How To Choose The Right Company To Work With You will want to check out a company that has great reviews. With a company that has been in the print industry for over 2 decades, you are sure that they are experts in the print world. Go for a company that allows you to choose the folding option you want and also sends you a free online proof so you can check that your design and text are accurate and print-ready before printing. Working with such a great company topped up with top-notch customer service will be a great investment for your business.
To sum up…
Knowing the benefits that come with brochure printing, you need to invest in it. You don't have to undergo great financial costs to get brochures though. Save your money by outsourcing brochure printing. But be sure you work with the best company for the best results.