Finishing any sales encounter, whether it is a formal presentation or a cold call, requires the good representation of good business cards, flyers, and brochures. It's just a smart way to do business. After all, without leaving a brochure or flyer about your business with a sales prospect is literally a matter of being "out of sight and out of mind."
Fortunately, thanks to printing technology, you can make a good lasting impression long after leaving a prospect with attractive sample flyers and brochures, tri-fold brochures, and other business printing products.
The relevance of flyers and brochures for your business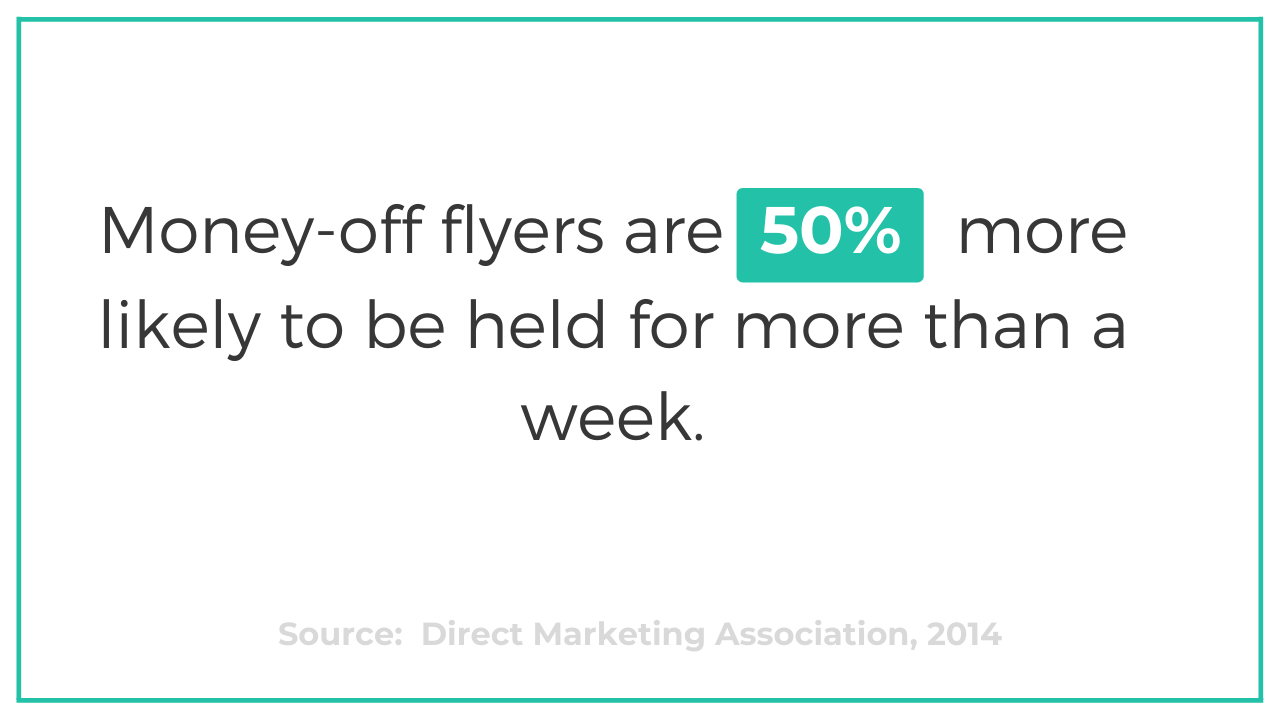 According to DMA research, 62% of people take no notice of TV advertisements and either mute or change channels in order to avoid the ads. 81% of people also flick past press and magazine adverts. That is why having direct mail brochures and flyers from online printing companies are advantageous.
The research further revealed that money-off flyers are 50% more likely to be held for at least a week, so for effective leaflet marketing – offer a promotion or coupon attachment.
Difference between flyers and brochures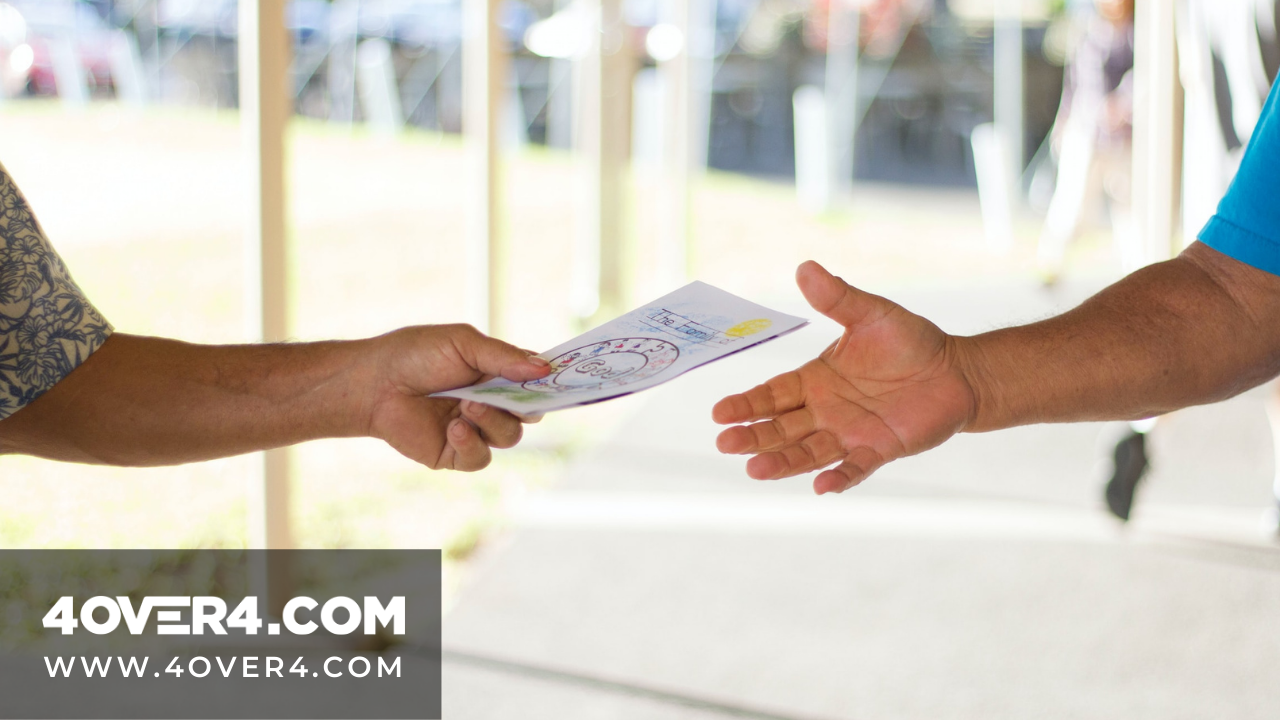 In standard usage, a flyer is made from a single sheet of paper, although this format still lends itself well to many different options for the design it carries. By contrast, a brochure is a booklet format. It is also important to realize that printing services like those provided by 4OVER4 can be very competitive. That works to your benefit in both the long and short run.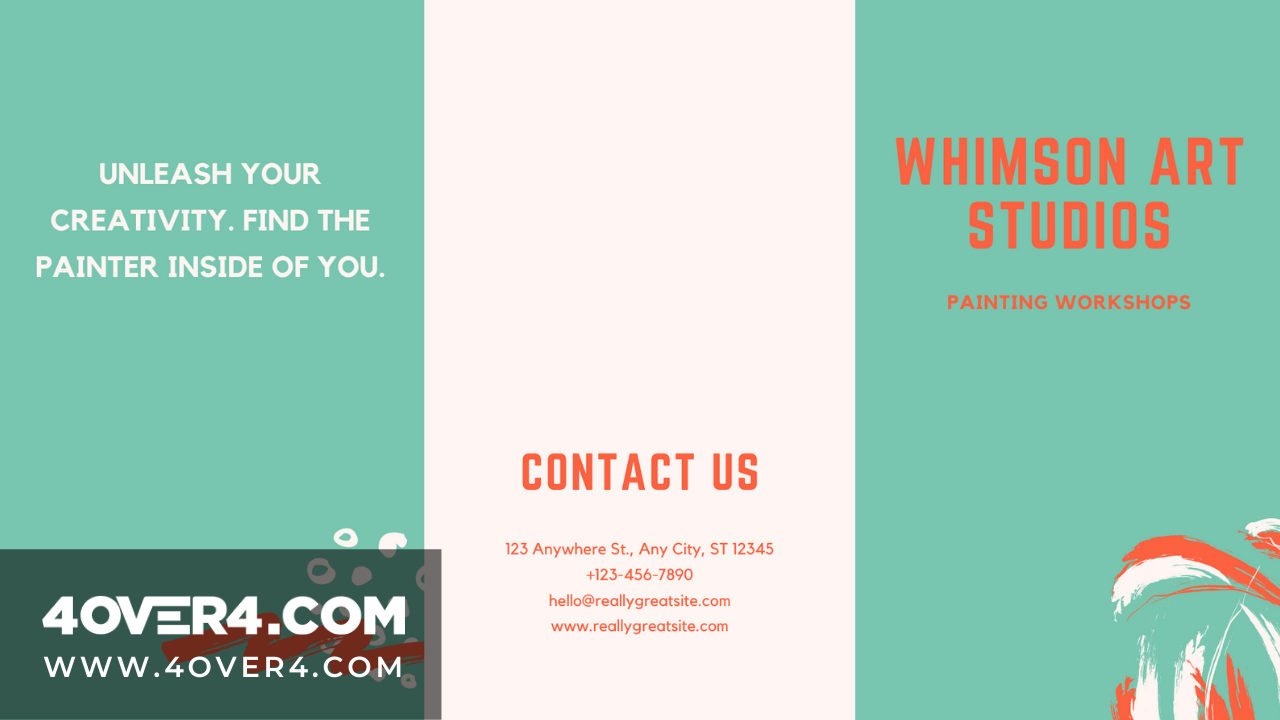 Competition breeds good quality for the consumer. Therefore if you are looking for tri-fold brochures, flyer printing, or any other business printing, online printing will give you the best and fastest results.
All you need to do is to send a sample of how you would like your product to look like. Most people are capable of producing their own manuscripts and presenting an idea. But do not have the wherewithal to create a professional quality design or layout. That is the overall visual impression and detailed specifications that make flyers and brochures work.
Once the sample has been sent, the printing company works on it and then sends it back to you for approval. If you approve it, they then proceed with the production of the same.
The professionalism that you project when presenting your flyers and brochures, will determine how your client or sales prospect perceives you when they start considering who to conduct business with. After all, your presentation is everything, and as a result, the graphic representation of yourself and your business should be the best.
Flyers and brochures have loads of benefits and that is why they have remained relevant to this day. Let me list some of the benefits that really resonated with me.
Benefits of flyers and brochures
1. Cost-effective- This is a major boost for small businesses because of cheap flyer printing. Small and medium scale businesses can promote their businesses and brands without incurring a lot of costs. The tentative costs involved are designing, producing, printing, and distributing. The software used to design them doesn't charge too much and using digital/offset printing saves you a lot of money. The result far outweighs the cost.
2. Room for detailed information- In flyers and brochures you have space and allowance to include detailed information about your business. Other forms of advertising such as posters, digital marketing do not allow you to have a lot of room to publish comprehensive information. However, you need to keep your brochures eye-catching and well organized. Use appealing images and text and make the layout easy to comprehend when read.
3. Easy to read and comprehend- When done right by the designing and marketing team, it is easy for the audience to understand what they read. The marketing team has a vital role in coming up with clear, simple messages and phrases. The designing team should use the best text that is visually congruent with the message. In essence, the flyer should be precise, to the point, and visually entertaining.
4. Visually appealing- The reason why people are going to retain your flyers for days and even convert is that they can't get enough of your beautiful designs. It is most advisable to use corporate colors and blend them wisely. Brochures come in different styles such as trifold brochure layout, and many other types of brochure folds.
5. Easy to share and distribute- With online printing, you can be able to distribute soft copy flyers and brochures to people who are far away. If you are conducting email marketing to people who are in different states or countries, online copies would serve you best. Amazingly, you can do it with minimal costs.
Disadvantages of flyers and brochures
1. They are disposed of easily if they are not of good quality
2. Wrong attitudes and perception. Some people view flyers and brochures as a waste of time and do not take time to even read what is written therein.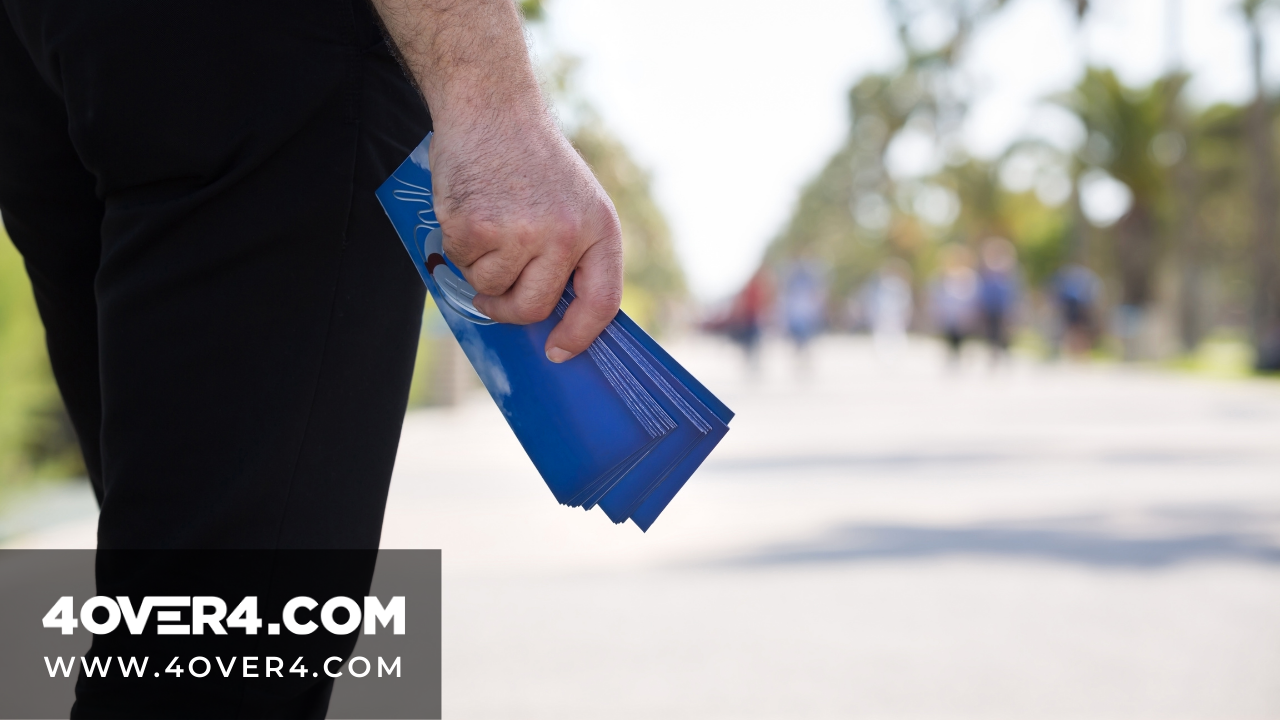 Conclusion
The materials you present to the public are a projection of you and your business. Just as you would want to look your best at a job interview, ensure your flyer and brochures, and other materials project a perfect image of you to your clients and prospects.
Visit 4OVER4 and learn how to print flyers and our exclusive direct mail brochures with the highest quality materials and affordable prices.