Apr 14, 2021 Clap 1967 ViewCopy Link
Most businesses know the longest-lasting, time-proven form of advertising is product catalog printing. In fact, 69% of consumers consult a printed catalog before an online purchase.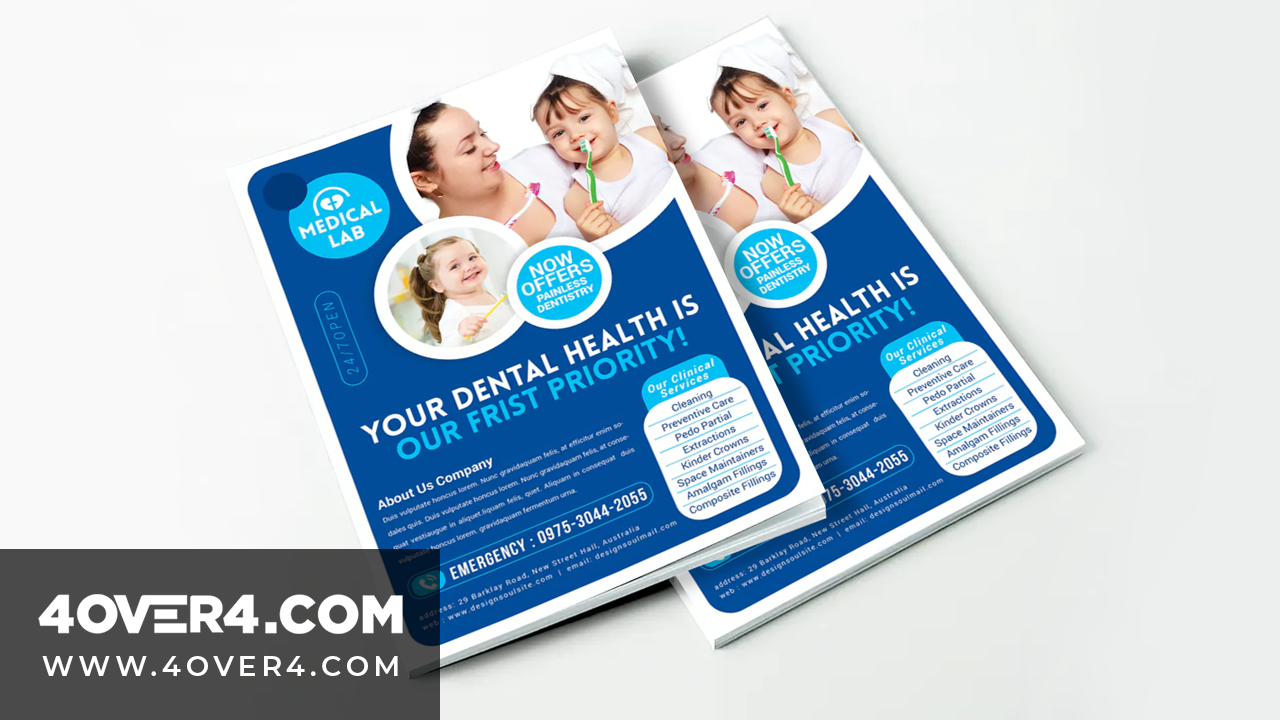 Catalogs combine photos and your message in an attractive, effective package that is as likely to be found alongside the family couch as in the waiting room of a doctor's office.
History of Catalog Printing
As much as you would think that catalogs are a new concept, the first catalog was published by Aldus Pius Manutius in Venice, 1498. Fast-forward to 500 years later, catalogs have become a very powerful marketing tool. Every business whether big or small has company catalogs.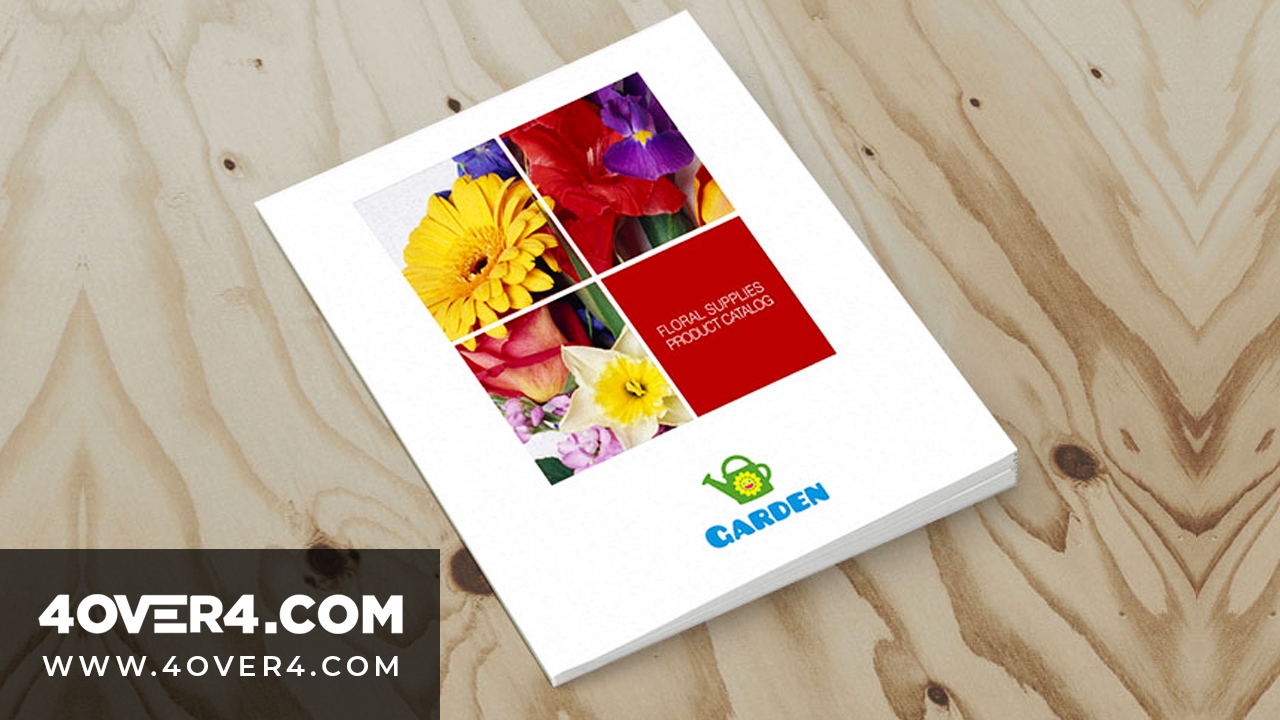 Some of the benefits that come with catalog printing include:
They offer an opportunity to show your commitment to your products and services by creating a visually appealing and organized catalog that will showcase your products in the best light possible.
Catalogs make it easy for customers and clients to respond to your offers.
Catalog printing allows you to create a more targeted and successful marketing campaign.
It helps potential customers or clients to better understand your brand identity which is critical for new and small businesses.
Many consumers hold on to catalogs so they have them for future reference which in return gives your business more exposure.
How to print a catalog
As we said earlier, catalog printing is a common marketing method. This means that for you to properly establish yourself through catalogs, you will need to stand out. You want your catalog to be the one that customers always look forward to and it doesn't end up in the bin.
To achieve this, there are things you should include on your catalog page.
Have a catchy headline- Headlines generally determine if people will read the rest of the content or not. For your catalogs, use great headlines that will spark curiosity and make people want to read more. I will be the first to admit that I don't read all direct mail marketing catalogs. I only read half of the catalogs that I receive. The reason being, if the headline doesn't entice me or is not captivating enough, then I am less interested in reading the rest of the information provided.
You should never just describe products in the title. For example, if you're running a real estate business, don't just write "Great houses in California". Spice it up by writing something like "Imagine coming home to this gorgeous 1 bedroom in California". If you are offering a discount then be sure to include it in the headline like, "Buy any home in San Francisco with us and receive a 50% commission refund". This will make people excited to read.
Use appealing images- People are becoming more and more visual each day. You may be tempted to save money by not investing in good-quality images but that will cost you a big deal. Your product photographs are one of the most important aspects of the catalog since this is what customers will see first. An appealing image will encourage customers to read the description and, hopefully, make a purchase.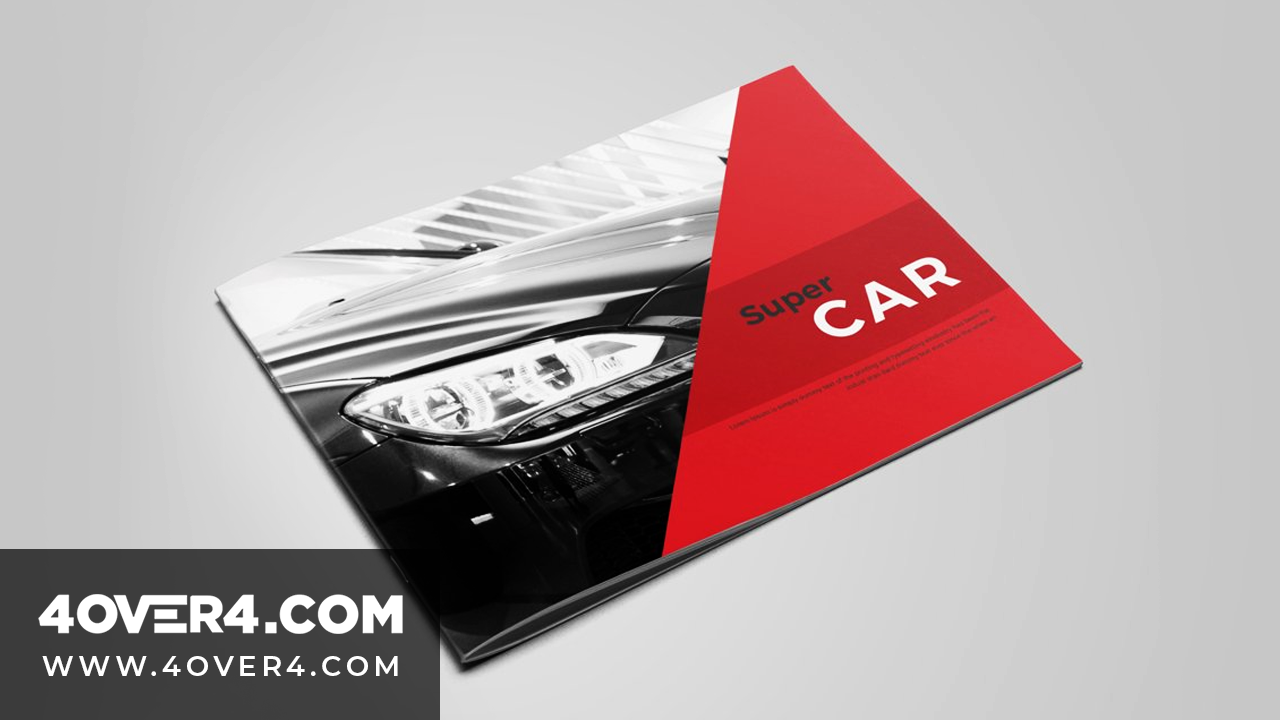 Tell a story- We all love stories. Apart from them entertaining your recipients, stories can take them through your company and make them feel. This is the only way you'll sell something – by making your readers feel. You can do this by invoking their senses by describing your products to them.
List the benefits of your products- It's not enough to just let people know about your products or services. Let them know how they stand to benefit from. Sure, you own a real estate firm, but what do customers stand to gain from working with you? Remember you are competing against many other firms. It's up to you to convince them through your catalogs why they should pick you. For example, you can say that if they choose to work with you, you will offer them a discount upon their first purchase. Something that will make them delighted to work with you.
Choose the number of pages- Your catalog needs to be long enough to give your customers all the information they need, but short enough to keep their interest and not bog them down with extra details. Depending on the goal of your catalog printing, you can have an 8-page catalog or a 4-page catalog. Be sure not to go overboard.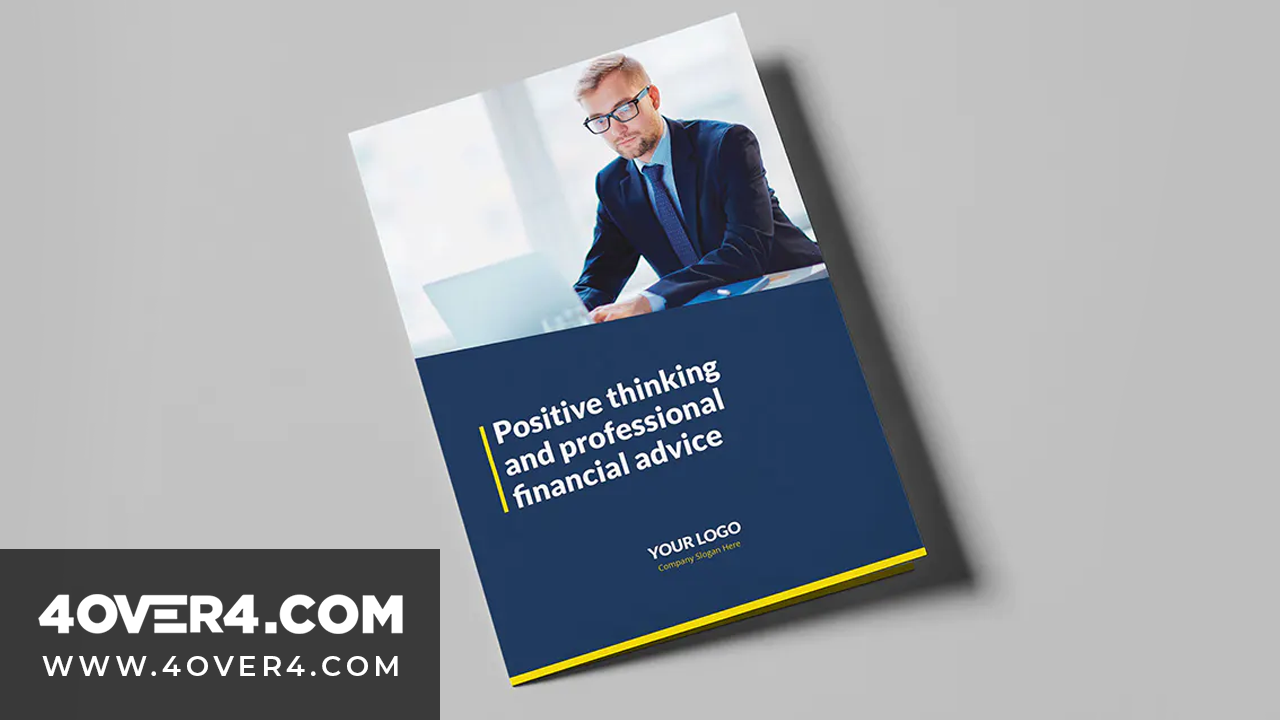 Keep it simple- You may be tempted to go above and beyond with your catalog but don't. Don't use complicated jargon or fonts. Remember your catalog will be read by people who are not in your line of work, meaning they won't understand certain terms. Don't make your description overly complicated. Just state your main points, shortly elaborate, and leave them with a powerful CTA.
Always proofread your page- There is nothing worse than printing a catalog that has grammatical errors. You can ask a third party to proofread your catalog for you.
To sum up…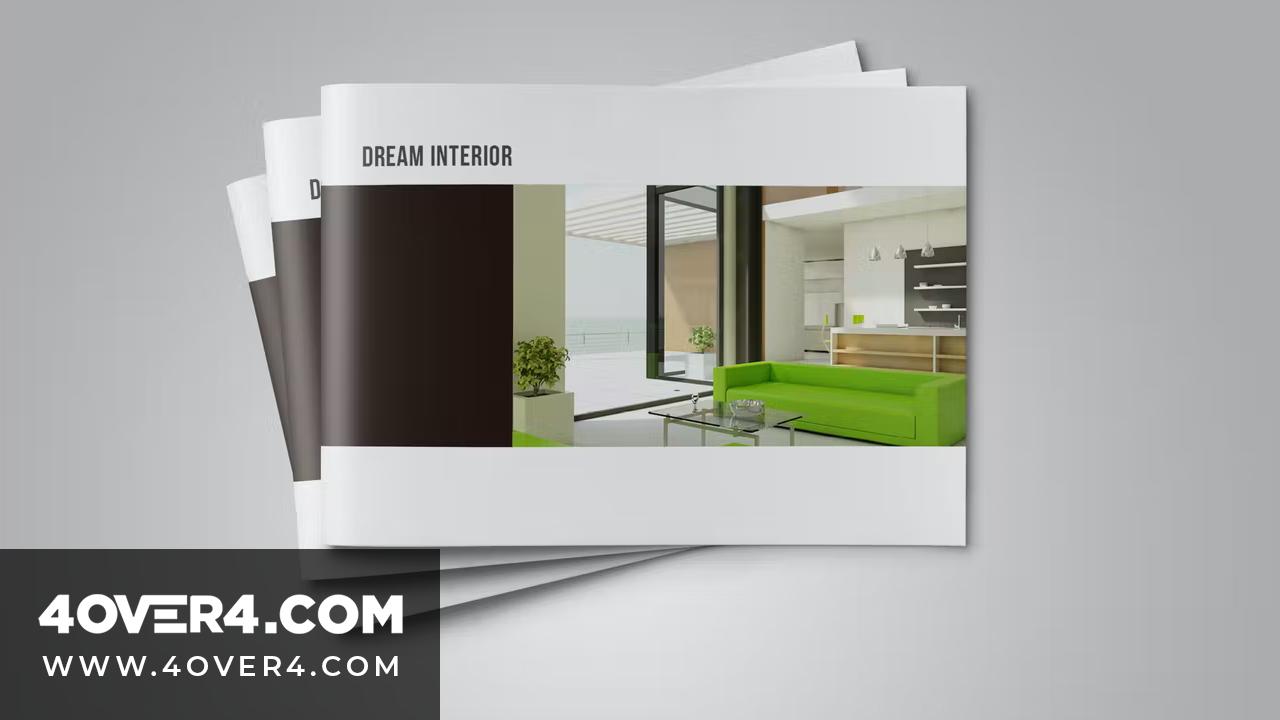 Catalog printing is known to be a huge asset to any organization. However, when looking for an online company that provides catalog printing services, be sure to work with a company that has many sizes available, high-quality paper stock, over 2 decades of print experience, and a team of experts at your disposal.