2021 is less than 7 Saturdays away. New calendars will be among the things you will have to purchase as you prepare to usher in the new year. There are different custom calendar designs and we have highlighted 10 interesting calendar ideas for the coming year. Before that, however, let's look at some interesting stats about calendar buying.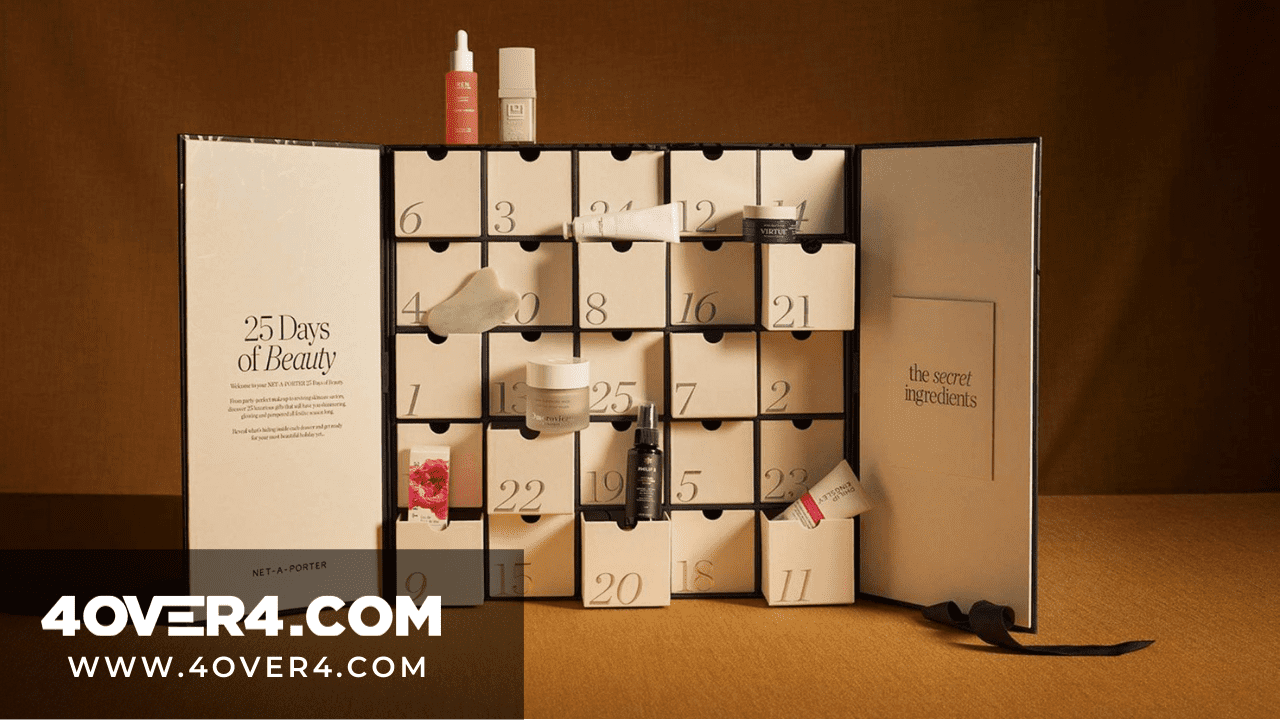 Source
Custom Calendar Purchasing Habits
In a survey conducted in 2016, it was found that 48.2% of respondents (489) relied most on their mobile calendar, 21.7% relied on their desktop calendar (221), and 26.9% on a paper version (263). The survey showed that there are slight differences amongst genders, with males (73%) relying on digital calendars more than females (67%). Whilst reliance on a mobile calendar is virtually the same across genders, 32.1% of females rely most on a paper diary, compared with just 24.6% of males. Conversely, males (25.2%) rely on their desktop calendar more than females (21.3%). According to The New York Times, studies have found that 82% of recipients enjoy getting a custom calendar as a complimentary gift, and 70% plan to do business with the company that provided the calendar.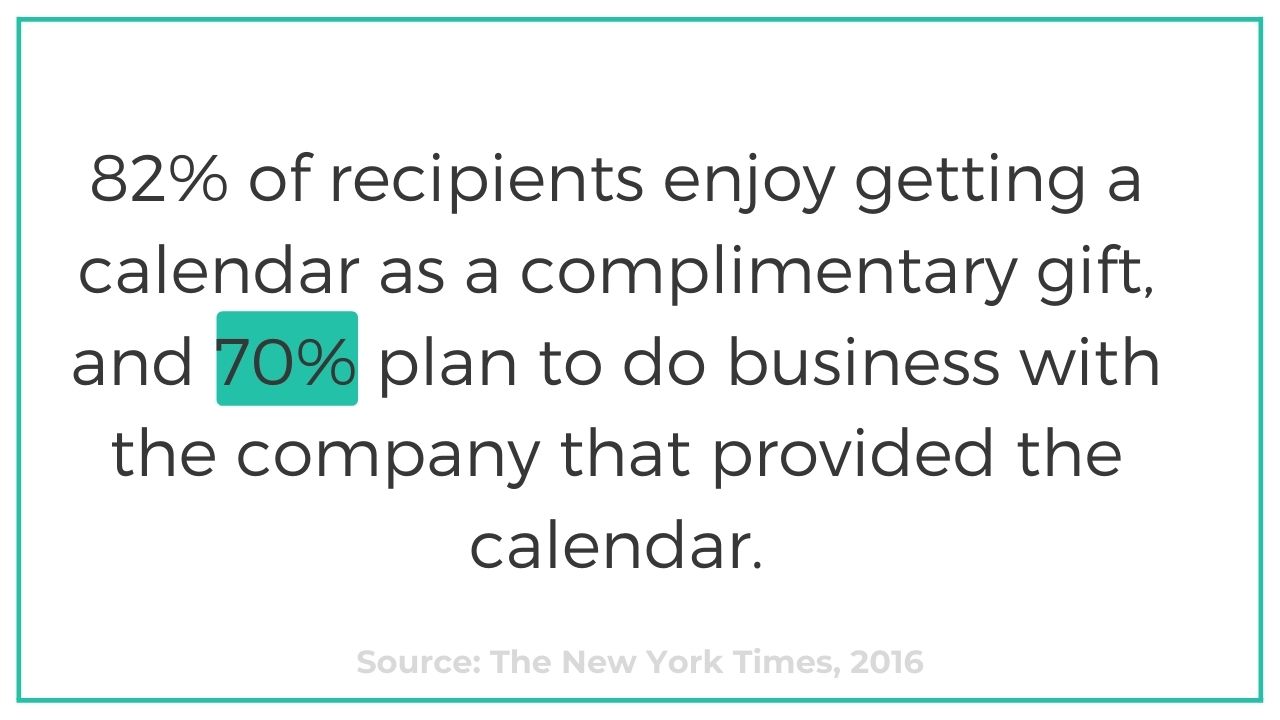 Here are 10 types of interesting custom calendars to print for the new year.