In today's world, no matter what kind of company you have, there's a very high probability that your industry hosts events at least twice a year. This allows you to use large custom outdoor banners to showcase your products and services to the general public. To achieve this you need to set up a stand, promotional materials, and so forth.
Relevant Images for the stand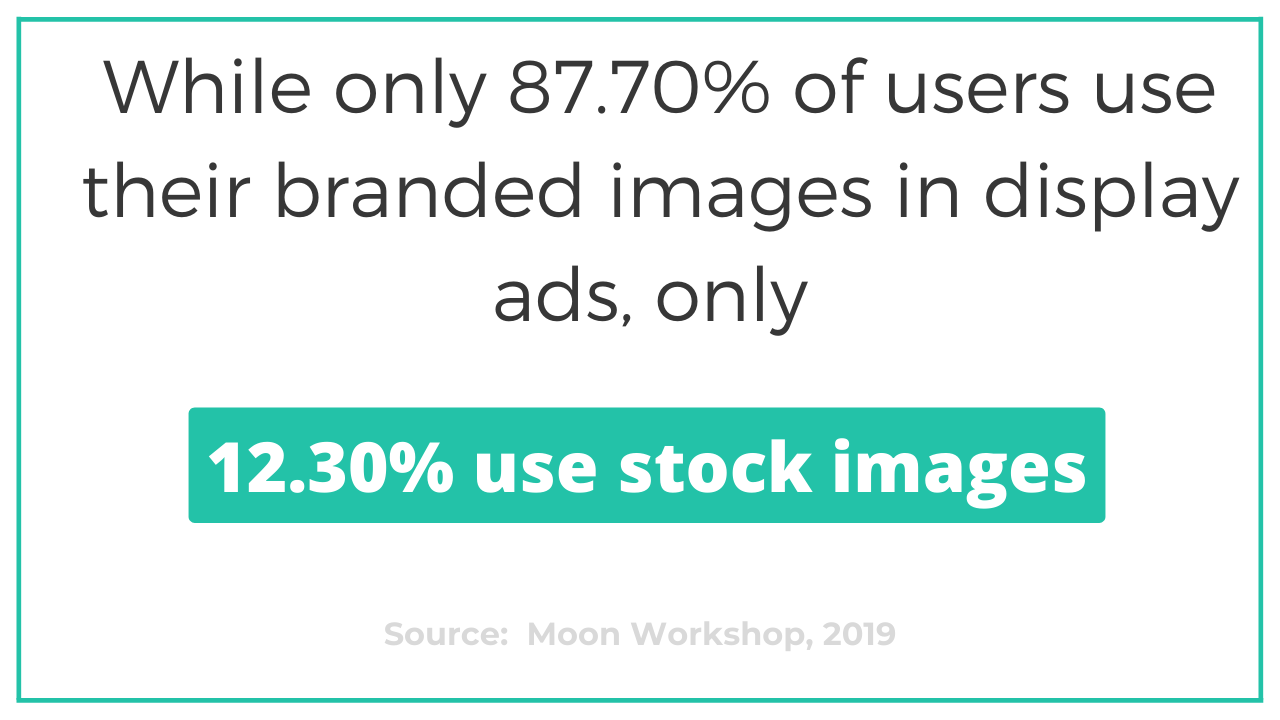 When it comes to banners, the images that you use will determine how the banners will be received by your intended audience. According to moon workshop, while only 87.70% of users use their branded images in display ads, only 12.30% use stock images.
The difference between fixed and scrolling custom outdoor banners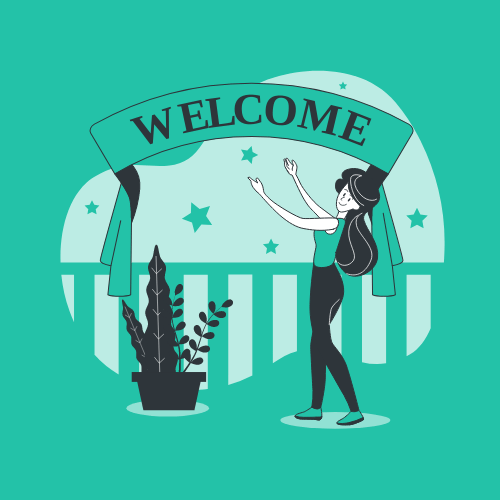 Source Without a doubt, one thing you can't go without are printed banners either made of vinyl or semi-gloss paper, you do need them to showcase the best products and services your company has to offer. And this need leads us to the question: Fixed or Scrolling Banners? First, let's clarify that fixed Banners are those that are placed in X-frame stands that fit in each corner of the banner. Scrolling banners, on the other hand, are set up in a roll that is then installed in a motorized stand that keeps either two or more banners rotating in a vertical motion. Most printing companies offer either choice so that's not a problem, they're easy to obtain. Which one do you need? Well, it depends first on the amount of traffic you expect to have to your stand and if you have any offers or services for the public to choose from. Remember that a scrolling stand will rotate your custom outdoor banners leaving them for a few seconds on display to those passing by. This is important because, as we mentioned earlier, each banner will be displayed for several seconds before moving on to the next one, so, if we have little traffic then chances are that some large outdoor banners might not get noticed, if, on the contrary, we have heavy traffic passing by, all banners will get their share of viewership. This of course does not apply to still banners as they are, logically, displayed all the time. Also, you need to know how traffic will move on the location as these only work on one side (if you look from behind, the preceding banner will be upside as it rolls down). This will help you decide if this is the right banner stand to use. Another point to take into consideration is the number of products or services that you want to showcase especially if you don't have a lot of room. It would be best to select scrolling custom outdoor banners and stands. Because in one single stand you will be able to showcase several types of custom outdoor banners, instead of dealing with the problem of how to locate several individual banners.
Factors that determine the type of custom outdoor banners
So, all in all, you need to consider these key factors to know what kind of banner stand you'll use for the event you're participating in:
The type of color in custom outdoor banners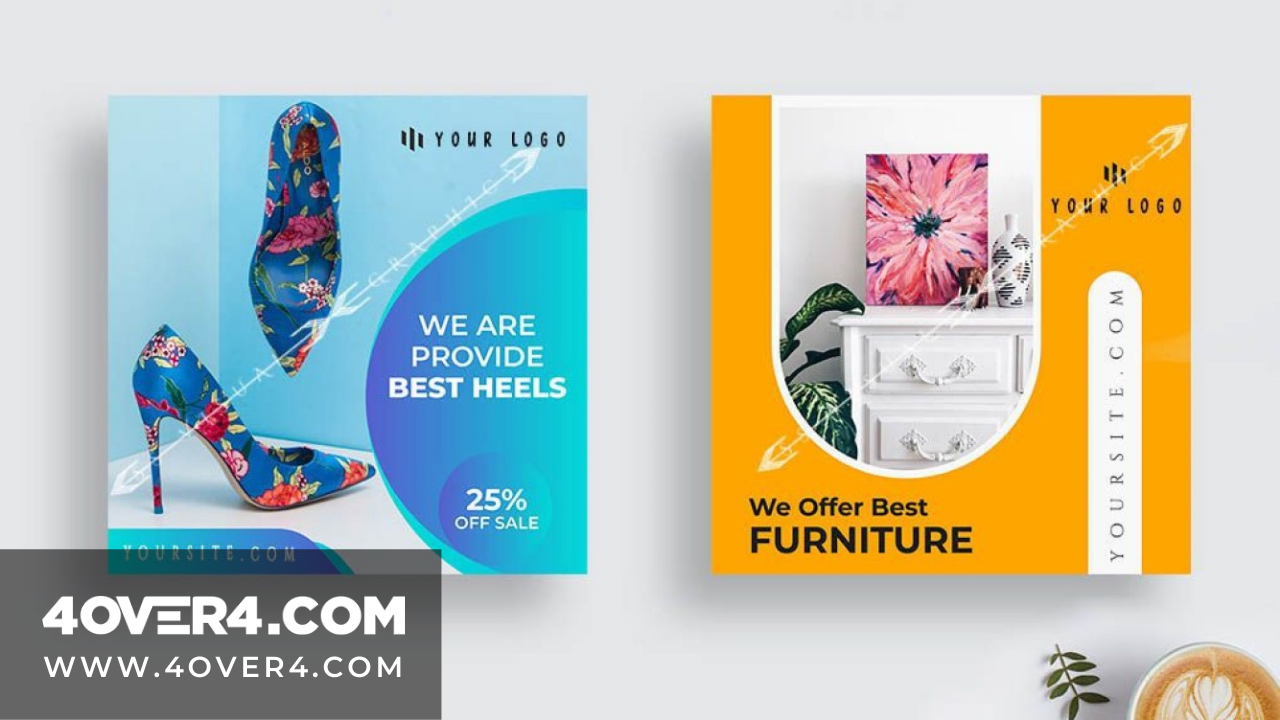 Source You need to use the right blend of colors that will make your custom outdoor banners stand out. I am a proponent of simplicity and often using a lot of colors or having the wrong blend will leave the audience confused and irritated. You can even consider using your corporate colors to further cement your brand and strengthen its voice.
Corporate brand identity
Picking up from the previous point, you need to feature your brand colors, fonts, corporate message, logo, and any other standard corporate print requirements.
Text and fonts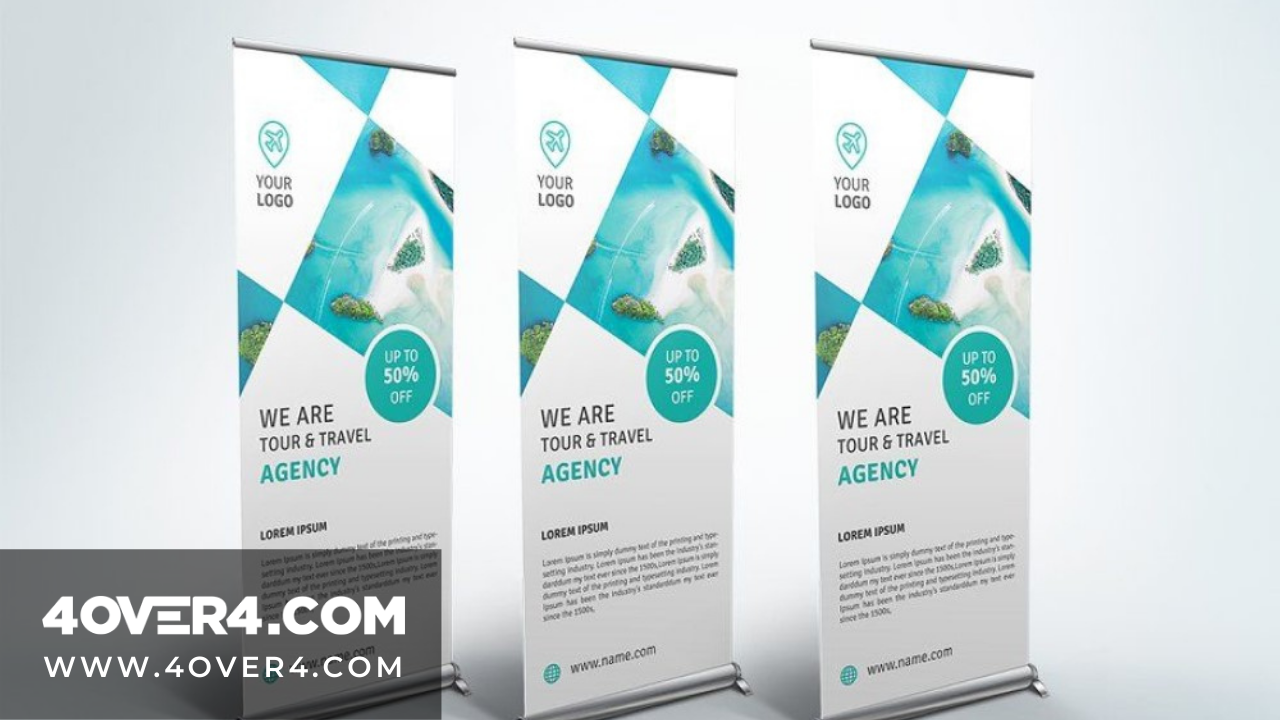 Source The content of your outdoor banner stand should be legible and clear. Therefore you should use fonts that are clear and easy to read from a distance or nearby. According to print experts, you should use a minimum of 2 font types.
Images and graphics in custom outdoor banners
Use high-quality images that will impress your audience. The images need to be in high resolution and saved in CMYK format for print to promote your business and get mind-blowing results.
The position of your logo in banners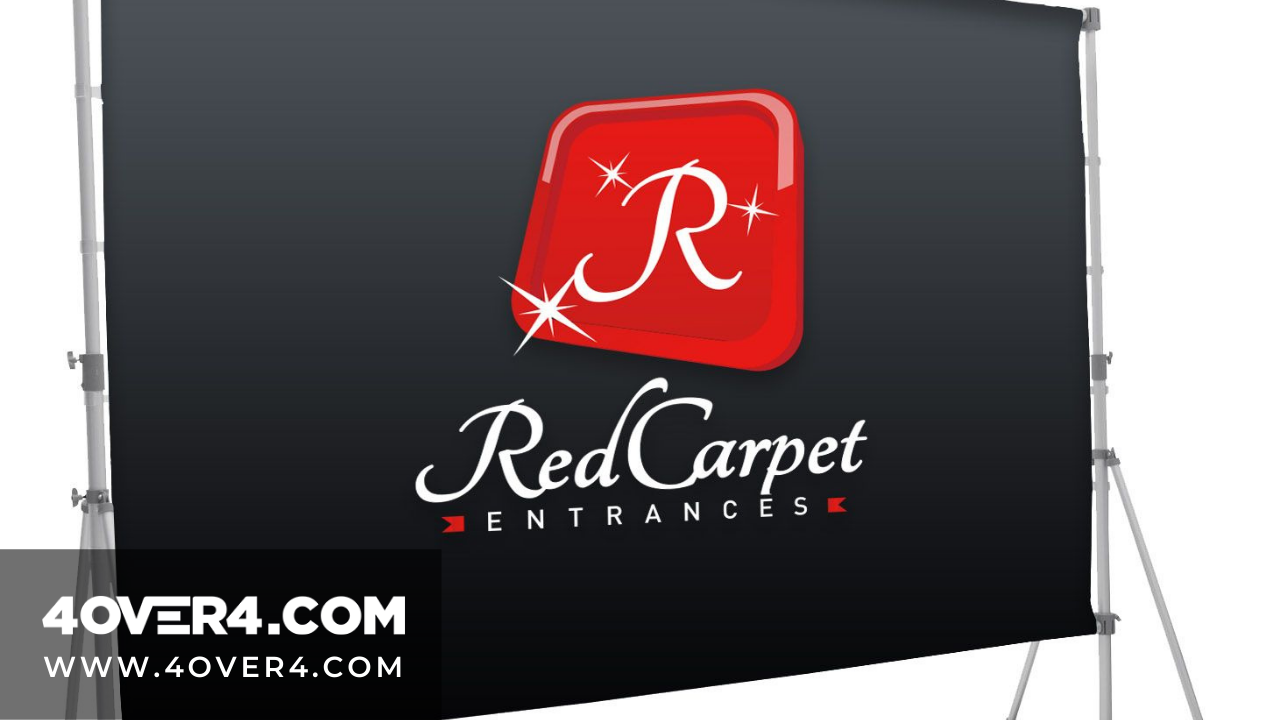 Source Your business logo is one of the most important aspects of a banner. The logo should be at the top of your banner stand so that it can be seen easily and clearly. The brand message should be at eye level for the target audience to see it quickly and easily.
Target audience
Always keep the audience you are targeting in mind. Think about how you want the custom outdoor banners to engage them and which images and colors attract them or cater to their interests. The demographics of the audience differ e.g. male-female, young-old, urban-rural, and much more. You should research and see which colors, fonts, or words resonate with them most.
Left to right and top to bottom
Most people consume information from a screen or a publication such as a magazine by reading it from left to right, and top to bottom. Ensure that your headlines, details, and vital features, products, services flow from right to left. However, a minimalist custom outdoor banner design allows you to place text and other things in the central part of the banner.
Conclusion
So, stand above everyone else in your next event by choosing the right type of banner stand. Online printing companies like 4OVER4.COM can help you choose the right materials and guide you on how to make business banners and other cool products such as direct mail postcards and brochures.