When a company is mentioned randomly, most of the time, what comes to mind is its powerful logo design. In fact, in 2014 Nuanced Media revealed that the human brain can process images 60,000 times faster than words. That is why many known brands use visual branded logos.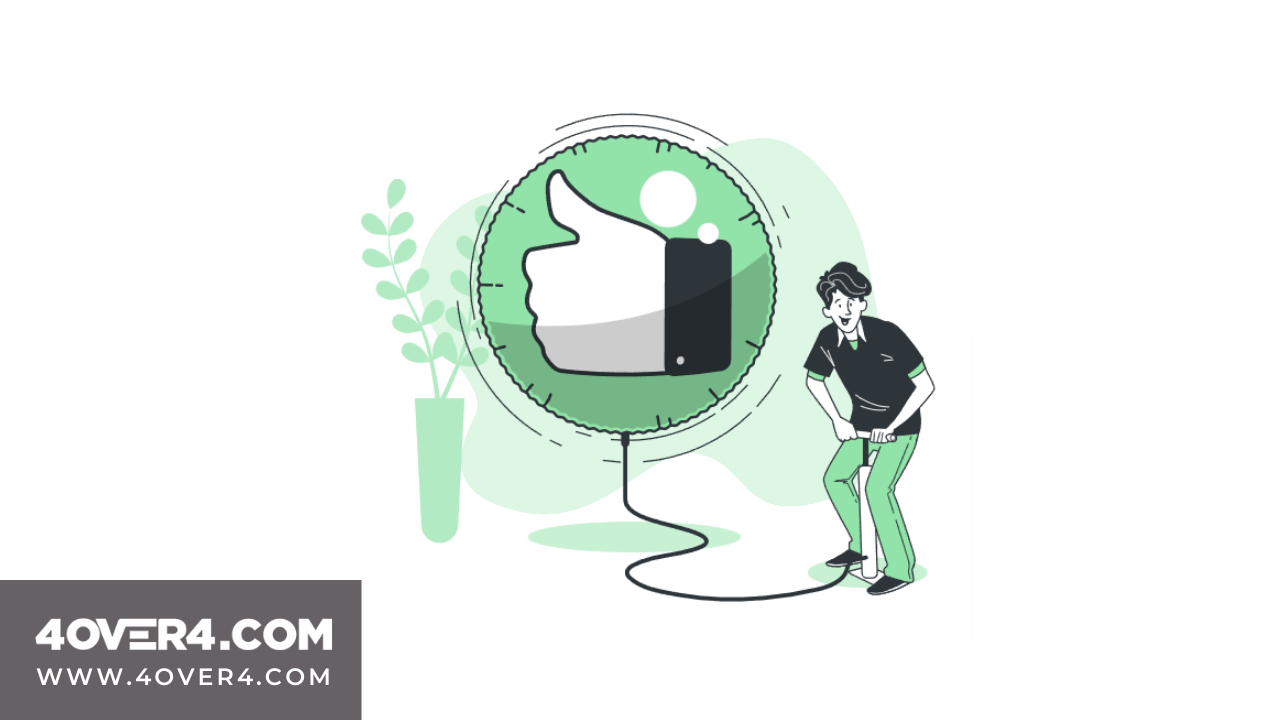 The power of a logo is in its simplicity
Companies such as British Broadcasting Corporation are rumored to have spent $1.8 billion on their logo design. Symantec Acquisition and Branding is also said to have spent more than $1.2 billion on the logo that they use today.
A logo is a powerful statement that communicates the identity of a brand in a way that customers will never forget. Small businesses are rapidly adopting this type of branding and statistics from Website Planet attest to the same.
57% of small businesses are willing to pay $500 for their company logo (Website Planet, 2021).

18% of small businesses will shell out up to $1,000 for their company logo while 14% are willing to spend more than $1,000 (Website Planet, 2021).
Principles, do's, and dont's
As you brainstorm on your emblem ideas, here are some principles, do's, and dont's that you can apply. They will help you come up with a successful logo design that will make your brand stand out.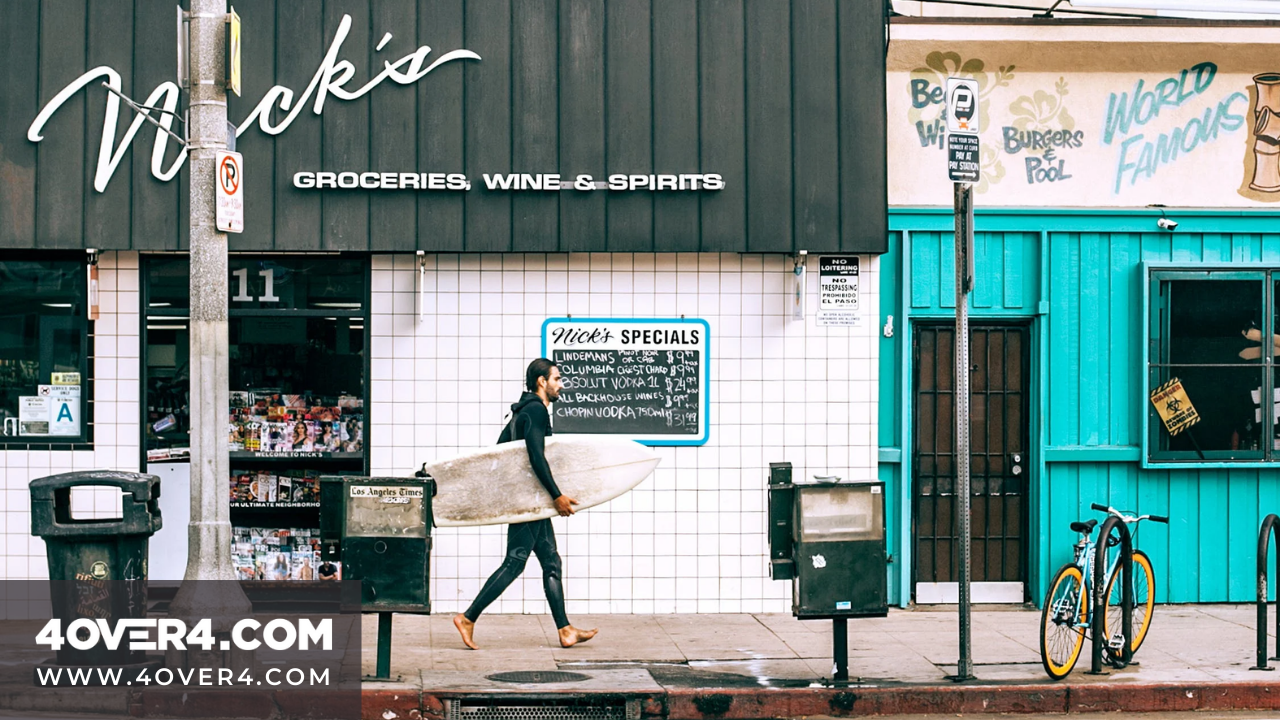 The best logos follow certain principles
The principles of making a good logo design
Balance
According to Hubspot, designing logos should be guided by the principles of proportion and symmetry. Twitter and Apple logos use circles of proportionate values and symmetry to create a perfect beauty.
Originality
You should ensure that you come up with a design that doesn't exist in the industry already. Originality will help your brand stand out. It's all about being different and building a loyal followership based on your values and uniqueness.
Simplicity
Hubspot says that your logos should give customers and people a clear sense of "you". This means it should be clean, uncluttered, and indelibly precise.
Since the logo design will be used on different platforms and in a variety of ways it should have strong elements which can be identified easily. This should be done to ensure that the fine details of the logo don't get lost with conversion into various formats and sizes.
A good logo has few elements which communicate and can be identified easily. Just assuage the hassle of people trying to figure your logo out.
Memorability
One of the benefits of originality and simplicity is that these aspects make logos easy to remember. Ensure that people can easily recall your brand logo design even after one glance. A busy symbol comes off as too complex. Ordinarily, I wouldn't have the time to decode what is in your logo as a passing onlooker.
The do's and dont's of designing logos
According to design experts at Deluxe, these are the things that you should do and those you should avoid.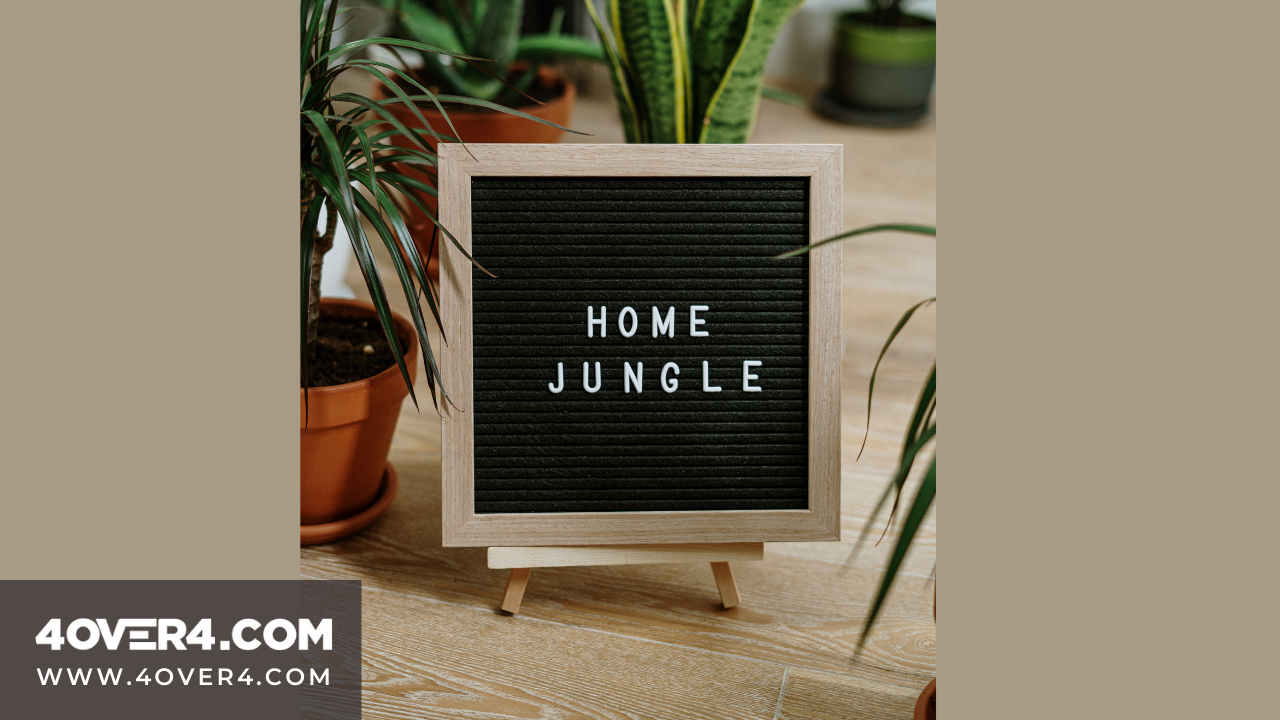 There are things that you should pay attention to when making your logo
Do's
Do avoid wordiness
Always opt for fewer words to drive a message. For example, Nike says "Just do it" or Apple's "Think different". Some of these powerful logos work and stick in people's minds because they are simple, sweet, and easy to remember. Deluxe advises that you should separate the company name from the icon. And ensure that you focus on the logo.
Kill the drop shadows
According to Wikipedia, a drop shadow is a visual effect consisting of a drawing element that looks like the shadow of an object. It creates the impression that the object is raised above what's behind or underneath it.
While drop shadow may appear cool and visually appealing, it makes the file heavy. And many times, they send incorrectly or don't send at all. They'll have a negative impact on the final display especially when they appear in print. It's best to completely avoid drop shadows than to take chances with them.
Separate the image and the text
Your logo design should not have a combination of text and words. It comes off as busy and extra. To make it better you can make your company name the logo. Provided you maintain the simplicity. For example, Google, Samsung, Sony, and many others.
Let your first designs be in black and white
When you design your logo, you need to have it printed in black and white. If it comes out as hazy, unclear, illegible and the contrast is not good, you need to redo it. However, if it looks good, the color will pop and stand out.
Pick the right font
Ensure that the font you use for your symbol looks catchy, simple, and precise. Deluxe says that you can even merge it with other fonts and see how it appears. You should also examine how it looks from a distance. If it looks amazing and palatable then you're good to go.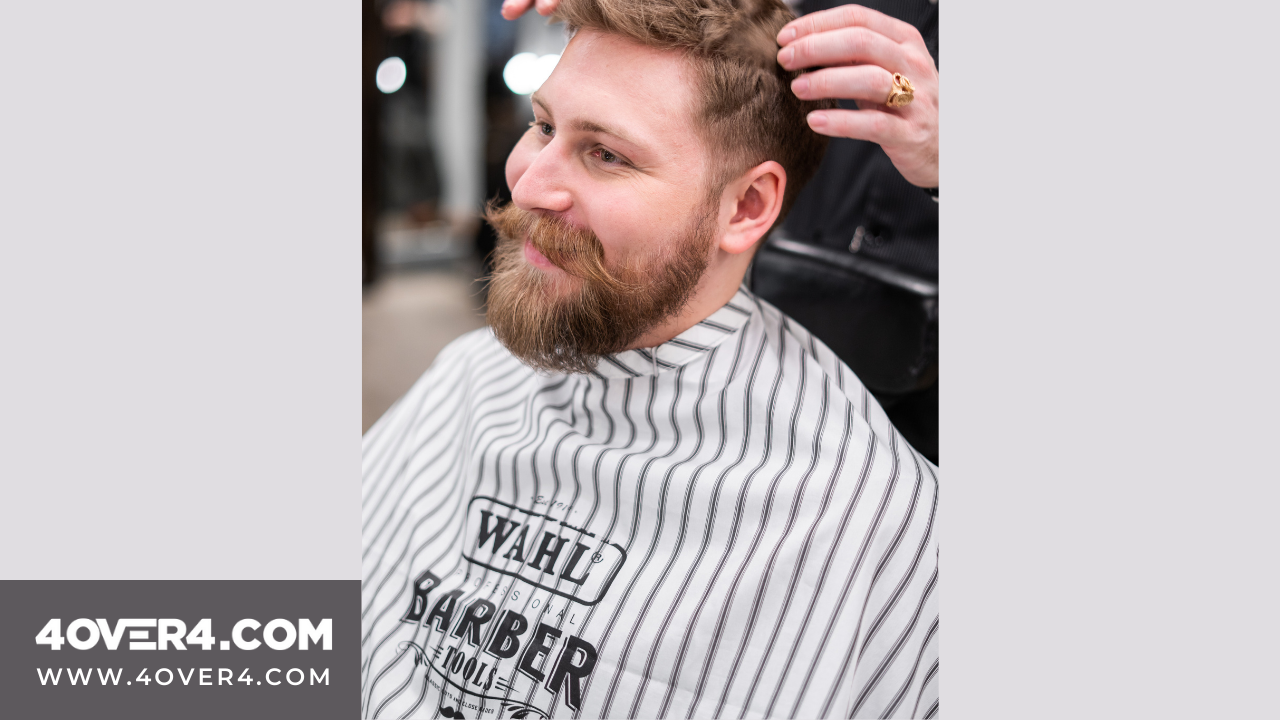 Pay attention to the dont's of a logo
Dont's
Avoid too many colors. Embrace simplicity. Deluxe suggests that you should keep your colors at a maximum of three. In order to keep it simple, you should shrink it on the computer and observe its iteration. If it looks blurry, that's an indication that color is too much.
Avoid designing your logos using clip art
The danger of using clip art to design a company emblem is that you lose originality and uniqueness. Remember, the templates and mockups given are very generic. Therefore, the format or shape that you use can be used by another person.
It might be tasking but the best thing to do is to start your logo design from scratch. If you have to invest in a professional graphic designer, go all in. The downside to using a generic design that has been duplicated is that you will have to rebrand at some point. This will result in additional costs.
When you use clip art, you are not going to be able to trademark your logo.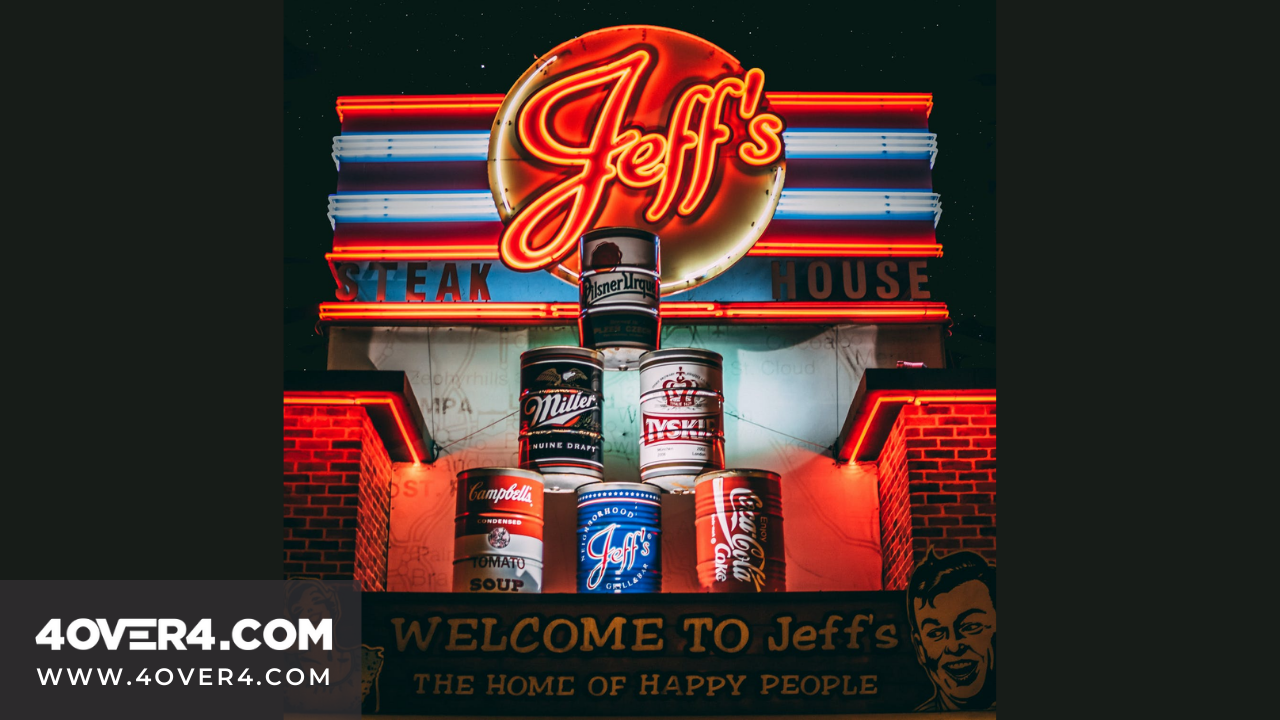 Color is a gamechanger when designing your company symbol
In conclusion
As you decide on your desired logo design pay attention to color, layout, and other visual factors. They should represent your brand accurately. Even better, you could contract experienced companies like 4OVER4 to help you come up with great logo designs at an affordable price. They listen to your needs and goals and deliver more than you had anticipated. Let your logo turn your business into a global brand.