If you have been in any business; big or small, you know that it takes a lot of small efforts to make a big milestone. You also understand how a small addition to your regular staple can change a lot- practically overnight. One of the things that you can add is custom stickers to your advertising arsenal. Let's dive in therefore and look at how cheap custom stickers can revitalize your packing game.
Cheap Stickers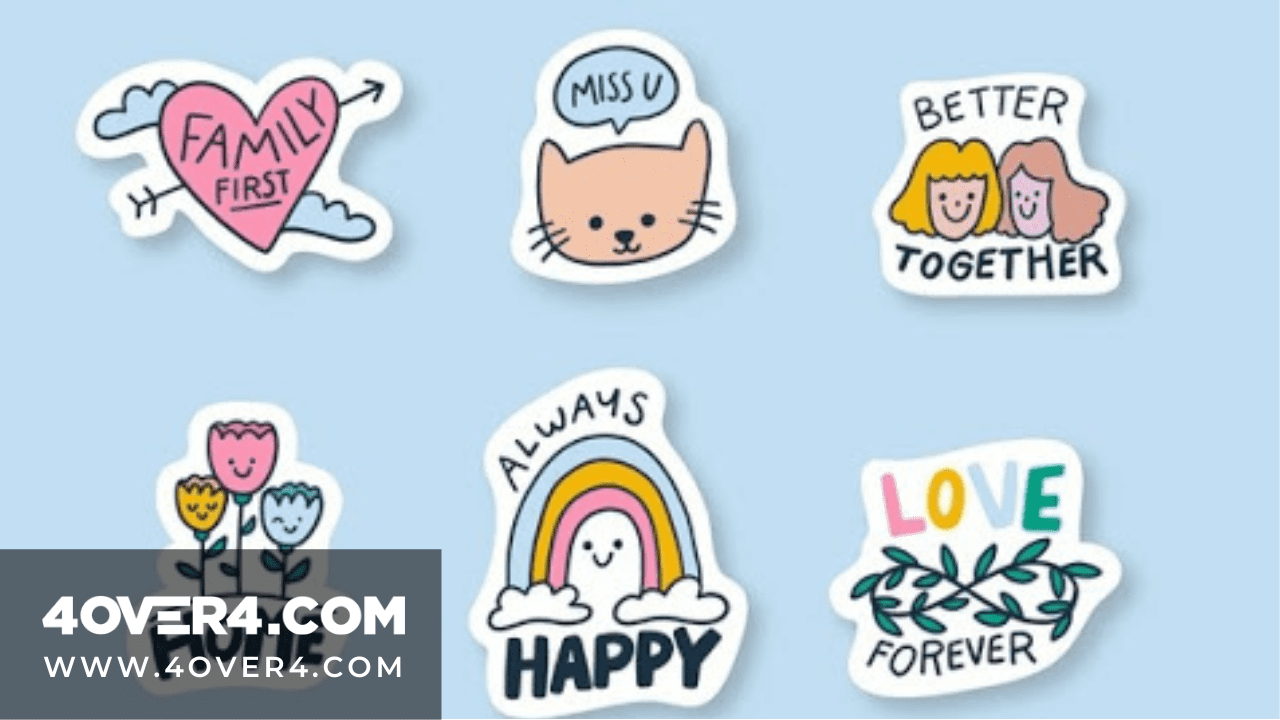 Source Nowadays it's possible to get a lot of things at a lot of different price ranges due to changing technology and healthy competition in various markets. Customized stickers are no exception and there is a very wide variety at that; you can even get cheap stickers with free shipping to different locations. If you want to get your cheap stickers fast, then simply perform a Google search and you will get options to choose from. However, cheap custom stickers are a dime a dozen online. You, therefore, need a discerning eye to make the right choice as sometimes cheap is expensive. Below are five pointers to help you with this.
How To Get The Best Deal on Cheap Custom Stickers
1- Try going for accredited companies such as those that have been in existence for at least a decade- they will know what they're doing. 2- Ask a lot of questions upfront, and do not take the plunge before all your doubts have been assuaged. 3- Make sure to look for reviews and testimonials online; even if most are fake nowadays, there are bound to be plenty of true ones you can find. 4- Have reasonable expectations and understand that a certain quality will have to be at a certain price range. 5- Be ready to do a lot of research and compare; if you settle for the first option you get you may lock yourself out of a potentially better deal.
Unboxing
We have all come across an unboxing video online. Whether we were looking to buy a phone, or trying to find good toys for the kids, or even just watching a fashion vlogger show us her stash from promoters and sponsors. What do these videos all have in common? Pretty packages, with outstanding boxes; that's what. They have something that gives them an edge over the run of the mill plain brown boxes out there. Granted, not all start-ups start equally and some have a bit more cash to spare for things like packaging. Necessity though is the mother of invention, and with stickers, you can still make a statement without breaking the bank. Just print out some well-designed stickers and place them strategically on your packages and voila! It is always a plus when people know that you are a startup, but see that you are also making an effort. This will earn you a spot on a few wish-lists from where your enterprise will grow.
The Branding Tool That is Cheap Sticker Prints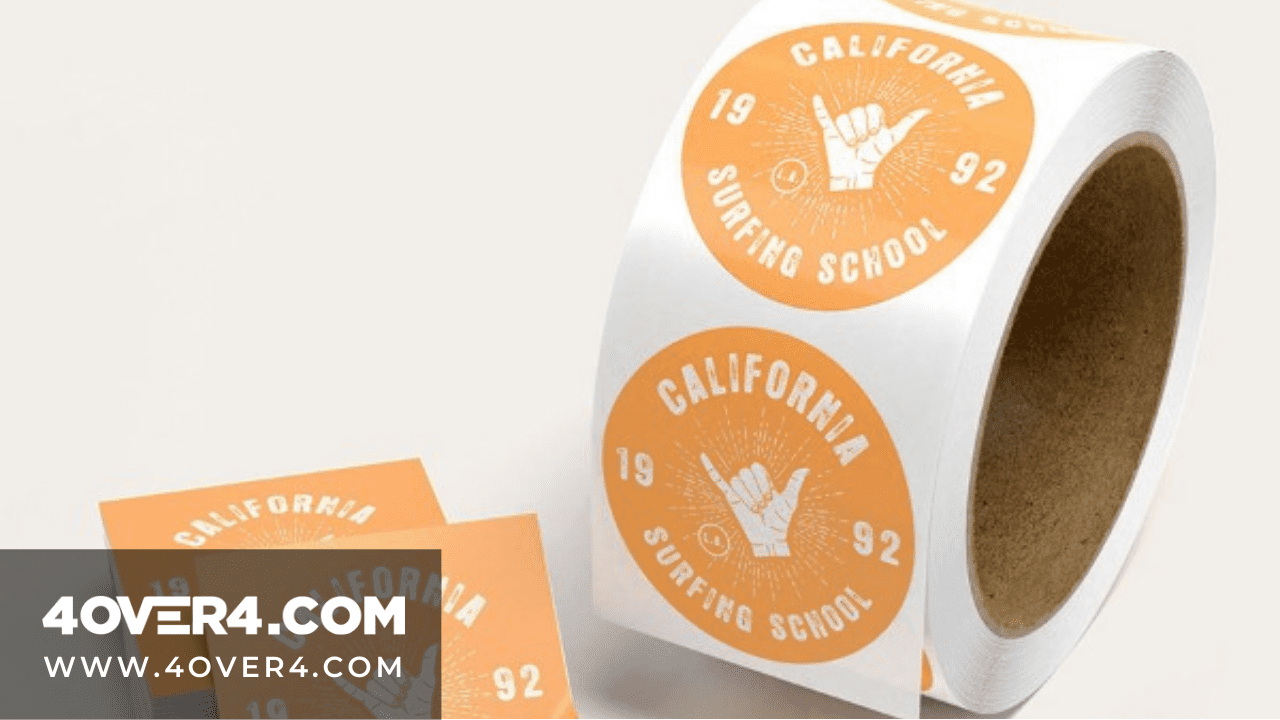 Source In addition to setting your packages at a cut above the rest, stickers offer another tangible benefit. Since your logo, brand and colors will be on your stickers, they act as an effective branding tool. They will be a kind of business card that customers get automatically with your product so you can't skip getting them. You also don't need to add hang tags and other such identifiers on your products if you don't want to; just make sure to include some extra information on your stickers and they will serve this purpose for you. This translates into more money saved if you go with this option and who doesn't want that?
Cheap Custom Stickers Printing; Small But Crucial
It's really easy to see how crucial these small pieces are to the budding business-person. You may choose to go with a template for your custom die-cut sticker designs, but sometimes nothing on offer appeals to you. Also, you may not be too keen on getting a design that will end up being almost identical to another random one out there so what can you do? You don't have to worry if you are not a millennial Picasso because there are countless graphic designers out there. If lucky, you might even get an offer of cheap stickers custom printed on condition that you meet a small objective whereby the printing company stands to gain; hence forming a perfect symbiosis.
How to Get a Great Sticker Design; Cheaply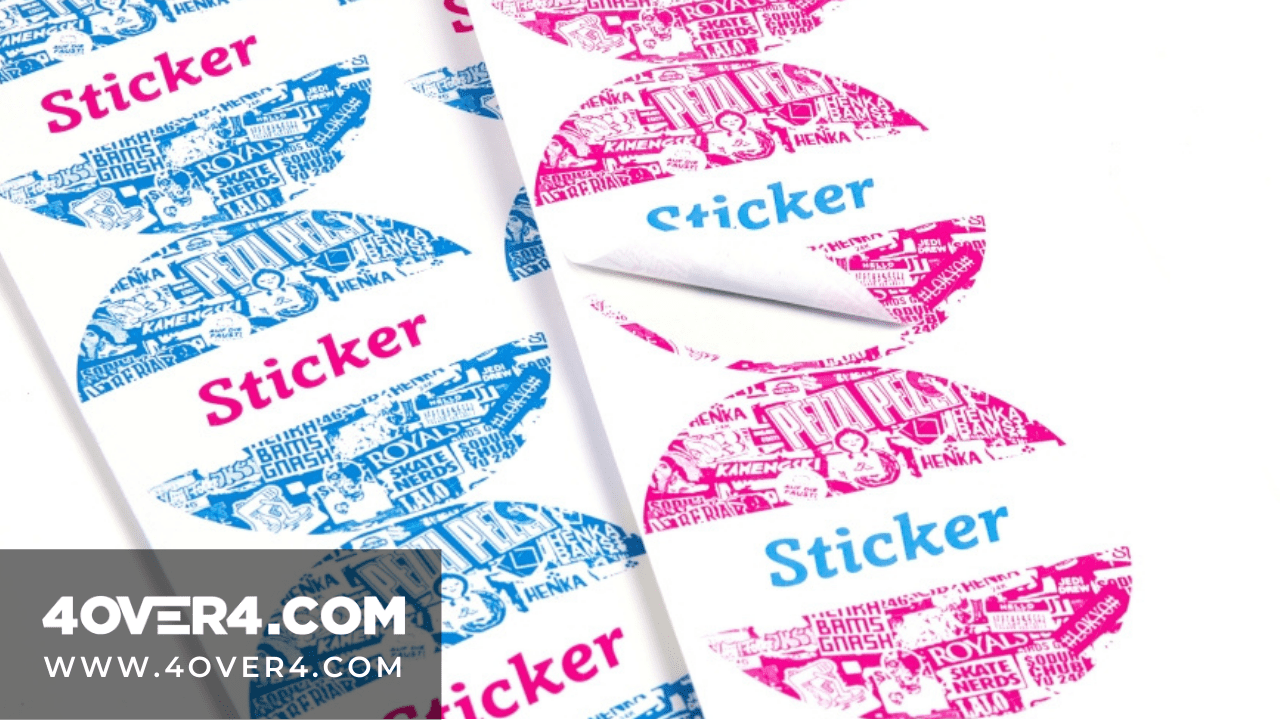 Source Once you decide to have cheap stickers for business, the next step is getting a great design. Below are a few ways you can achieve this: 1- Take the time to go through as many templates for vinyl stickers as you can if you don't settle for a designer. Keep a few that you like saved then start eliminating them one by one until you end up with one template that you can be proud of sharing and looking at. 2- Allow for enough time when getting your cheap stickers online. Take the time to make sure you get a design that truly resonates with your brand. You will be stuck with it (literally) for quite a while, so make it worth it. 3- If you go with a designer, make sure that you know exactly what you want. Find a way to express this to your designer and make sure nothing gets lost in translation. The next step, however, may help with this if an issue arises. 4- Always ask for an online proof if possible because it helps to see a preview of the end result. You will be able to fix small discrepancies that would have cost you a lot of time. 5- Finally, never be tempted to copy a more successful brand and use it as your own. This will enslave you to the other brand and will be detrimental should you be more successful. Also, how will your customers feel when they find out that you are too lazy to come up with an original design? I bet they will lose a lot of faith in your product.
In Conclusion...
This short set of solutions should help you get by. The most important thing at the end of the day is to make sure you have a clear vision of what you want and stick as close to it as possible. Grow your brand with as little effort, by investing in cheap custom sticker labels today!