Environmentally friendly printing, also referred to as eco-friendly printing, refers to the application of green innovations in the three main elements of the printing process – the printing technology, the ink, and the print materials – to help reduce pollution, waste, and energy consumption during production.
This means that if a company is considered to offer eco-friendly printing, then it's using processes that help keep the environment clean. According to Core, concern for the environment started centuries ago but the modern environmental movement started in the 1960s. Sadly, in the 4 decades that followed, the environmental movements that were formed received a lot of backlash from the majority of people. Members of these movements were branded as tree huggers and environmental terrorists. Since 2003, however, many businesses have been taking notice of the environment and practicing eco-friendly production methods.
Print companies rely on paper which comes from trees and as the Union of Concerned Scientists discovered, deforestation is responsible for about 10 percent of all global warming emissions.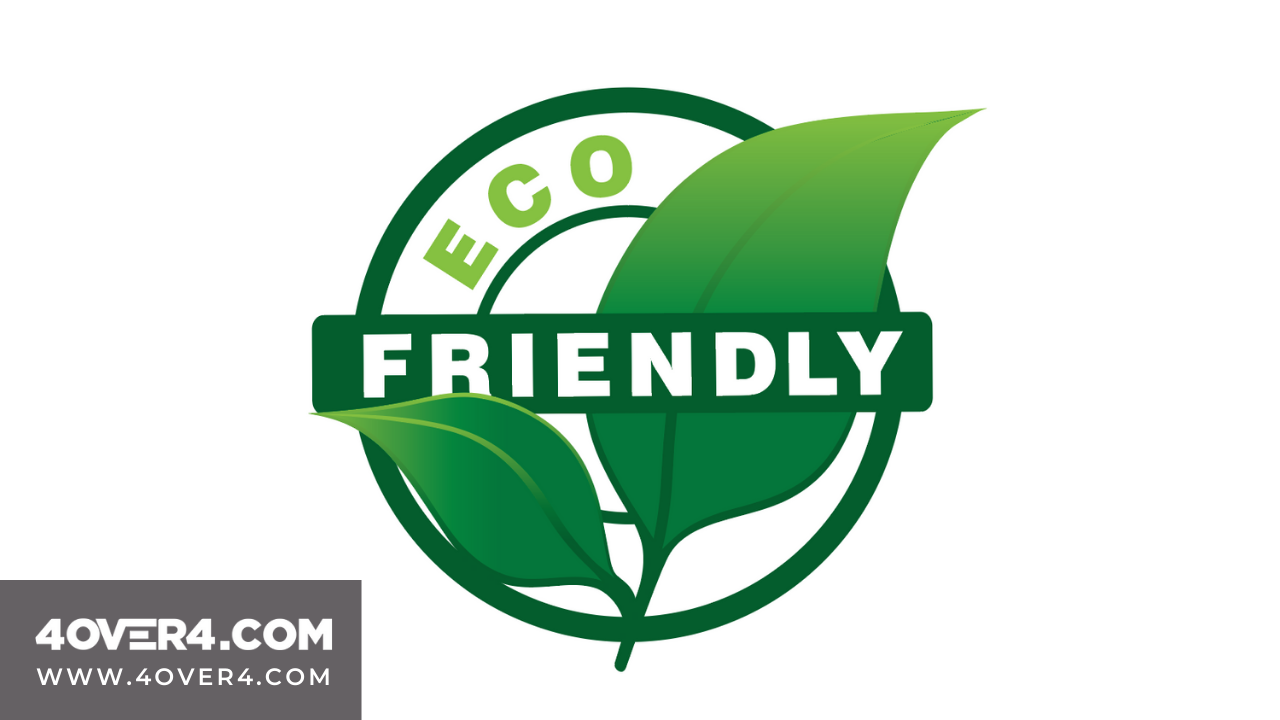 Eco-friendly printing practices
Eco-friendly printing techniques include:
1. Environmentally-friendly printing processes- As more innovations arise, more eco-friendly printing methods are coming up. Many online printing companies use chlorine-based bleach to whiten paper, and this contributes to water pollution. Alternatives such as oxygen-based systems are available, and companies using "green" practices will use those other methods to bleach paper. Printing processes like waterless printing and duplex printing also help in making printing more eco-friendly.
Waterless printing is an offset printing process that eliminates the water or dampening system used for keeping the non-image area free of ink. It produces less volatile organic compound emissions (VOC) which are potent chemicals used in the printing industry by 98.5%. It uses a layer of silicon to repel the ink which then reduces running time and waste, and offers a more extensive color range and better image definition.
Duplex printing simply refers to printing on both sides of the paper. This helps include a lot of information on one paper instead of having bits of information on different papers. In return, this saves on the paper needed for printing. I am a huge advocate for this.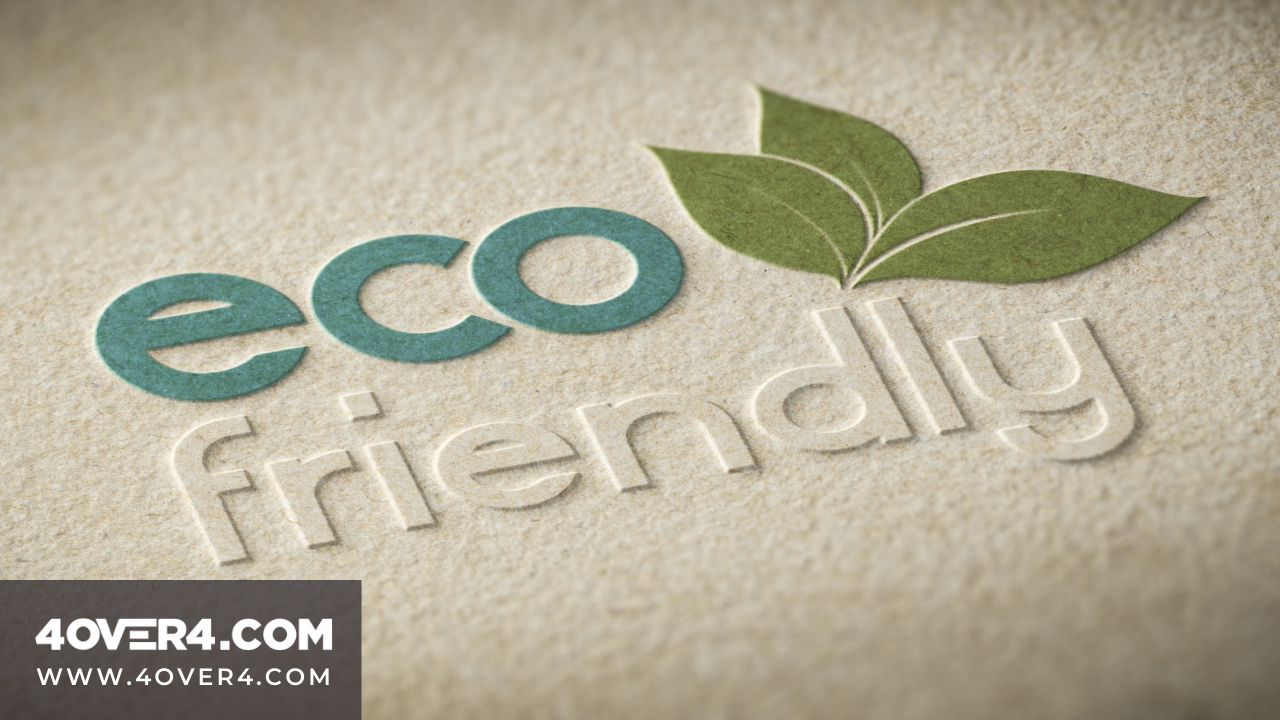 Not only does it help care for the environment, but it also puts all the necessary information on less print pages making it more mobile.
2. Use of vegetable-based inks- Online eco-friendly printing companies uses vegetable-based inks that contain very little mineral oil. Responsible businesses commonly use soy-based inks for printing online orders. Soybean plants contribute to cleaner air by removing greenhouse gases from the environment, and they contribute to water conservation because they do not require irrigation. Growing and harvesting soybeans require less energy than most other crops. The traditional petroleum-based inks have volatile organic compounds, VOCs, and emit toxic gases as they dry. The toxic gases may contain toxic stabilizers, heavy metals, and other harmful substances, and they add another source of air pollution. They contribute to more air pollution when the paper printed with these inks is recycled.
3. Recyclable print material and machines- Using modern printing equipment and top-graded paper can reduce the amount of paper needed. By reducing the amount of paper needed, fewer trees will be cut thus saving the environment. Using biodegradable or recyclable print materials helps reduce waste. Papers that include pre-consumer recycled content and are responsibly sourced from sustainable tree plantations and well-managed forests, with chlorine-free processing are great. Papers like kraft that are 100% recyclable go a long way in saving the environment. So the next time you think of getting hangtags, why not get custom kraft hangtags instead? Or go for Kraft paper business cards instead of plastic business cards.
4. Types of Fonts used- By choosing eco-friendly fonts which use less ink, you help save the environment. Research done by Company Folders shows the top 5 eco-friendly fonts include: Ryman Eco, Eco font Sans, Courier, Century Gothic, Garamond, and Brush Script. These fonts are great for the environment and you could also decrease the font size, use italics instead of bold text, and print fewer words. In your next custom business cards, why not emphasize using eco-friendly fonts or having less information printed?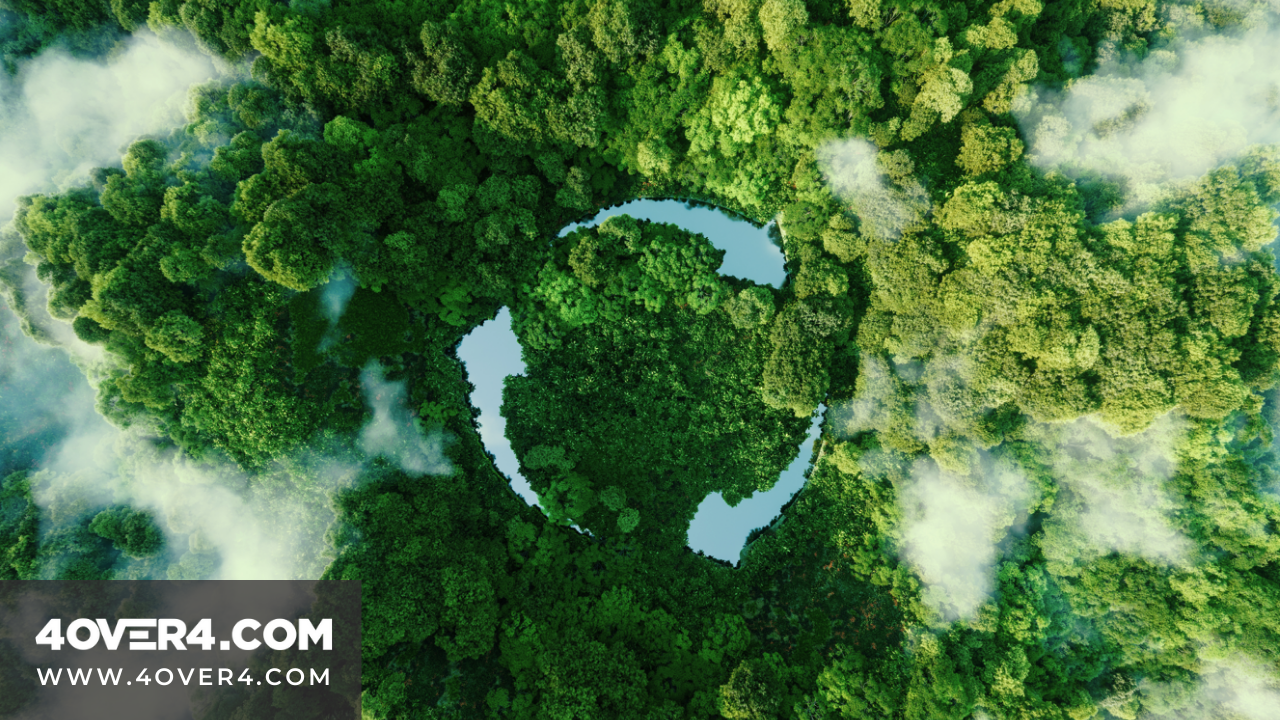 Which companies offer eco-friendly printing services?
Not all print companies are concerned with the environment. You need to look for a company that has gone through the vigorous FSC certification process which is a process that ensures that the paper used for eco-friendly printing is manufactured from well-managed forests.
Choose the right company to work with
A company that also has a great customer care team to guide you on the best eco-friendly print methods will be a huge win.