2015 is over! Time to start thinking about how to revamp marketing strategies for 2016. You don't have to break the bank to get striking results. You can simply renew, redesign, recreate or reprint those promotional tools you used in past years.
A modernized look can successfully get you noticed and help you differentiate yourself from the rest
.
D
esign trends are no joke. New printing finishes, paper types, and die cut shapes can transform an old campaign into a dynamic and modern advertisement.
From business cards to keychains and custom mugs, custom printed materials can help you accomplish your offline promotional goals.
More than just conveying your message, it is fundamental to ensure that your label or banner is visually irresistible to your audience
. Since 2016 is around the corner, we have put together a list of 15 marketing items you need to renew in 2016. Plus, we also provide some tips that can help boost your visibility. Check them out:
#1. Business Cards
Business cards are the ace player in your marketing arsenal
. The more attention-grabbing they are, the more impact you make. The first step to attract attention from a sea of boring, white rectangle business cards is by designing your own
custom die cut shape
. We have a few ideas and free shapes for you right here.
Get them 30% OFF Using coupon code: 
BIZCDS30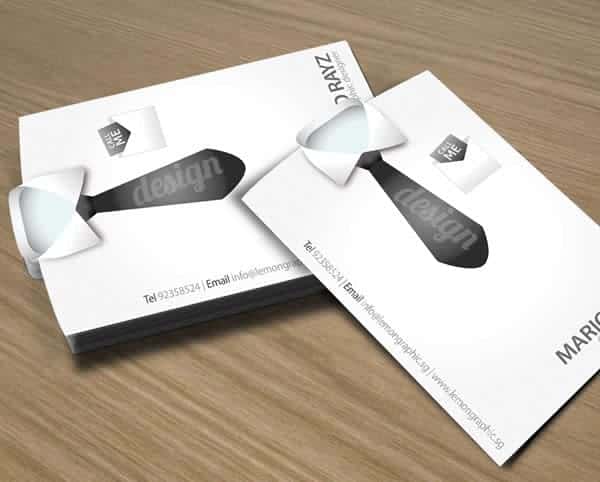 Image credit:
Raze Ong
#2. Postcards
What's one of the hottest trends out there?
Variable addressing
! This innovative printing process allows you to add a different number or text to each postcard. Variable data printing
(VDP) instantly tells your prospective customers you care about their personal preferences,
rather than a one-size-fits-all promotional push. Turn this into an opportunity for self-promotion, presenting yourself on one side and adding your prospective's client name on the other.  Add a unique coupon code to each one for better results and tracking!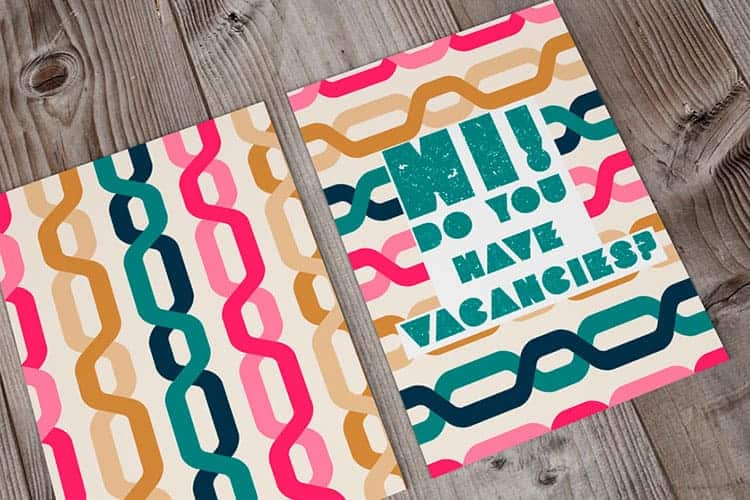 #3. Pocket Folder
Even though a digital portfolio is a must these days, a print portfolio can
show and reinforce your personality
. If you want your folder to look professional and versatile, go with the slightly glossy appearance of
spot UV printing
.
#4. Bookmarks
Bookmarks are a great way to make an imprint in your reader's minds
. They are not only useful, but also potentially valuable. You can add an inspirational quote, pleasant picture, custom message, or calendar like shown in the example below. When it comes to designing creative bookmarks, your imagination is the limit.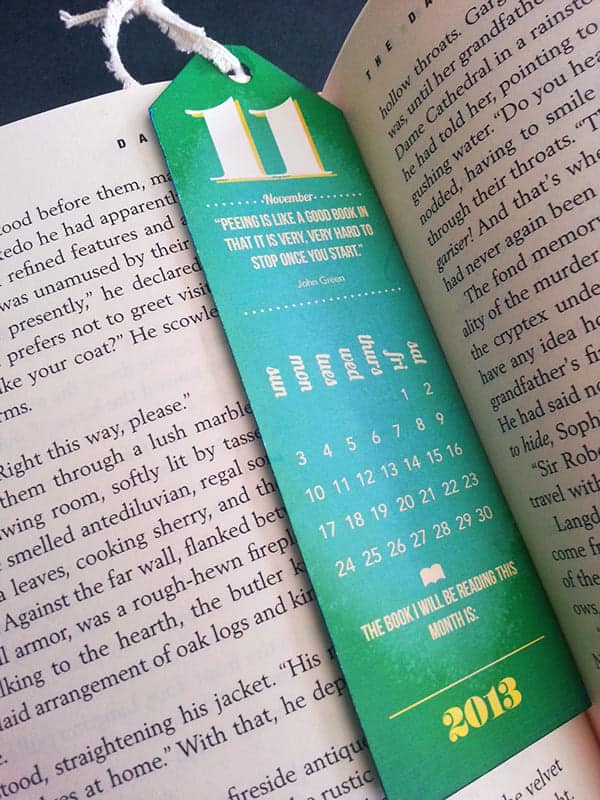 Image credit:
Christina Y. Chang
#5. Brochures
They expose your identity without taking a huge bit out of your budget.
Brochures serve as an interactive guide to convey your message
. Choose a
tri-fold brochure
to present information in a visual way and add QR codes to link recipients to your page.
#6. Keychains
Self-branding is vital to strengthen your professional exposure. All you need is a not so common tool to achieve your promoting purposes while leaving an unforgettable impression. If you haven't used Keychains before, they can help you
successfully expose yourself without spending big bucks
. 
Get them 30% OFF Using coupon code: KCHAINED30
#7. Hang Tags
Hangtags are not only used to inform the masses about your product, they also can tell your brand's story in an authentic way.
Impress people by choosing our line of premium papers
such as metallic pearlescent or synthetic plastic. Include a clear call to action for ultimate impact.
Get them 30% OFF Using coupon code: TOT30BAG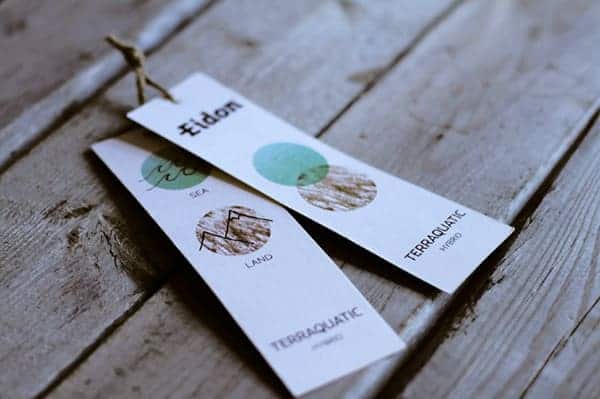 Image credit:
Brune & Blonde
#8. Flyers
Building your brand through repetition helps people identify you and the services you provide. Since flyers are one of the most cost-effective marketing tools out there, they will never go out of fashion.
Well-designed flyers are those powerful pieces that evoke emotions
. A spa, for example, may attempt to recall feelings of calmness and serenity by using a pale pink or light blue color.
#9. Mousepads
If you are organizing a trade show, chances are, most of your attendees are expecting to receive something. Surprise them by giving them an item they will actually use,
like mouse-pads. Get off the beaten path by customizing mouse pads with a funny approach, inspiring quote or by including a convenient calendar.
#10. CD Sleeves
When handing out your CD-based project or curriculum, it is key to design a cover that evokes your message. There's no better way to get you audience's attention than by creating
professionally printed CD sleeves
.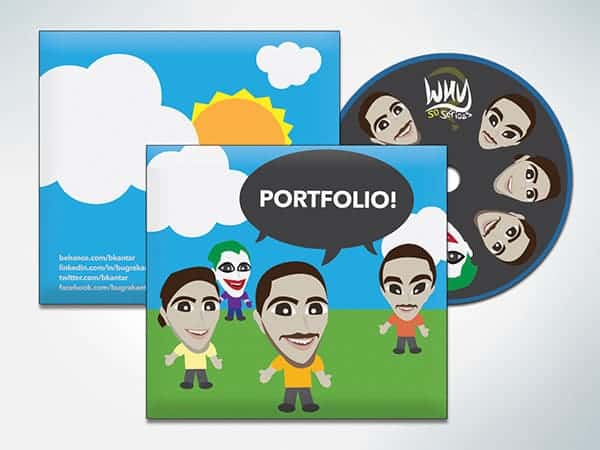 Image credit:
Bugra Kantar
#11. Rip cards
Professionals, raise your hand if you have forgotten to use rip cards. This under-utilized marketing concept
is ideal for introducing yourself to your intended audience
. Make it worth your while and create a custom rip card design accompanied by an irresistible offer.  We have a variety of coated, uncoated and linen paper stocks to choose from.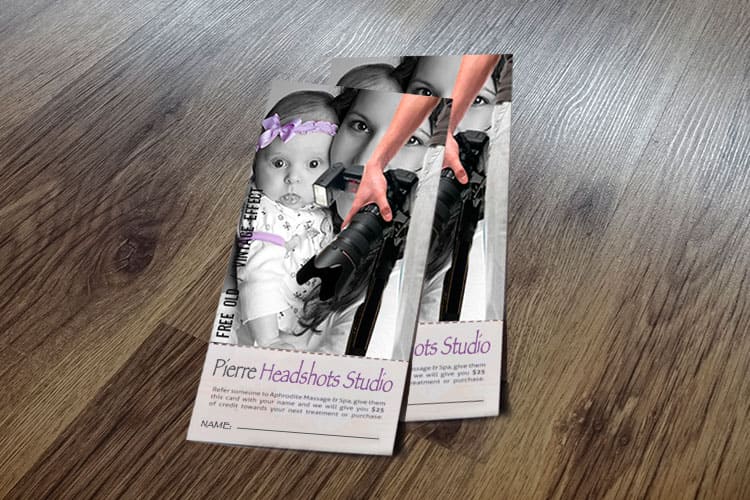 #12. Letterheads
Every detail counts when building your personal brand. That's why
custom letterheads play an important role in ensuring brand consistency
. Select colors that are inline with your corporate logo, include your logo and think about original ways to engage your target audience.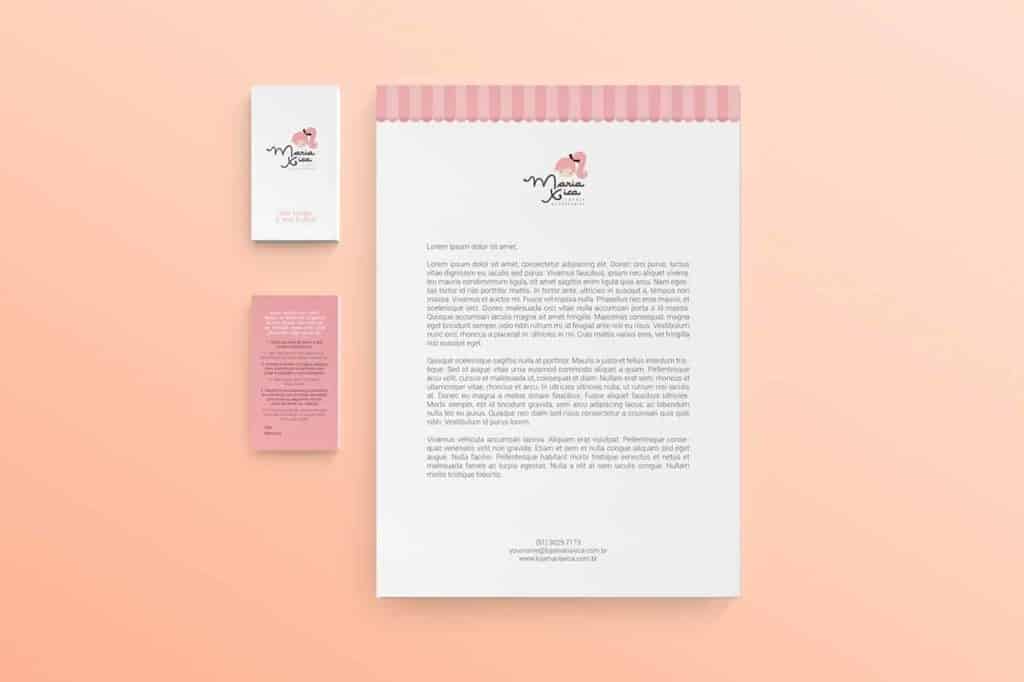 Image credit:
Carmelita Design
#13. Mugs
Mugs are not only the ideal Christmas gift; printed mugs are
a proven method for promoting your services year-round
. Considering that many people drink coffee or tea on a daily basis, personalized mugs promote your visibility. Create a cool design that stands out from the rest and accompany it with a short, catchy headline that gets people excited about your offerings.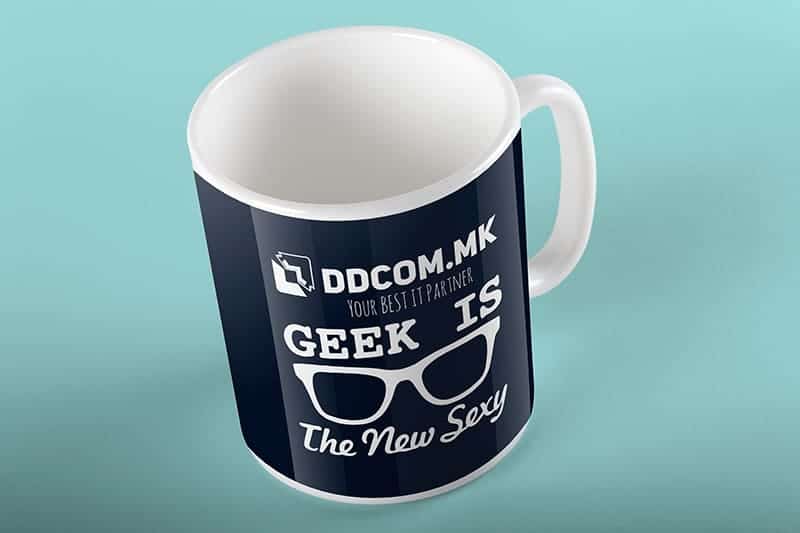 Image credit:
Ana T
#14. Post Its
Can you imagine a busy day without post its? No! Since post its are one of the most widely used office items, you can make the most out of them by turning them into promotional tools. Include your logo, basic contact information and colors that best represent your business personality.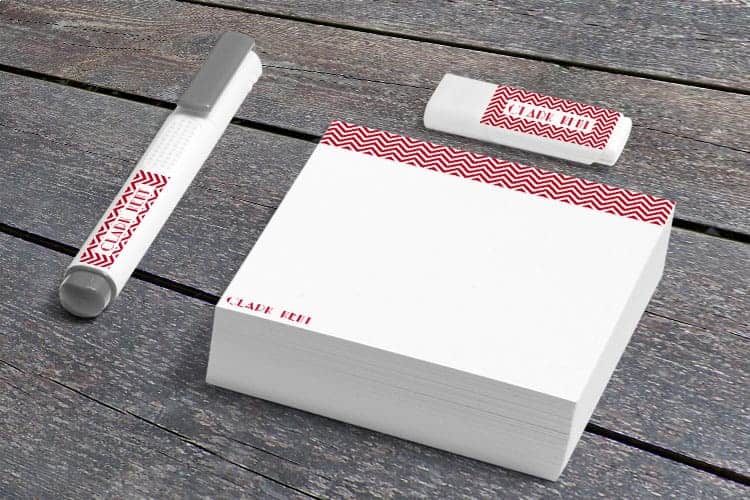 #15. Tote Bags
How about printing a piece of your art or a stunning photograph on tote bags? This one-of-a-kind idea will not only make you standout above the rest, it will also show people a sample of your work. Thinking of them as mini billboards running errands all around town - what exposure!!!
Get them 30% OFF Using coupon code: TOT30BAG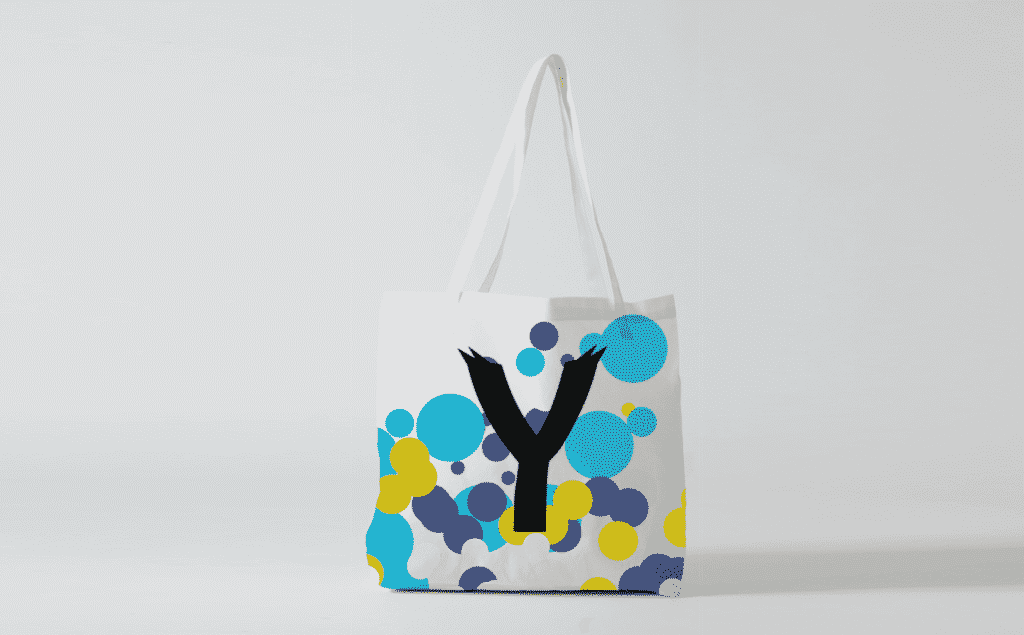 Image credit:
Édouard Spriet
Kick-start the New Year with refreshed self-promotion tools that promote yourself in the most compelling way, so you can increase your exposure without going over budget.
No matter what profession you are in, there are a variety of printed materials that can help you meet your marketing needs. All you need to do is update past marketing campaigns and think out of the box! What marketing tool will you try in 2016? We want to know!