When someone asks what type of software is mostly used in graphic design, the first one that comes to mind is Photoshop.
This is probably because we've learned to associate the two of them, but
what many don't know is that it takes many tools, layers, brushes, types and other resources

to make

every design unique
and sometimes this can create a big mess when it's time to find a file or make the modification the client asked for.
Keeping the layers, brushes, paths and effects of your design organized can be a challenge!
Why? Well, if you're in the design business or an amateur Photoshoper you've probably duplicated a layer at least once, ending up with something like "layer 1", "copy of layer 1" and "copy of copy of layer 1" in the file. And that's just the beginning of the nightmare!
That is why we decided to help designers, photographers and anyone who uses or works with Photoshop on daily bases, to organize a PSD file on their computers and make everything a simpler task.
1. The basics: create folders and arrange all files properly
The first thing you need to know to organize your archives properly is how to
make your folders coherent
. Make one folder for each different project and keep all files named according to their use, each time you make a change delete past versions and save only the latest one and the previous to that, so clients can see the modifications. Don't use names such as: final version, latest version, latest latest version; for your PSD file. If you must, change "final" to "revised + date". [caption id="attachment_4510" align="alignright" width="256"]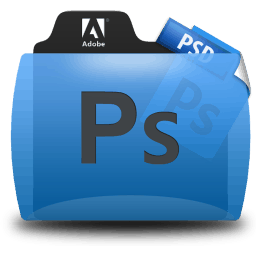 Organized Files Make Your Life Easier.[/caption]
2. Name your layers
Some people even name their cars – which has absolutely no purpose–why not name your layers, which will be so useful every time you need to change something on your design? Keep it simple and easy to relate to the actual content of each layer.
Delete unnecessary layers you won't need and keep them in a folder where you can hide or show common elements of your graphic design easily.
3. Keep your types close
[caption id="attachment_4521" align="alignleft" width="367"]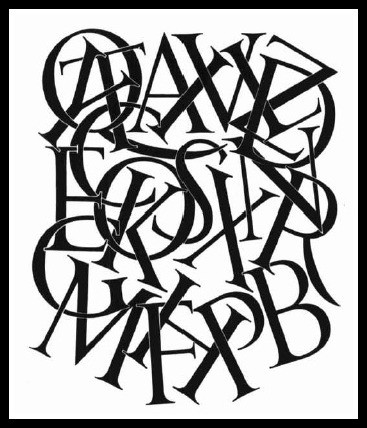 Put Fonts In the File Folder[/caption]
When you download a type don't leave on the download folder
, keep them all arranged in just one specific for these files. Also make sure they're licensed to be shared. Use separate boxes for each different text, in case you'll need to change their type or size later. Don't make the text box longer than the actual content and make sure you're not stretching types, it'll look terrible whether you're using them for web or
print design.
4. Export your files like a Pro
First choose a decent name for your file and keep it in the folder for that project, so you won't mistake it with undesirable objects on your desktop. Keep all files in a size range, when saving the archive try to negotiate its quality and colors making it small or medium, depending on its purpose. Remember that for the web you'll want smaller sized images and that for print design, you'll need high quality ones.
5. Check with your client
[caption id="attachment_4511" align="alignright" width="600"]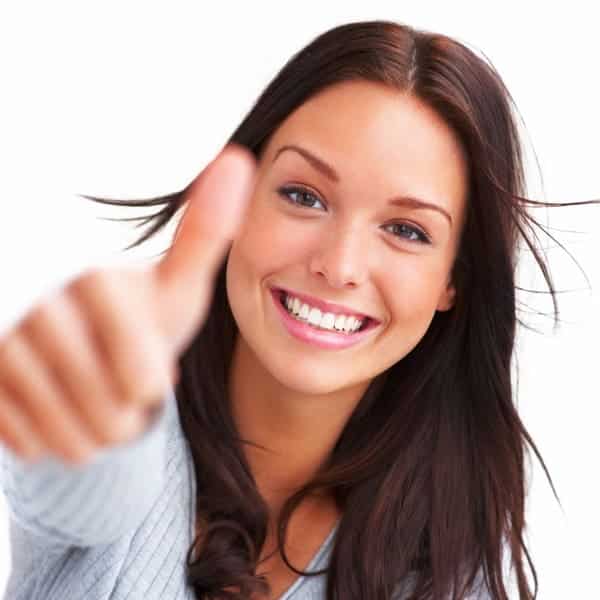 Get the OK Before Saving/Deleting[/caption] Once your design is ready or when the client approves all the project, ask him if he'll need anything else before erasing anything. If something has spent more than a few months sitting on your desktop: erase it (or store it in a portable hard drive), keep only the basics in case you want to include it in your portfolio, but the rest has got to go. Start practicing with these useful tips and see the difference when the time comes to finding your archives or a specific layer on your PSD file.
Which ones of these steps do you already use and which others are you going to? Let us know in our comment section below!