Have you ever received a postcard? If you have, you must know how warmth-inducing and thought-provoking they are. Now how would you feel if you received a pretty, professionally done custom postcards from a brand you that you may have never heard of? That would pique your interest for sure and you would want to know a bit more about this brand that suddenly feels so personal. On this note, let us talk about how to use custom postcards to build brand awareness for anyone interested in taking that crucial step.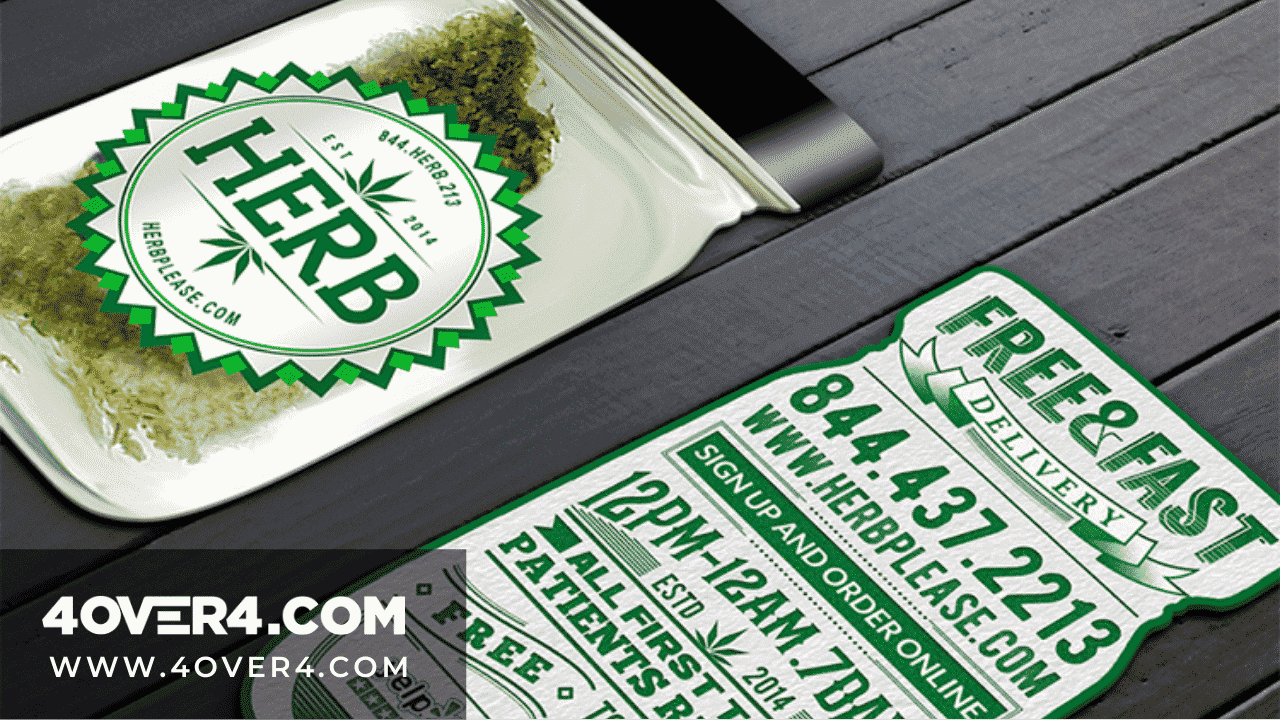 What is a Custom Standard Postcard?
So let's start at the beginning; what exactly is a postcard? It is a card that typically has a photograph or some kind of graphic on one side, and a message on the other side and is usually sent without an envelope. They are sent for a variety of reasons and occasions such as: 1- Commemorating a holiday or a historical event. 2- Sharing a special event like a holiday you just went for with your family. 3- Marking an occasion such as a birth announcement or even a birthday. 4- Sending warm wishes to distant friends and family just to let them know that you're thinking about them. 5- To act as a travel journal when you send them to yourself while you are on holiday. Because they are so versatile yet so personal, rest assured that sending them out to your clients and potential clients is a win. You will have surpassed the hundreds of other brands and businesses sending out emails to their clients. The best part about it is that you don't have to break the bank for this because if you settle for custom postcards with postage, you have cut down the cost of getting mailing envelopes.
How You Can Use Custom Postcards For Business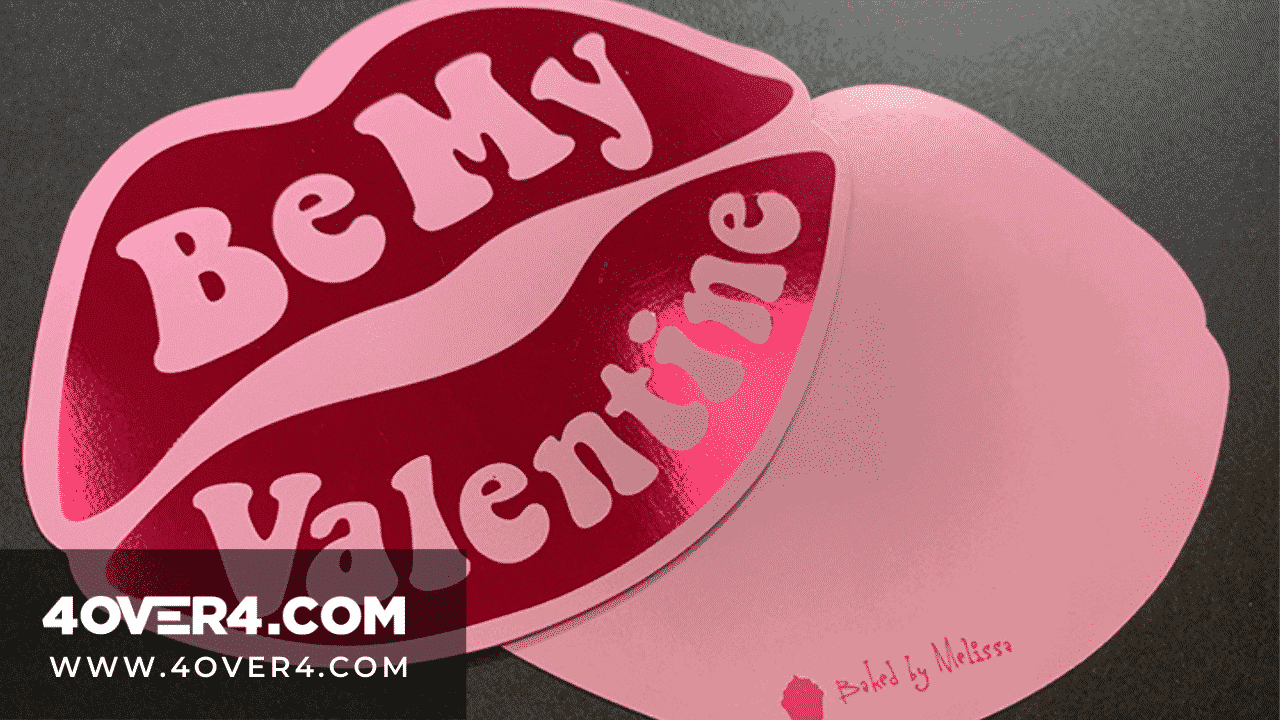 If you're in it for the long haul, below are a few pointers on how you can leverage these long-used and versatile pieces to give your brand a boost. 1- Because they are so versatile and customizable, you can use them to help share your brand's story by including quotes in the writing section. Give tidbits of how you started, for instance, or an obstacle you faced and how you overcame it. Note however that you have a limited word allowance, so as you would carefully trim a tweet to fit the threshold, do the same for your custom postcards. 2- If you have an especially captivating image of your products or collection, use this in your postcard's graphic area. This serves to build awareness with people who may not know what exactly it is you're offering. A postcard is as great as a fancy little catalog summary and it can showcase your best piece for you in a personal way.
Custom Postcards With Envelopes
3- In the case there is an event you are planning for, use custom postcards to send out invitations. Get different designs for RSVPs and regular invitations and send them out. This will work well for a trade show, fair, pop-up market, and lots of other events. Make your recipients feel personally approached, and it will be that much harder for them to turn down or ignore your invitation. 4- As they are like large, mailable business cards, make sure not to miss the chance to dress them up. Give them a pretty but official feel to distinguish them from the other friendly custom printing 4x6 postcards being passed around. Make sure that those who receive them understand they are dealing with a business entity; albeit a friendly one. Don't go overboard and make them too stern though. Make sure not to lose the warmth and friendliness you want to get in the first place.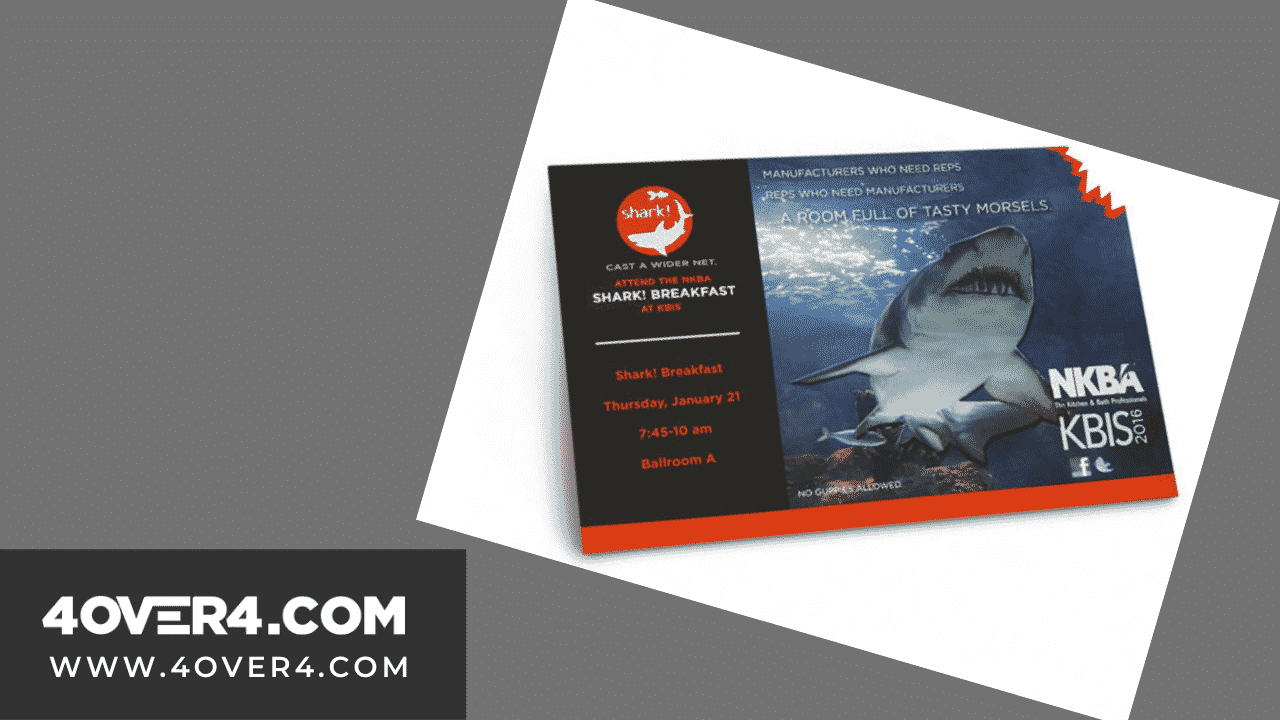 Source 5- You can leave the option for correspondence open because some of the fun of postcards design is getting one back. Go a step further and put them in an envelope then include a plain postcard with a slightly different design. Tell those receiving them that they can respond to you with the plain one, or send it to a person of their choice. We are always asked to work smart, not hard, and this is one way to do this.
When to Use Custom Postcards & When Not to
With all things, there is a right time and a wrong time for custom postcards. Some of the times when it would serve your interests to use them are: - When there is a holiday or special event to commemorate. - When you are launching a special item that is worthy of attention. -If you are at a point where your business can afford the extra cost without too much strain. - When you have a certain minimum number of people you can send the postcards to. It would make no sense to order custom postcards in bulk. Yet you are on the first week of your business though this is subjective. Some of the times when you would be better off not using them are: - When you are running on a tight budget. - When there is nothing in particular that you have to advertise; for instance when your stocks are low. - If you have already printed catalogs, business cards, stickers, and a lot of other marketing materials. Unless you have a big fan base to send a variety of items, sending all these pieces to a small group of people will feel a bit like offline spamming!
Conclusion
So there's the information that you need to take into account when thinking of new ways to grow your brand. Do think through it carefully and once everything is in order, do what needs to be done. It's as easy as it is hard to make it in business nowadays. So, make sure the stakes are mostly aligned in your favor. Good luck, and all the best.