Anything worth doing at all is worth doing well. This is the motto for any business person out there and especially people who do a lot of physical mailing. To make operations run smoothly calls for a lot of small things and custom return address roll labels are some of these things. Information from research shared on Freedonia says that the US labels market was expected to grow by 3.4% annually to $19.8 billion in 2021. This shows just how much in demand labels and stickers are and will continue to be.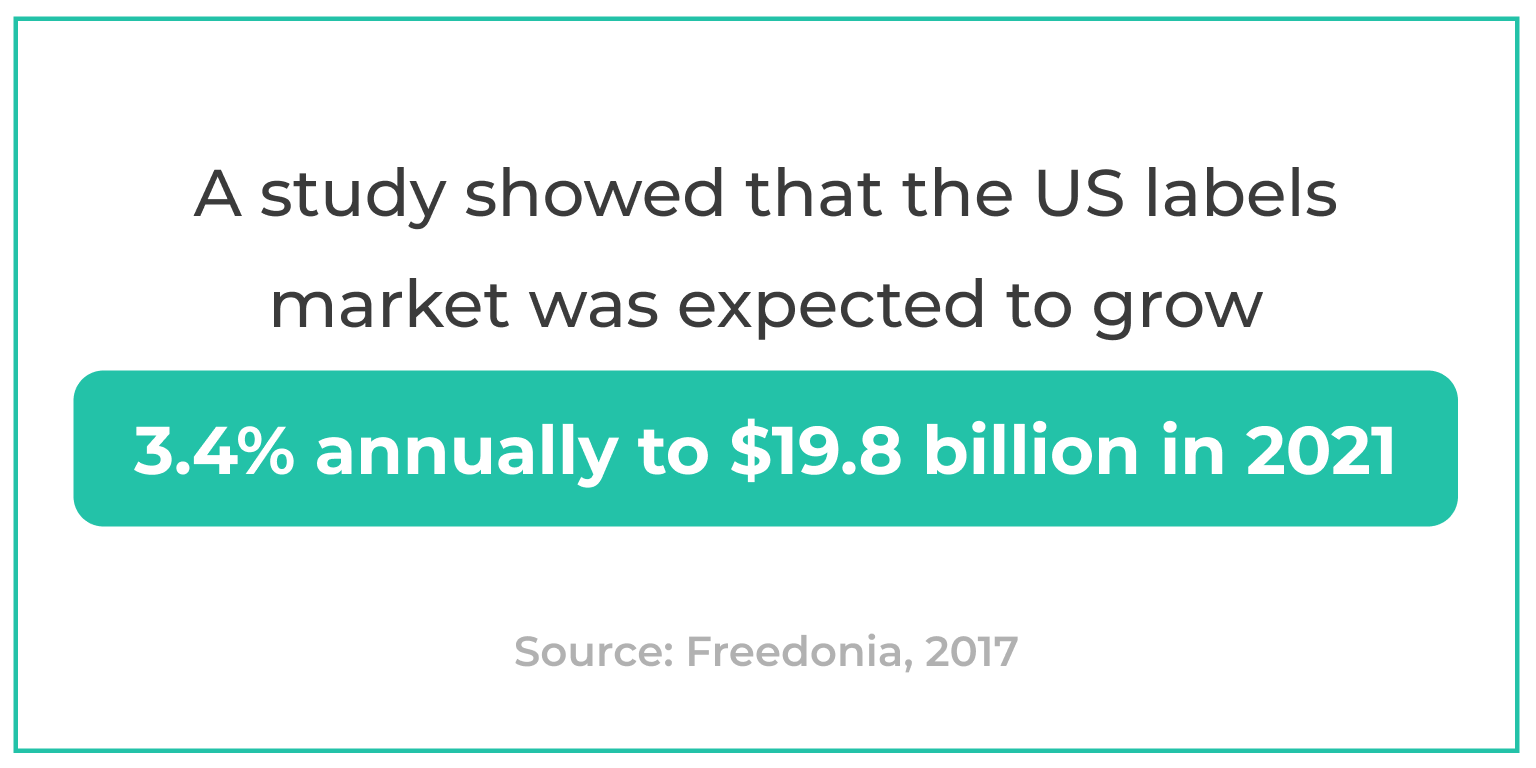 Create Address Roll Labels Efficiently and Professionally
You stand to save a lot of time and energy when you use roll labels as opposed to regular labels. This adds to the overall ease of use of return address labels. You no longer have to manually fill out your return address on each item you mail. You can make these needful items fun as well. This is why today we write about the 6 best return address roll labels design online.