The spookiest day of the week has arrived! And no, we're not talking about Monday. We're talking about the most dreaded coincidence for some: Friday 13th! Some people go as far as avoiding going out of the house on this date. We don't know if you believe in superstitions but… let's maybe not walk under staircases just in case. To commemorate this mysterious date, we went on Behance.net to bring you our Top 13 of Friday 13th inspired posters: Remembering the most famous assassin in pop culture and star of the Friday 13th series: Jason Voorhees.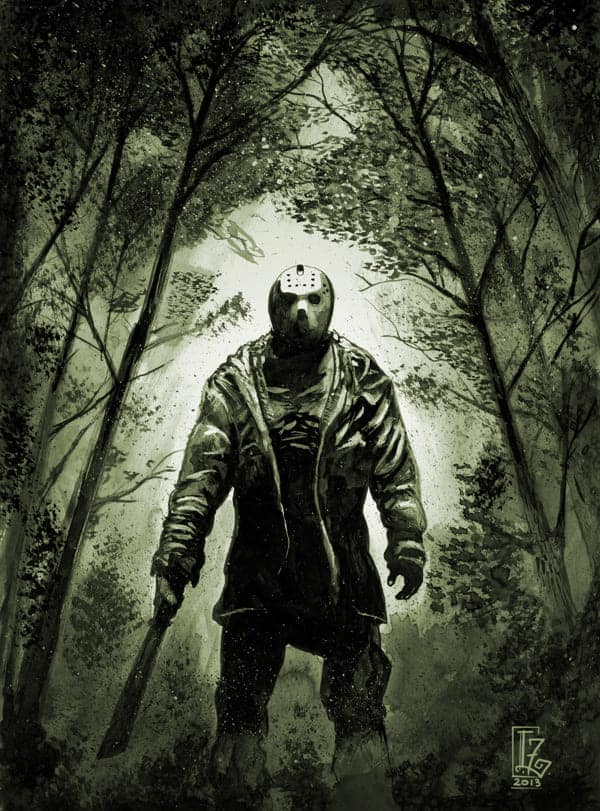 2. A representation of visual effects by Martin Ekwe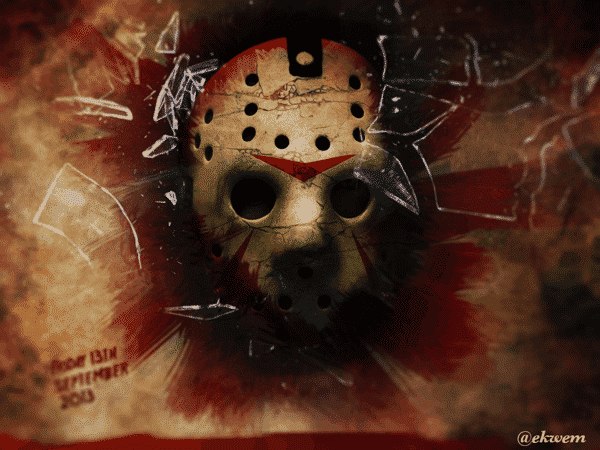 3. A cartoonish take on the world's most famous assassin by Michael Anderson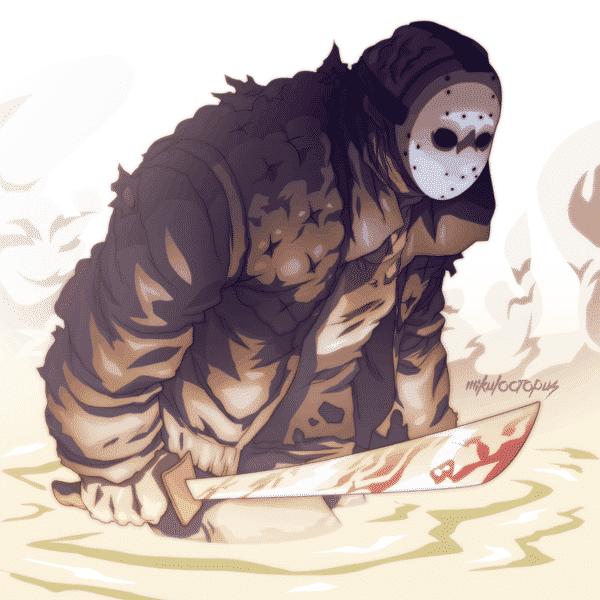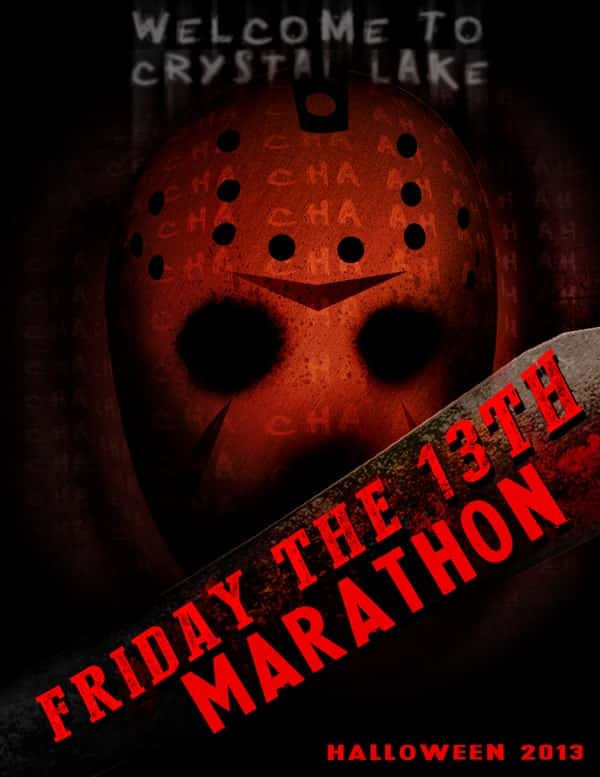 5. Jason's playful side by Nache Ramos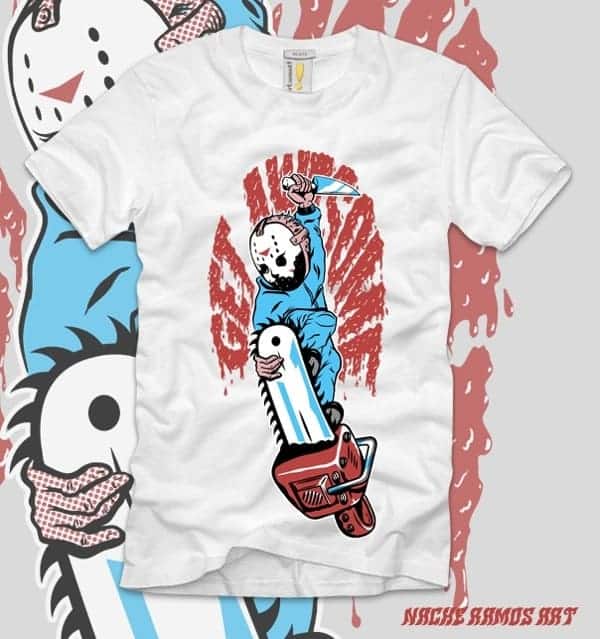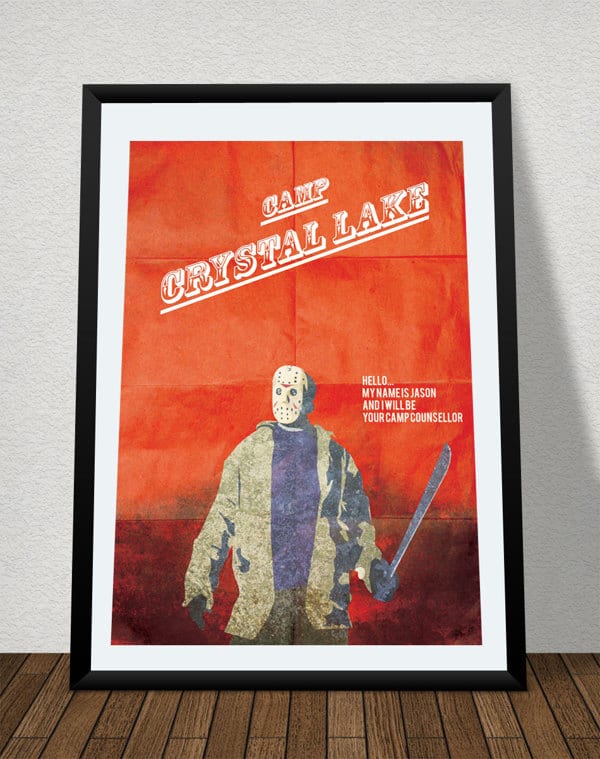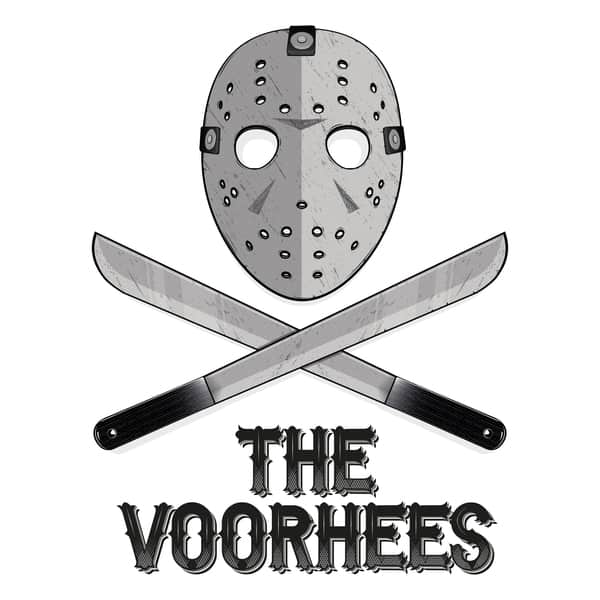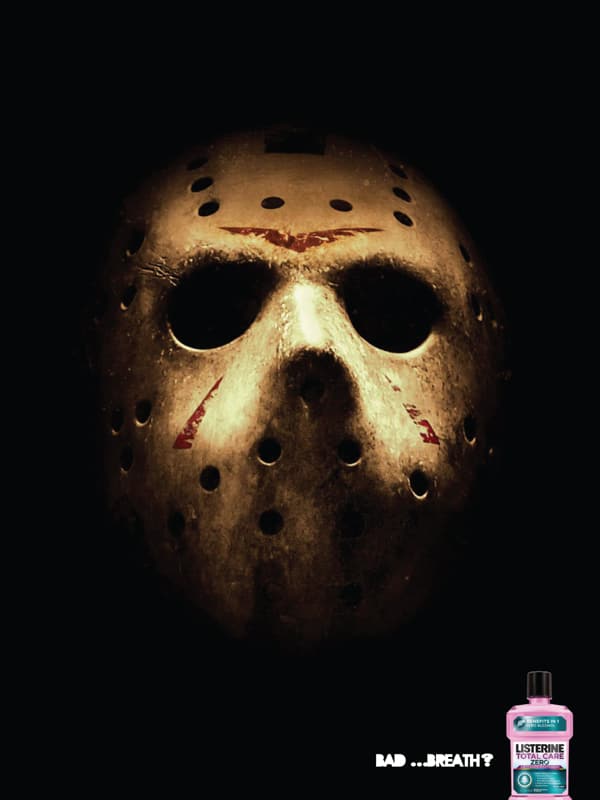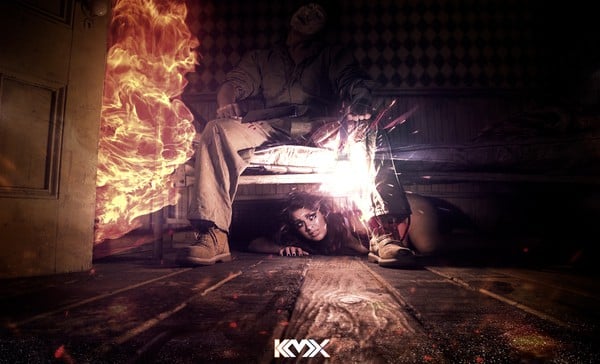 10. Even famous assassins accessorize…. with a… Panda? by Nicolas Castro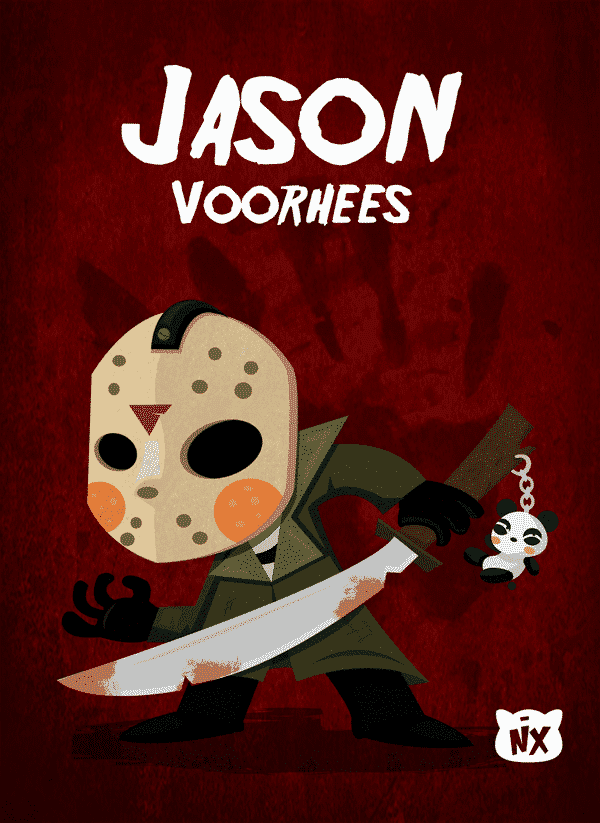 11. Chuck Norris' impact sees no occupational boundaries by Jose Saenz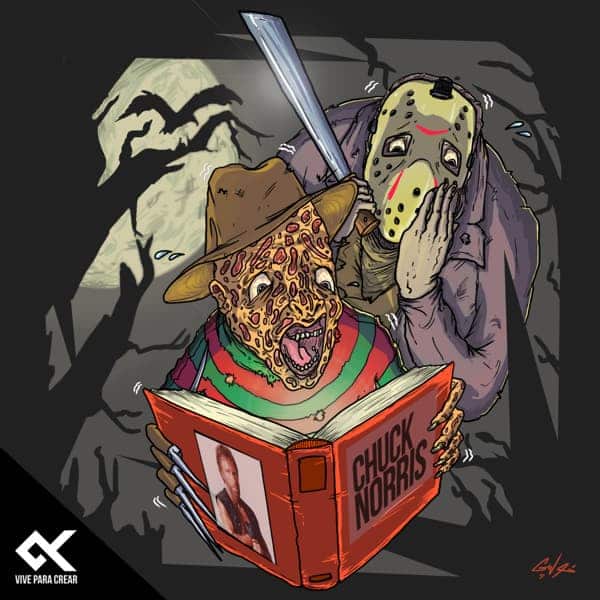 12. Who would've known Jason was such a Hello Kitty fan? by Francisco Del Valle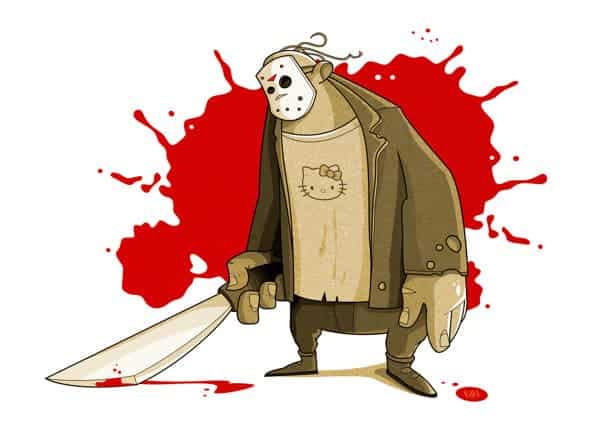 13. Stay in School Kids! Just… Stay in School… by Maria Helena Alonso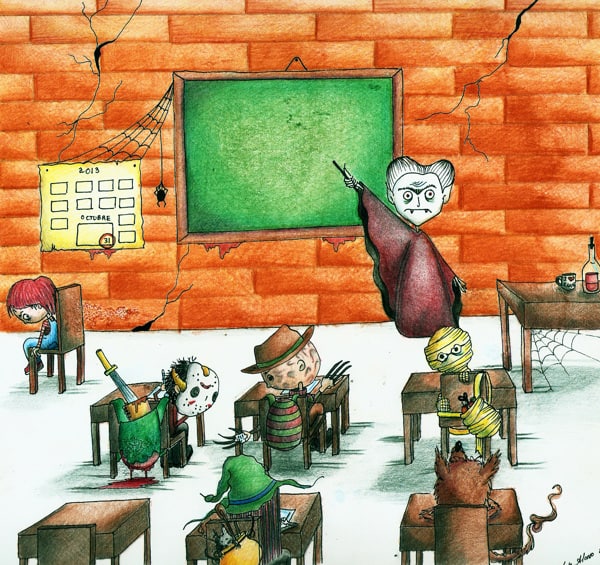 Happy Friday 13th!!! Do you have any illustrations you would like to share with us? Make your comments below!
If you're interested in learning more about poster printing or custom T-shirt printing for your exclusive designs visit 4over4.com for the best prices and turnarounds online ;) .