The folded business cards are the latest trend in the block while you think of unique business card printing. Do you think business cards have lost their charm? Then, think again. According to business cards statistics published in Credit Donkey 2017, the annual revenue of the business cards printing industry in the US alone is $798.6 Million that is an average spent of $194 nationally on a set of business cards, including design and printing. So, it clearly states that business cards are still considered necessary even in this advanced age.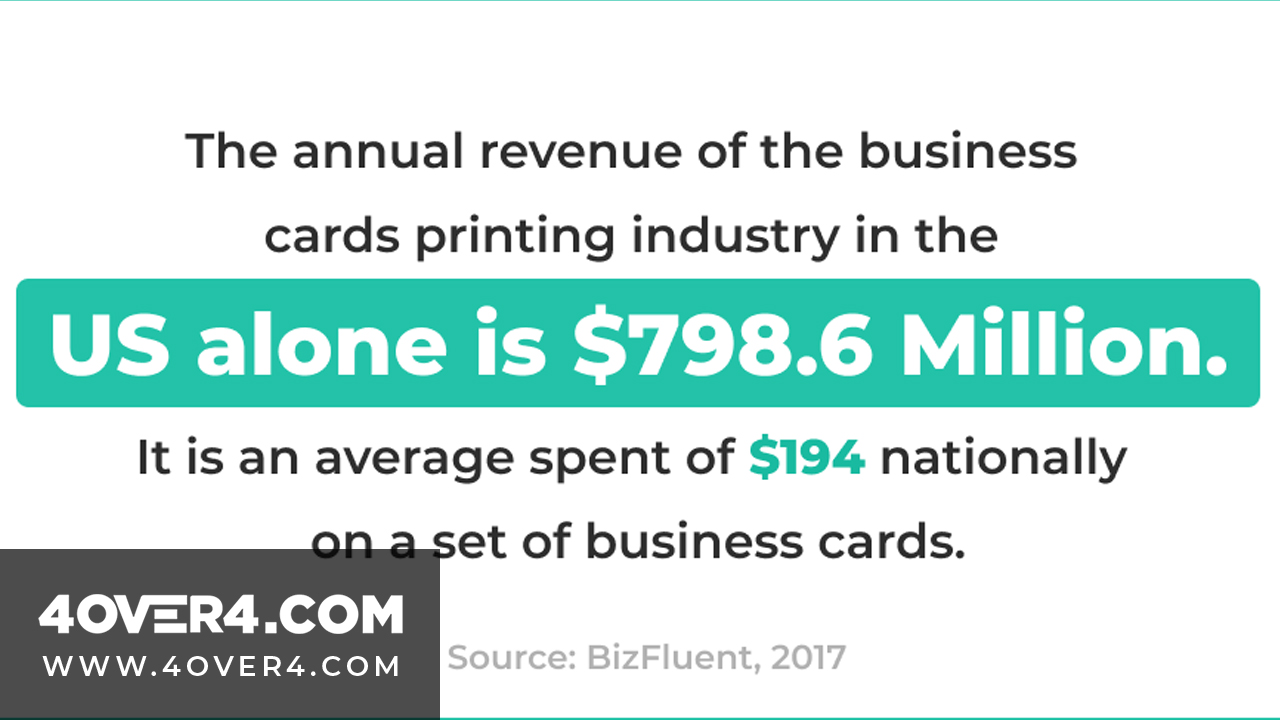 Folded Business Cards to Walk with the Trend
"If You Want Something You Never Had, You Have to Do Something You've Never Done." – Thomas Jefferson This quote tells you to try something new, something that you have never done or seen. If you don't have a business card, try to come up with something that you have never seen before. And if you have a business card, try to come up with something unique, something that you never had back. The folded name cards or die cut folded business cards are something new if you are looking for one and want to create an impression at the first meeting. If you are still not convinced, scroll below and check out 12 reasons to use folded business cards.