From papyrus to the first printing press to today's print marketing solutions, paper has certainly come a long way. Your printing paper choices speak volumes on their own! This is why professionals do so much more than simply stick with a single texture or color throughout all their marketing campaigns. But among the endless combinations of paper stocks, sizes, weights, coatings and folding types, how can one possibly select the best paper for their printing needs? As a business owner, you must find the most suitable print marketing solution to have control over how you present your business to others. Knowing exactly what materials work best will enable you to come up with strongly branded, high-impact print solutions for sales and marketing.
Matching Your Product With Our Printing Paper Choices
To get you started, here are some must-know basics about paper and commonly used marketing collateral. Now you can truly make your marketing materials stand out with the right paper choices! 1.Business Cards Few print marketing solutions offer more choices to showcase personal style than business cards. As a rule, this networking tool must be printed on nothing less than 13 pt paper stock for the heavy, crisp feel people associate with a high-end card. Business card papers come in a range of patterns and textures to suit your personal aesthetic, in addition to a range of non-paper options such as plastic. A business card on plastic is always a top pick if you want something out of the ordinary! Business cards offer lots of creative space to showcase your branding. So as long as you design your card professionally and select one of 4OVER4.COM's ultra thick paper stocks, there's so much you can do with them. Selecting a classic matte 14 pt uncoated cover is more traditional, but pairing bold colors with a 72 pt gloss cover will definitely attract attention. To amaze recipients, go for opulent gold metallic foil cards printed on 16 pt silk laminated stock. No matter which option you choose, you will surely get a high quality business card!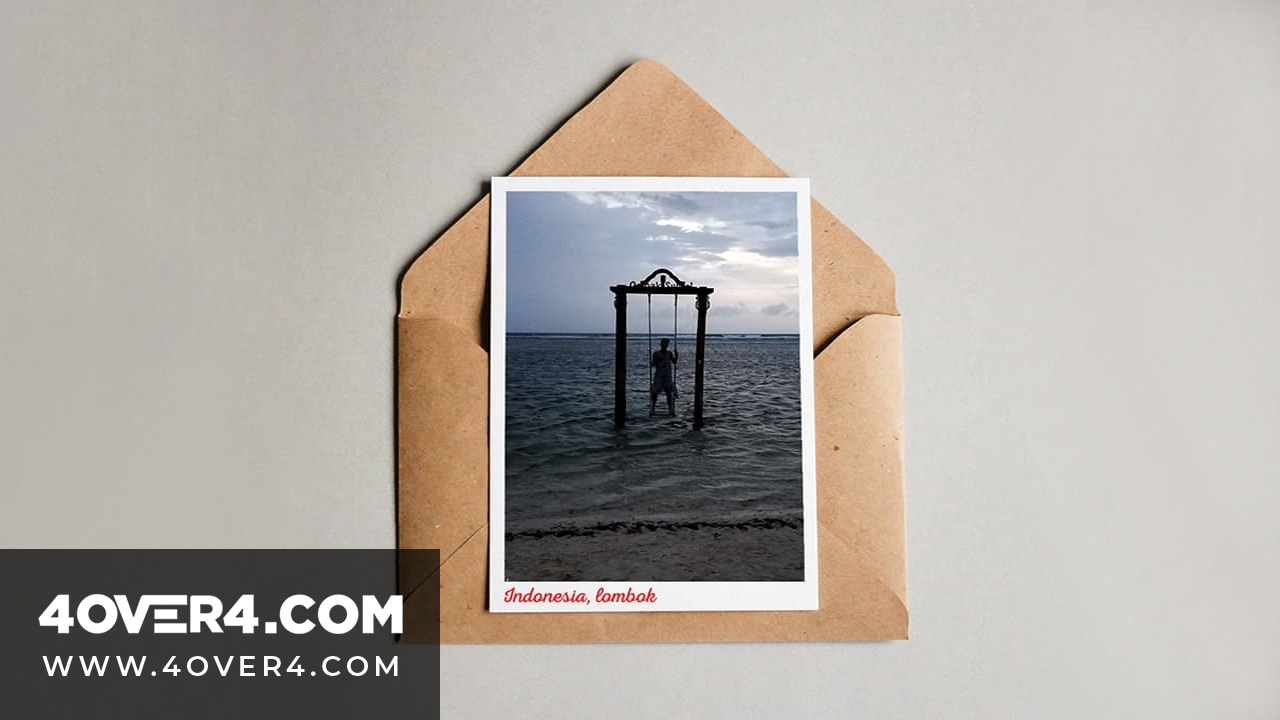 The paper choice for postcards depends heavily upon their intended use as there are many things to consider. Historically, postcards are often printed on a 16 pt card stock. Here at 4OVER4.COM, we also offer ultra thick 26 pt metallic pearl ice paper that offers a shimmer effect. If your postcards are for a direct mail marketing campaign, 16 pt gloss cover stock is your best choice. Cover stocks are specially-designed to hold up better against wear and tear and have more "snap," or impact resistance. If you are looking for a shiny and bright advertisement to make your cards POP when recipients read them, coated papers work best. For example, a cardstock with a luxurious high gloss UV coating is a great way to instantly grab your customers' attention.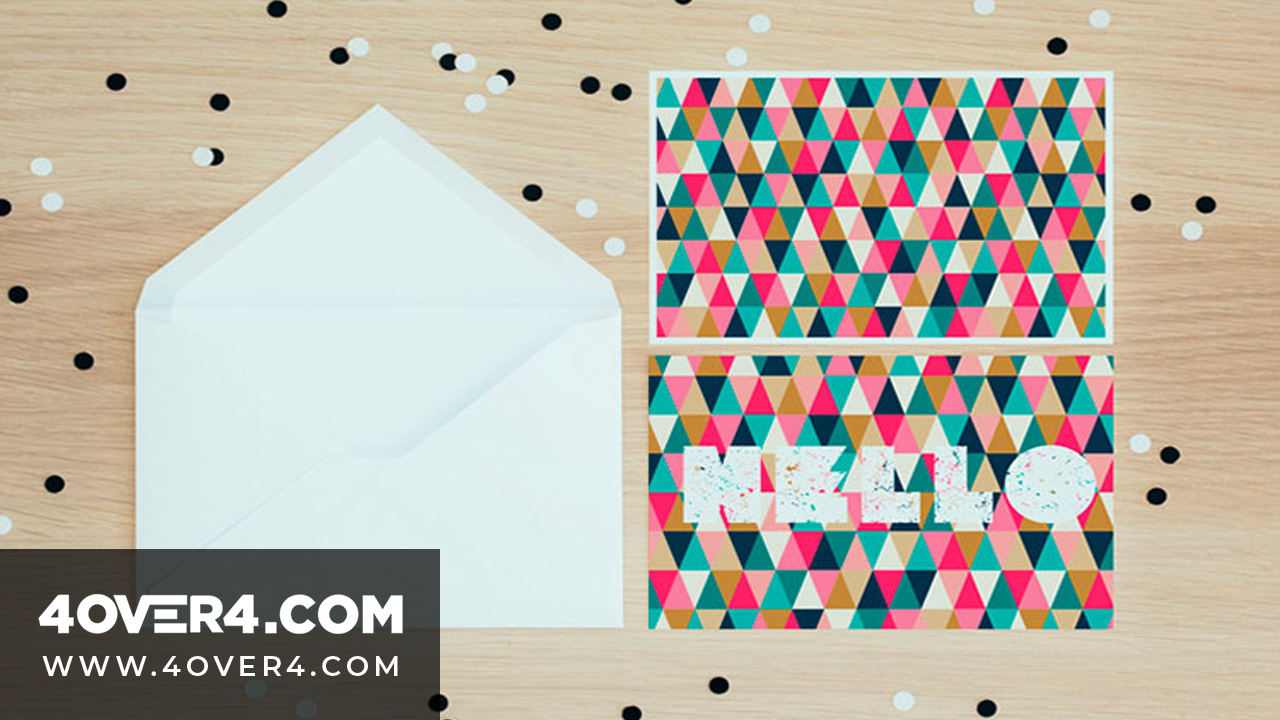 Brochures are an excellent way to provide your customers with the information they need about your products and services. Meant to be used as reference and support materials, brochures are sturdier than flyers as they are typically used at trade shows, or for sales and meetings and they require a more professional feel. Folded brochures are printed on thick paper to keep their form. You may print less rigid brochures on 4OVER4.COM's 70# uncoated text, but if you want stiff brochures, go with our 100# gloss text or 100# silk/matte text. Custom printing means your options are open for whatever works best for your business. Not only is text-weight stock slightly heavier than other stocks, it's also designed to better hold text and other small details. Selecting the perfect finish for your brochures depends heavily on what element of your artwork you want to stand out — the message or the colors and imagery. A glossy finish enhances the colors, matte makes the text more readable.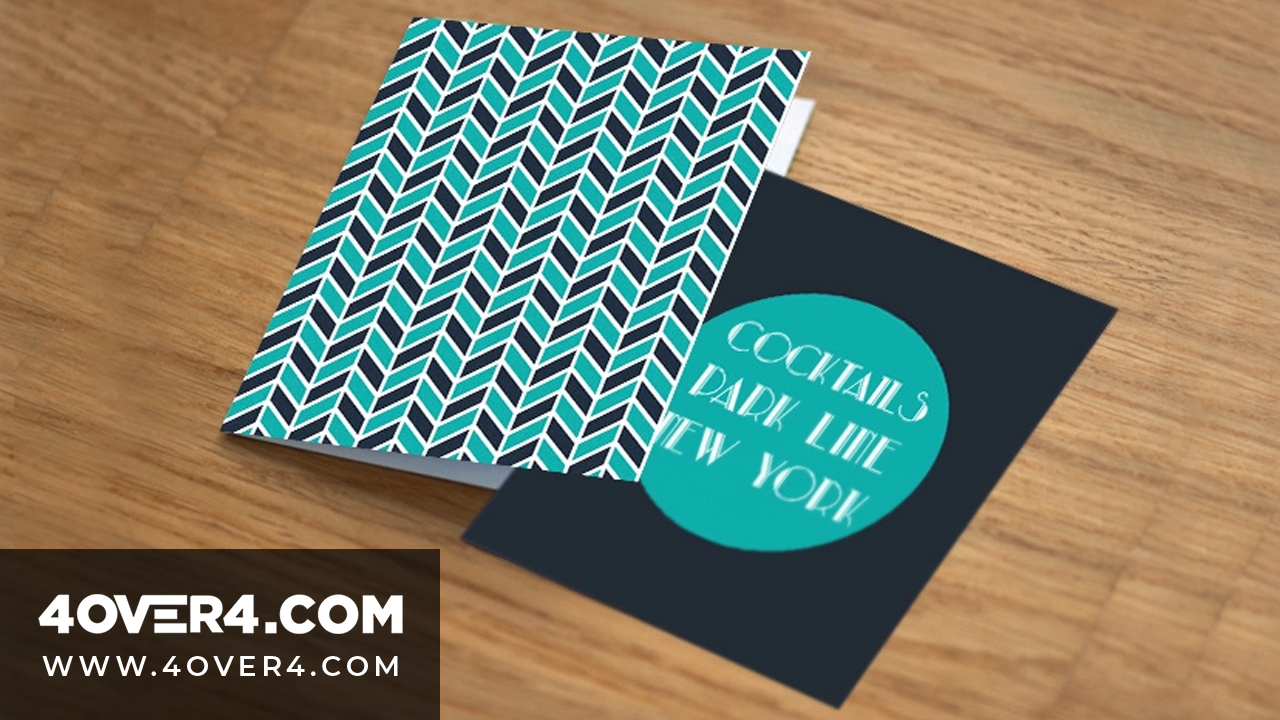 Having a much shorter lifespan than brochures, flyers can be folded or unfolded. Whether you're making flyers to hand out at an event or mailing them via direct mail, they are a cost-effective way to quickly get the word out about your products, services, or event to lots of people. Lightweight paper choices, such as our 70# uncoated text or 80# gloss cover, work great if you are ordering flyers to slip under windshield wipers or put inside shopping bags. If you are mailing your flyers, your best bet is to select one of 4OVER4.COM's 100# text-weight paper stocks as these reduce show-through.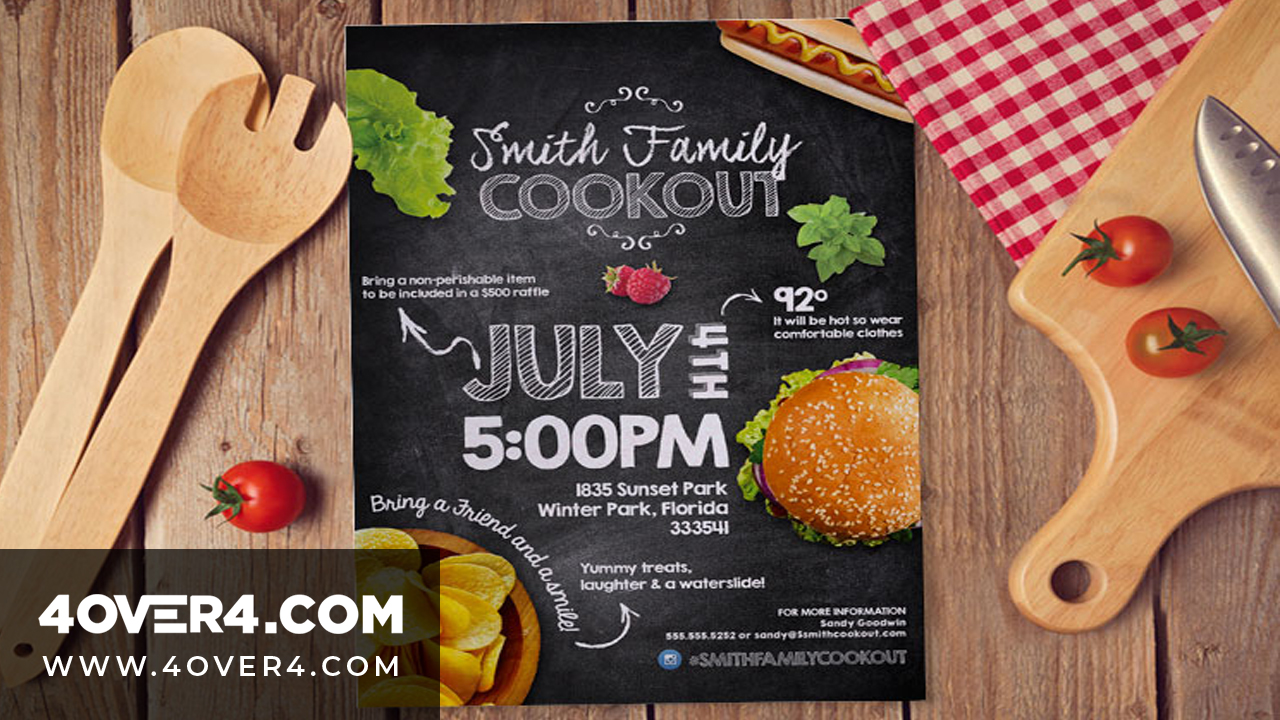 No print marketing solution does a better job when it comes to displaying your products than catalogs. Even in the digital age, this powerful tool connects with customers in both a visual and tactile way, driving them to your site. In most cases, the cover and inside pages feature the same paper stock. Nevertheless, some businesses may choose to make the cover paper much sturdier, to give it a more high end professional look and feel. If you choose digital printing with 4OVER4.COM, your catalog toolkit will most likely involve some kind of combination of the following paper stocks:
100# gloss text
100# silk/matte cover
80# gloss cover
70# uncoated text
14 pt. uncoated cover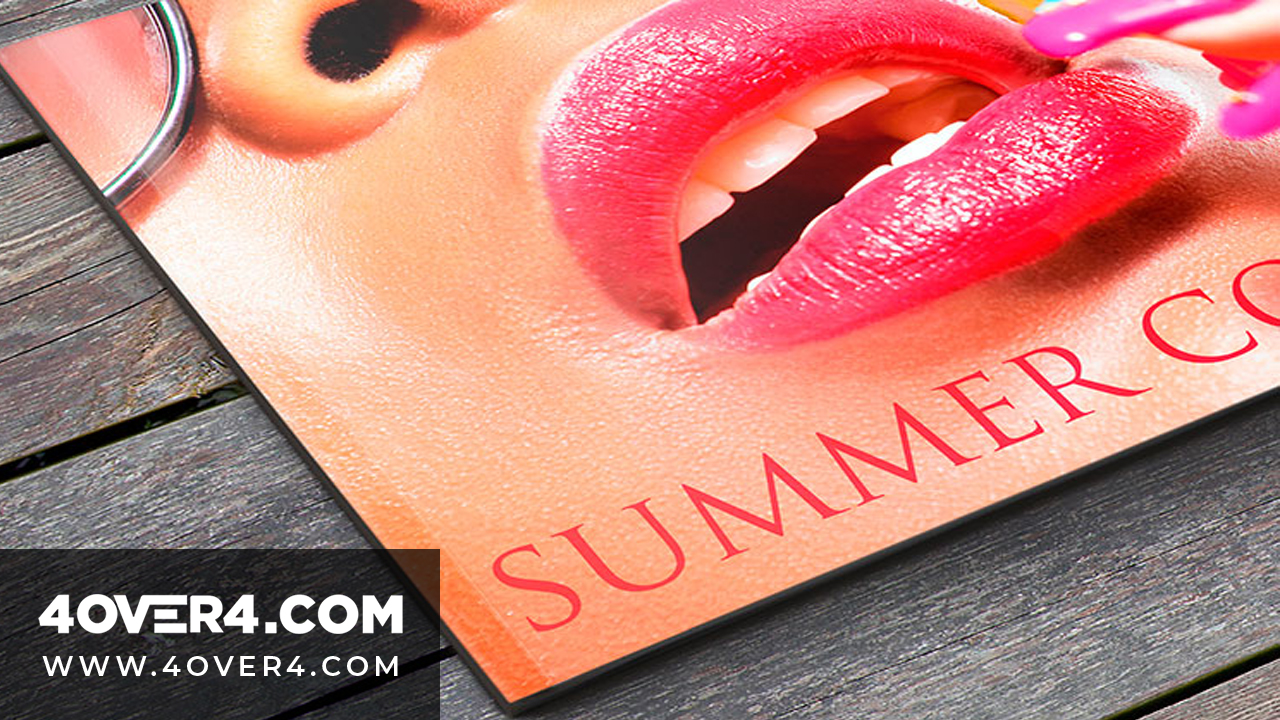 Don't Forget to Be Consistent With Your Printing Paper Choices
Once you've selected a paper option, you have a solid base to use for all of your marketing needs. From business cards to catalogs, every kind of printed material geared at branding and marketing your business must be consistent. When marketing goals require a little pizzazz, take advantage of 4OVER4.COM's specialty finishes and cutting-edge printing techniques. This way, you can turn any ordinary print medium into an extraordinary one!
The Bottom Line
Whether you use coated or uncoated papers, knowing the materials that will beautifully complement your design will help you produce more dynamic printed media. That's the bottom line. Use this knowledge to get top-quality results every single time, while freeing yourself to expand your creative branding. Still need help choosing which paper to use for your project? For inspiration, browse our paper selection featuring the most versatile paper stock online!