Along with digital marketing, print advertising is highly effective when executed creatively. Popular brands haven't forgotten about the power of print to excite and engage consumers. In fact, we've found great examples to share with you! Check out these local print marketing ideas from leading brands and start planning your next local advertising effort.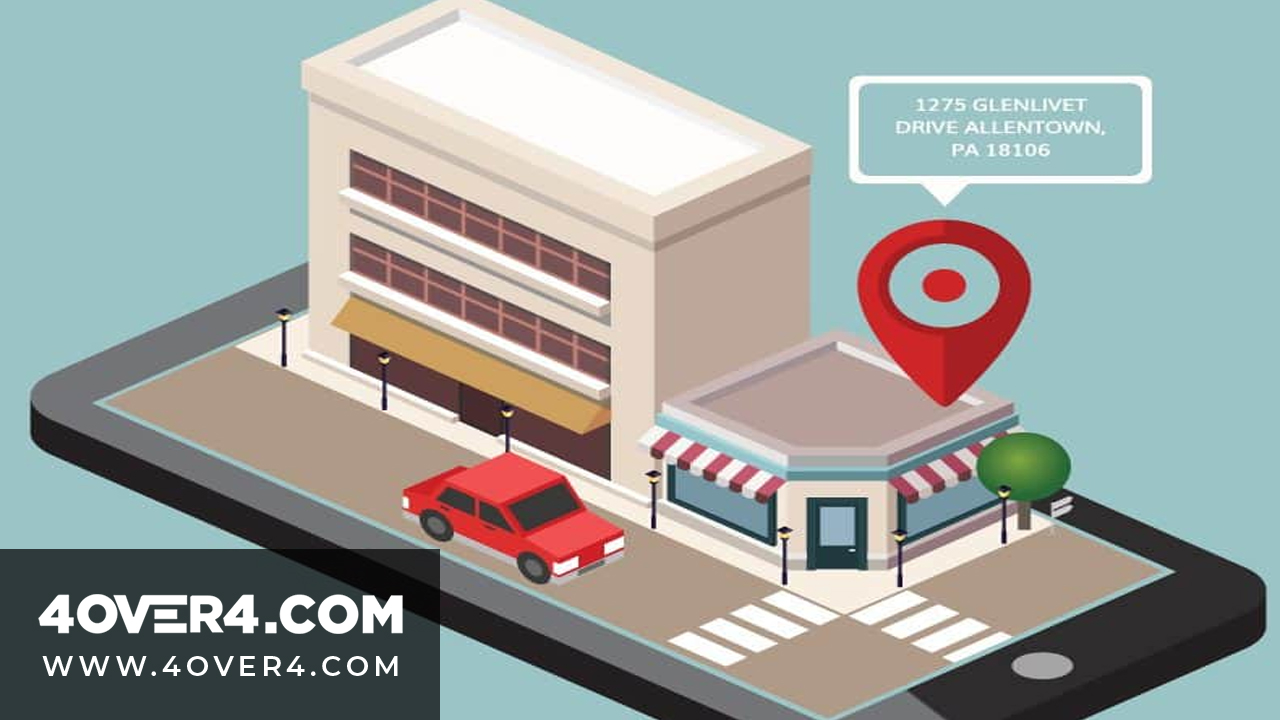 Learning From Real Print Marketing Campaigns
According to Forbes, marketers have a plethora of tools available to them, whether they choose to focus entirely on a digital strategy or incorporate a blend of digital and traditional tactics. Above all, brands need to start thinking like their consumer in order to understand how their target audiences are accessing information and consuming content. This year, when Emily Wessner and Gerrit Curran opened a Jersey Mike's Subs in Pennsylvania, the franchisees embraced a targeted marketing campaign to attract customers to their new store. They used print as their primary marketing strategy. The staff members distributed 7,500 printed sandwich coupons all over town while encouraging recipients to come over for a free sandwich. The promotion also encouraged recipients to give back to the local community by donating money to the Muhlenberg Township Athletic Association. The promo helped raise $15,000 in funds - what an effective local marketing strategy!
Why Do Local Print Marketing Campaigns Work?
Wessner and Curran proved that print still works when it comes to getting new customers through the door. What can we learn from that? With a clever strategy, print can engage with audiences better than digital marketing. In fact, according to Compu-Mail, "92% of shoppers say they prefer direct mail for making purchasing decisions." So, why is print such a dynamic marketing medium? With digital marketing, whether it's a tweet, a paid ad or an email, a customer will consume the message and then immediately carry on with his or her online journey. On the other hand, print pieces offer longevity. If you give someone a custom brochure or a flyer, they can take it and read it at their own leisure, and then read it again and again. So, how do you make local print advertising work for your small business? Draw some inspiration from these renowned global brands:
Nestle - Chunky Mail
Local ads work even for national campaigns with a large budget. Nestle came up with a great campaign recently to convey the chunkiness of Nestle's Kit-Kat Chunky bar and encourage people to give it a try. The brand sent a direct mailer to local customers reading "sorry we couldn't deliver a Kit Kat Chunky as it's too chunky for your letterbox." The mailer mimicked the cards that British postmen usually leave whenever packages are way too big. When opened, the card asked recipients to go to a local retail store to claim a free Kit Kat. Not only did this clever local print strategy work because it was delivered to customers' doorsteps, but it also worked as it could be acted on right away in their own city.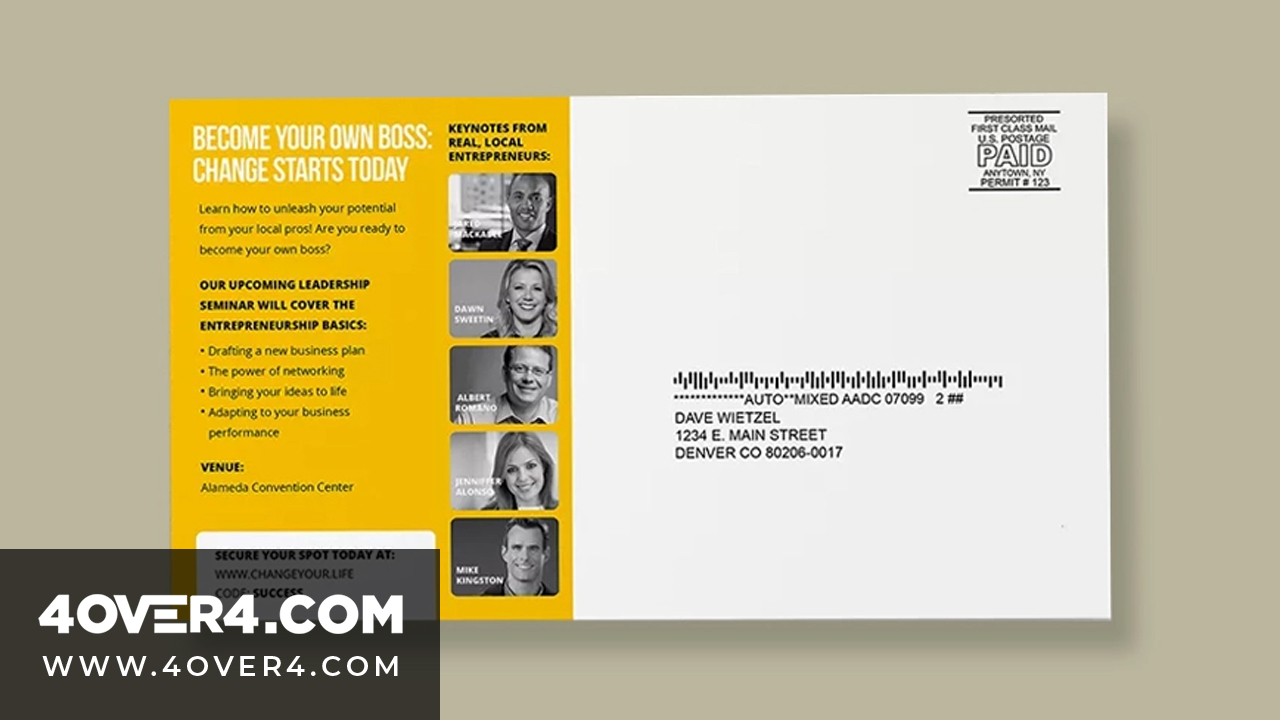 Tip: Want to deliver a targeted direct mail marketing campaign like this one in your own city? Purchase direct mailing lists from marketing-targeted consumer lists. However, you need to make sure the list comes from a serious provider with real leads.
Jeep reigns as an automotive leader ever since its inception in 1943. Recently, the brand introduced a series of ads that further secure its place as an off-road champion. Created around optical illusions showcasing wild animals, these unique ads invite customers to embrace the brand's message that with Jeep you can get out and see what you want to see, explore the world. The illusion of the print features a gazelle magically transforming into a seal! Wow! These ads truly capture consumer desire for adventure and creativity. Tip: When done right, adding creativity to your print campaigns can be very powerful. Just consult your buyer persona intel. What type of info resonates with your consumers the most? Use this to craft a print piece that customers instinctively respond to. Ensure the creativity of the ad leaves room for your branding!
Corona encourages consumers to visit their favorite local restaurant for a refreshing and cold drink in this local print marketing example. Corona's renowned "Find Your Beach" slogan draws comparisons between their beer and a relaxed state-of-mind. More importantly, they picked up on consumers' daily experiences simply by referencing local beaches in their ad campaign. Tip: Want to achieve the same results as Corona? Come up with print marketing materials with some localized flavor. Doing this will instantly create more engaged customers!
McDonald's has fast food restaurants all over the globe. Why? It has invested a lot of brainpower and effort to communicate their brand message via print! In these print advertisements, readers are persuaded to "leave their morning mood behind" with a much-needed hot coffee and a tasty breakfast sandwich. One of the ads showcases a thorny cactus dressed in overalls - brilliant! By acknowledging that mornings are not the best time of day for most of us, McDonald's created a genius marketing campaign that resonated with the majority of its customers. Tip: Ready to achieve these same results? Map out your customer's path to purchase. What are they feeling and thinking? What exactly brings them to your store? Use these emotional triggers to create a campaign that resonates with how consumers feel.
The Beetle-making brand launched innovative precision parking capabilities all across their fleet of cars recently. Volkswagen used goldfish in plastic bags and a prickly hedgehog in their print ad to convey the value and safety their park assist technology provides customers. This ad worked because it focused on translating the benefit of a technical feature with relatable imagery. It spoke louder than any slogan could! Tip: Introducing a new product or service? Print marketing is an awesome way to build local momentum! Is the product or service a bit complex? Introduce graphics and messages that transform those technical complexities into easy-to-understand small chunks.
It's Your Turn to Come Up with a High-Impact Local Print Marketing Campaign
As you can see, from location to location, these global brands have used print in order to reinforce their values and mission. Even if you own a small business and are on a tight budget, you can still create a high-impact local marketing campaign, going beyond just business cards. Just ask yourself, what elements do I need for a successful, local campaign? What are consumers looking for in your business' print materials? By tapping into the desires and needs of your local customers and creating top-notch print ads, you'll succeed. That's the bottom line. Are you looking for more inspiration? Browse 4OVER4.COM! Our extensive line of high-end print marketing materials will help build your campaign.