No matter the type of business you own, you need marketing collateral ideas to remain competitive. This is especially important for monthly subscription boxes because the print products you offer interest your potential subscribers. High-quality prints dramatically increase your professionalism and validly.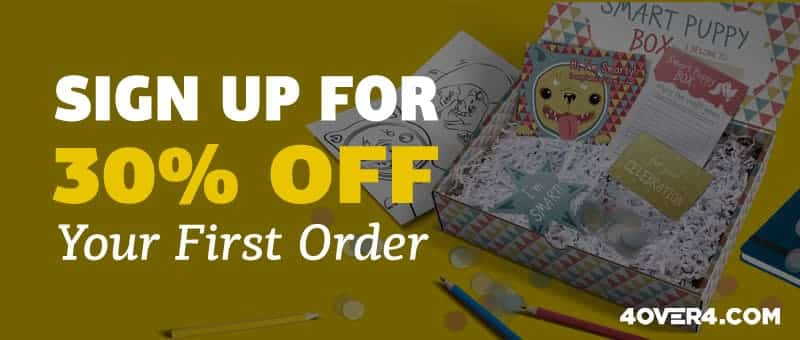 Marketing professional or not, choosing which marketing collateral your business needs could be tricky – but we can help! We have compiled a shortlist of ten perfect print products to support the sales of your box subscription services. Perhaps these can help give your business the boost you were looking for!
10 Print Products to Help Your Box Subscription Company Stand Out
We put together 10 marketing collateral samples from different industries so you can see how versatile custom print products are. If you already have a project, feel free to give us a call so we can suggest the most suitable formats!
Start by planning a creative first impression for your product or service. Check our brochure options and put together a highly informative piece that speaks to your target audience. Your brochure can be distributed to potential customers to introduce your products in the most memorable way possible.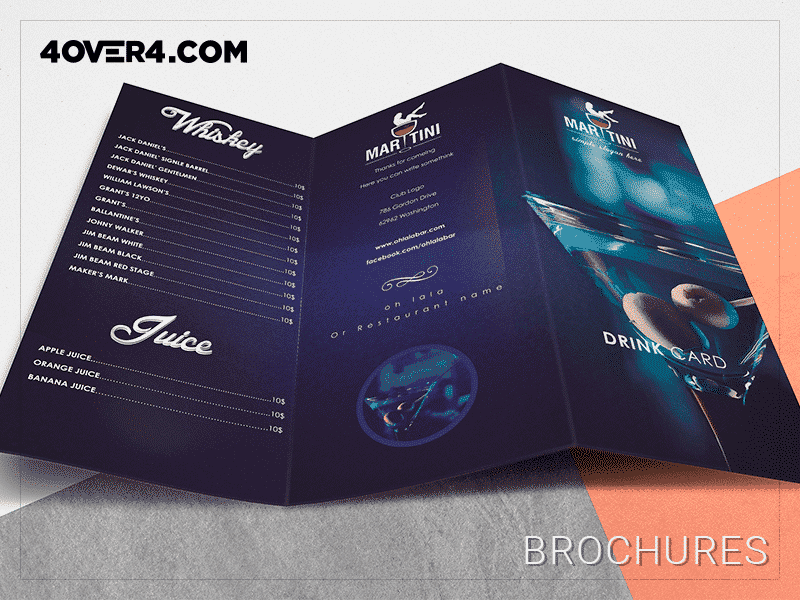 One of the greatest advantages of custom print products is that there are no rules to follow. You can literally use any format to fit your purpose. For example, business cards can be more than a tool for contact info exchange. Use them as promotional gifts, party invitations or even collectibles! The way you showcase your business in professional interactions is vital when it comes to establishing credibility through your marketing strategies. Your stationary should reflect your company's brand using the same color, logo, style and fonts of your other collateral materials. Check our top-quality business cards to boost brand loyalty and awareness.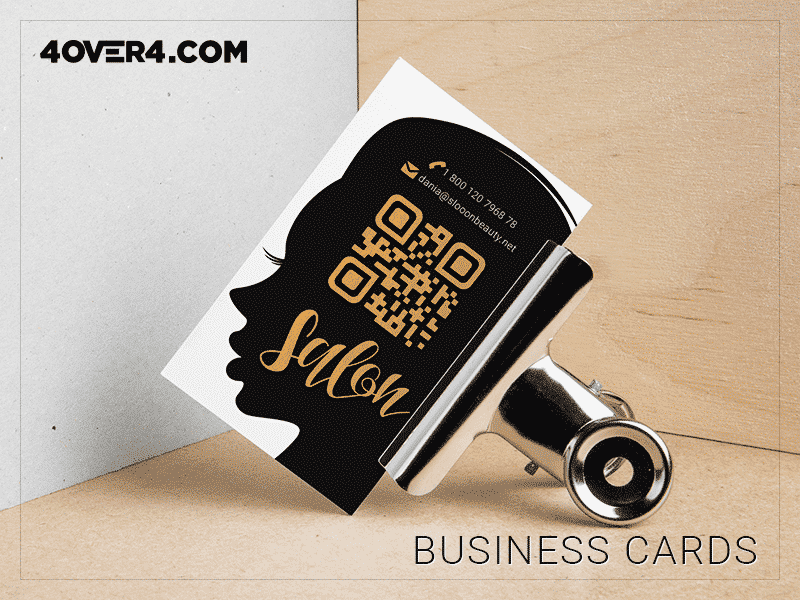 Strategically-distributed and well-designed flyers are an effective way to promote your company. Try our custom one-page flyers to reach people's doorsteps without breaking the bank.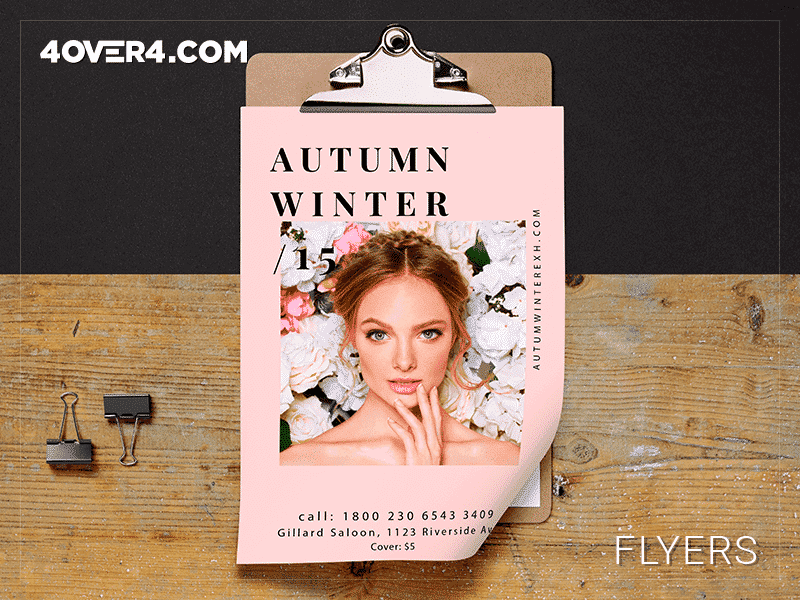 Full-color presentation folders featuring your brand's logo, social media handles, and colors are perfectly hold promotional material. This will not only make your potential subscriber happier, but it will demonstrate you are professional and organized.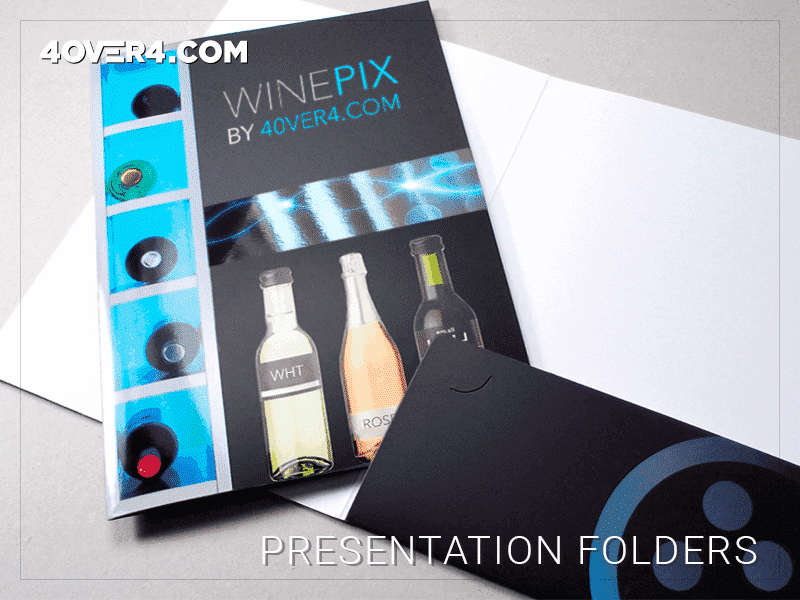 Custom printed letterheads featuring your box subscription business's return address and name are wise investments. Every business needs to mail things, from invoices to sales pitches, and using letterhead gives you authority. If your company often launches mail campaigns, it's smart to have professionally-printed stationery like what we offer.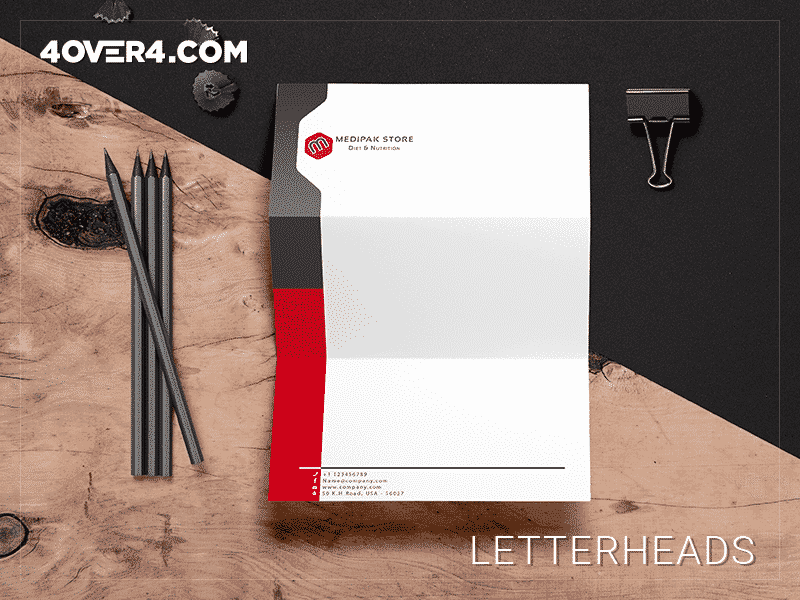 Direct mail postcards perfectly place your company's message in the right spot: directly into potential subscribers' hands. For us, the biggest advantage of custom postcards as marketing collateral is they keep your brand in people's minds. This is done through repetition – each postcard sent out reinforces subsequent mailings. Remember, don't worry if you get little response at first – just keep at it!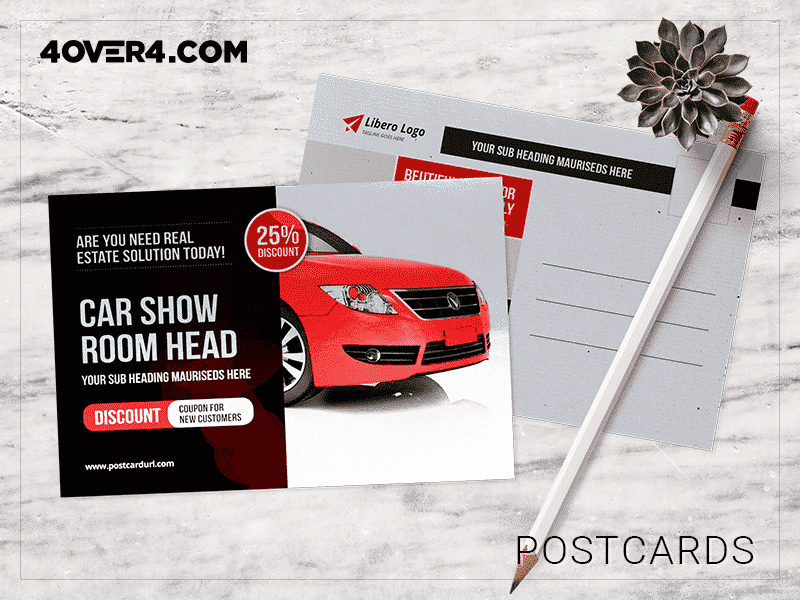 In today's technology-driven society, many people still use calendars to stay on schedule. By distributing free branded calendars to your subscribers, they will be reminded of your brand daily. As a box subscription business owner, be sure to always brand what may have an intrinsic value.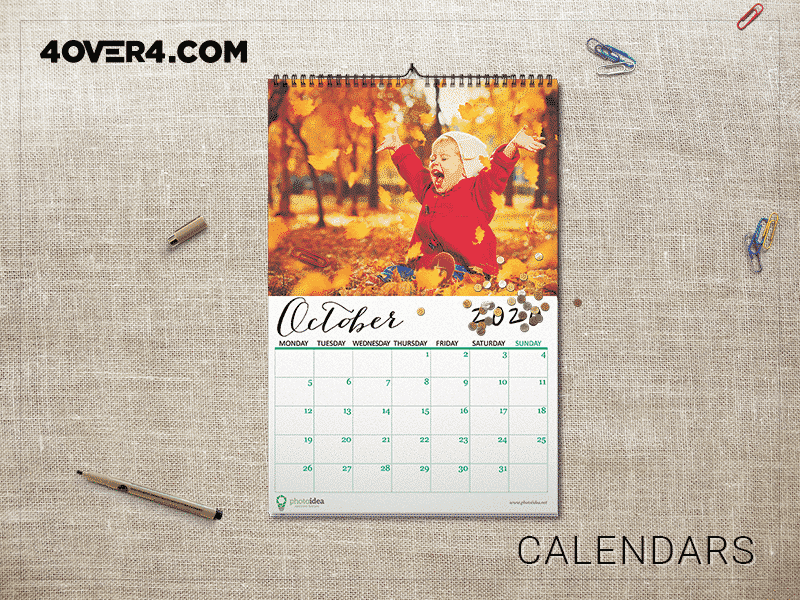 For thousands of potential subscribers to see your message, eye-catching banners are perfect! Custom printed banners let you be seen by a huge number of people. And, when your business sponsors events that target your ideal subscriber, that is big revenue potential.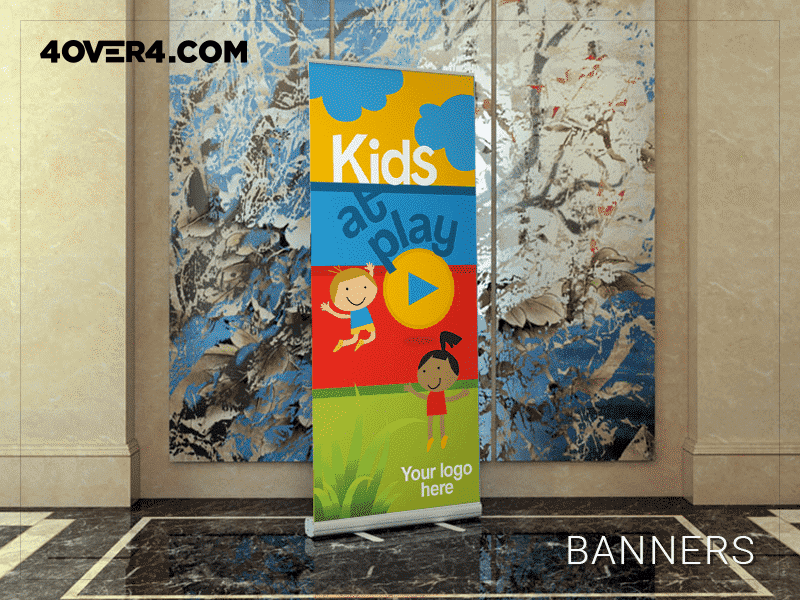 POS displays are an easy way to give your branding efforts a major overhaul. Leave custom printed catalogs in clever spots where potential subscribers can pick them up to take home or share. To provide great exposure for your brand, make sure your catalogs beautifully present everything your box subscription company offers.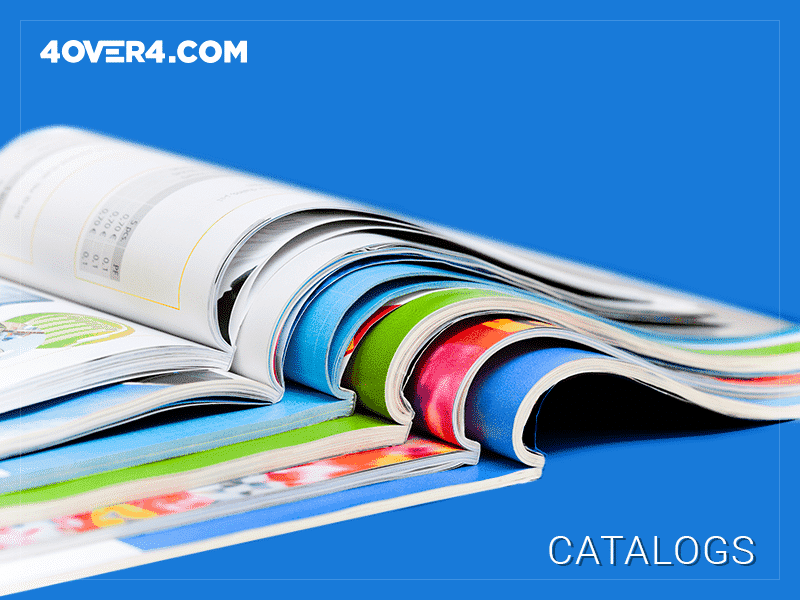 In addition to stationery items like business cards and letterheads, your company's corporate identity package must include branded envelopes. This way, when you mail correspondence to customers, they will see your branding efforts and your message will be reinforced.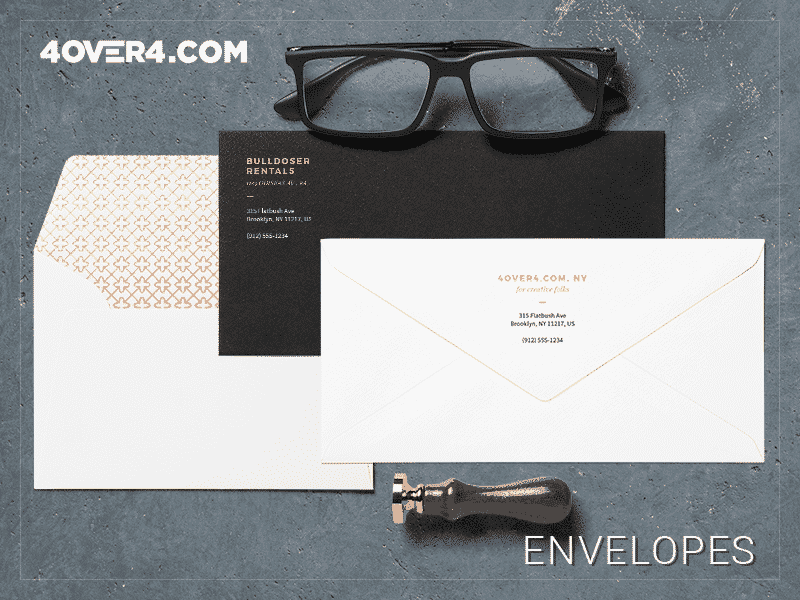 We hope this information comes in handy. To ensure consistency, keep in mind that you must be cohesive throughout your marketing collateral. This will exponentially boost your business' credibility. Try these ten print marketing collaterals and get the most out of your print campaign! Remember you'll get 30% OFF your first order just by signing up with 4OVER4.COM!