Real estate brokers rely on print marketing to attract new clients, brand their images and sell tons of properties. In an era of ruthless digital competition, real estate print marketing offers a creative opportunity that goes above and beyond that same old boring sign. As a matter of fact, you can quickly become the go-to reference for your market by leveraging the power of these creative printing tips for realtors.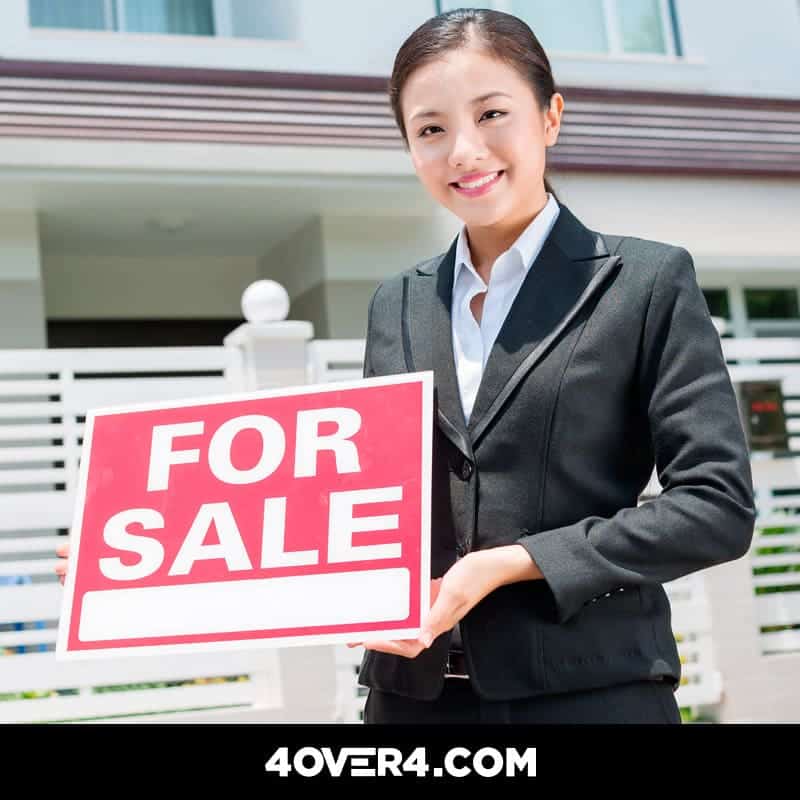 The Printing Tips for Realtors You Don't Want to Miss
To help out with your strategy, we've come up with some of the most powerful real estate custom printing tips available. Try them this year and get ready to generate leads, while automatically finding qualified buyers! Here's a look:
Tip #1: Print Posters to Hype Local Listings
Real estate pros print
eye-catching posters
with relevant contact information in addition to key selling points to increase prospective buyers' interests. Just try something different than what is currently being used by other realtors – a smart way to catch prospects' attention! How about grouping multiple listings on the same poster? How about featuring breathtaking pictures of your latest listings, or recently sold properties?
The possibilities are endless when it comes to real estate posters – just think outside the box! We recommend ordering our affordable custom posters so that you can easily swap out old images for new listings. Post them in grocery stores, at financial institutions or in your storefront window.
Tip #2: Take Advantage of Cost-Effective Business Cards
Your print marketing campaign doesn't have to be costly. If you're on a tight budget,
custom business cards
, for instance, are one of the most affordable print marketing tools you must have. But, how can you maximize the 'real estate' on your agency's business cards? We recommend using the back to showcase useful information and client testimonials.
If you want your business cards to be extra special and don't mind spending a bit more, use a state-of-the-art printing technique like spot UV, silk lamination, metallic foil and more. One way or the other, the idea is to create a long-lasting impression with prospective buyers and sellers.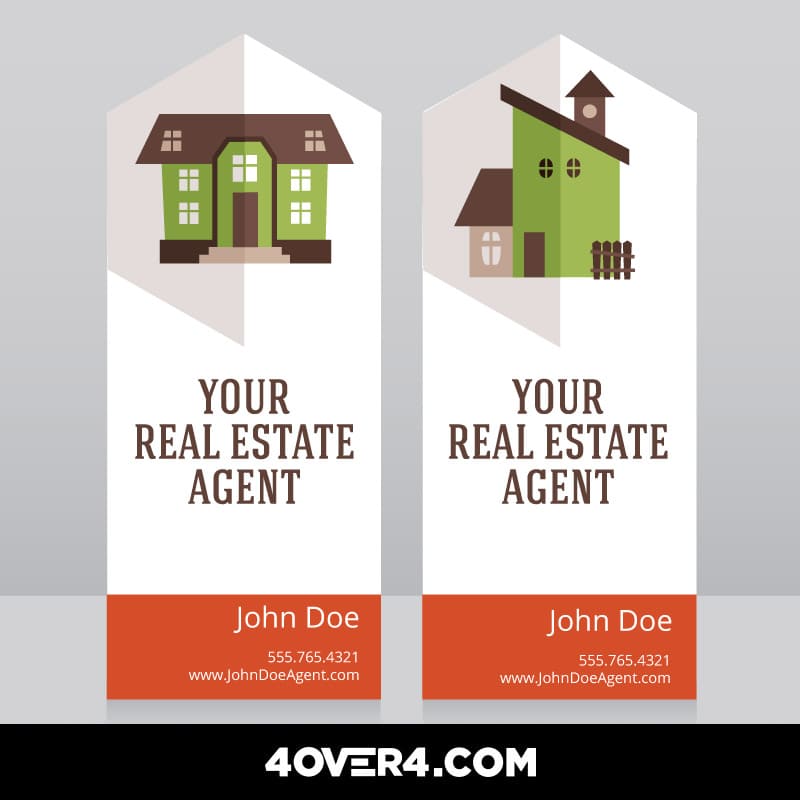 Tip #3: Come Up With Highly-Targeted Mailing Lists
You already know that a highly targeted mailing list is crucial for an effective direct-mail marketing strategy, but how do you compile your lists? Realtors usually send all-encompassing
custom postcards
, hitting sellers and buyers at the same time. Instead, to be successful, focus on just one group. To break it down, try targeting first-time buyers, young professionals seeking to upgrade, commercial property investors or any other niche that has well-defined and unique real estate interests.
Tip #4: Print Clever Real Estate Flyers
We've all seen a huge number of people stopping by to pick up a flyer simply out of curiosity, even though they're not in the market for a property. Those are your future clients – make a good impression both on paper and in person! Create
custom real estate flyers
that work for you! To do so, we suggest not only featuring the properties, but your services and interesting facts about neighborhoods and schools.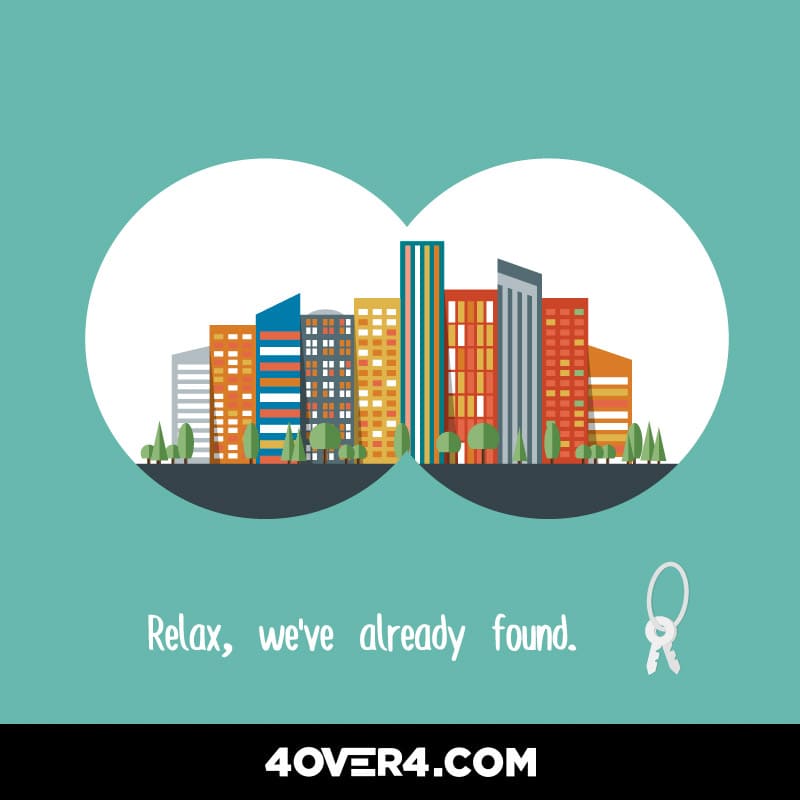 Tip #5: Print Newsletters that Generate Profit
Some real estate businesses print
custom newsletters
to stay in touch with prospects and current clients, but not many use this tool to generate profits or even to offset their printing and mailing costs. Use your real estate newsletter to promote and brand your business, but also solicit advertisements from non-competing and complementary businesses such as lenders and banks, insurance agencies, mortgage brokers and others.
Tip #6: Give Prospective Buyers a Reason to Call YOU
Recent studies show that over 70% of buyers and sellers use the first agent they contact. Don't miss out on this great opportunity – find a way to make potential buyers call you or visit your website today! It's very simple! When designing your real estate posters, business cards, postcards, flyers or newsletters, we recommend pointing to resources on your website such as a free home valuation service, a blog for information on your target neighborhoods or home staging secrets.
Turn Heads Your Way
As you can see, realtors in this competitive market should use every advantage possible when listing available properties. The more exposure you get, the better – that's the bottom line. We hope these useful printing tips for realtors help you become the most successful agent in town.
Browse our website now and check out our
state-of-the-art services
, from real estate poster printing to real estate flyer printing! What are you waiting for? Go to our real estate yard sign catalog now and order yours!