There's no better feeling than witnessing the excitement on a loved one's face after they open a Christmas gift from you. This holiday season skip the gift cards and opt for something a little more personal with custom gifts from 4OVER4. There's no better way to show you care than to put time and effort into a personalized Christmas gifts. If you need a little help finding the best personalized Christmas gifts for your friends and family members, look no further. We've compiled a list of the best custom gifts out there so you can let your gift-giving skills shine this holiday season. Here are 16 sweet personalized holiday gifts idea to help step up your gift game.
1. Personalized Christmas Gifts Tote Bags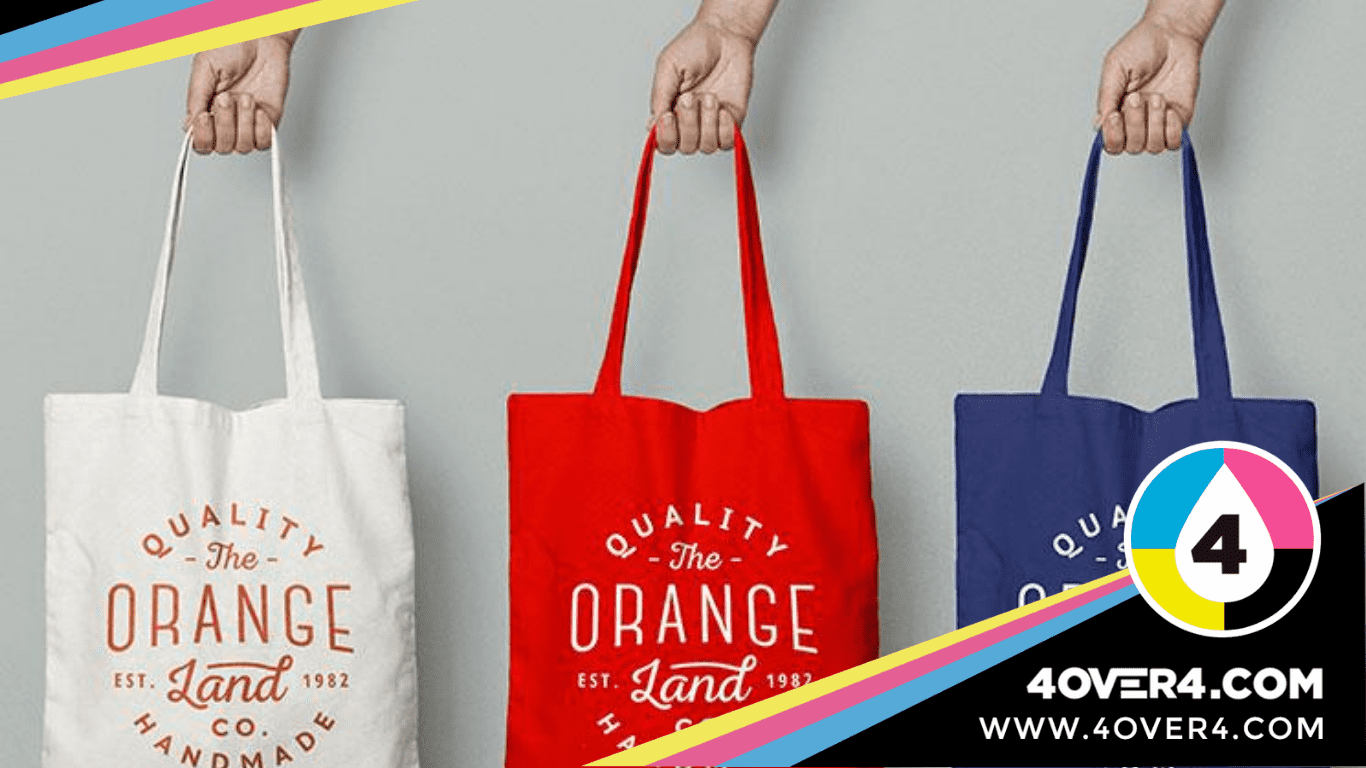 Colorful Personalized Tote Bags Thoughtfulness and functionality collide with personalized tote bags from 4OVER4. Tote bags offer practicality, convenience, and versatility while the customization adds a fun twist. Plus, with 4OVER4's sturdy, eco-friendly, washable canvas, your gift will stand the test of time and provide your loved one with years of use. Customize the tote bag with your favorite inside joke or your loved one's favorite quote for that extra personal touch. However, you choose to customize your gift, your loved one is sure to feel seen and appreciated upon receiving it.
2. Personalized Coffee Mugs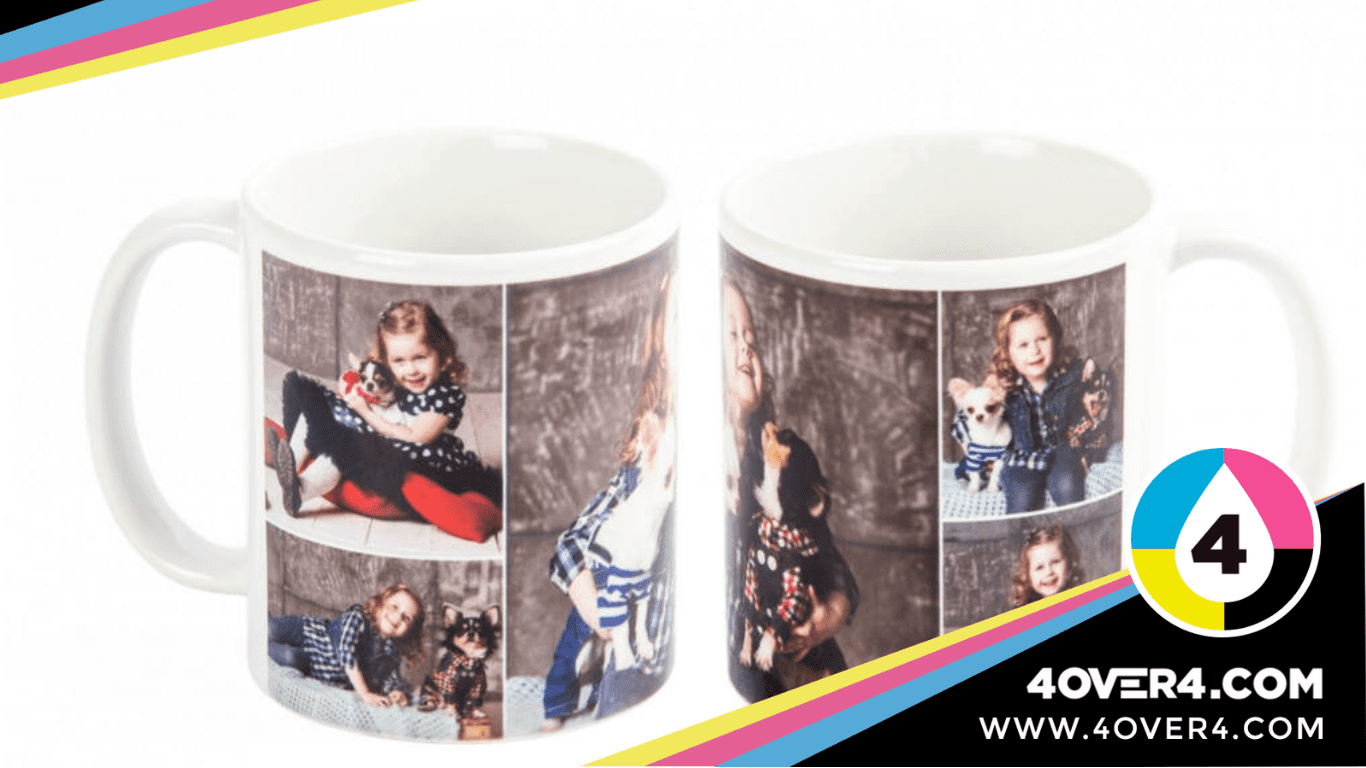 Personalized Photo Mugs This is a great option for a group gift. Surprise your friends, family members, or coworkers with personalized coffee mugs. Have a hilarious group photo that needs to be remembered forever? Slap it on a mug so you all have a good laugh when you reach for that morning cup of joe. Have nicknames for each other? Gift each member of the group a mug donning their nickname to serve as a daily reminder. Personalized coffee mugs are the perfect way to boost group morale and commemorate your group memories.
3. Custom Engraved Jewelry
Express just how much you care with custom engraved jewelry. Let your mom know how much you appreciate her with an engraved bracelet from you and your siblings. Remind your significant other of your love with an engraved necklace. Engraved jewelry allows your loved ones to carry your sweet message with them as they go about their day - and who wouldn't appreciate a daily reminder of love?
4. Personalized Christmas Gift Custom Bookmarks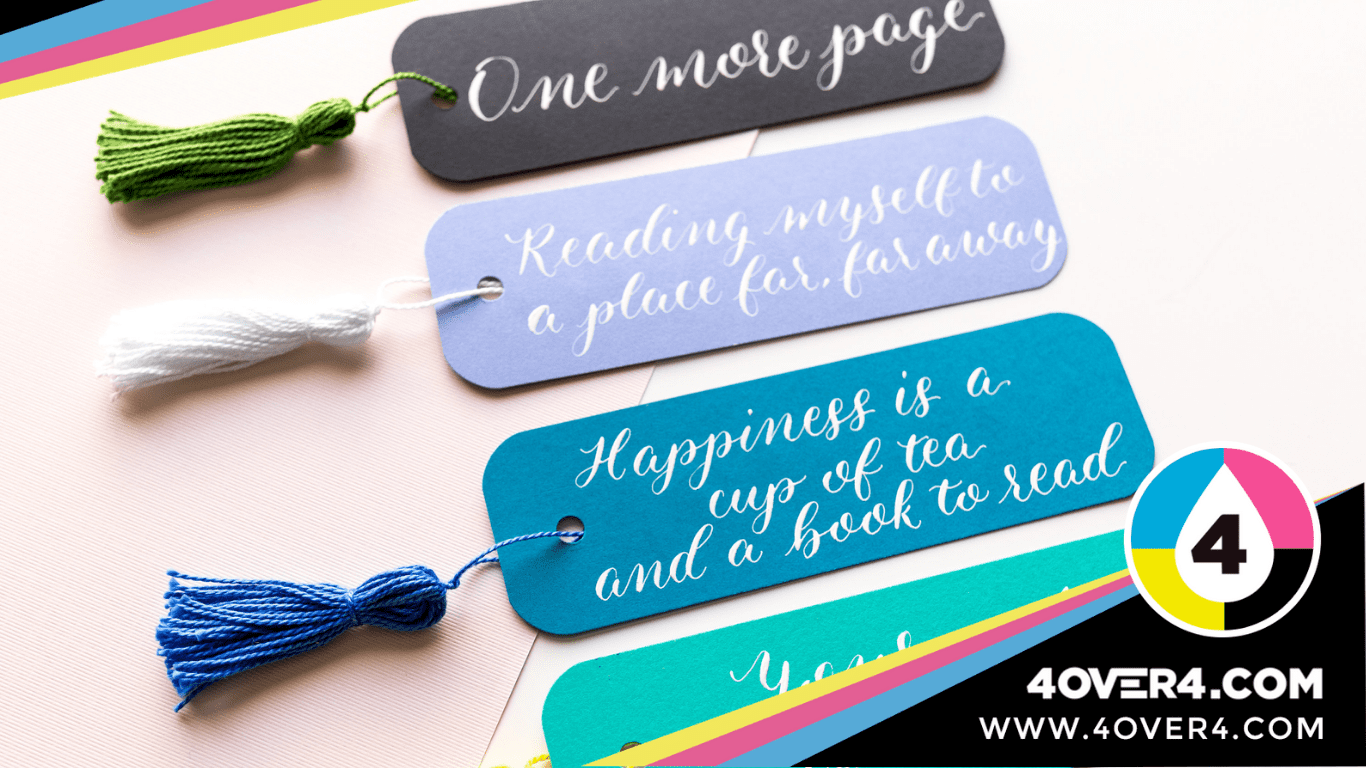 Colorful and Bright Custom Bookmarks Have a bookworm in your life? Custom bookmarks from 4OVER4 could be the perfect gift. Customize the bookmark with a quote from their favorite book or a photo of their favorite character. Custom bookmarks also make for fantastic stocking stuffers, holiday party favors, and even holiday party invitations. Plus, with two size options, tons of coating choices, and quick turnaround times, the custom bookmark shopping experience at 4OVER4 can be just as enjoyable as receiving them as a gift.
5. Customized Photo Frames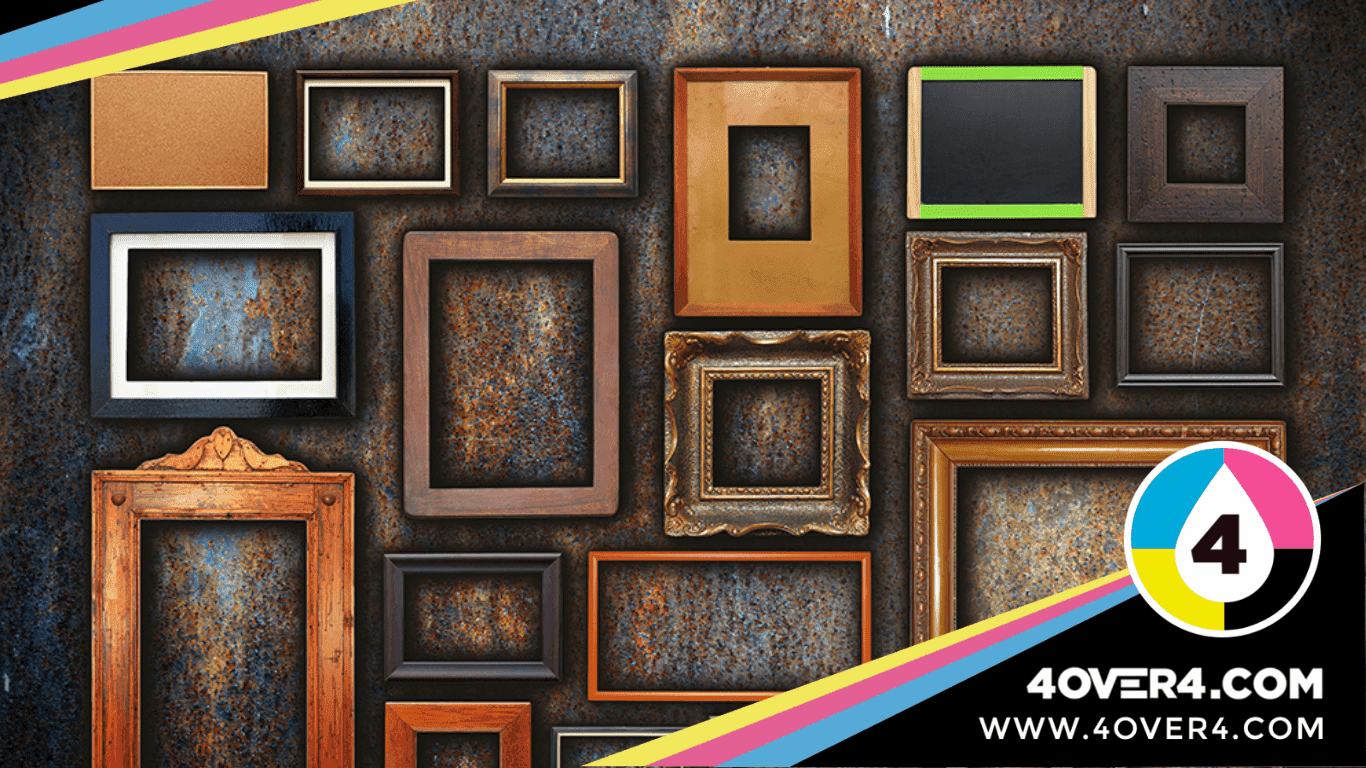 Customized Photo Frames Framed photos are already a thoughtful gift - but customized photo frames take it to the next level. From family vacation photos, action shots of the kids or even photos commemorating important milestones, there are plenty of routes to take when it comes to gifting framed photos. Once you choose a photograph to gift, decide how you want to customize the frame. It could be as simple as the date the photo was taken, the names of the subjects in the photo, or a relevant quote.
6. Personalized Christmas Gifts Paper Weight
Need to find the perfect custom Christmas gifts for someone who works in an office? Brighten up their desk with a personalized paperweight. Include a photo that you know would put a smile on their face or a quote you know would inspire them.
7. Custom Christmas Ornaments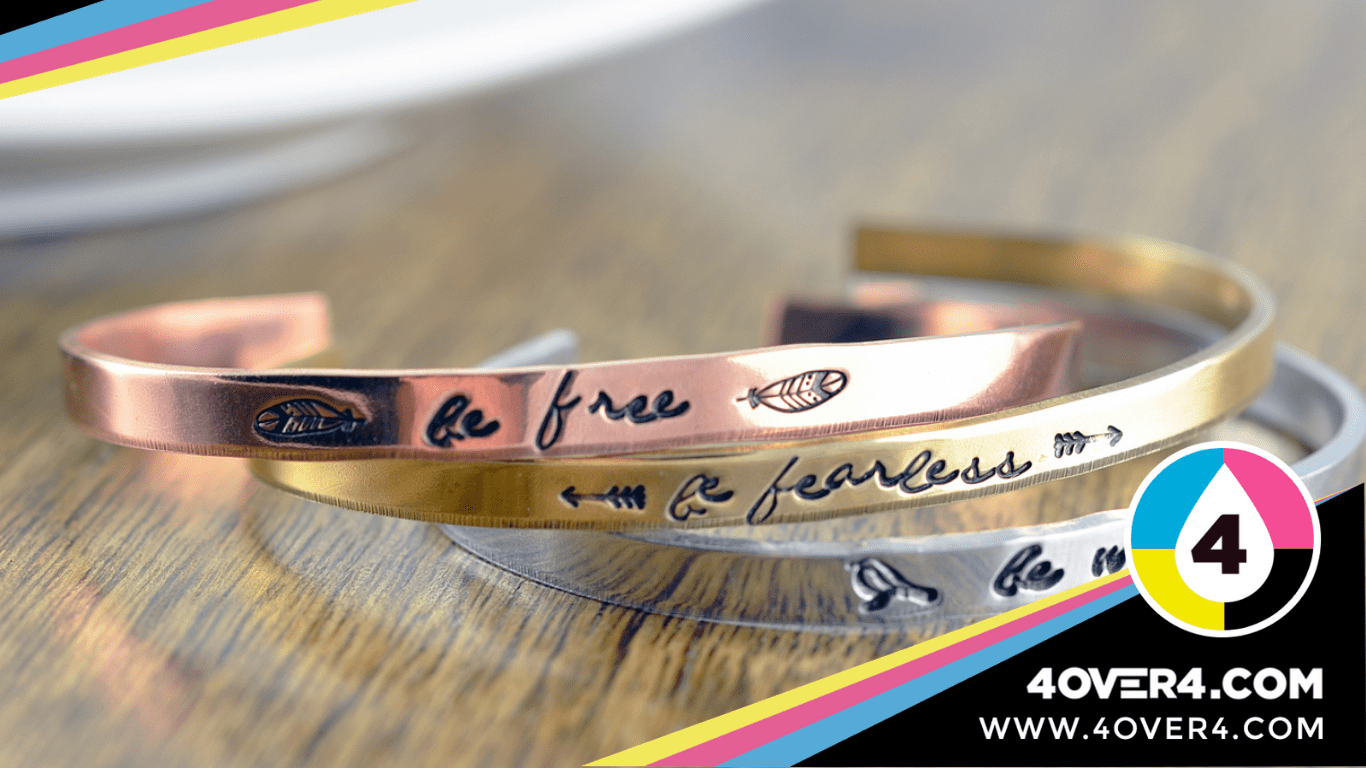 Customised Bracelets Source Give a gift that continues to give for years to come with custom Christmas ornaments. Giving a loved one an ornament every year will leave them with a collection of memories for their tree. Does your family take yearly group photos together? Use an ornament to frame this year's photo and then continue the tradition for future holiday seasons.
8. Engraved Key Hooks
Need a great personalized Christmas gifts idea for a family? On a wooden key hook board, engrave a family member's name above each hook so that each person has a designated place to hang their keys when they get home. This not only adds a nice decorative touch to the entryway, but it's also helpful for those prone to losing their keys.
9. Customized Notebook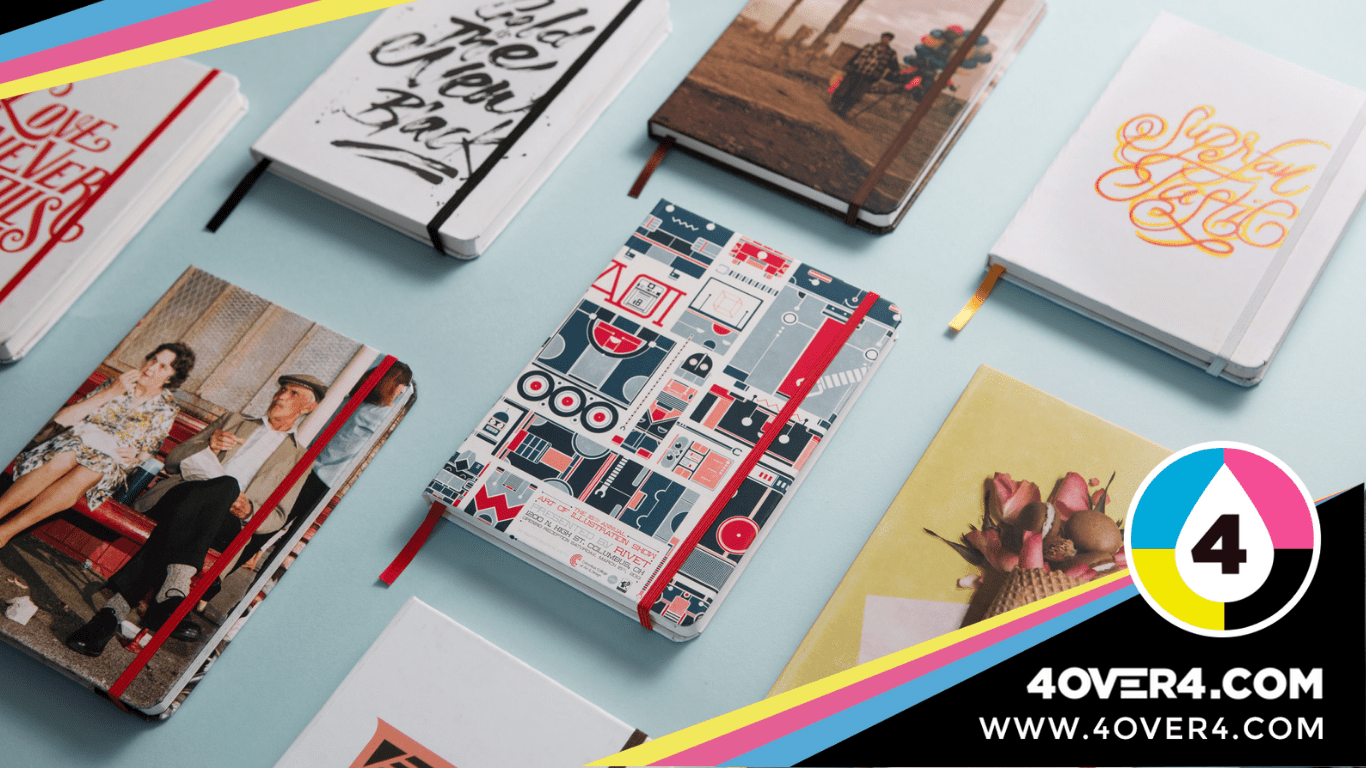 Customized Notebook A customized notebook is perfect for the person on your list with a never-ending to-do list. Add a matching pen for a special touch. Have their business name or their initials embroidered on the front or decorate the notebook with a quote you think will inspire them.
10. Personalized Keychains
Give a gift that is as fun as it is functional with personalized keychains. Hand out keychains donning the company logo for the office holiday party. Gift your family members with a group photo keychain. Surprise your friends with keychains customized with an inside joke. No matter how you customize your keychains, your friends and family members are sure to appreciate the thoughtfulness.
11. Customized T-Shirts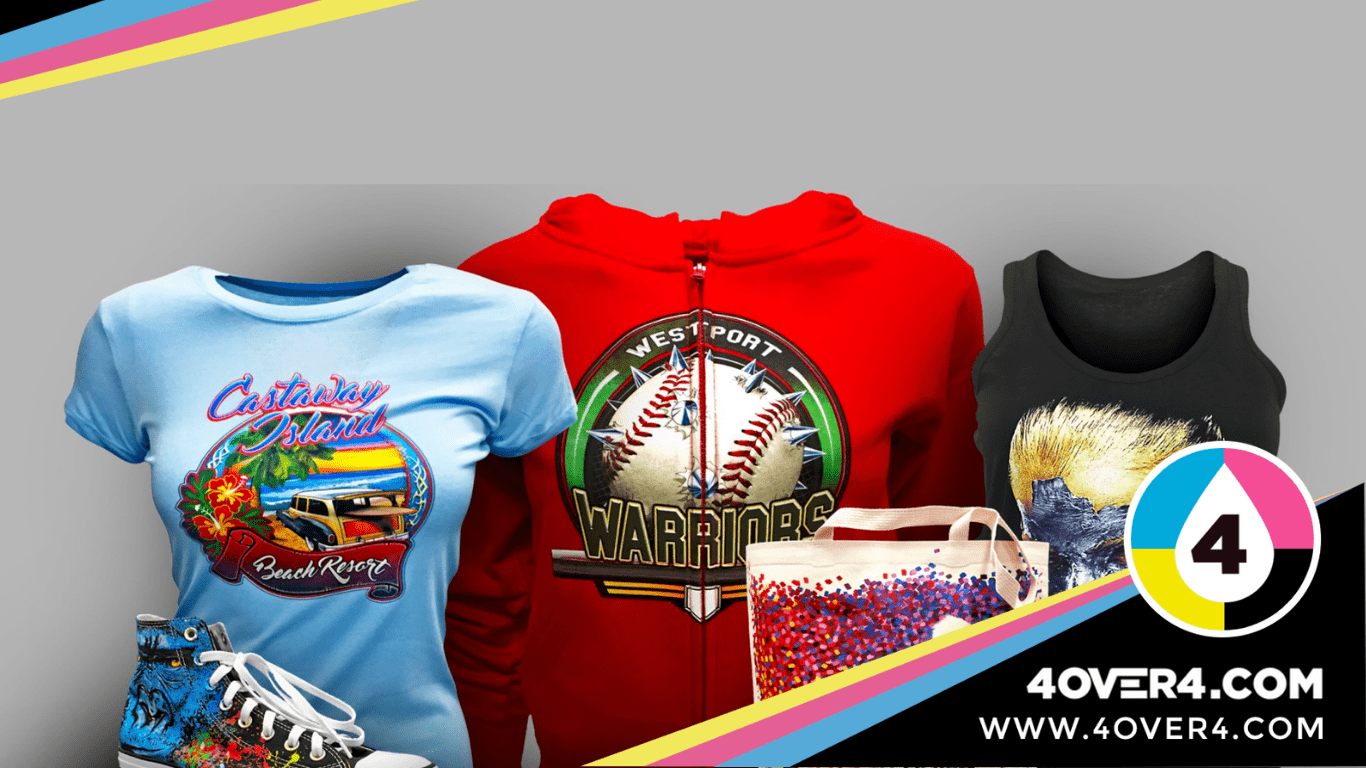 Custom-Printed T-shirts Have a holiday-themed group event coming up like a Christmas vacation or office retreat? Surprise the group with customized T-shirts commemorating the event so they have a festive souvenir to take home.
12. Personalized Bookends
Does someone on your list have a growing home library? Custom bookends are the perfect custom Christmas gift. You can't go wrong with bookends donning their initials or shaped like their favorite animal.
13. Customized Travel Gear
If you have someone on your list who loves nothing more than to explore, customized travel gear may be the perfect customized Christmas gift for them. Engrave their initials on some decorative luggage tags or embroider a travel-related quote on a passport cover. This way, they'll be able to use your gift while doing the activity they love most.
14. Custom Picture Puzzles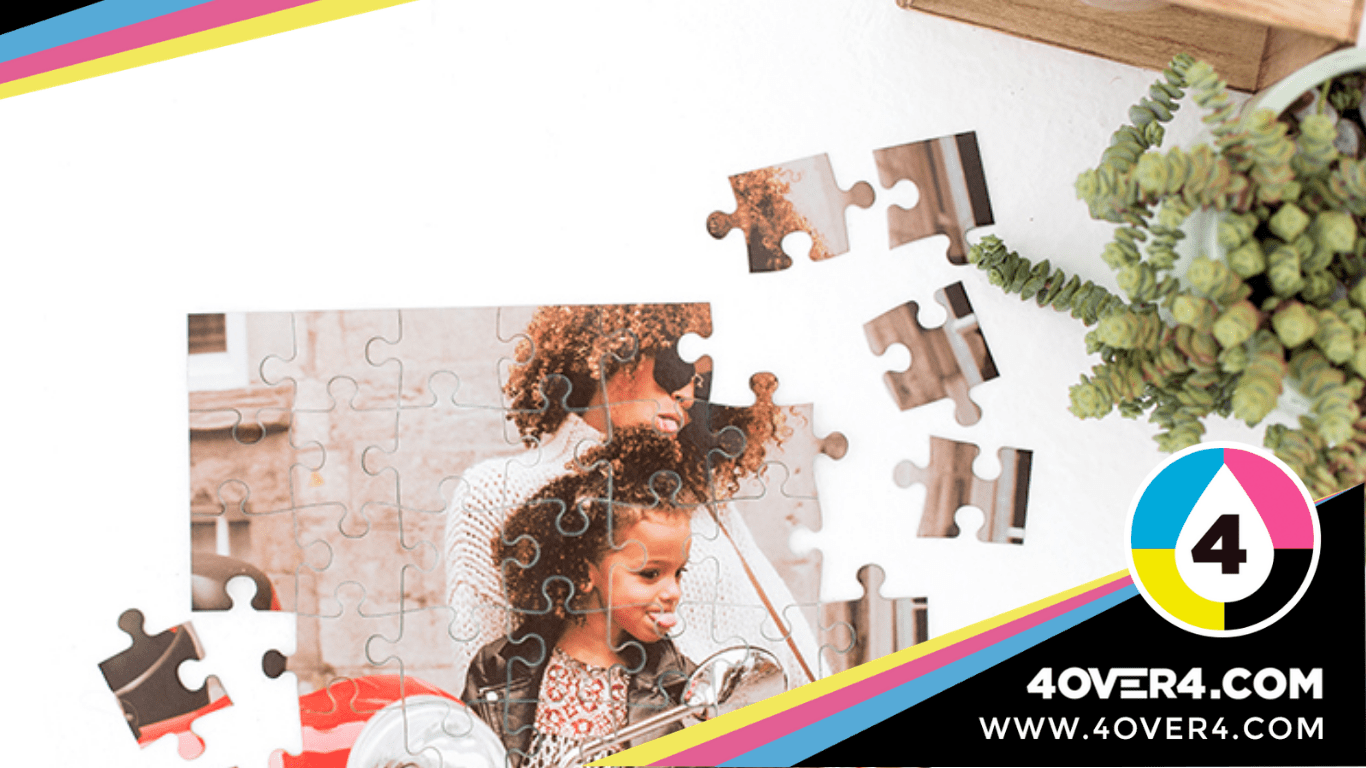 Customized Picture Puzzle A fun, participatory personalized Christmas gift for groups is a custom picture puzzle. Print a photo you know everyone will get a kick out of onto a puzzle that can be completed by the group. An exciting twist would be to keep the resulting photo a secret until the group completes the puzzle. 4OVER4 offers top-quality custom picture puzzles that are printed on durable cardboard that come in a variety of sizes, and include a print of the final photo as a bonus.
15. Personalized Christmas Gifts Wine Glasses
Personalized wine glasses are perfect for that couple that appreciates the making of (and drinking of) wine. Include a wine tasting at a local winery or a bottle of their favorite wine to be enjoyed in their personalized glasses.
16. Custom Charm Bracelet
Charm bracelets can be a fun personalized Christmas present that you would love to receive. They can be further personalized and added to by the recipient. Get your friend or family member started with their charm bracelet by choosing a few charms you think represent them best. Some charm ideas include their birthstone, their initials, and a charm-form of their favorite pet. You can also include a personalized gift card with special message so they can shop for more charms in the future. No matter how you decide to customize your holiday gifts, your friends and family members are sure to appreciate the sentiment and cherish your thoughtful presents. From deeply meaningful engraved personalized Christmas ornament for your significant other, to fun quirky keychains for your group of friends, personalized Christmas gifts are the perfect way to infuse a little more joy into your gift-giving this holiday season. Looking for top-quality unique Christmas gifts that are sure to delight your loved ones? 4OVER4 is your source for gifts that won't be forgotten. With high-quality materials, quick turnaround times, free shipping, and years of experience in the printing business, 4OVER4 can help bring your personalized Christmas gift ideas to life.