The holidays are the ultimate time of year to increase your branding efforts and we have some corporate gift ideas to help you out with that! As you know, it is extremely important that you build a relationship with your audience, instead of simply offering a commercial exchange.
Having said that, we know planning any holiday marketing can be stressful. So, we went through our own online printing catalog and came up with a list of potential corporate gifts you can choose from.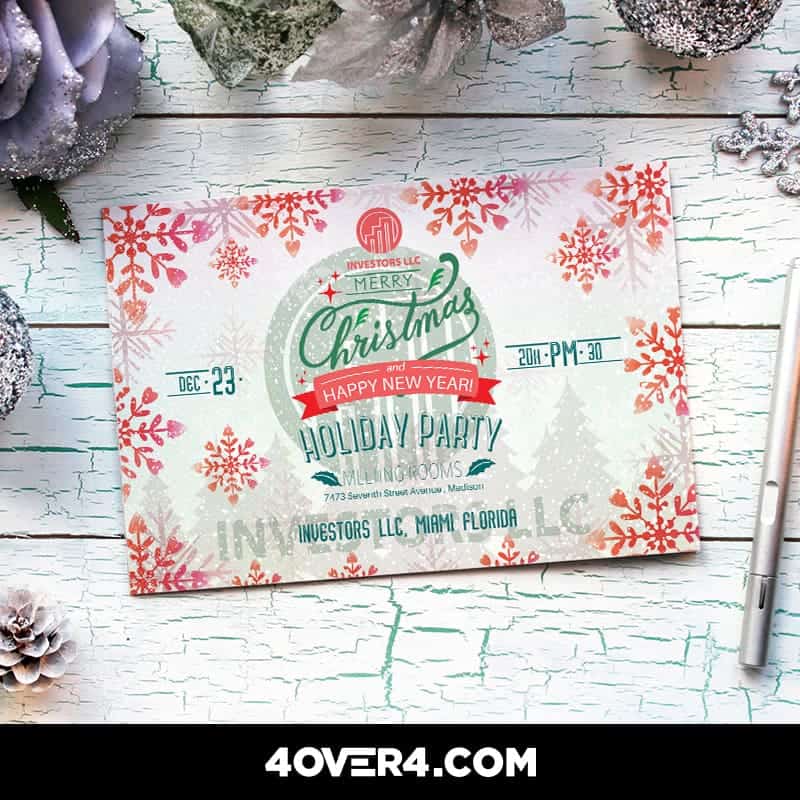 Read also:
How to Plan The Perfect Holiday Marketing Strategy
The Best Corporate Gift Ideas to Make a Lasting Impression
One of the best things about custom printing is that there is a suitable format for every budget and need. Both up and coming businesses and large corporations can benefit from a creative concept, killer design, and a well thought out execution plan.
#1
Custom Mugs
Seriously, who doesn't love a custom mug? Even more when it's beautifully designed to fit the recipient's taste. Come up with something that represents your brand. For example, a catchy phrase, slogan or animated character.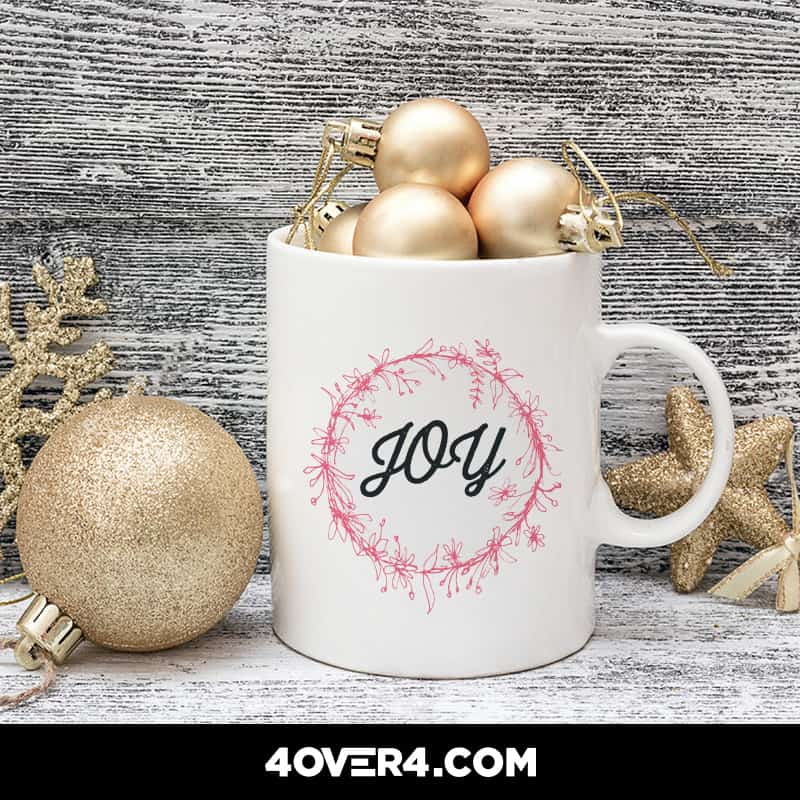 Here at 4OVER4.COM, we offer two different size Mugs:
11oz. Mug: 8.5" x 3" print area : Mug Height: 3.75"

15oz. Mug: 9" x 4" print area : Mug Height: 4.75"
#2
Keychains
When it comes to corporate gift ideas, keychains are great branding tools because they will literally be in your customers' hands day after day. They are not only practical, but also fully customizable and affordable. You can either use a holiday inspired design or a standard year-long theme to help your customers remember you.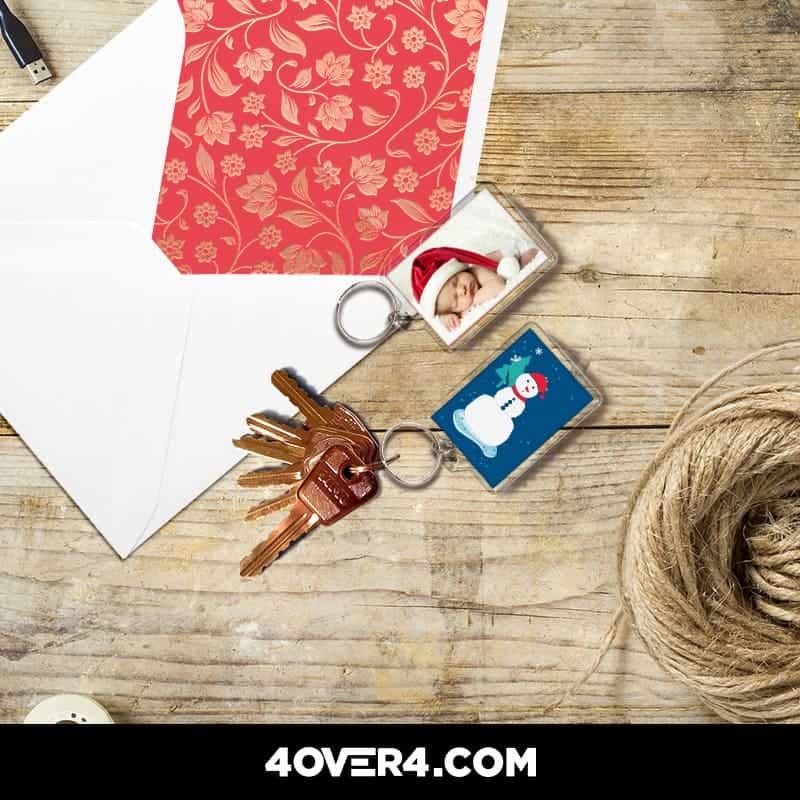 4OVER4.COM keychains are 100% acrylic and the image size is 1.38" x 1.97".
#3
Tote Bags
What we love the most about tote bags is that they are both beautiful and practical. They are both gift and gift wrap at the same time. You can put all kinds of corporate giveaways inside and hand them out. Our 6 oz. cotton tote bags are eco-friendly, your customers will love them!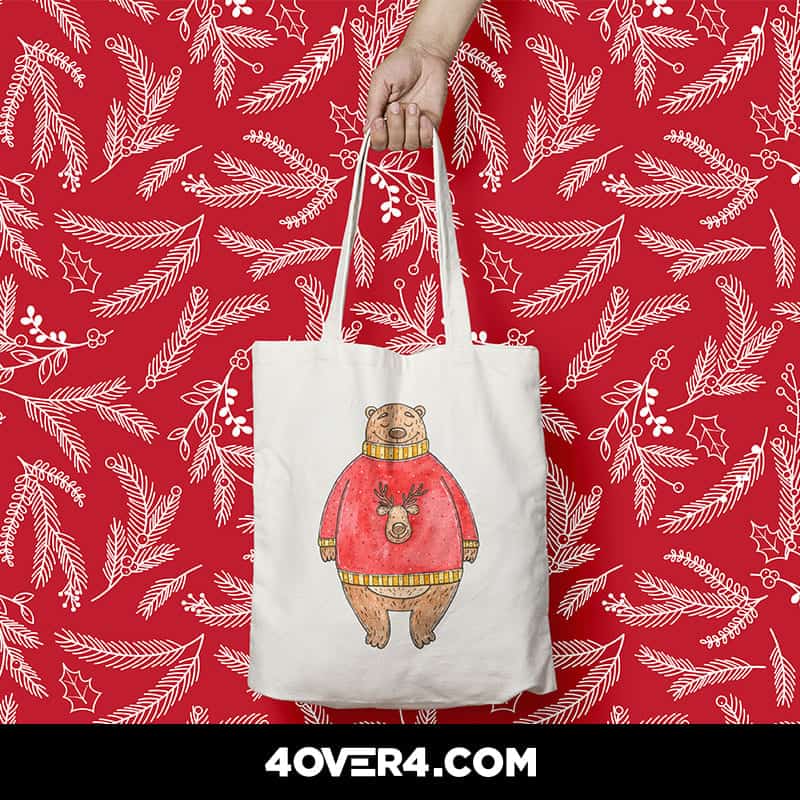 #4 Buttons
Choose 3 or 4 designs and get them printed. That'll give your customers the opportunity to give them to their friends or keep them as collectibles. Button lovers love decorating with them. We see them on bags, jackets, and even fridges!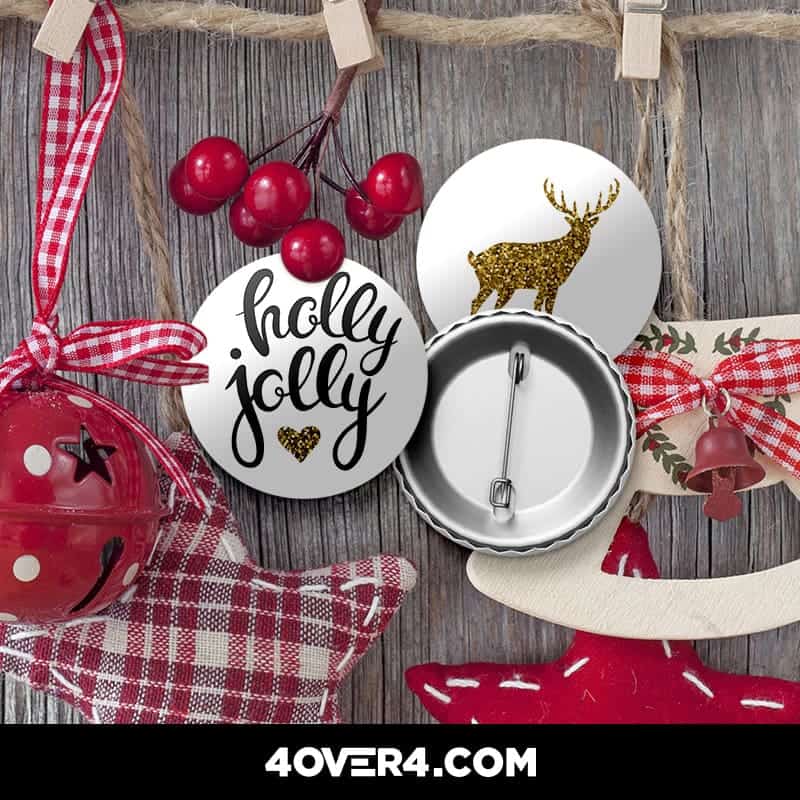 4OVER4.COM prints mirror, coaster, keychains, magnet, and pinback buttons. The choice is yours!
#5
T-Shirts
T-shirts are potential walking billboards for your brand. People will be exposed to your message for as long as your customer wears your branded t-shirt. Keep in mind that the design has to be something your audience would like to display. Funny or inspirational messages are usually the most successful ones.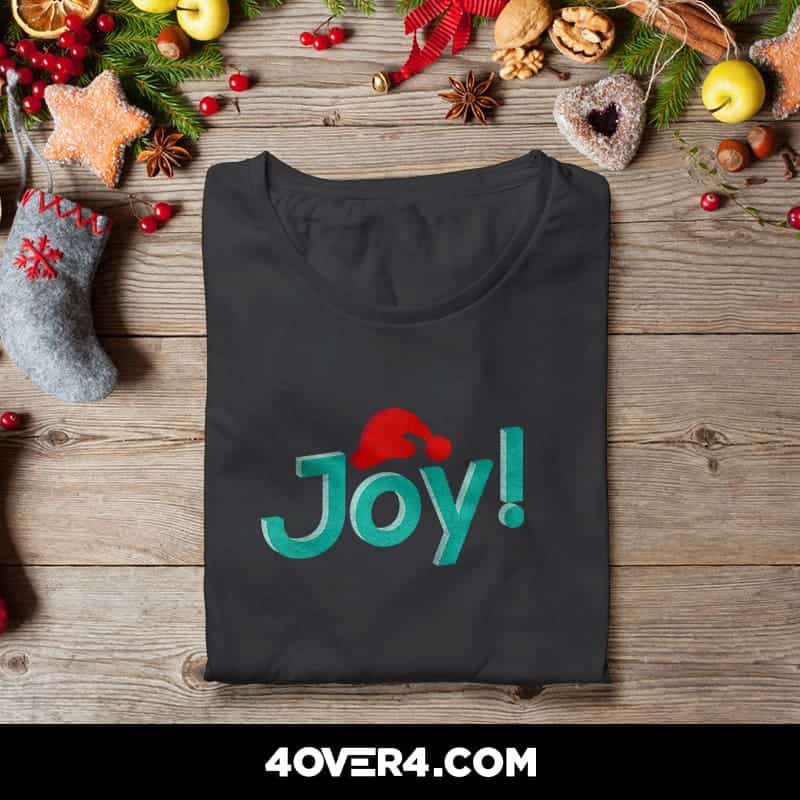 We offer 2 types of T-Shirts, White and Black. They are made from 100% cotton and available from size S to XXL.
#6
Stickers
Here's another versatile product for this holiday season. Custom stickers can improve your packaging, promote your seasonal specials or be the actual corporate gift. Nowadays thanks to the available customization options, you can order any shape, size, and material.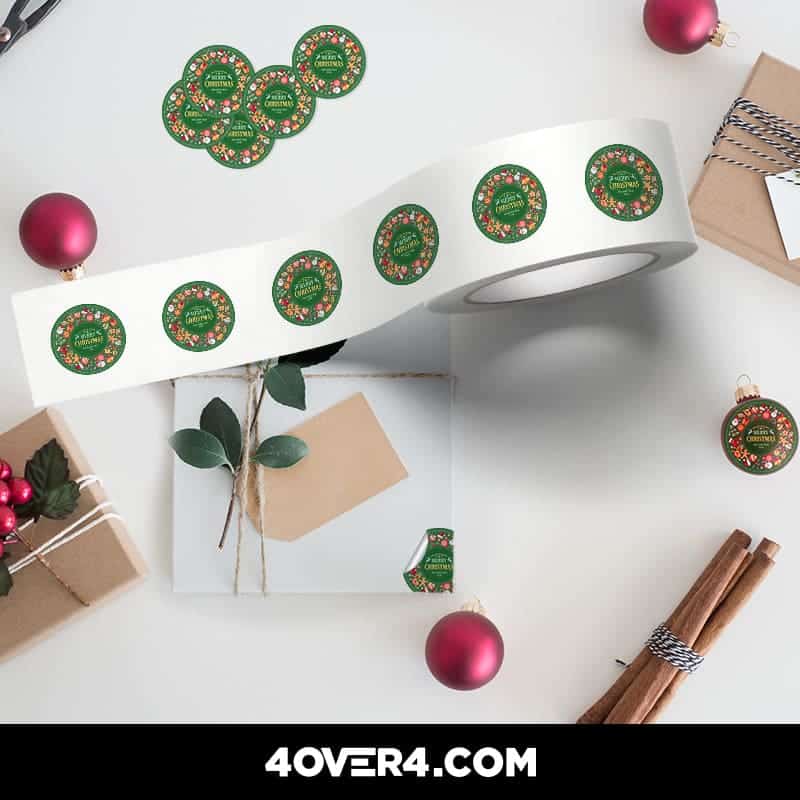 Our stickers are available from low 25 minimums on sheets or rolls.
#7
Notepads
Like keychains, notepads have the potential for being a part of your audience's daily routine. Add a title to your notepad like 'To-do List' or 'Shopping List' to encourage regular use.  Whichever design you choose, include your contact info on it and make sure your brand is displayed. We offer regular and magnetic notepads.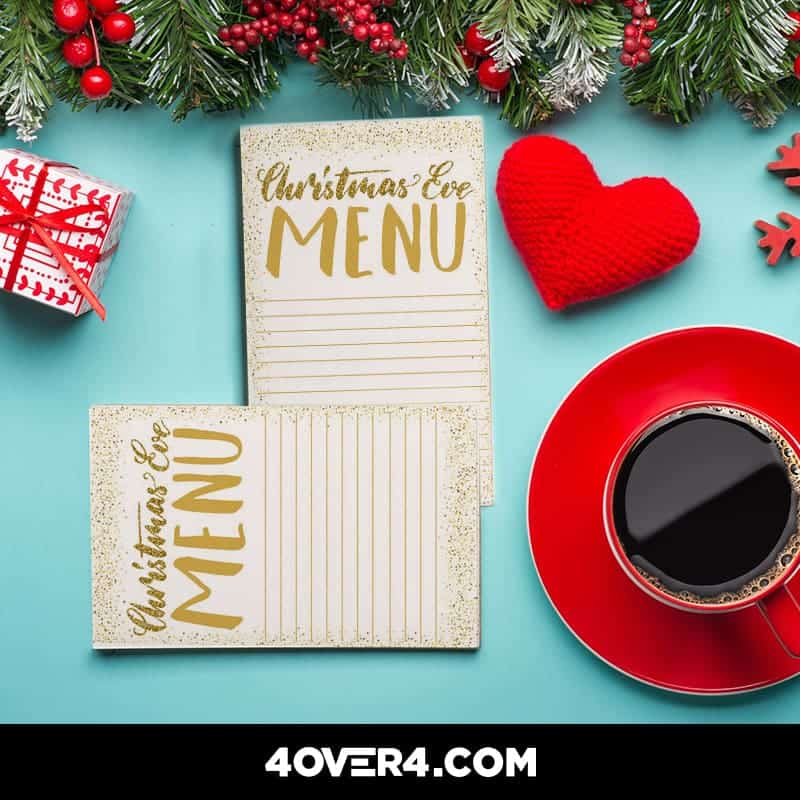 #8
Car Magnet
Car magnets have to really relate to people for them to want to place them on their cars. Make the most of the season and try a holiday message for a better chance of them getting used.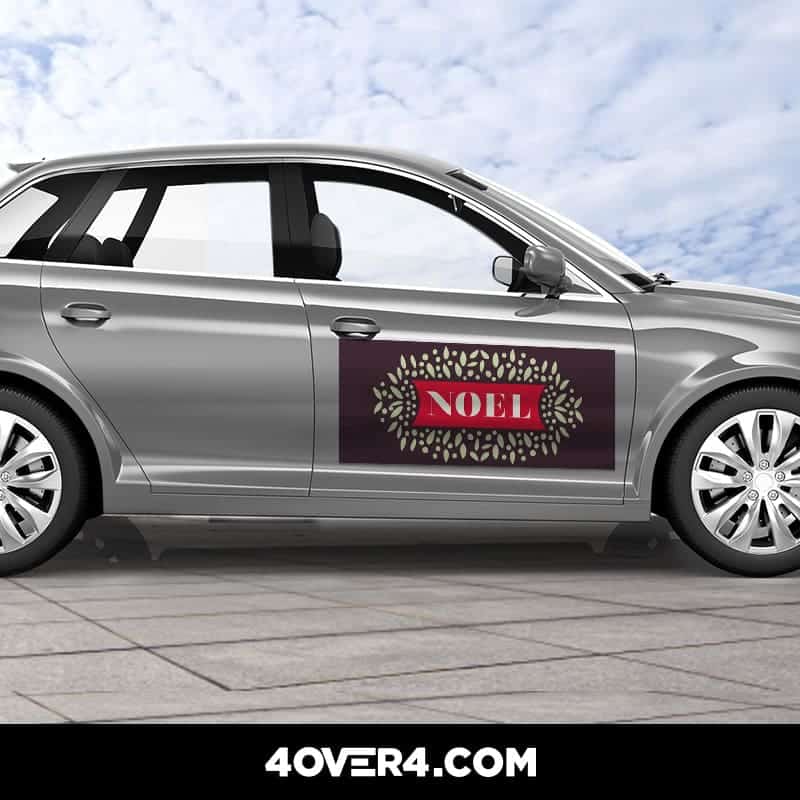 Our car magnets go from 9" x 9" to 18" x 12", perfect for branding and advertising efforts.
#9
Wine Labels
Yes, a bottle of wine is always the perfect holiday gift. You can offer non-alcoholic options if suitable. The point is to customize it in order to make it more personal. This will likely generate some social media action and increase your brand exposure to a greater audience. Include QR codes to drive people to your website for further engagement.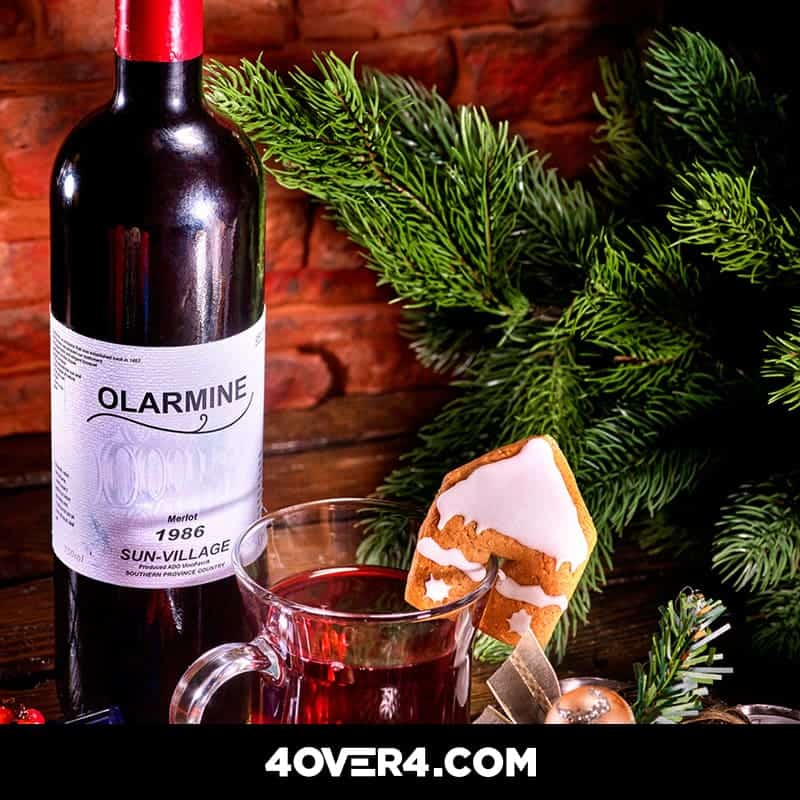 We offer several shape labels, textures, and print finishes. There's something for every need!
#10
Gift Certificates
If you provide goods or services that are always in need, give your customers a gift certificate to spend with you. It's a great way to generate more sales after the holidays come to an end. Certificates are great gifts because they open the door for future interactions. Give them a try!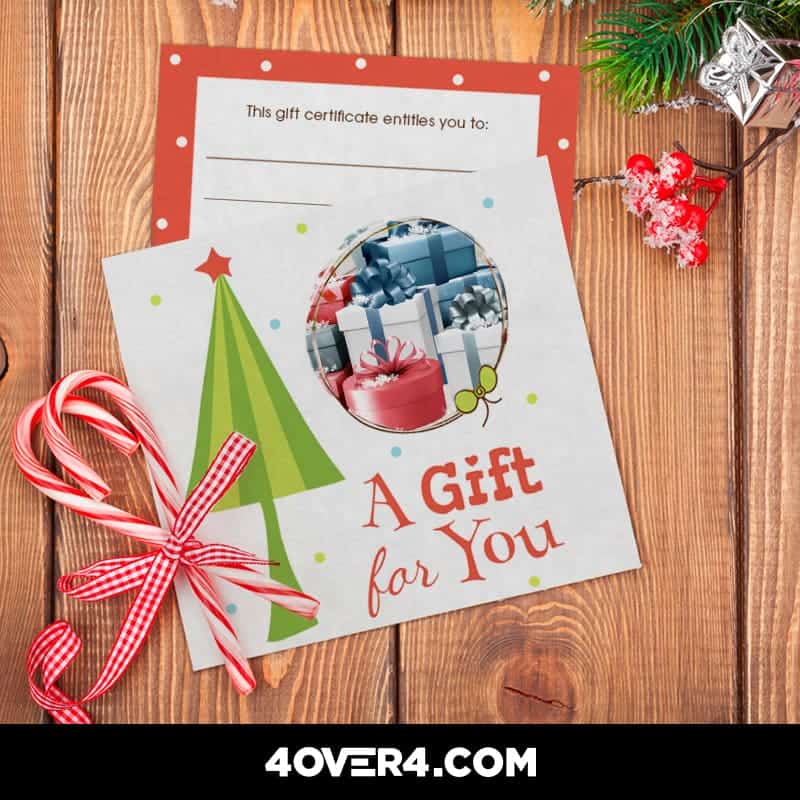 4OVER4.COM offers a dozen paper stock options and sizes: 3"x7" or 3.5"x8.5". And to make it the perfect gift, we also have matching envelopes.
Corporate Gifts Ideas That Won't Break the Bank
Get everything you need and save money while doing it. Take advantage of this incredible offer now! All you have to do is click on the banner below and 
sign up for FREE
 to get 30% OFF your first order with 4OVER4.COM. Just in time for Christmas!