Business owners sometimes place their business cards in the mailbox of prospects by themselves. But can you leave business cards in mailboxes? This method of reaching customers is inadequate and unlawful.
So how can you lawfully and effectively reach buyers via their mailboxes? Also, how can you ensure your card design conveys the value of your offering? We'd see answers in this blog post.
Adding Value to Your Business in the Digital Age with Business Cards
Business cards are essential to marketing your business in the digital age. They help to build relationships, make a lasting impression, and succinctly share your contact information.
The following strategies help you add value to your business with your cards in this digital age:
Investing in quality cards: Use quality card stock for an eye-catching and unique design. Also, ensure the font and colors match your brand. Card designs such as wood or metal are more peculiar than others and can help you stand out.
Include your social media accounts: This is particularly helpful if you have a website or digital portfolio that you'd like to promote. Your social media allows customers to easily find and connect with you online.
Add a QR code: You can link to interactive content, a free digital resource, or a special offer via a QR code. This ease of connection will show recipients that you're modern and ready to do business.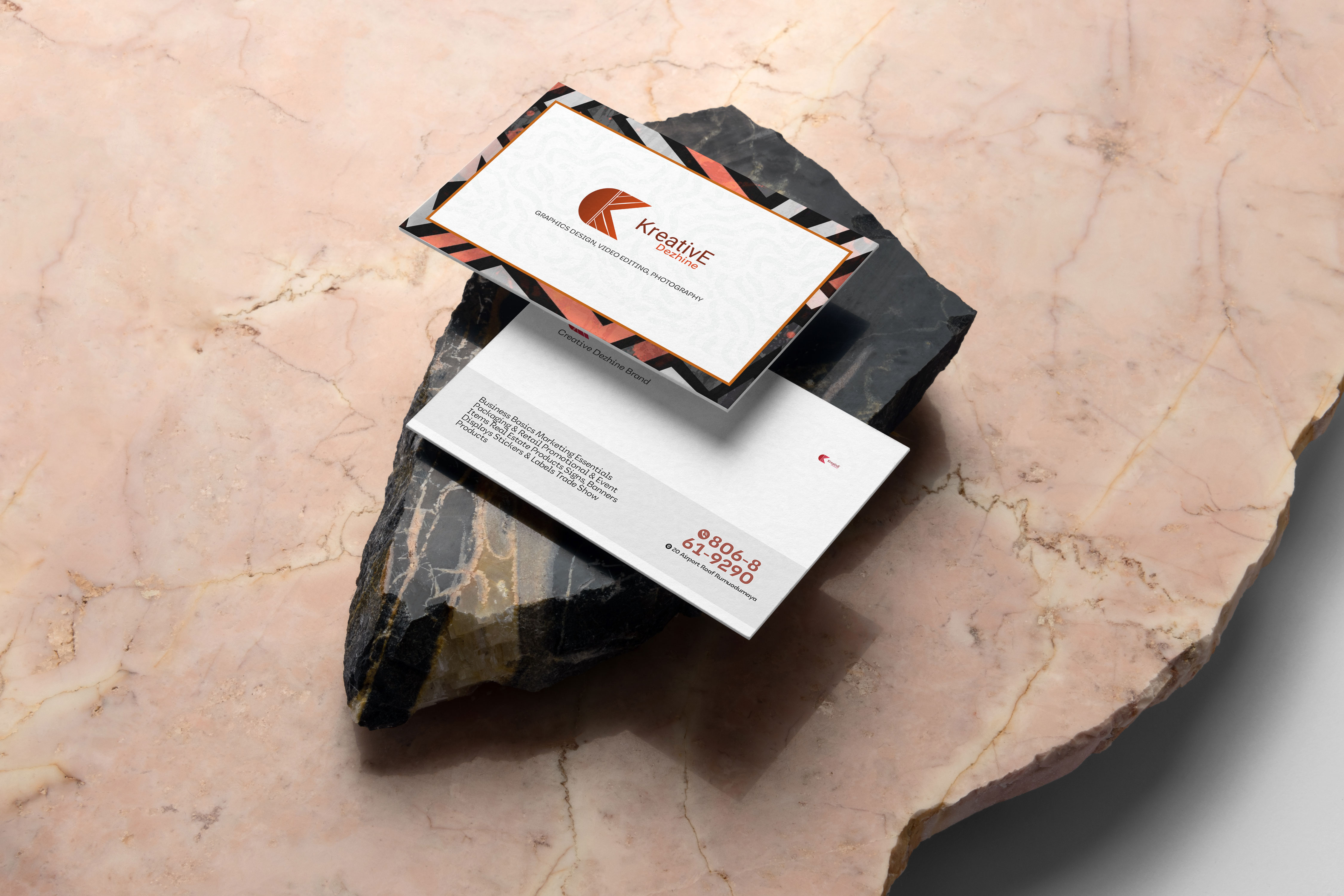 Personalize your cards: Including a handwritten note or personalized message can help build stronger connections with customers and partners.
Business cards remain relevant in our digital age. Therefore, you should personalize yours and invest in quality card design to get value from this marketing tool.
Can You Leave Business Cards In Mailboxes?
Can you leave business cards in mailboxes? Unfortunately, no. The practice is illegal and could result in a fine. The U.S. Code regards this act as a form of littering, and the same laws apply to other items, such as flyers, newspapers, etc.
Therefore, only authorized United States Postal Service delivery personnel can place items in a mailbox. However, you can lawfully mail your cards to prospective customers' mailboxes via direct mailing.
You should only use other compliant methods to distribute your business cards instead.
The Importance of High-Quality Business Cards in Networking Success
High-quality cards are an integral part of networking success. These cards make a strong statement about you and can start conversations. The following are other networking benefits of a high-quality card:
Professional Image: They show you prioritize business. This positive impression reveals your professionalism and attention to detail, thus helping you build trust and credibility with clients or partners.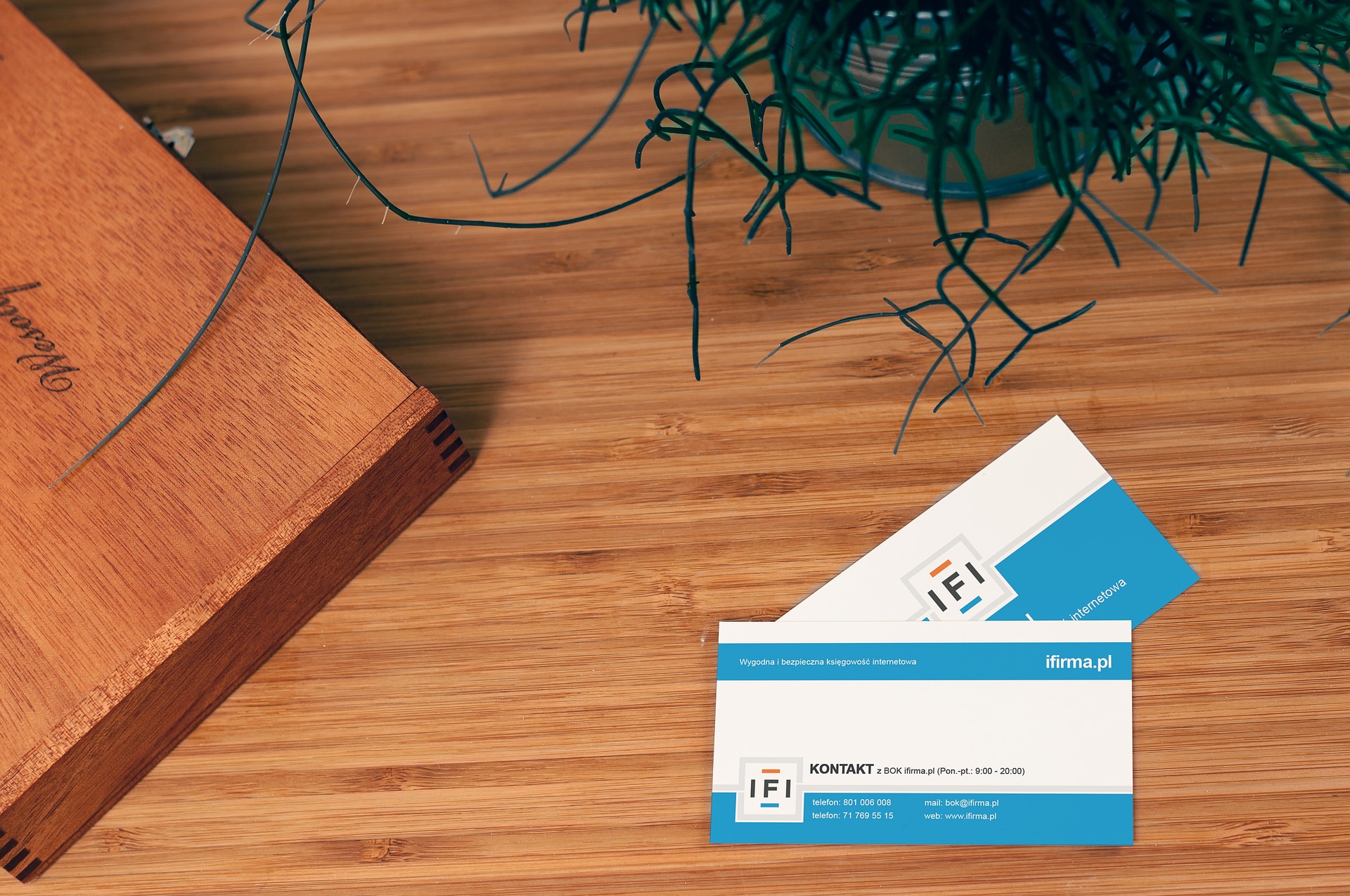 Memorability: Unlike generic-looking cards, a high-quality card will make a lasting impression on the recipient. As a result, clients are more likely to recall and refer to your offer.
Brand Identity: Brand recognition improves when your logo, colors, and overall style reflect your brand's identity.
Competitive Advantage: They will give you an edge. Others will invest in your business when you don't hold back.
Overall, a high-quality business card is crucial for networking success.
Conclusion
So, can you leave business cards in mailboxes? No. We do not recommend you leave cards in mailboxes since it violates the United States Postal Service regulations.
However, you can hand out cards in person or leave them in a common area like a reception desk or bulletin board.
Still, your business card design must showcase your value if you want your marketing to be effective. You can browse our catalog of high-quality business cards on 4OVER4.COM. So make your pick and order unique-looking cards today.