New and existing businesses can use some brand exposure. But having a professional-looking card is only half the job. You should employ strategies on where to leave business cards for the most impact.
We have put together our best card-sharing ideas, but which are you implementing?
Legal Business Card Placement: Where Allowed
These are legal and intuitive ways you can share your cards and promote your brands:
Past clients: Keep a record of repeat buyers or buyers who already refer your business. You can incentivize these referrals by offering a bonus for each. Impressed clients will happily have your business card and recommend your brand to family and friends.
Affiliate businesses: Business owners with similar goals as yours are invested in your success as you are in theirs. So partner with non-competing businesses with a similar customer base and swap cards to give one another referrals.
Public bulletin boards: Some organizations allow people to post on public bulletin boards. Some of the common boards where you can make such posts include:
Industry-specific places: A book launch event will appeal to a publisher promoting his brand. Similarly, real estate offices will help you reach property owners if they are your target market. So where will you find your crowd?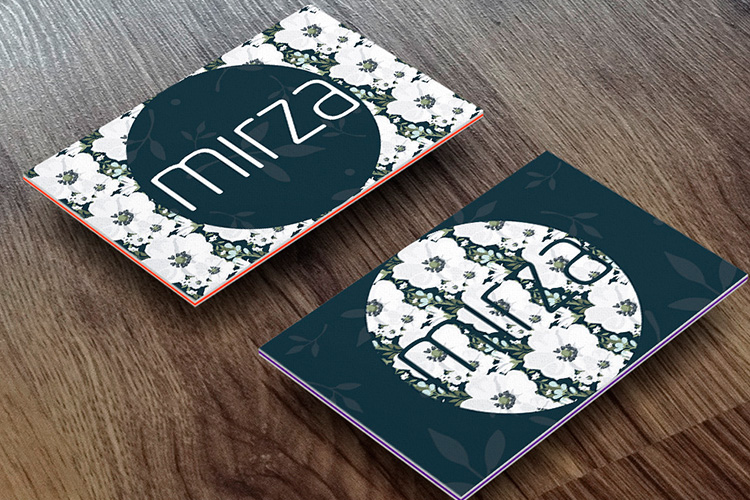 Where Leaveing Business Cards Is Not Allowed
The above list is incomplete, but note that it is inadvisable to share your business card in these areas:
Private properties: You must first obtain the permission of the owner.
Mailboxes: Leaving unsolicited materials like business cards in mailboxes violates federal law, according to the United States Postal Service (USPS).
Public properties with restrictions: National parks and government buildings may have restrictions on leaving promotional materials.
Cars: Leaving your card on parked vehicles can be considered littering and will result in fines.
These methods of sharing your cards are intrusive and ineffective. We'd now explore more effective alternatives.
Where To Leave Business Cards: Top Places
These are some examples of where to leave business cards:
Trade shows and networking events: These events are an opportunity to connect with like-minded professionals and potential clients.
Co-working spaces: Co-working spaces often have entrepreneurs and small business owners who work from there. As a result, these spaces are ideal for networking.
Waiting rooms: Waiting rooms are an opportunity to reach your target audience. Also, individuals in waiting rooms have time on their hands and are likely keen on solving a pressing problem. So they are a great audience to showcase your offer to. Waiting rooms include the following:
Hair and nail salons

Bookstore lounges

Retirement homes

Auto repair shops

Employment agencies

Local government buildings

Doctors' and vets' offices

Restaurants

Airports and hotels

Train and bus stations
Conferences and seminars: Seminars and conferences attract industry-specific audiences and are networking opportunities. Look up local events to attend.
Hotel lobbies: Hotels attract numerous visitors, so leaving your card in hotel lobbies or bulletin boards can help spread your brand to other professionals and potential clients.
Ensure to ask for permission before leaving your cards, and avoid places where this kind of networking is considered inappropriate or intrusive.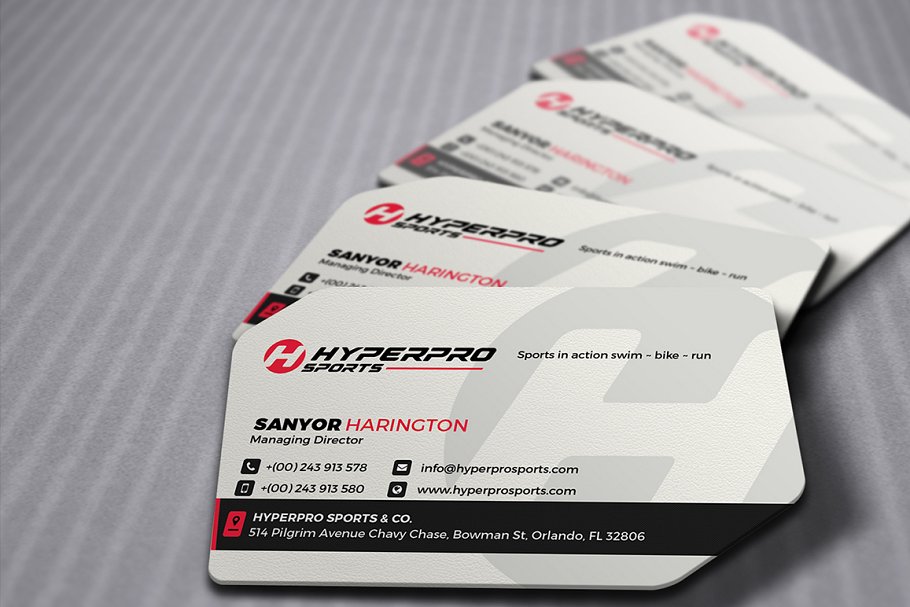 Unconventional Ways to Share Your Business Cards
There are lots of ideas around sharing your business cards. But the following unconventional methods are proven to get you results:
Include them in your packaging: If you sell products, include a business card in the package. You'd be providing additional information to promote repeat business.
Attach them to flyers or brochures: Are you promoting an event or offer? Attach your card to a flyer or brochure. This attachment will encourage people to contact you.
Offer them to other professionals: Offer to exchange business cards with other professionals, thus establishing a relationship that can lead to referrals.
Whatever strategies you use, follow proper business etiquette and ensure your methods align with the values of your brand and audience.
Conclusion
Now you know where to leave business cards. First, however, you should start your promotional strategy with an impressive card design. A unique-looking Metal or Wood design will impress. You can order these cards on 4OVER4. Alternatively, you can browse our business card catalog for eye-catching designs.