In a face-to-face set-up, business cards play the most time-honored and essential role. A family-owned business is one of the most excellent examples of ordering business cards. Do you know why? It is because advertising your family business in a local community with cheap business cards can effectively spread the word and create a solid customer base. I can tell this so confidently because I was lucky enough to reach my goal of 2000 customers within a week with the help of family business cards. You must be thinking that it is impossible. I must be mad to talk about such numbers. But that is the sheer truth and power of unique business cards.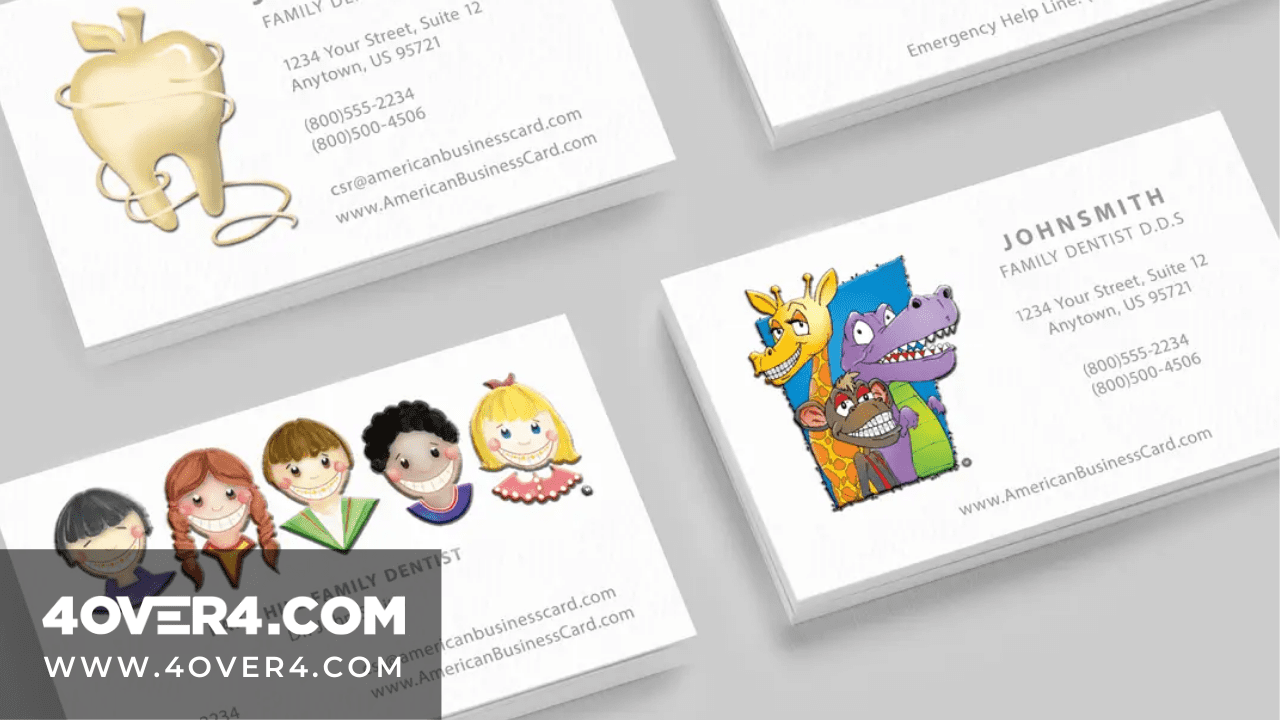 It is a fact that a successful run depends on the nature of a business, targeted demographic, location, and more. But I also believe the warmth in the family business, face-to-face meet-ups, and handing out tactile full-color business cards can create a significant difference. As a small family-run business owner, I chose to transfer my family members' warmth to the would-be family members, my customers.
Family Members as Part of Promotions
Do you have a family business and good relationships at home? When you have several members in your family, you don't need to hire personnel for business card distribution or business promotions. The younger generation is capable of managing promotions for your business. It saves time and money and allows you to order business cards for your family and market it like a pro. With personal business cards for your family, you can connect with your customers at an individual level. It gives you a chance to convince them that you are better than your competitors.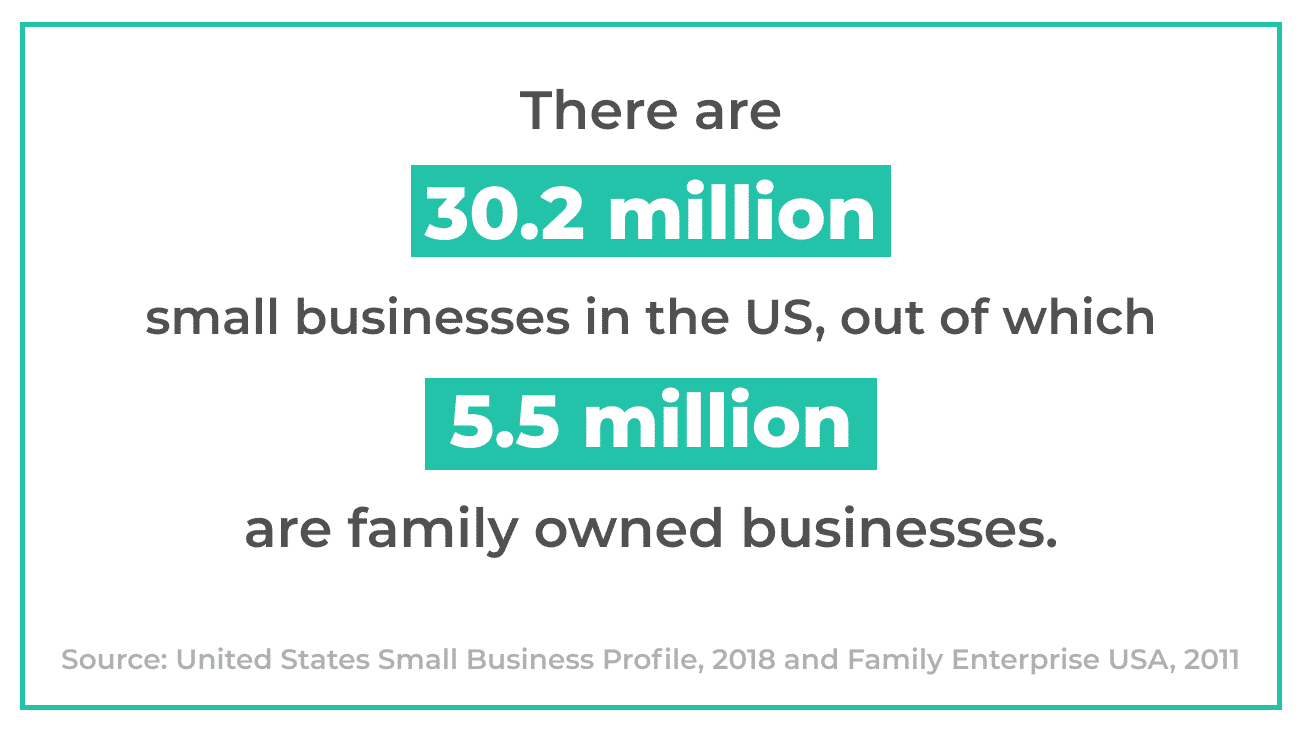 According to the United States Small Business Profile, 2018, there are 30.2 million small businesses in the US, out of which 5.5 million are family-owned businesses (Family Enterprise USA, 2011) having strong values and positive business culture. It would be best if you channel the values of your family members with the right marketing tool. Can you think of anything better than cost-effective business cards? Whatever the size of a business, the 3.5 x 2 inches business card exchange has always proven beneficial for professionals.
Order Business Cards for Enhanced Warmth and Trust
You must be aware that branding is much more than just a snippy logo. It involves a budget, excellent customer service, and unique products. When you include your family members to promote your brand, people are easily convinced. Your family members have seen the efforts that you have put into your business. Therefore, order business cards and customize them to make them unique. When they hand over a high-quality business card to the client, their vibe and aura reflect positivity. They promote your brand not just for the sake of promotions but they speak from their heart while interacting. This is one of the biggest reasons to order business cards for your family. They will never let you down. Using the experience of stable grownups and the brilliance of amateur teenagers can help to create a strong sense of trust in consumers for family businesses. You must be aware that belief can lead to sales, and sales lead to profitability. Build trust by handing off a business card that people can never ignore. The family-owned business is considered reliable, easily approachable, customer-friendly, and stable. You need a tool to help your customers remember your brand. Ordering paid or free business cards for your family members is the best way to increase market visibility.
Order Business Cards to Communicate the Story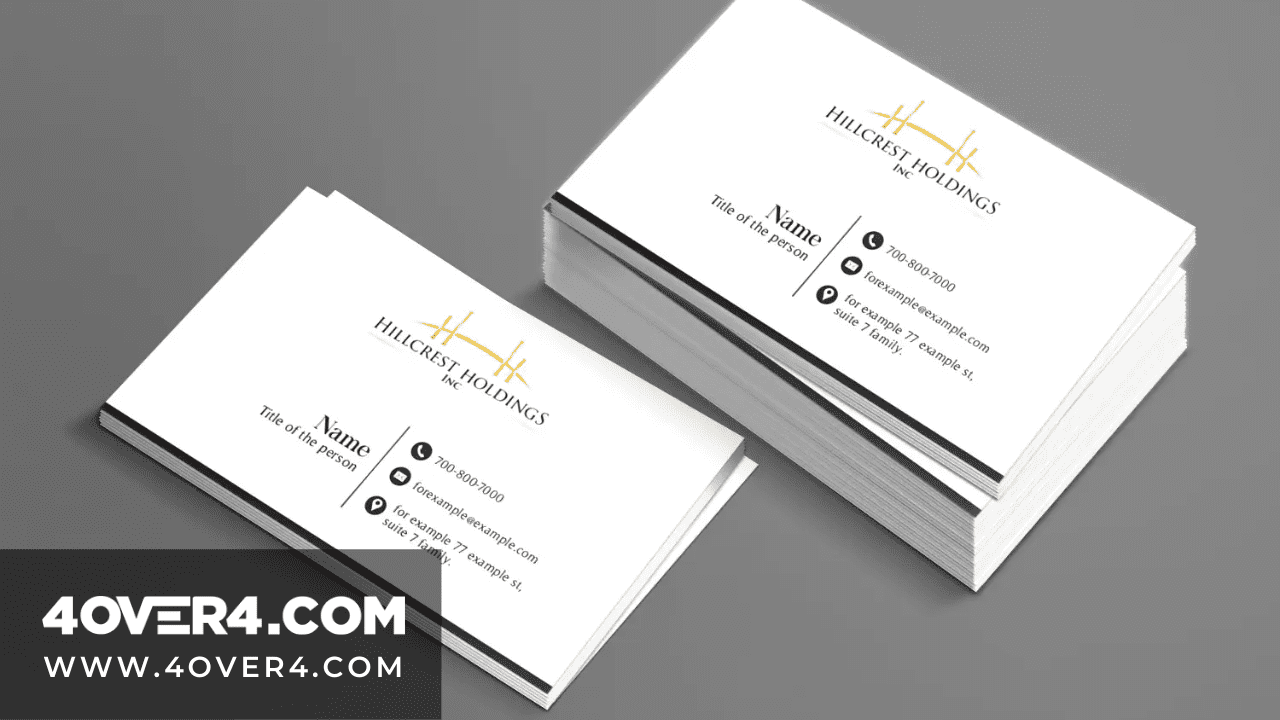 Family businesses usually have many stories to communicate, and especially traditional companies have many unusual occurrences. It can be the base of attracting more and more customers. For instance, you give a bunch of business cards to your old granddad and ask him to hand off one to every person he meets and interacts with. You can motivate him to tell the stories to people he meets in the clubs, parks, etc. It makes him happy, and you get leads for your business. Isn't that a profitable deal? People hardly forget such exciting conversations. It motivates them to step into your store and be a part of those fantastic stories. You can order business cards for your family members that have tempting perforated parts with 50% off printed. You may also choose die-cut shapes to entice the customers or business card templates to make your card clean and straightforward. Stories combined with the right business presentation with perfect business card designs can help you carry your legacy forward successfully.
Power of Personal References While You Order Business Cards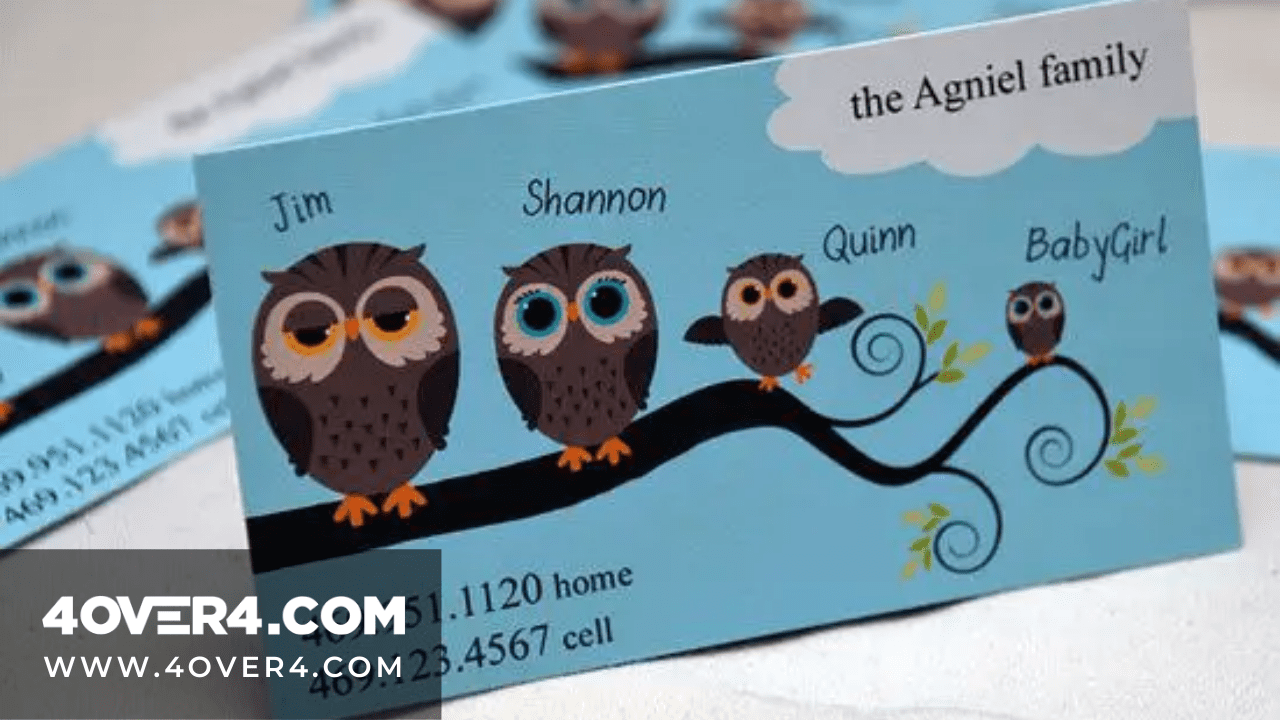 Personal references often work the best way, and when you promote it with a unique business card, there is nothing that can stop you. Referrals from your family members help to offer an understanding of your capacities and work ethics. Having a professional reference may be much more effective, but one cannot ignore a personal recommendation. When you order business cards for your family members to advertise your business, you can relax as your new set-up will get a boost. If you have an influential person in your family or a teenager with a massive following on social media, you can be sure that their reference or word in public about your business will turn in your favor. For instance, you are a recent graduate with no paid experience and have an uncle who is a professor, and he knows how bright of a student you are. Your uncle handing over a business card, recommending your business based on familiarity and a unique skill set, can successfully give a head start to your business.
Conclusion
Your family is your treasure, and involving them to promote your business can bring in more success and accomplishments. When you design business cards for your family members, it results in a combined effort. By giving out small stacks of quality business cards to your family members and friends, they can now act as brand ambassadors for your business. This is especially important when personal references can make or break a business. If you have ten people handing your cards to people looking for a company like yours, you can boost your business cards' marketing effectiveness tenfold. Order business cards and choose the best ultra-thick paper stock and finish like soft touch, spot UV, or metallic foil from reliable printers like 4OVER4 for eye-catching business card printing to stand out in the crowd and make a difference.