Business cards remain the go-to marketing tool for promoting one's brand. However, these cards can only hold limited information. So an effective design excludes unnecessary details. In addition, some information will be inappropriate and may cast a shadow on your brand.
So, what should you not put on a business card? We'd see.
What Information Should You Not Put on a Business Card? Typical Mistakes
Business cards are ideal for networking and promoting your brand. But what should you not put on a business card? You should leave out the following information:
Personal information: Exclude personal information, such as your home address, social security number, or personal phone number. Use your business contact information instead.
Confidential information: Leave out confidential information, such as trade secrets, financial information, or client details.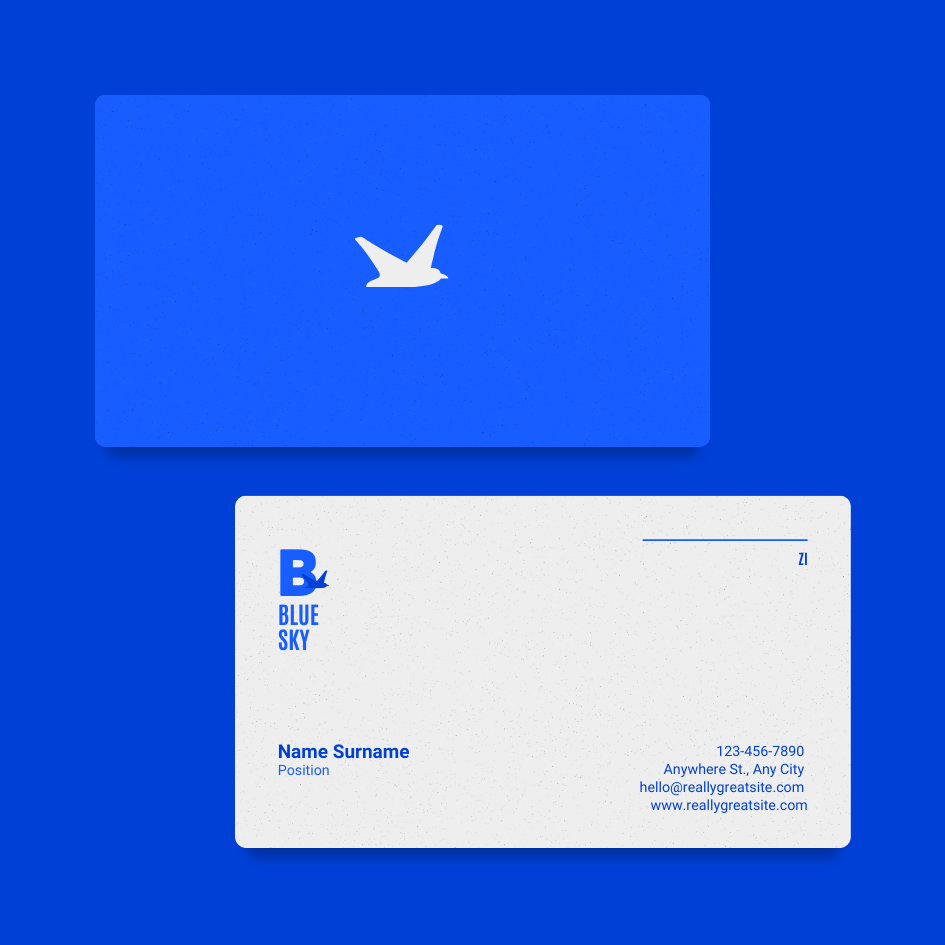 Unprofessional email addresses: Use a professional email address appropriate for a business context. Inappropriate email addresses are overly casual and shouldn't be included. Examples of unprofessional email addresses are:
gamer4life@email.com

partygirl@email.com

beerlover@email.com
Use a variation of your name or company name for your email address.
Outdated information: A design with an outdated or inaccurate phone number, email address, or job title looks unprofessional.
Designing the Perfect Business Card: What Information to Include
You should include the following essential information when designing a card:
Your name and job title

Your company name and logo

Contact information

A tagline or value proposition
In addition to the above essential details, you can also include:
Your photo: A personal photograph will make your brand easy to recognize. But you must know of these potential drawbacks when using your snapshot.
QR codes: A QR code will allow people to access your website or other online resources easily.
Professional affiliations and certifications: Medical, legal, finance, engineering, or educational professionals can include their affiliations and certifications to help establish their credibility and expertise.
Special offers or promotions: Is there an offer you're promoting? Including it on your card will encourage people to take action.
Appointment scheduling information: Service-based businesses can include information on how people can schedule an appointment.
Social media: Including social media accounts will make it easier for people to find, follow, and engage with you on those platforms.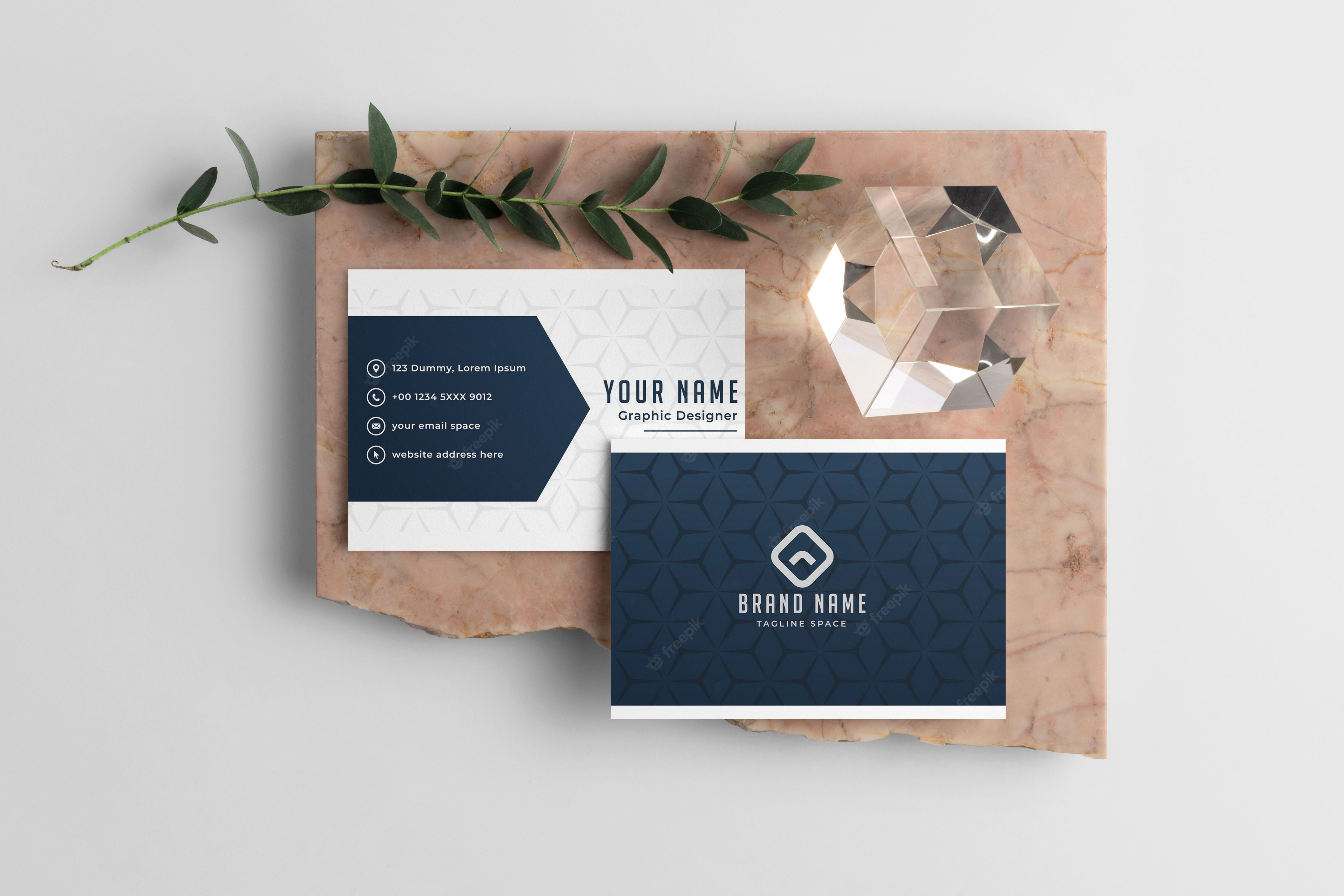 Is It Recommended to Include Information on the Back of My Business Card?
Including information on the back of your business card is optional, but we recommend that you utilize the free space. For example, you can have the following information on the back
A brief overview or mission statement

A list of your products or services

Your social media handles and website URL

A customer testimonial or quote

A call-to-action to visit your website or schedule a consultation
Leaving the back of your business card blank may cheapen your brand and offer. Conversely, you gain these benefits by printing on both sides of your card:
More space for information: The back of your business card is additional space for including more information, such as the ones listed above.
Increased engagement: You can include a call-to-action: a visit to your website, social media handles, or other online resources to increase engagement.
Improved credibility: Establish your credibility or industry expertise by including customer testimonials, professional affiliations, or industry awards on the back of your business card.
Remember, an effective business card design is clutter-free and easy to read. So it's helpful to utilize the vacant space on the back of your card.
Conclusion
Business cards remain an essential marketing tool for professionals, but it's crucial to include relevant and accurate information. You can now answer the question, "what should you not put on a business card?"
Remember to browse our catalog of business card products for custom cards that will impress any client, like our Custom-Shaped!