Business cards that feature a personal picture can be a hit or miss. Some experts believe a personal photograph on your business card can help build connections, enhance brand recognition, and establish credibility.
However, a photo is sometimes unnecessary and may cause discrimination. So, should you put your picture on your business card? What are the pros and cons of this practice?
The Pros and Cons of Adding Your Picture to Business Cards
Including a personal picture on your card has the following potential drawbacks:
Unprofessional appearance: For example, it's cheesy and unprofessional for legal or financial professionals to include a picture on their cards.
Bias or discrimination: A picture may introduce bias in the hiring or selection process, especially in environments that are a hotbed for racism, ageism, or similar discriminations.
Outdated appearance: A photo may quickly become outdated, therefore leading to identity confusion or requiring a reprint.
Cost: Adding a photo may mean paying a professional photographer for a high-quality headshot.
Limited space: Including a photo may take up valuable real estate that could feature your business tagline or a call to action.
As a result, professionals in these industries may decide against including a business card photograph:
Legal and Finance

Technology

Government and public service

Healthcare

Manufacturing and construction
For the above professionals, a prestige or Ultra-Thick business card product without a personal image will serve their interests.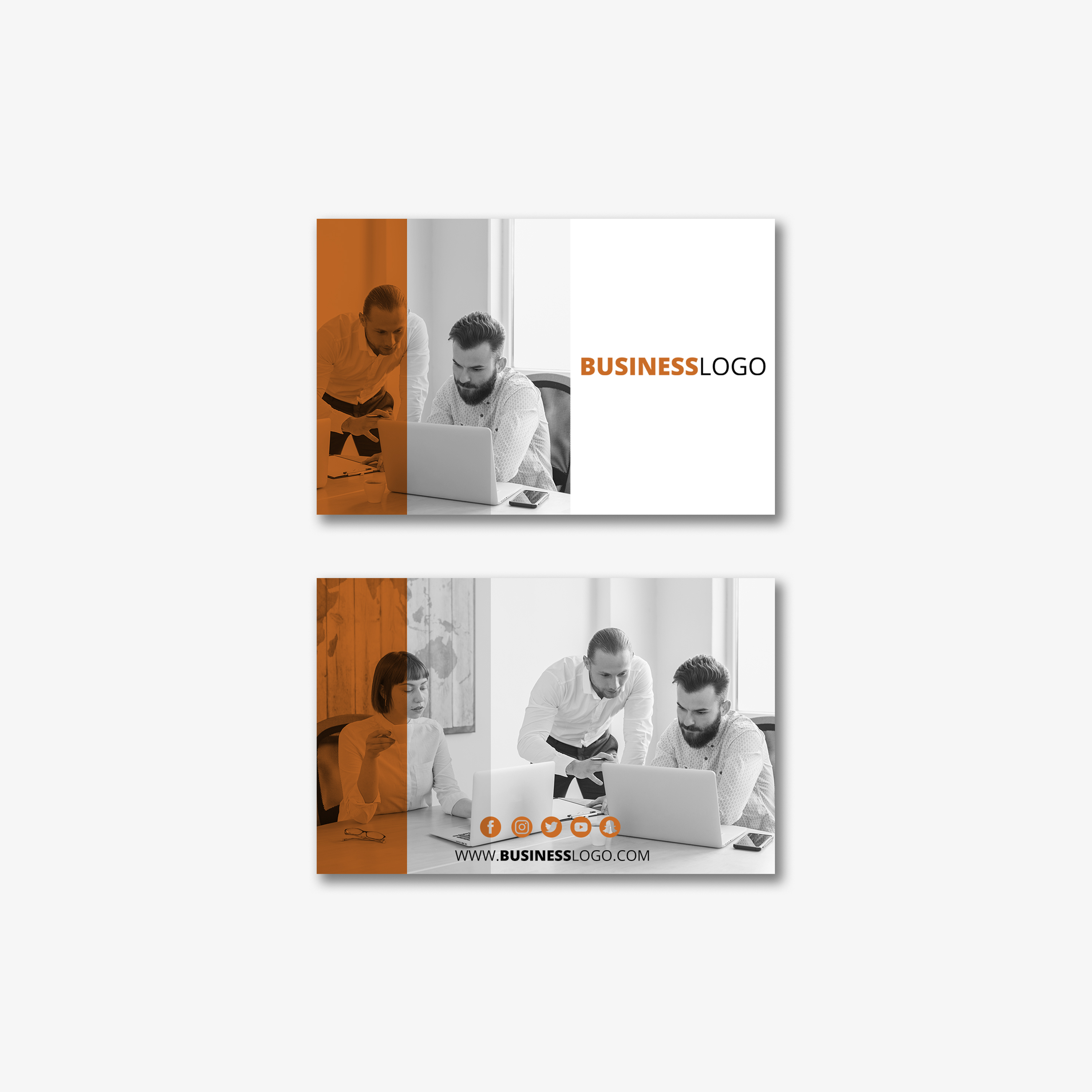 However, including a picture on your business card has these potential benefits:
Personal connection: A picture can make your brand relatable and approachable, helping you connect more readily with potential clients or customers.
Brand recognition: Including a photo can be a good idea as it reinforces your brand and makes it easier for others to recognize you.
Differentiation: Including a photo can help distinguish you from your competition, especially if competitors do not use pictures on their cards.
Cultural expectations: Including a photo is a standard practice in some cultures. This practice is a sign of respect or formality.
Therefore, professionals in the following industries may include a picture on their business card:
Should You Put Your Picture on Your Business Card?
Whether or not you should put a picture on your business card depends on the industry you work in and the impression you want to make.
Many corporate and professional positions may not require a photo, but if you are in a customer-facing role, such as a salesperson or consultant, having a picture on your card can help create a more personal connection with potential customers. It can also help you stand out, particularly if your brand competes with many others.
For most professional situations, choosing a professional portrait that looks clean, professional, and appropriate for your industry is the way to go.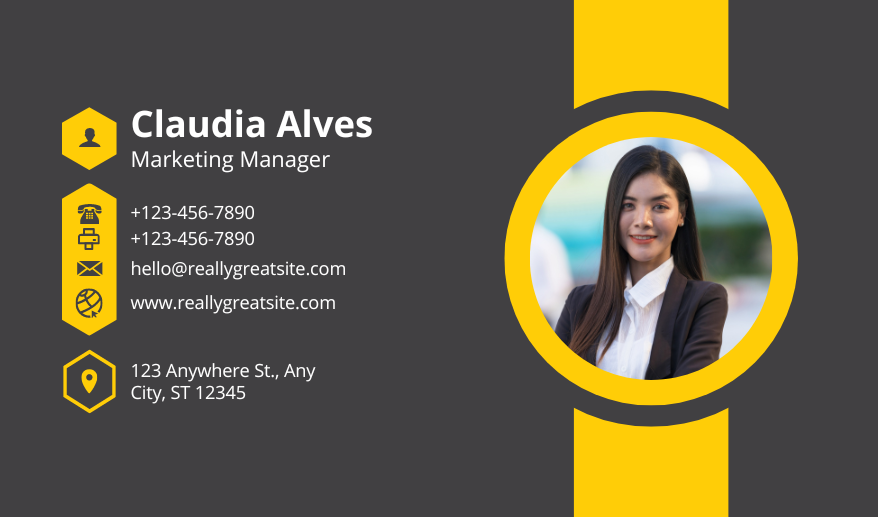 Tips for Choosing the Right Picture for Your Business Card
Here are four tips for making the right choice should you put your picture on your business card:
Keep it professional: Use a photo that presents you professionally. Avoid using selfies or pictures with too much background noise since it is distracting. Also, ensure your clothing and overall appearance are appropriate for your industry.
Use high-quality image: Ensure your image is well-lit and high-quality. Otherwise, a low-quality image will mean you're unprofessional and detract from the quality of your card.
Use a headshot: A headshot photo focuses on your face and shoulders and is commonly used for business cards. Headshots allow people to see your face clearly and help to establish a personal connection.
Be consistent: Using the same photo for your website, social media profiles, and other printed materials help to create a consistent and recognizable brand image.
Conclusion
Should you put your picture on your business card? Well, it depends on what industry you are in and the impression you want to make.
However, it is paramount that you put your best foot forward in business situations. So ordering high-quality business card print on 4OVER4 is the way to go.