Each one of us loves to play with the toys. They are something that always captures your attention irrespective of your age. The lenticular business cards are similar to the toys because they have the power to draw the client's attention and always keep your brand in their memory.
Do you wish to build a personal connection with your clients so that they always think of you and your products when they need something? 4Over4.com offers lenticular printing that makes your business cards eye catching and magnetic. Learn more about lenticular business cards by delving deeper into the subject.
What Does the Phrase Lenticular Business Cards Mean to You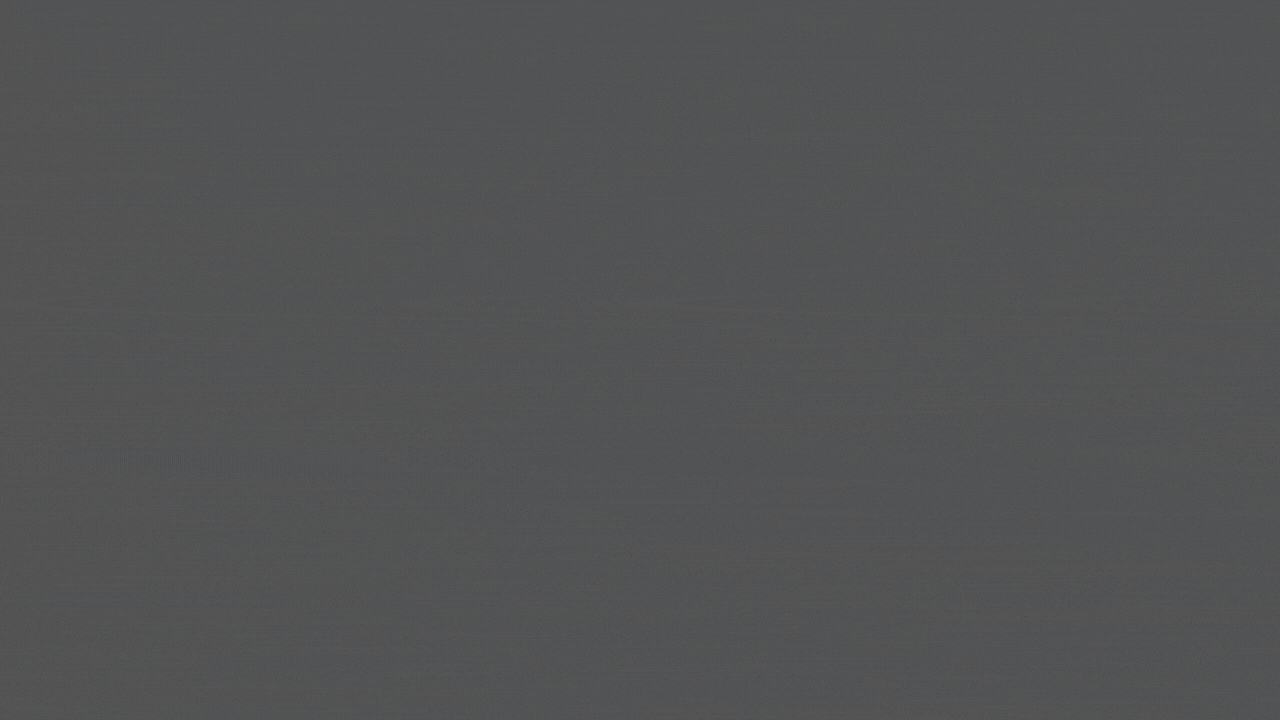 The lenticular card is one of the most effective and affordable ways of printing in this industry. Such cards give you a 3D effect on the flat surface by animating story in two or three flips which makes it intriguing to engage with. Lenticular printing is a popular choice for lanyard inserts, posters, display signs, postcards, and most importantly, business cards.
In lenticular business cards, two and more images are interlaced into one file and then printed on the plastic lookalike lenticular lens. In the lens, you can find minute tactile edges that bend and reflect the light. It helps in creating depth and motion effects when you turn the card. The images can seemingly blend and morph into one another through the movement.
The experts at 4Over4.com creatively use the 3D lenticular printing to create some distinguished and entertaining business cards that your potential clients will definitely cherish for a long time. Do you want to know in detail how can you achieve an exceptional lenticular image? Learn some of the ways to make your lenticular business cards premier.
Tips to Achieve Best Lenticular Business Cards
4Over4.com always faces the various challenges and features that come its way with ease and perfection. Many times, people choose customized online printing over the existing available options. The team at 4Over4 works on the following list to enhance your 3D business cards with precision and excellence.
Choose Between Motion and 3D Lenticular
Do you want a motion piece or a 3D piece? Firstly, you need to decide on your preferred choice. In the 3D lenticular business cards, the lenses run in the vertical direction and in the motion or animating image, the lenses run in the horizontal direction. Achieving a little bit of both is possible, although it may not be smooth. But, for a flawless lenticular image, choosing one is important.
Select a Few Frames while Working
If you use more frames, there will be more ghosting. When your image has fewer frames, each frame will have enough space to clearly separate one frame from the other. Sometimes ghosting may benefit you, for instance, an image of flowing water looks more natural in 3D. Even with multiple frames, you can still narrate a great story. But, it is always optimal to select fewer frames for lenticular business cards.
The Changing Images must be Low in Contrast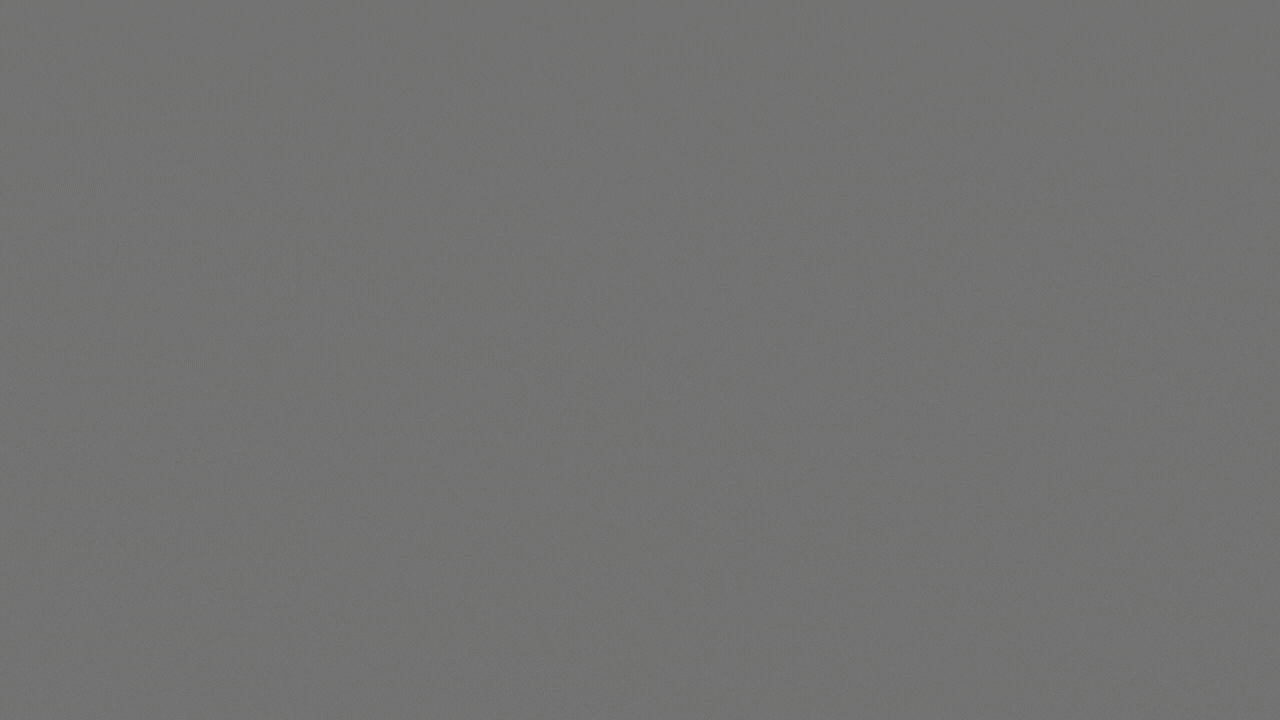 This point is a vital one. You must always be aware of the color scales you are dealing with. For instance, if on a white background, a black cat will remain visible because the first frame's black ink doesn't disappear into the white background, as the color is too dark. It is always better to keep the foreground lighter in comparison to the background and avoid changing the image parts that are animating contrast colors.
Up/Down Works Better Than Left/Right
When up/down lenticular printing is used other than left/right, you can see each frame more clearly separated from the other frames. The up/down lenticular animation where images are tilted up/down, works better than animating left/right.
Stabilize a Part of the Image
In lenticular business cards, if all the images are moving, it can be perplexing. It works best if a part of the image remains static, without any animations. The stability in the image keeps the spotlight on the movement and your eye gets the reference frame.
Text Size Must be Above 10 Pts.
Small text and fine lines can ruin your lenticular image. So avoiding it is the best thing to do. The fine lines can break the image or the lenticular business cards under the lens and create a garbled look that will make the reading of the text more difficult. The size of the text must always be above 10Pts.
The Texture is very Important in 3D Lenticular Business Cards
You can create texture while printing lenticular business cards as depth only exists when compared to a new element. In order to understand it better, if you have one subject in front of other subjects, you would definitely want to show both. It is best to choose a thick texture for all the subjects, especially the backgrounds. If there's no pattern and just a solid color, you cannot create good depth in your subject and thus, the texture is missing.
Create Separate Layer for Each Subject in the 3D Lenticular Business Cards
For the best business card design, you must create and complete each layer of the elements. Failing to do so will leave gaps when the elements are divided into different planes. For instance, if a dog's image is in the front wall and you pull it forward, you can see the edges and cutout left on the wall.
Dos and Don'ts of Lenticular Printing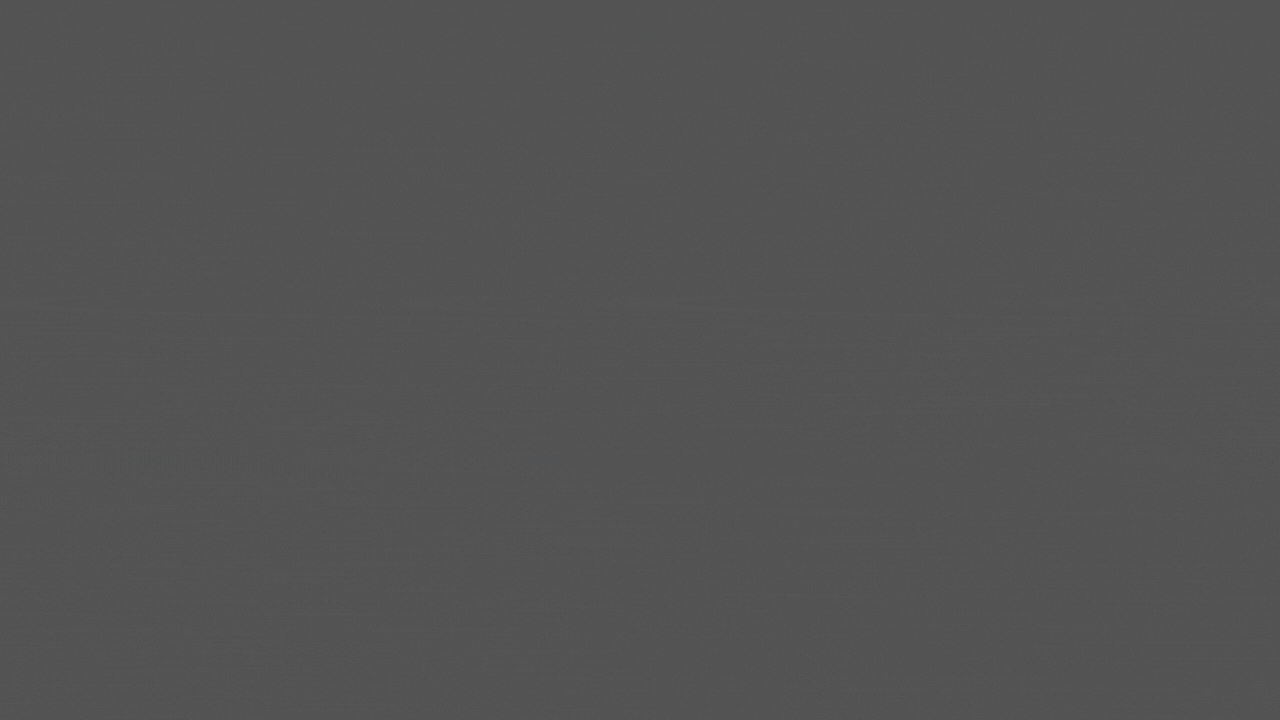 While working on a specific technology like lenticular printing, there are certain best practices that ensure the outcome of printing is great. Here are some of the best practices in order to create amazing lenticular business cards.
Do consider the choice of colors and image placement accurately
Don't select any light colored or white backgrounds
Do think about your customers and their near or far off locations
Don't use italics, serifs, script, or the very small fonts
Do keep the shape and color elements consistent
Don't make the animation confusing
Do avoid the fuzzy looking image by using horizontal lines for animation
Don't allow movements to travel from one side of the package to the other
4over4 Making a Difference with 3D Lenticular Business Cards
4Over4.com interweaves images in 3D lenticular technology and allows us to push our limits past just standard business cards. We have consistently been able to satisfy our clients and bring their ideas to life. From offering blank templates and lenticular business cards and mail postcards to other marketing objects where lenticular designs and printing works, the 4Over4 team strives hard to attain the best results.
Are you looking for lenticular business cards to market your brand? The 4Over4 team uses the 3D innovative printing process and technology that has the power to get you recognized and make you stand out in the crowd. If you wish to tell your story or highlight your product and brand, get your cards printed online with 4Over4s lenticular printing technology.