As an online printer, we get to see the most creative projects come to life day after day. Our clients go from startup companies to huge, well-established organizations. What do they all have in common? An undeniable passion for their brand and a love for print marketing. With both of those elements you are sure to succeed in your efforts. In this post, we decided to let one of those clients tell you their story so you can get inspired and start your own print marketing kit! Listening to someone who has already proved to be successful can help you gain that same success for your business.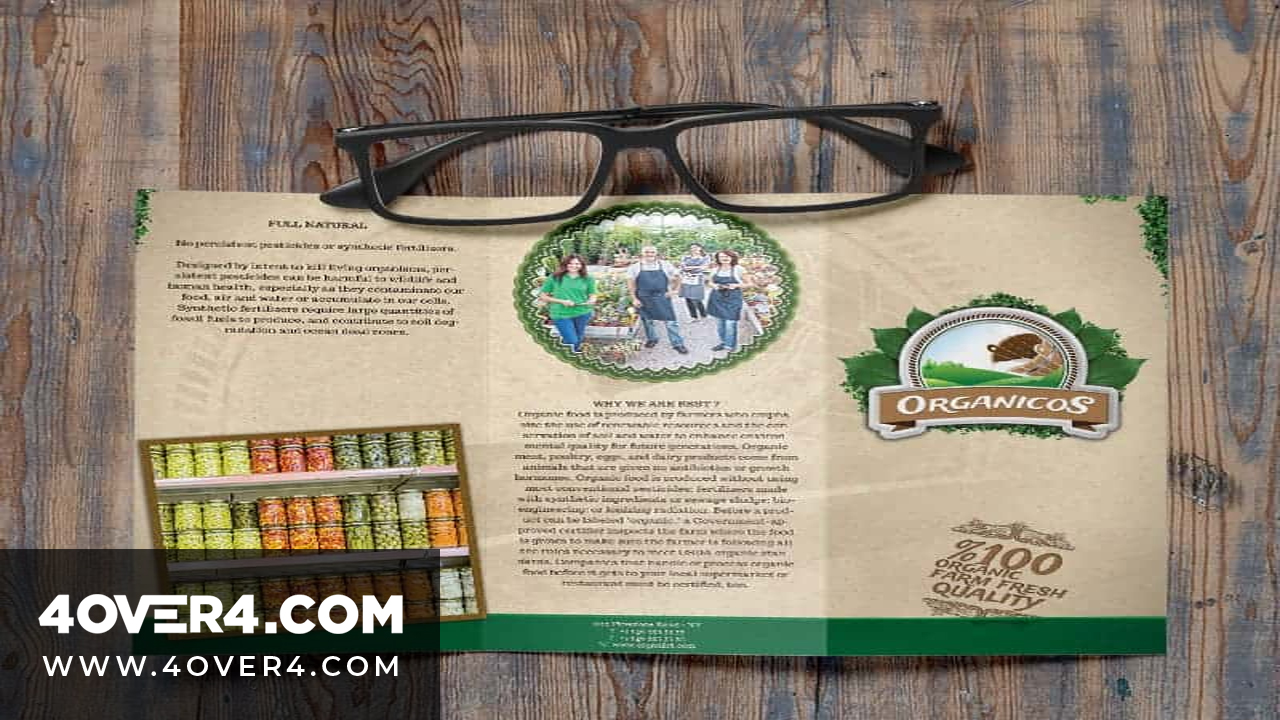 Organic Warehouse Marketing Strategy: In Their Own Words
After launching a successful organic retail store, we want to share our story with other start-ups. We can start by saying there's a lot more strategy involved in marketing a new brand than many small business owners anticipate. This can include launching new marketing campaigns and business ideas often, and even diving into the sometimes intimidating realm of digital marketing. You want widespread brand recognition, so you have to come up with a brand image that portrays your personality, and follow a business plan. This will instantly give you credibility, inspiring others to spread the word about your brand. For our local organic retail store, Organic Warehouse, we grew our brand by placing our logo on all of our marketing materials.
"It is the goal of every business to make the best of their marketing investment." - Forbes
When we decided to start a business, we launched our small business and came up with the logo, message, and catchy slogan based on our target audience. Then we needed to start marketing. As we learned, print marketing hasn't lost its relevance despite the attention given to digital. In fact, promotional products and print materials are now tangible expressions of our brand and remain crucial parts of our marketing strategy. Why? Because, nowadays a print marketing kit is more cost-effective than ever. According to marketing professionals, if you can take advantage of the extraordinary potential of high quality print marketing materials, you can quickly become the top provider in your field. We've compiled a shortlist of must-have items for the ultimate print marketing kit to promote your business, items like the ones 4OVER.COM offers. We hope they can help you just as they helped us!
6 Print Marketing Kit Items to Try
Business Cards
We physically hand our custom printed business card to potential customers. It is imperative to make physical instead of digital connections. Every single time we are going to a networking event or trade show, we are prepared with personalized business cards. Before ordering the custom cards from 4OVER4.COM, we always make sure the design features our business' name, logo, contact information, and address in order to build brand recognition. This way if a potential customer is interested they always have a way to contact us and remember our name.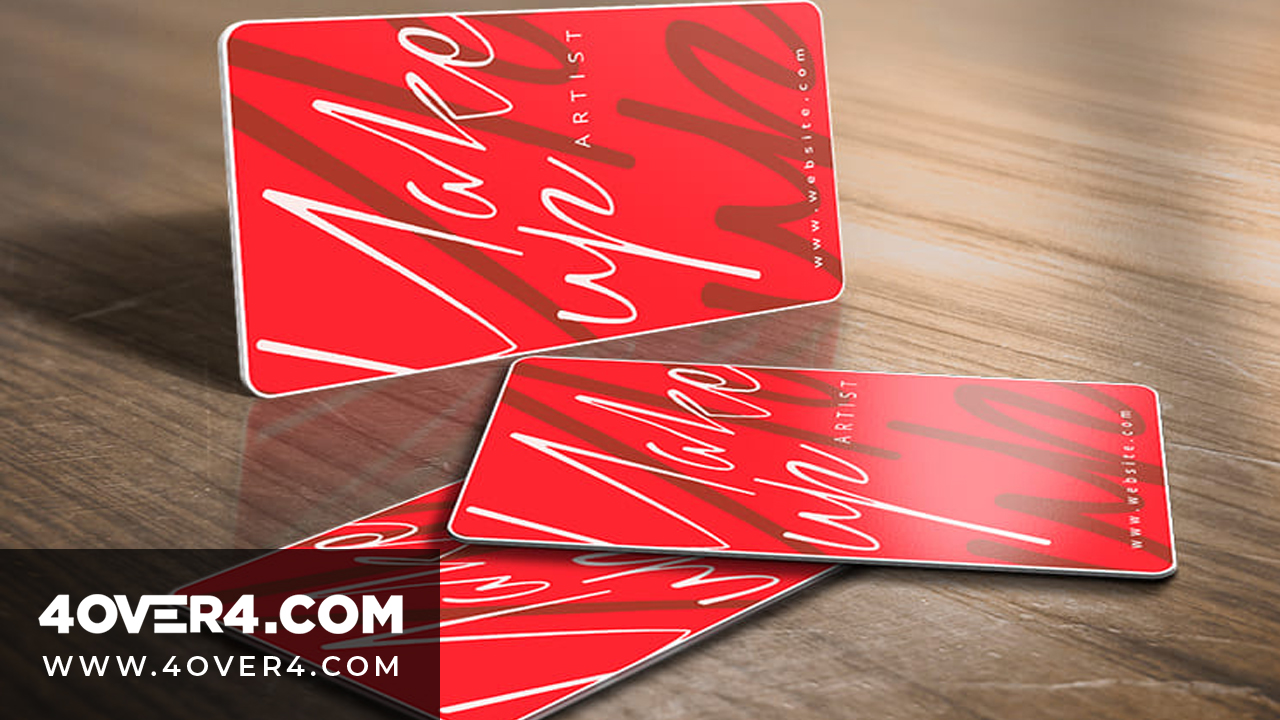 Loyalty Cards
Ever heard of customer loyalty programs? We use them with our logo to grow our customer base, as they keep them coming back for more. A study shows that up to 64% of small business owners who implemented some kind of customer loyalty program earned much more money than what they spent to create the program. Loyalty cards are tangible advertisements for our company that boosts brand awareness and promotes our products and services!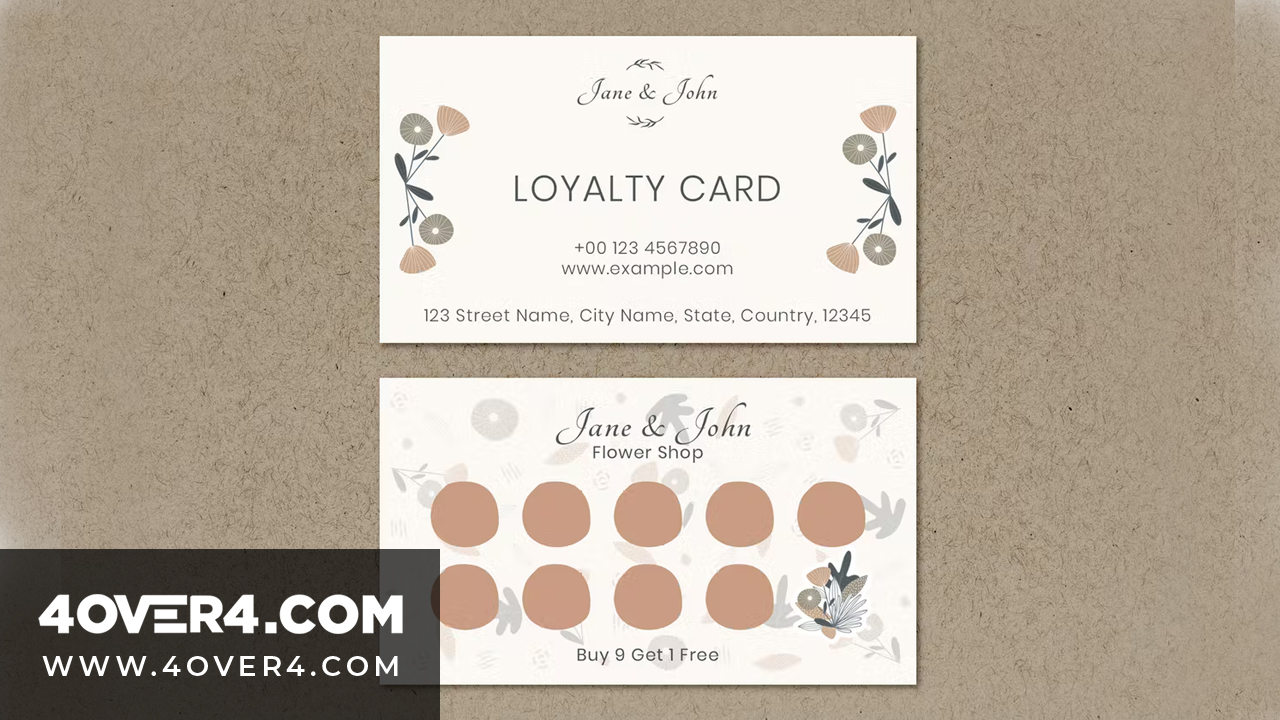 Large format Prints
The custom large format prints we ordered from 4OVER4.COM are great promotional pieces - they're extremely inexpensive and effective! These attention-grabbing graphics allow us to show off our coveted products, announce a special offer or upcoming event. Either placed around town or hung inside our store to attract attention to a product or add a touch of pizzazz, custom printed banners are one of the most noticeable forms of advertising. Not only do they feature your logo and but they can also mention other important elements of your business.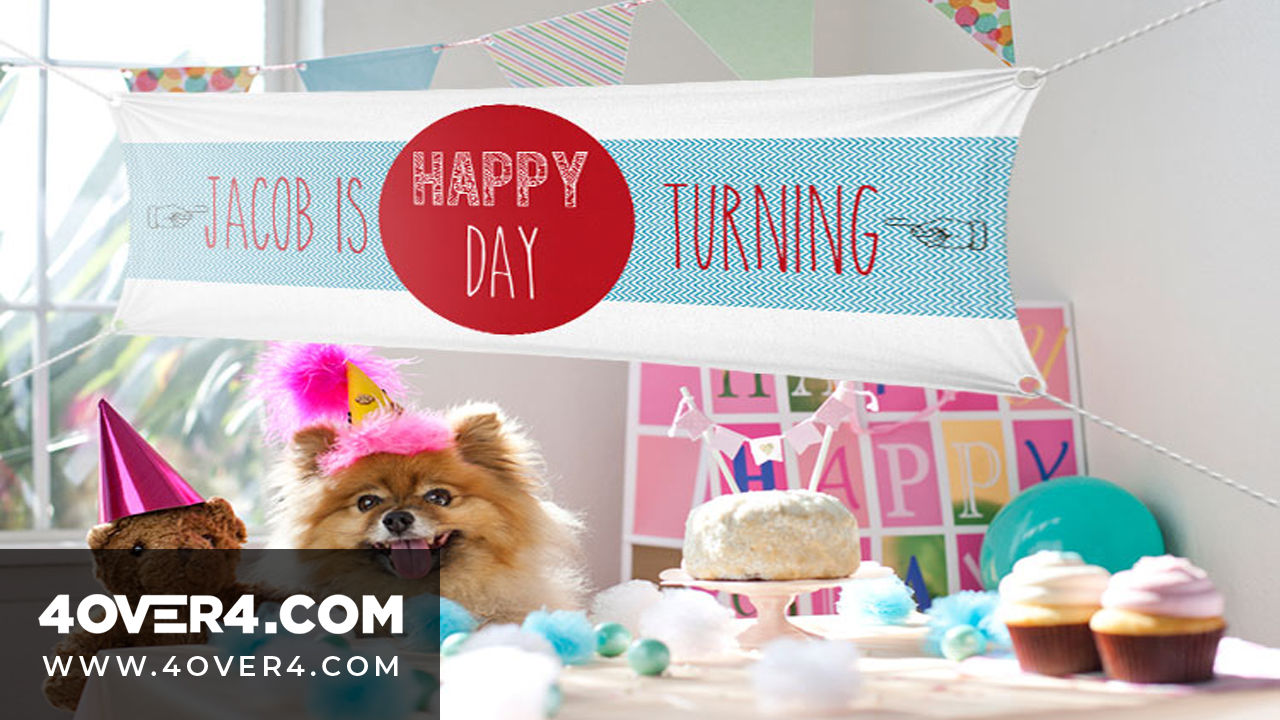 Flyers
Even in this day of mobile and digital everything, custom flyers we ordered from 4OVER4.COM are still essential marketing tools. Why? They let us quickly present our business information, while reminding customers about our one-of-a-kind services and products. We deploy these versatile print marketing materials in direct-mail campaigns to current or prospective customers in addition to displaying them on the front counter or in trade shows – the possibilities are endless!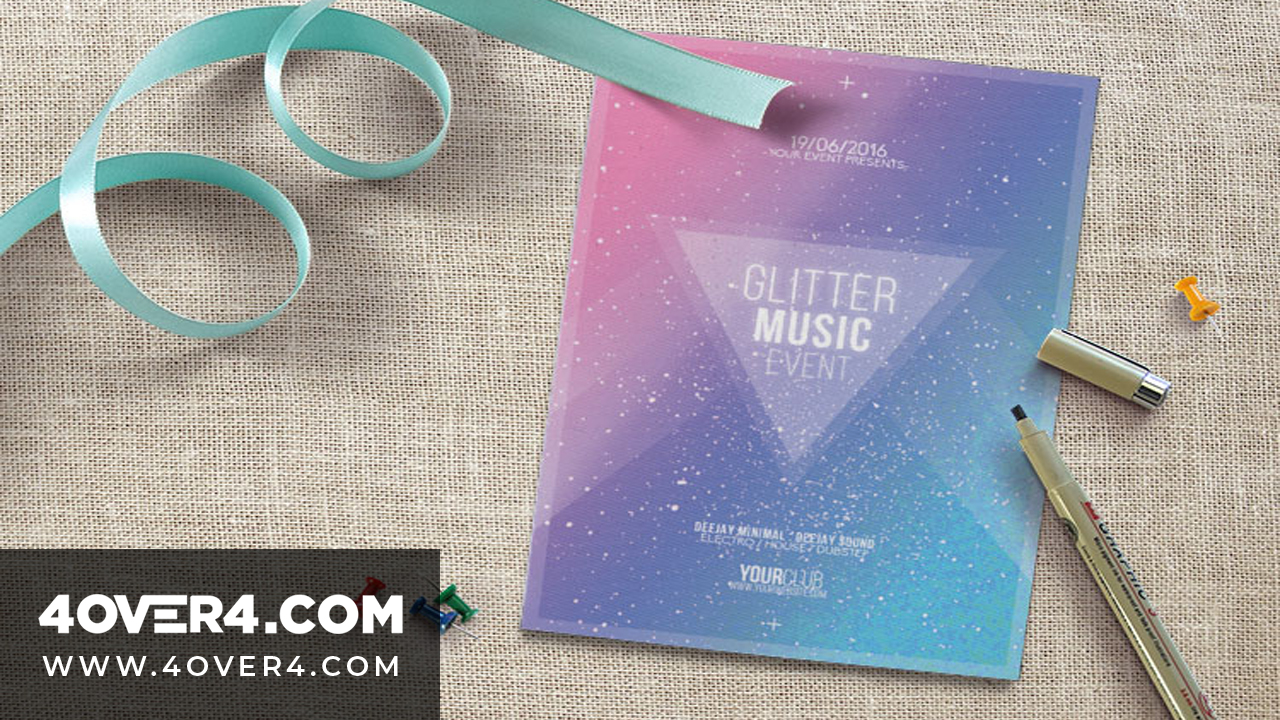 Brochures
When it comes to marketing, custom brochures are an absolute necessity in our kit. They're a cost-effective and simple option for showcasing our brand! We typically order tri-fold brochures from 4OVER4.COM that are printed on both sides and feature vibrant pictures and relevant info about our business including logo, goods or services, location, social media handles, and URL. Whenever we want to portray our uniqueness as a business, we also include testimonials from happy customers.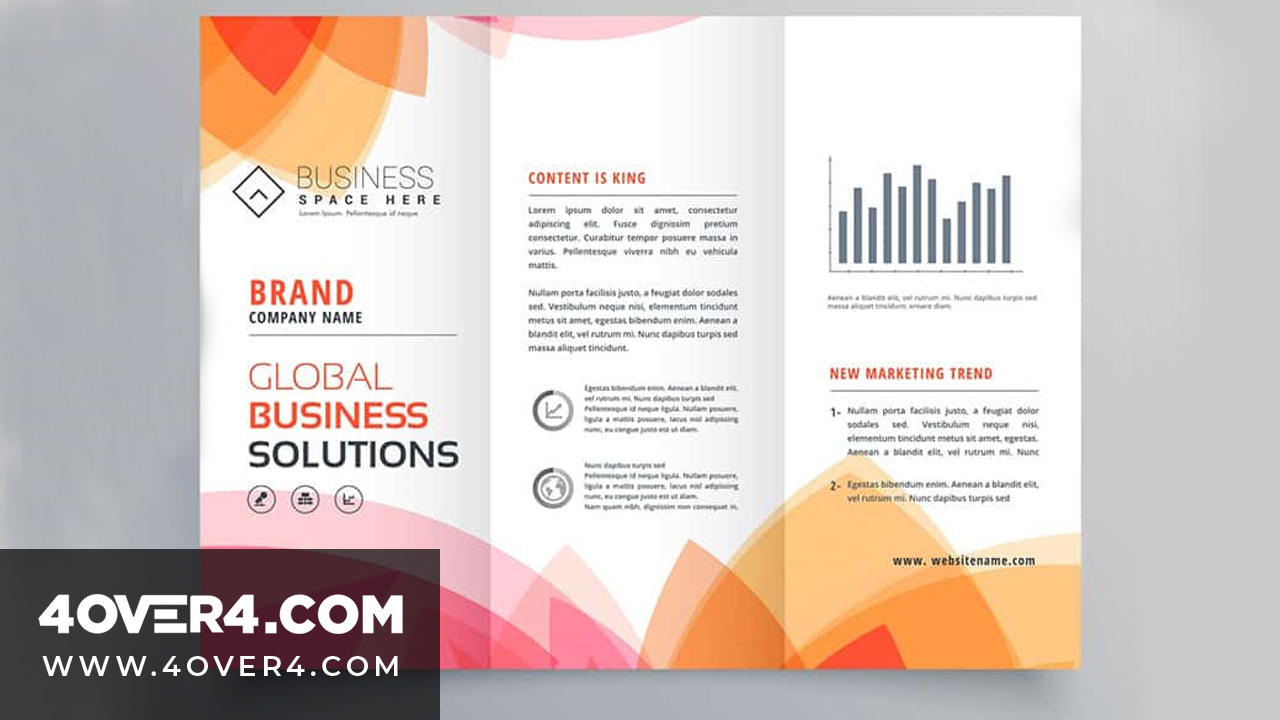 Postcards
In addition to ordering flyers and brochures for our small business direct-mail campaign, we also order custom printed postcards from 4OVER4.COM. We make sure to feature our logo on the card to promote specials or events to our customers, or as holiday messages and thank-you notes. At times, we also mail postcards that have stunning photos showcasing our unique collectible merchandise.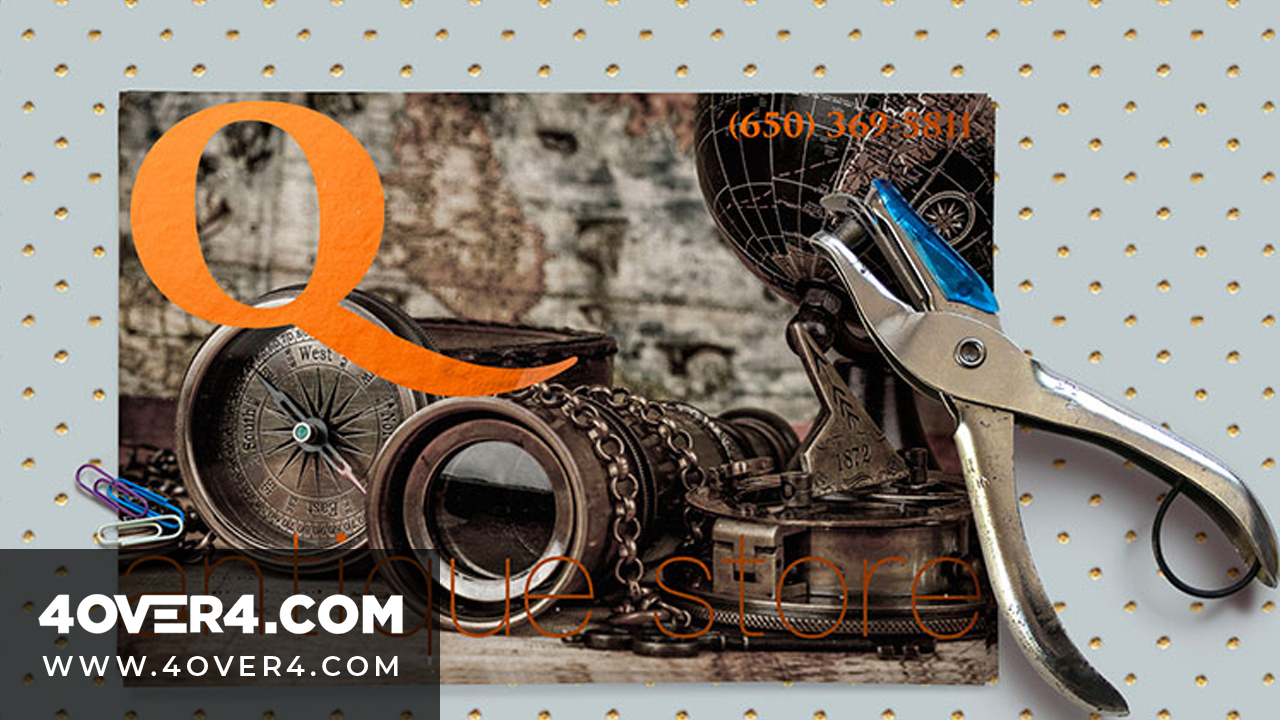 It's Your Turn Now
We hope this information comes in handy and that 4OVER4.COM can help with its high-end print marketing materials. As you can see, even if trying to plan a marketing promotion can be a bit tricky on a tight budget, it is possible. You simply have to play your cards right and make clever choices when it comes to how you will promote your start-up using your print marketing kit. Sharing ideas and stories can help everyone reach their business goals. What kind of small business did you launch? Which items are featured in your own print marketing kit? We'd love to hear your thoughts and insights. Please feel free to kindly leave a comment below. Now it's time to sign up with 4OVER4.COM to get 30% OFF your first order!