Creating online content is an art and may not be everyone's cup of tea. People are free to write anything, post it on various online platforms, and call it an article. Therefore, there's plenty of noise to fight against when you wish to write on the internet. Poor article writing does not make use of quality methods in its creation.
An average article cannot help you convey the right message or create an impression.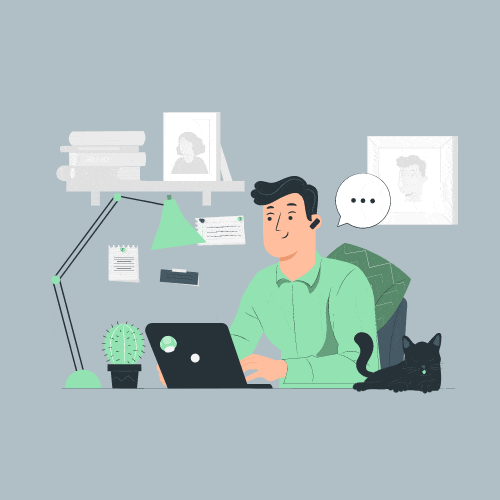 Some of the tips to enhance your article writing skills are practicing writing, increasing vocabulary, and reading other writers' work.
Today, in this age of information online, there's a defined line between good articles and bad ones. Now, it is crucial to see which is more valuable.
Good Content is a Result of Good Techniques in Online Content Writing
One can easily create good content. You may not realize it, but everybody has fascinating ideas to share. What may be difficult is developing a good technique. While it may seem abstract at first, it has the power to make or break an article.
A poor article is weak and cannot stand for itself. An article based on good techniques is strong and carries weight. It demands respect and has the ability to change peoples' minds and garner followers.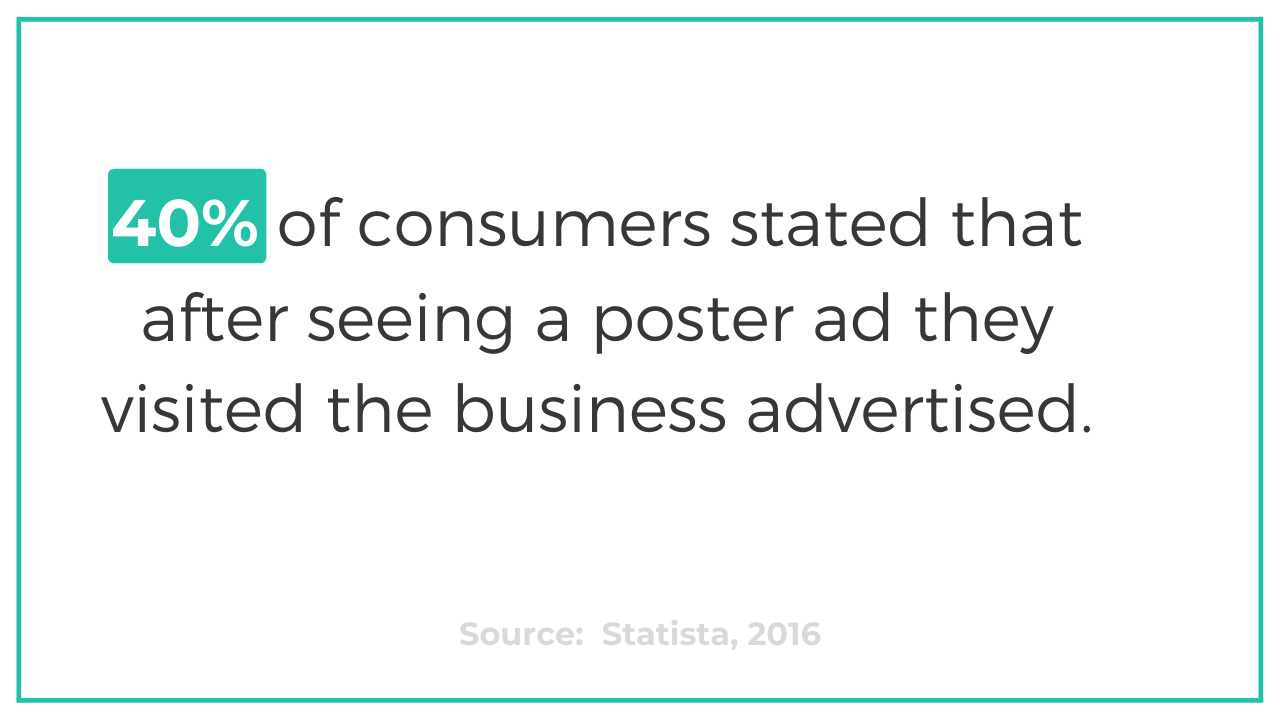 Do you know that 70% of marketers are actively investing in content marketing? According to HubSpot 2020, content marketing is essential for businesses, and over 70% of companies actively support content marketing. They create content for multiple audience segments, and 86% of the marketers prefer blog content over other formats.
A technically well-written article is a valuable and worthy pursuit. Marketers will search for your services only if you show a good technique in writing. You may share great ideas, but if your online content writing techniques have loopholes, they will not reach the audiences.
Here are a few online content writing techniques to enhance your article writing skills.
Online Content Writing is About Telling a Good Story
Do you agree that people love stories? The truth is that humanity responds positively to a fascinating story. 
When you take care of human interests and bring an article to life, you can automatically draw your readers to the content. Unfolding history, recounting an event, sharing a personal story, or setting a stage can easily capture the readers' attention.
Start your article or illustrate a point with stories. Avoid exaggerating to try and make your story more effective. If you want to recommend a product or tool, share a story about how you used it and how it helped you.
For example, let's say you bought your business cards from an online printing service like 4OVER4 and were happy about it so you wanted to let your readers know. You may describe the look and feel of the business cards and share the story about the process of completing your purchase. You may also talk about how choosing the right option like die-cut, ultra-thick, metallic foil or any other helped your business grow. This will add a human touch to your article and making it straightforward will help your readers appreciate it.
Consistent Conversational Tone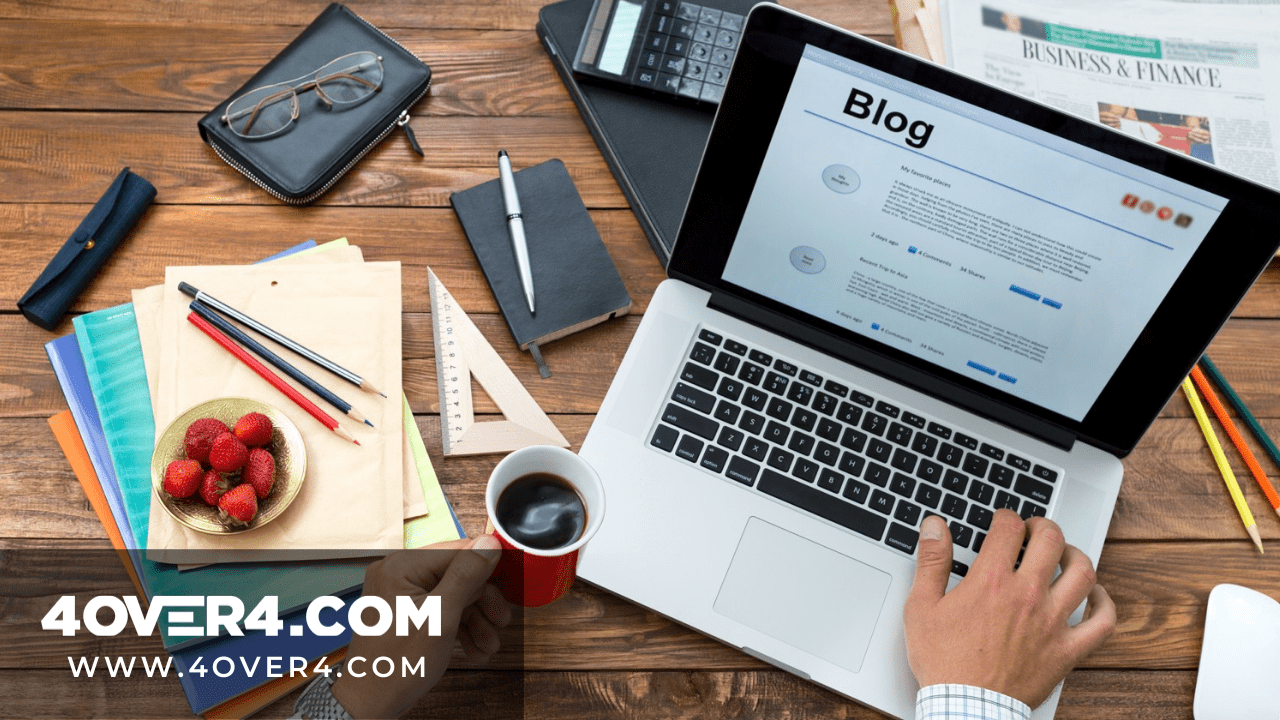 It is important to make your readers feel like you are discussing an issue with them as you would in an actual conversation. When you use a conversational tone in your writing, you make any text sound like a chat between two people. Your audience must connect with what you are writing.
Merely presenting information does not draw your readers in and they may stop reading your article halfway. A conversational tone is a casual way of directly addressing to your readers or audiences. Asking questions, writing in the first and second person like you, I, we, and your or suggesting and instructing can make your conversation interesting.
Writing in short sentences and avoiding use of passive voice also helps in creating a conversational tone.
Online Content Must Appeal to the Senses
Using details that appeal to the senses can help your readers experience what you're describing. It can remind them of their own experiences, giving your writing a universal feel. When the writer can connect with the readers, a universal quality message can be conveyed through an article.
Through your words, you can transform into an artist, painting a vivid picture in the minds of your readers. This visual image makes use of sight, sound, smell, taste, and touch. You can describe how the things look, bring the sounds to life, help them smell the aroma, add spice to something bland, and make them feel a product without touching. 
Research on the Best Possible Approach for Your Article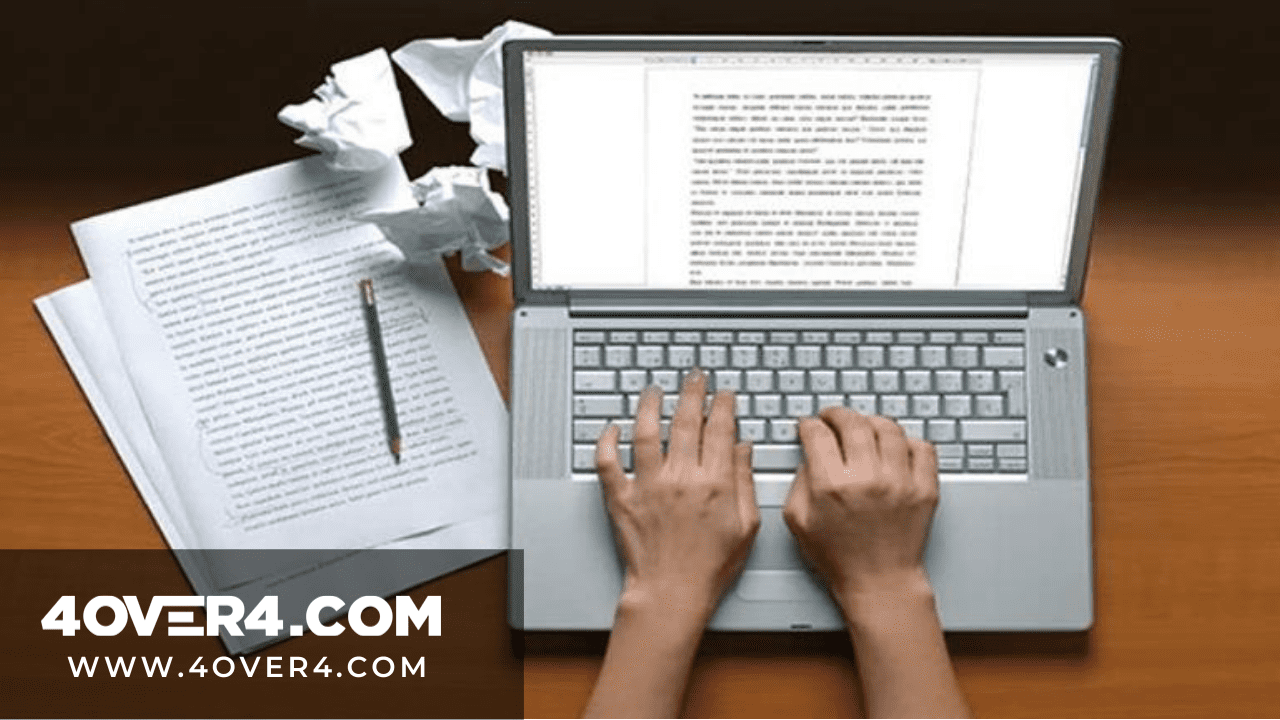 There are various stages to go through when writing a particular topic. Experiment until you find the right approach that best suits your article. Find out whether you should use a warm tone, a cheerful tone, or a humorous tone so you can write the article in the best possible way.
Adding trends and statistics can reinforce your statements in the article. When people realize that many people worldwide are using that specific product or service, your content becomes more effective and trustworthy.
You may also add a metaphor or a simile to add character to your article. Comparing what you want to talk about with something similar that is already in existence can make your article have a stronger basis.
Choice of Words or Right Vocabulary
Regardless of the writing you're doing, content or otherwise, word choice plays a significant role. Selecting accurate words can help to enhance the impact on your readers. You can create a vivid picture in your reader's mind with your writing style and choice of words. Create and convey a compelling message for your readers.
Use precise, well-researched words to move your readers.' to avoid what reads like a list of random words. A strong vocabulary in your writing improves every area of conveying a message — listening, reading, speaking, and writing.
Break the Rules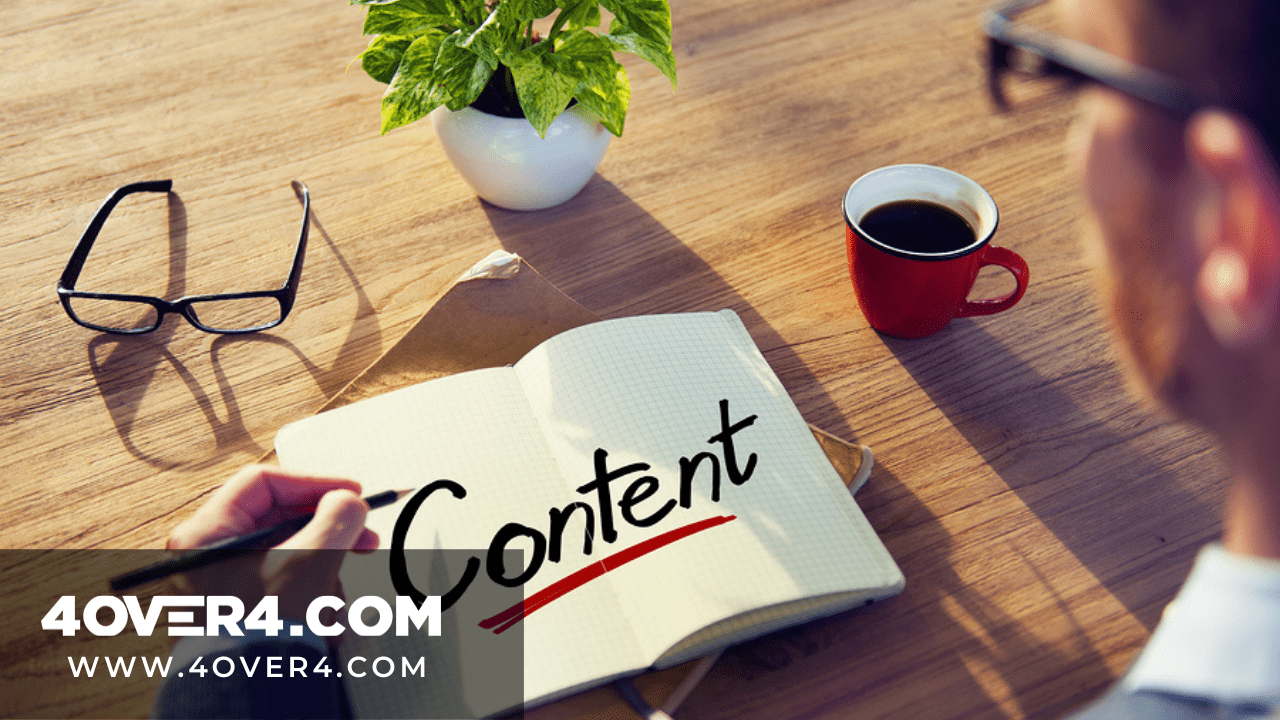 Many times, your content may seem boring because of writing repetitively. You may start the sentence with "but," "because," "and," etc., to bring a change in your boring style of online content writing. Overdoing is not recommended but at times, unusual start can make an article interesting. Varying the number of sentences in your paragraphs can also help you break the monotony in writing. It's a good way to seize attention of the readers and highlight a point, but strictly in moderation.
Call to Action
There must be a call to action that explains what your article is and why it matters. The overall structure must have an illustration, explanation, and finally understanding. Tell your audience what your content wants to convey, help the reader understand why it works, and lastly, how to use it. If possible, share a link to the product or service you're writing about.
Conclusion
Hiring a knowledgeable online content writing service provider like 4OVER4 can help you create flawless content within your specific niche. The world is always on the lookout for effective and compelling online content that conveys knowledge and helps people. The team of experts at 4OVER4 helps you write your blog articles and saves you the time and headache of boosting your search engine results. 
If you're searching for solid, compelling content for your brand or you want to add a meaningful content marketing strategy to your business, click on the link below.