Memorial Day which was originally referred to as Decoration Day is a federal holiday to remember all men and women who have died while serving in the U.S. Armed Forces. It is observed every year on the last Monday of the month of May. Since the holiday is about honoring the fallen, different events take place to do so. While some organize solemn ceremonies, others prefer music tributes or unique graphic designs such as memorial day posters.
On the day when it is observed, the United States flag is raised hastily to the top of the staff. It is then earnestly lowered to half-staff where it remains that way until noon then raised to the top of the staff for the remainder of the day.
A concert then takes place where artists get to perform their music and honor is given to the fallen soldiers. According to GregBren, artists are able to evoke emotions through their pieces. But furthermore, we can all learn about our own personalities by the way we respond to others' creations. As an experiment, we decided to browse for memorial day graphics clip art to get a grasp of people's perception of the holiday. Let's hear what you have to say about it!
Nostalgic Memorial Day Design
This group of designs and memorial day posters shows an emotional side of the date. Featuring soldiers in action, the author's focus is on patriotic references, always accompanied by a waving flag.
Initially, Memorial Day honored the fallen soldiers of the Civil War (1861-1865). However, it now honors Army members who died in any combat.

Some of the memorial day poster ideas are:
Tribute by CatusSnake on Deviantart.com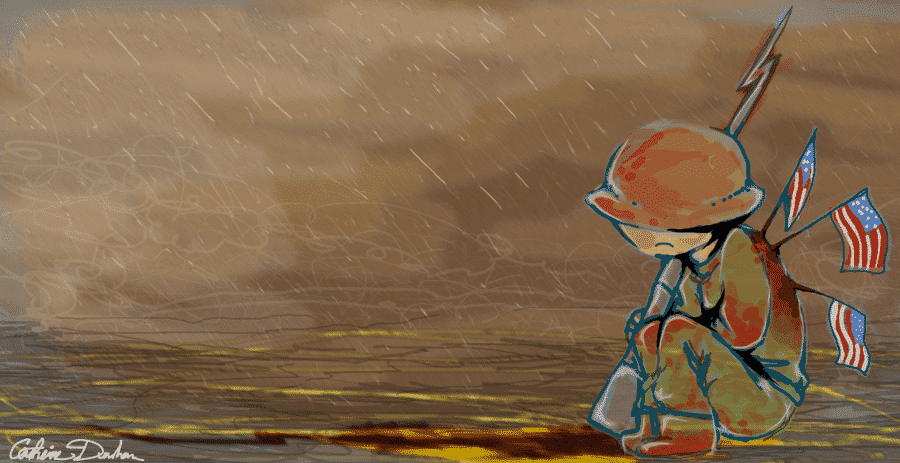 Shared by Cdblue on Deviantart.com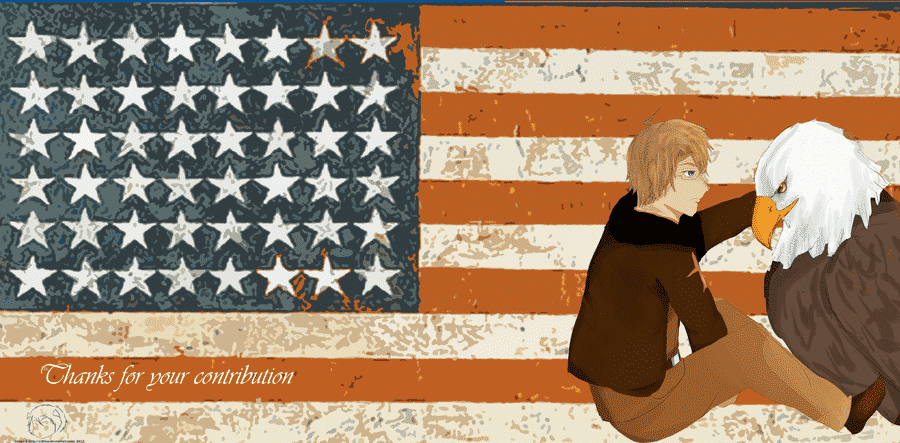 Fact: The American Bald Eagle was adopted as a national emblem in 1782. Partly because of its beauty and long life.
Army Homage by MitchGerads on Deviantart.com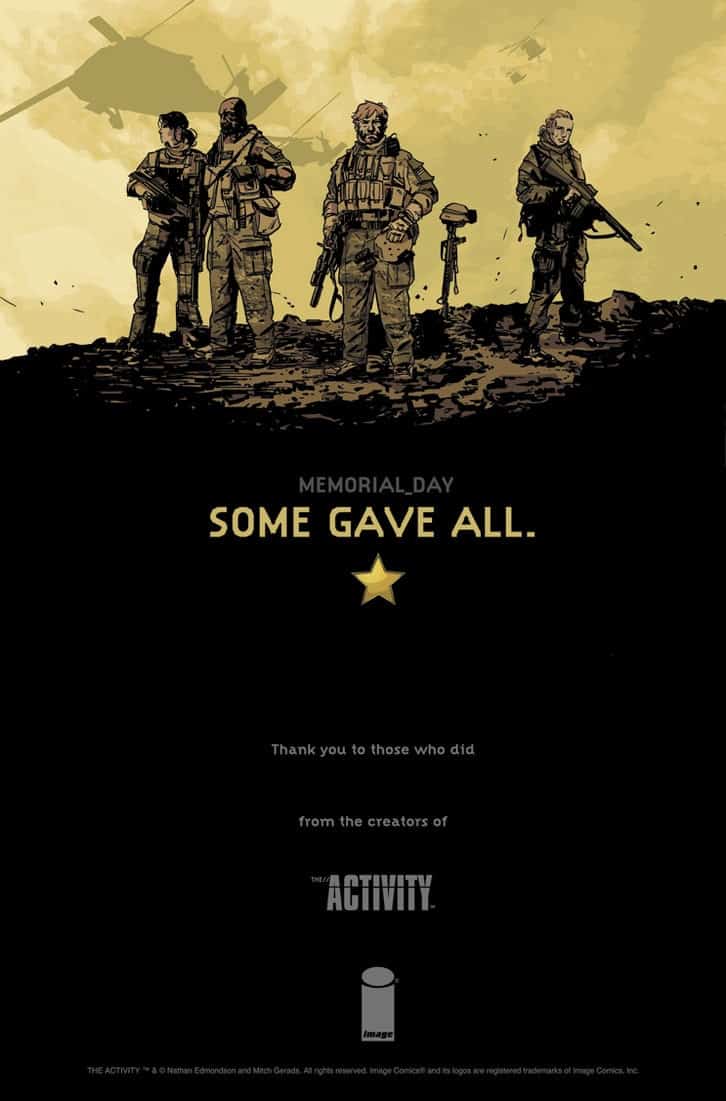 Memorial Day Illustration by Mike Loscalzo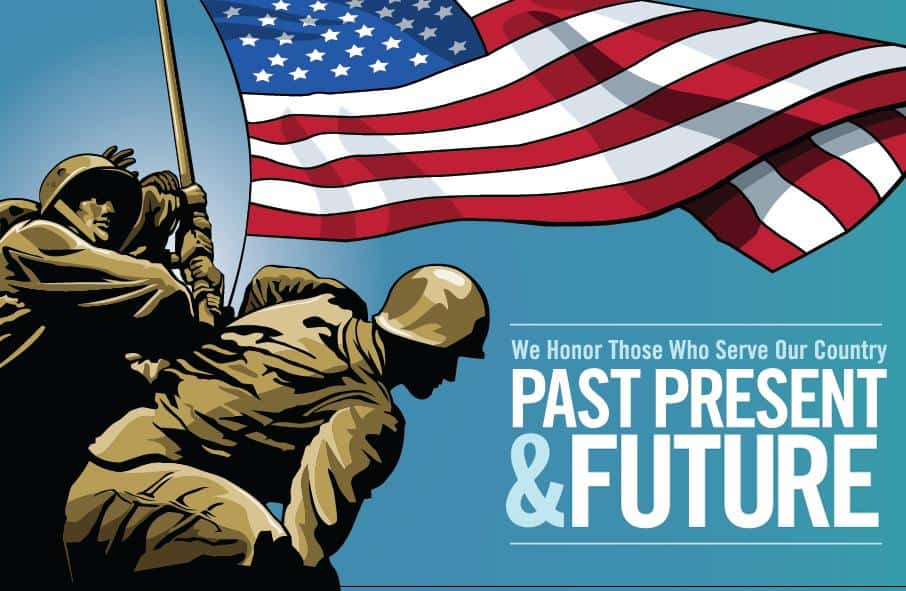 Shared by YorkeMaster on Deviantart.com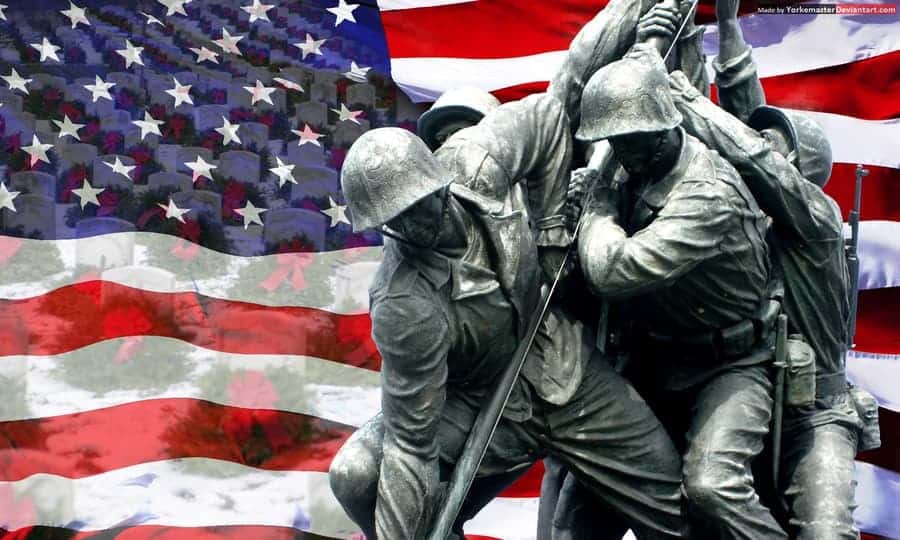 On May 5h, 1866, residents of Waterloo, NY decorated the graves of soldiers who died during the Civil War. Hence, the holiday's original name "Decoration Day."
Memorial Day Illustration: A Cartoonish Take
Cartoon styled designs are not necessarily less sentimental. As the next illustration shows, a powerful message can be sent out creatively. An eye-catching piece makes people look twice, improving chances of displaying the artist's personality.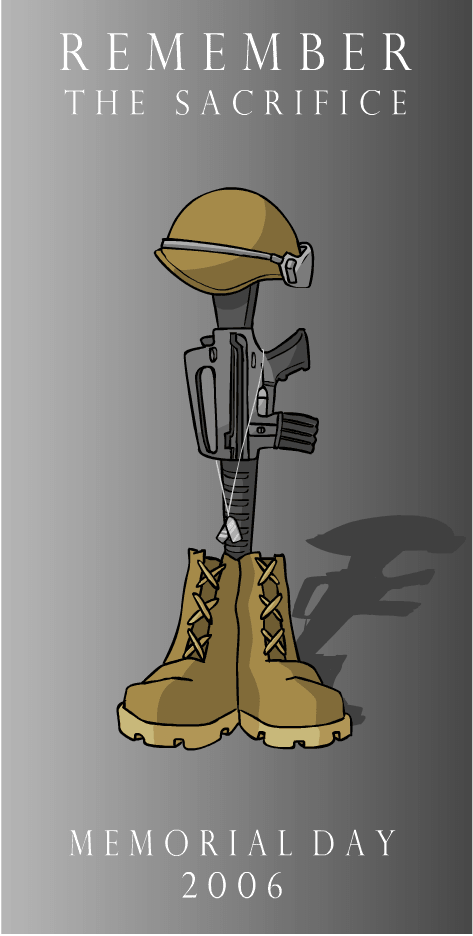 Memorial Day Drawing by country-rodeo-girl on Deviantart.com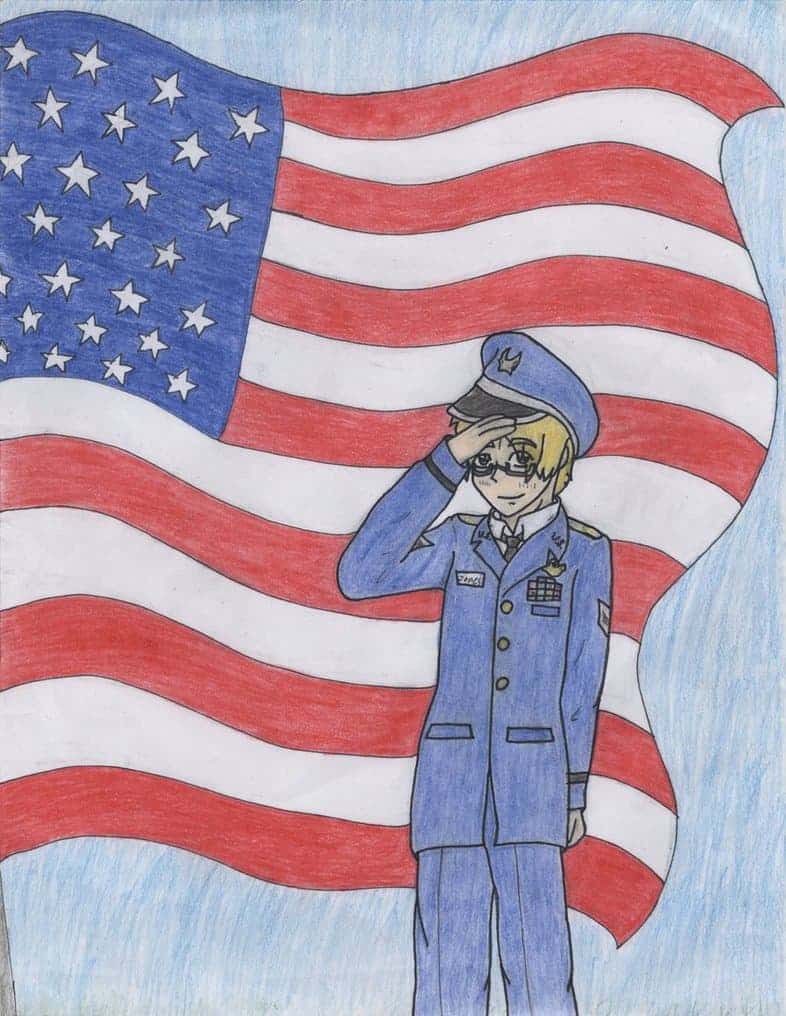 Fact: Memorial Day was officially declared a holiday in 1971 by Congress.
Memorial Day Designs Featuring Fictional Characters
Featuring Annabeth Chase, shared by lostie815 on Deviantart.com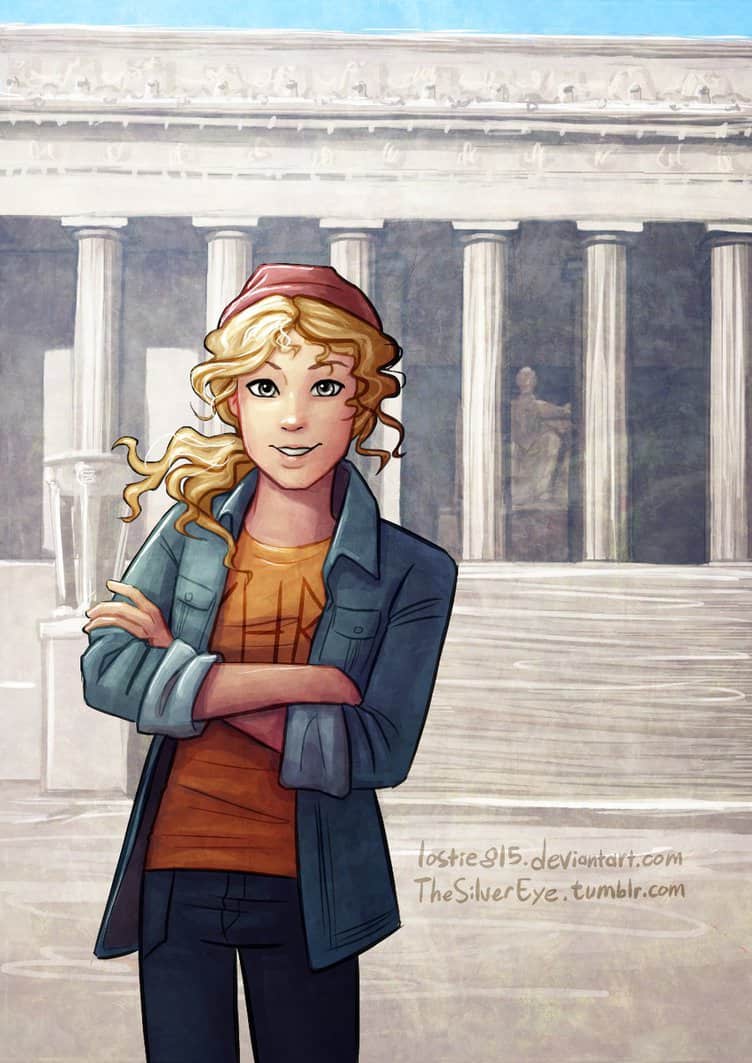 Note for non Percy Jackson fans: Annabeth Chase is one of the main characters of the Percy Jackson and the Olympians and The Heroes of Olympus series.
Featuring Captain America by Richmbailey on Deviantart.com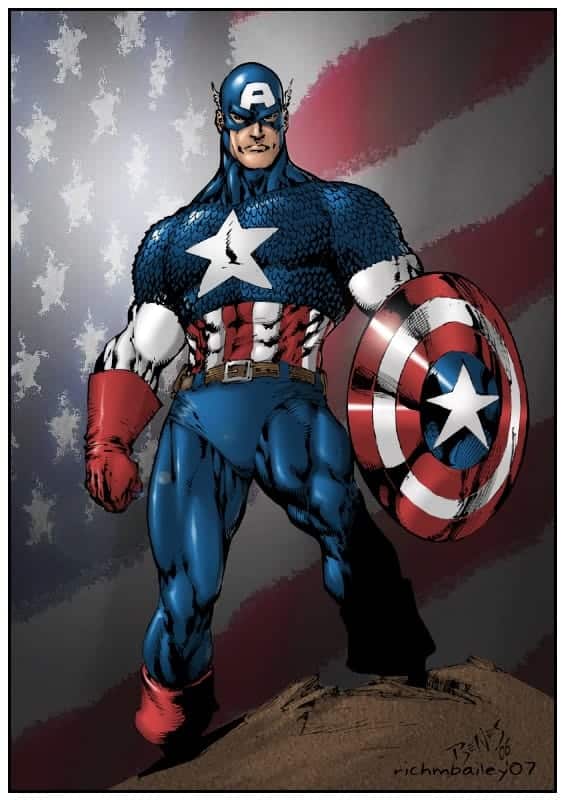 If there is a suitable superhero for the date, it has to be Captain America!
Featuring The Doctor, shared by Jorell-Rivera on Deviantart.com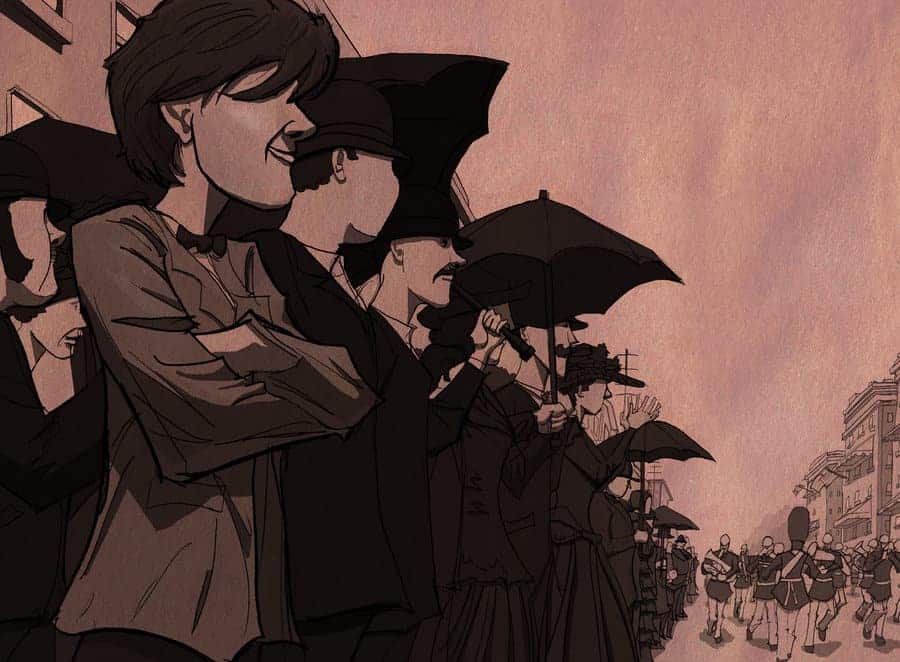 Memorial Day Infographic

As you may have noticed by now, showing respect for the fallen has no real rules. It involves your talents and the way you express yourself best. Get inspired by memorial poster board ideas and come up with your own tributes. Draw, write, sing, or simply take a moment to think about the holiday's sentiment.
Graphic designs ideas for Memorial Day, however, can prove to be challenging as designers have common themes to glean from. The expected designs include patriotism, gratitude, remembrance, veteran, and Old Glory. As Memorial Day to marks the unofficial summer start, your designs can include summer themes like trees, beaches, summer sports, lemonade, and blue skies.

The trick is to use the memorial poster ideas from before and come up with an original piece that will maintain the relevance of the day. Remember that uniqueness sells more. Get off your comfort zone and design a memorial poster worth remembrance.
If you are looking to take your project to print, make sure to browse our online catalog. You can turn your favorite design into a high quality poster, to decorate your place or a special event with our memorial posters ideas available in our catalog. What are your thoughts on Memorial Day Vector Art? Let us know which of these is your favorite in a comment below!
Find Memorial Day images in the 4over4 collection
Find high-quality Memorial Day photos that you won't find anywhere else.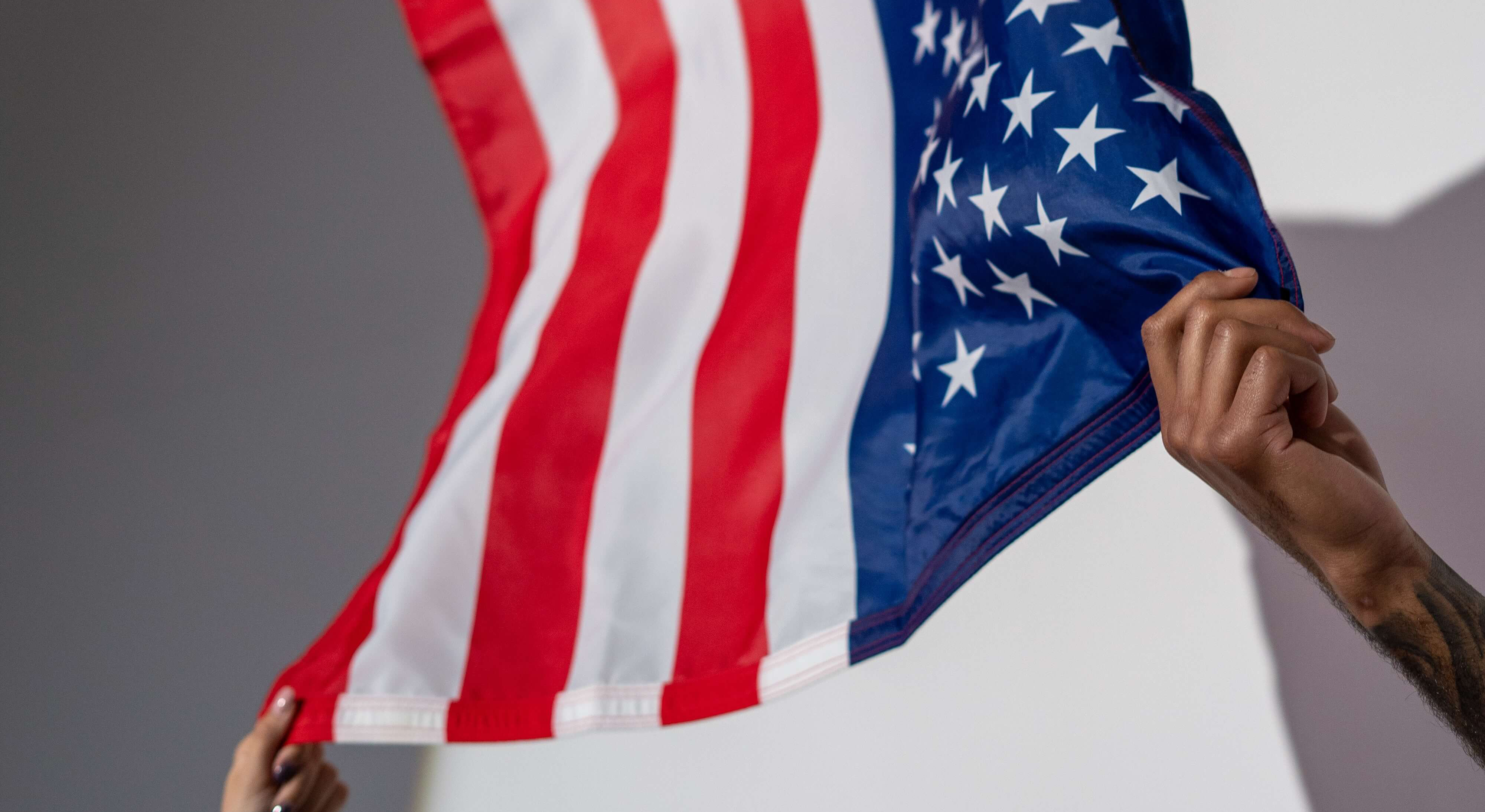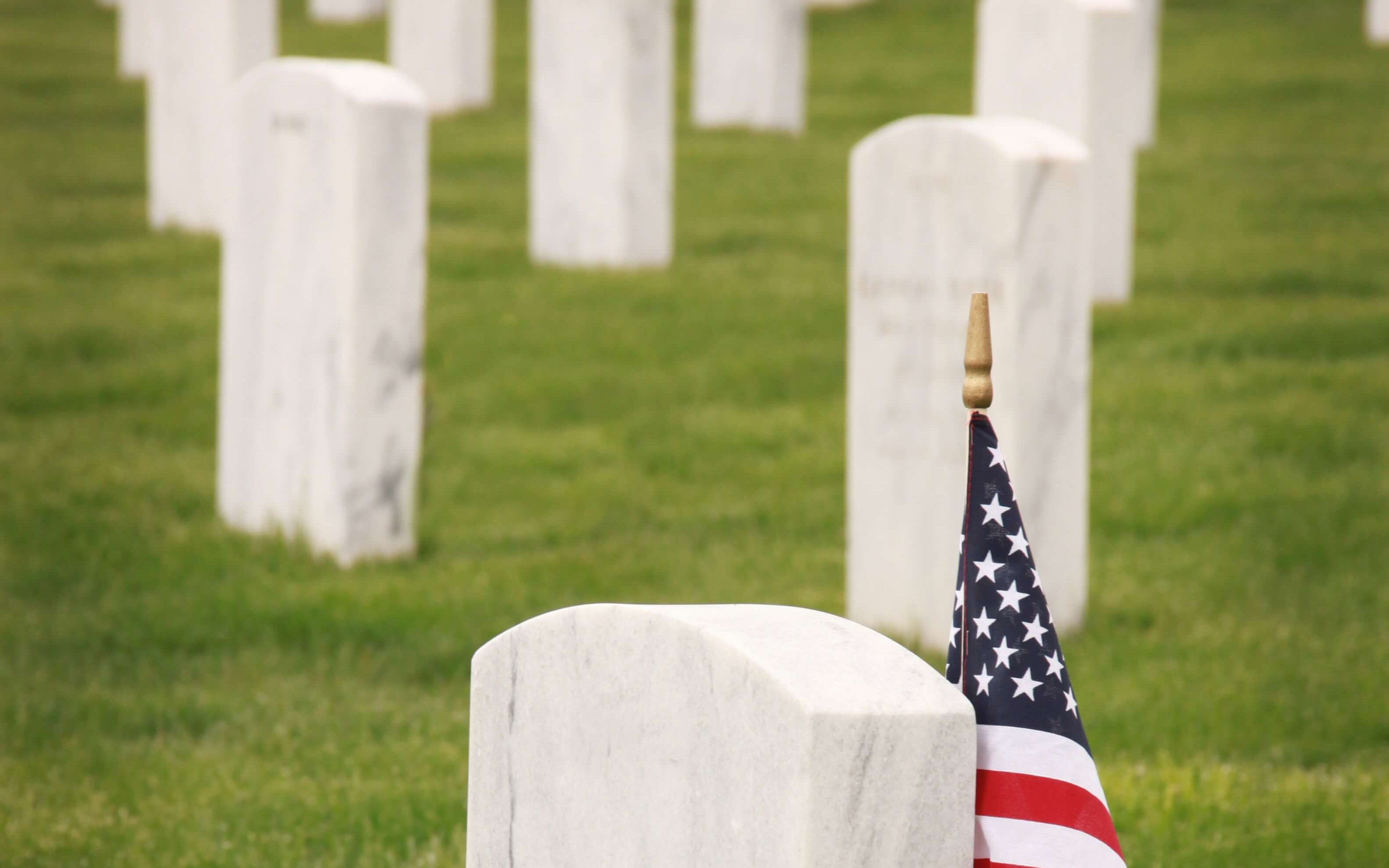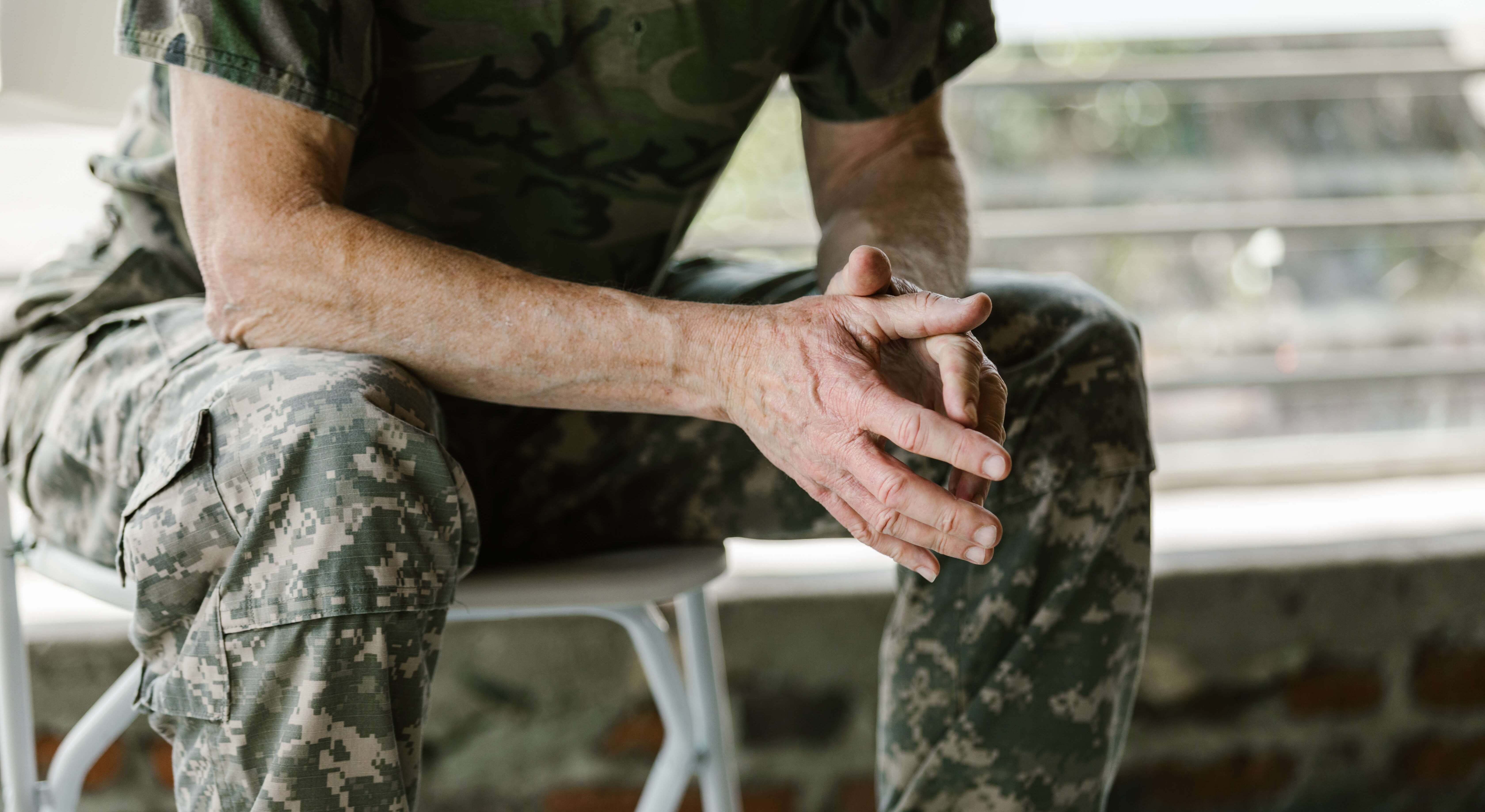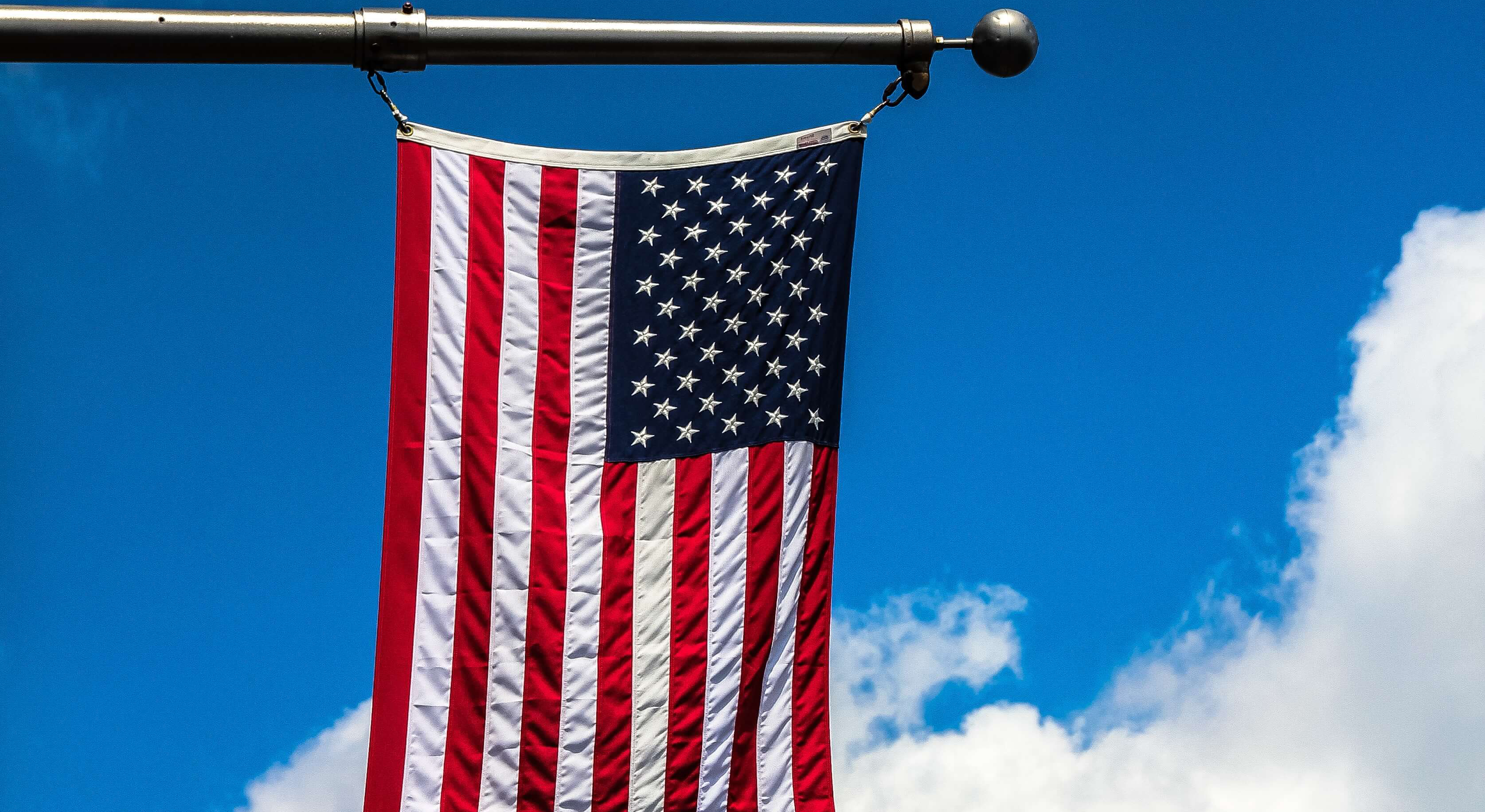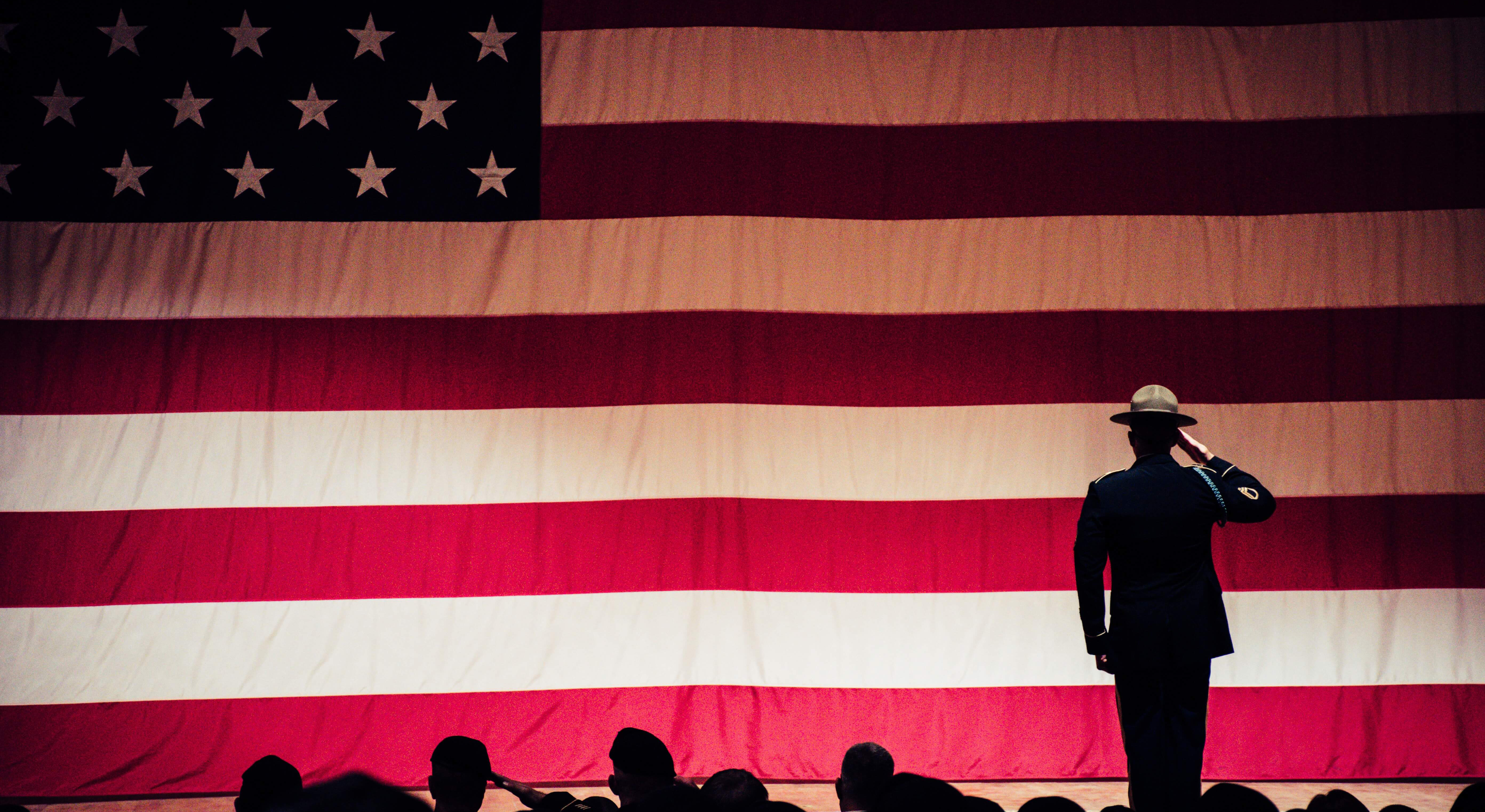 Simple steps to design your Memorial Day flyer, poster, or banner using the 4OVER4 design tool.
Login into your account and select your design template from our vast array of templates. Remember, don't box your creativity.
You can use our stunning images and customize the design to your taste or upload the image of your choice.
Our design tool had a variety of fonts, colors, and frames that you can customize to bring that touch of elegance to your design.
After saving your design, your Memorial Day poster is now set for download, print, and sharing.
The 4OVER4 Design tool is one of the easiest and advanced tools to create professional, high-quality designs in minutes. You can create something perfect from scratch or use one of our beautiful pre-designed templates.

* Over 10,000 Ready-Made Templates and growing!
* Access to over 3 Million High Quality, Stunning Free Images
* Full-powered customization of fonts, colors, objects, clips, icons, frames, and much more
Remember, for every purchase you make you will be rewarded with 4OVER4 rewards coins in your My Influence dashboard. My Influence Rewards is a one-of-a-kind Rewards Program that allows you to earn 4OVER4 rewards coins without spending a dime! You can redeem the coins for our products or services, 200 free business cards or cool gift cards from other websites.