With over a billion active users on Instagram, the platform is a practical way for business owners and brand executives to grow or expand their businesses. Instagram is an avenue to provide value, share success stories, announce offers, build trust, and establish your authority. So your Instagram page should get prominent attention due to its relevance.
A simple strategy to highlight your handle is printing it on your business card and including your Instagram link on your website. When printing on your business card, a few tips are in order. Hence, we'd now see how to write Instagram handle on card.
Why Is It Better for You to Put Instagram Handle on Business Card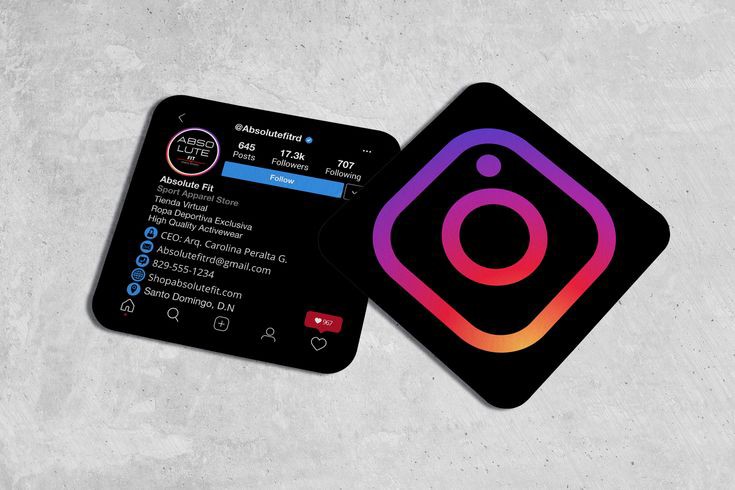 Including your Instagram handle on a business card comes with benefits. We've outlined 5 such reasons:
Building relationships. Form relationships and help potential customers stay in touch with your business until they are ready to buy when you include your handle.

Bolster your brand recognition. When customers follow you on Instagram, you will show up on their feeds daily, and this kind of free impression will help your brand awareness and recognition.

Improve referral. Happy customers will refer to your brand if you have an active Instagram profile. Referrals are powerful for growth. Maximize people's tendency to recommend suitable products and services; include your Instagram profile

Grow your social media following and build trust. Promote your brand and social media simultaneously. People trust your brand more when you're purposeful about increasing your following. Unfortunately, many people biasedly associate a high follower count with trustworthiness.

Convenience. Customers may forget your handle the instant they are out of your presence. But they can always connect with your business at any time with your card.
4 Ideas On How To Do It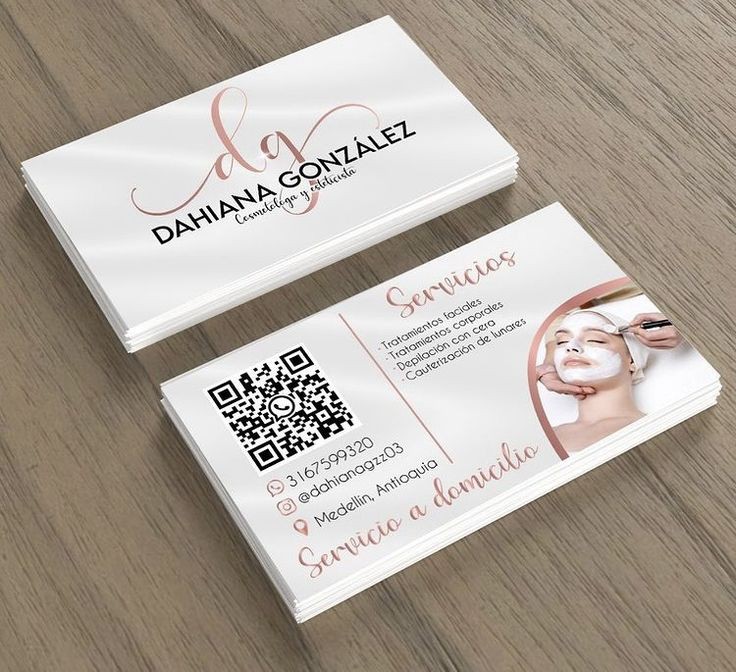 Keep these 4 tips in mind when including your Instagram handle on a business card:
Include the Instagram logo. Highlight your Instagram profile when you include the Instagram logo alongside your handle or username

The handle should relate to your niche. It's a great idea if your customers can intuitively tell what you do from just knowing your handle. Memorable handles help with referrals.

Avoid excessive use of characters. When choosing a handle, Instagram allows you to use periods (.) and underscores (_). Characters and symbols may work for a personal Instagram profile, but you must minimize how you use these as a business. Keep your Instagram handle simple for easy search.

Use a QR code or nametag. A QR code is quick and convenient since it takes prospects to your page without typing. In addition, including a QR code can help you measure the success of your campaign. A nametag will quickly direct leads to your Instagram profile but can only be used from the Instagram app.
How To Write Instagram Handle On A Business Card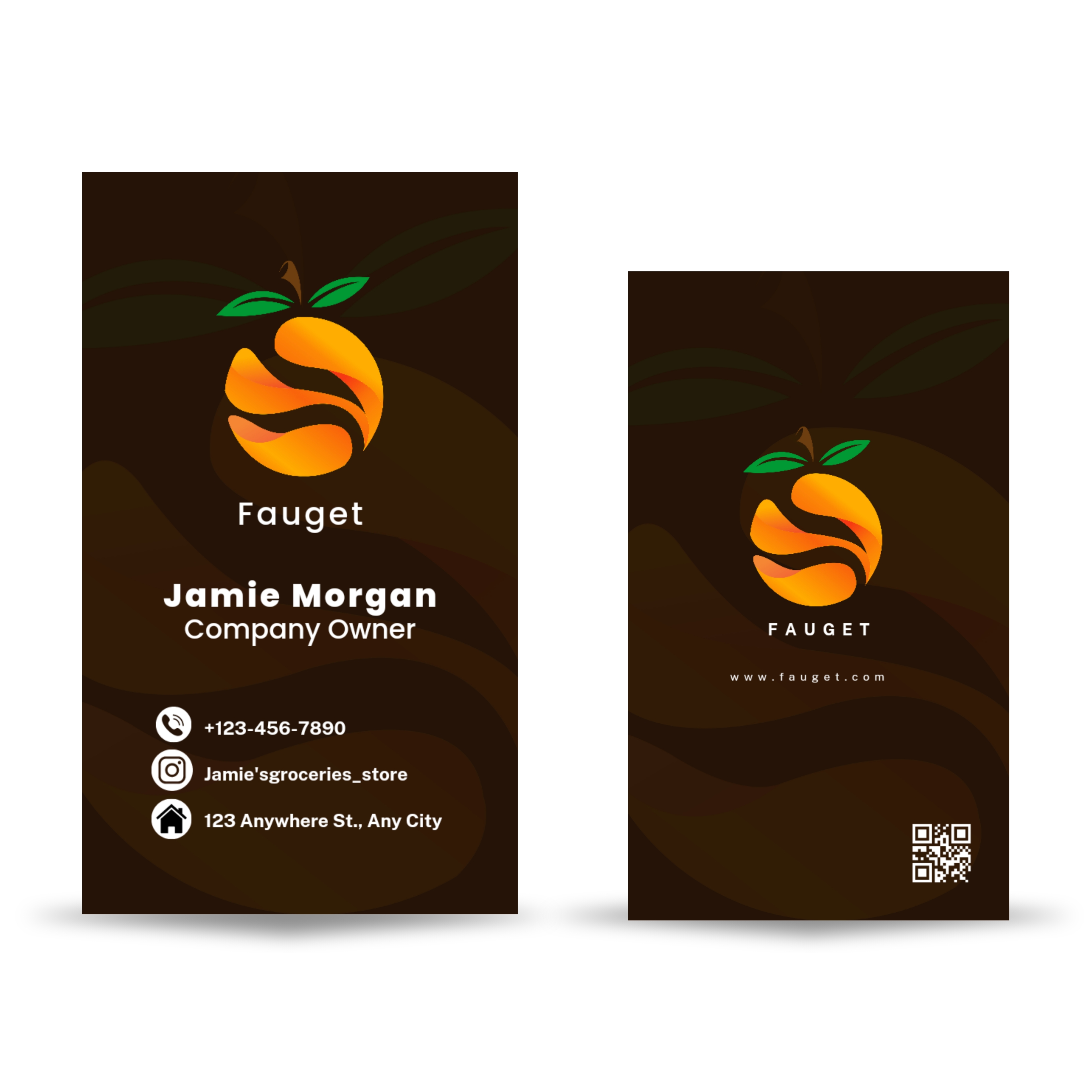 These 3 tips will guide you on how to put Instagram handle on business card:
Your handle: Your handle is the '@' character, followed by your username. Your handle is a popular method for referencing your Instagram account. As a result, people instinctively associate the '@' sign with your Instagram or Twitter account. Still, you may decide to include the Instagram logo alongside.
Your username: Simply using your username is less popular but quite effective. But it may be necessary to indicate that the username is for your Instagram. Include the Instagram logo to achieve this result.
Your Instagram URL: Sometimes, it's best to include your full Instagram URL. For us at 4OVER4, this will be instagram.com/4over4. This method is similar to using your username, just that the Instagram URL precedes your username. This alternative is great for prospects who want to check you out but do not have an Instagram account. Typing the URL into any browser will take them to your page.
Conclusion
Now that you know how to write Instagram handle on business card, ensure to include your handle when designing your card. This simple process will help you build professional relationships, improve brand recognition, and drive sales.
Do you need premium business card printing at a great price? Make your order on 4OVER4.COM. We offer same-day print turnaround time for urgent orders. In addition, you can choose a card design for your specific business needs. Make your order today.