Can you believe December is already here? Yes! It's time for some good holiday marketing to promote those end-of-the-year sales and season specials. Holiday shoppers are always searching for the best deals.
With 4OVER4.COM there is no way to go wrong. With our high quality products the only questions is… where to start?
Having worked with dozens of A-list companies all year long, we want to help you end the year on a high note! And the best way to do that is by looking at the facts and planning your strategy step by step.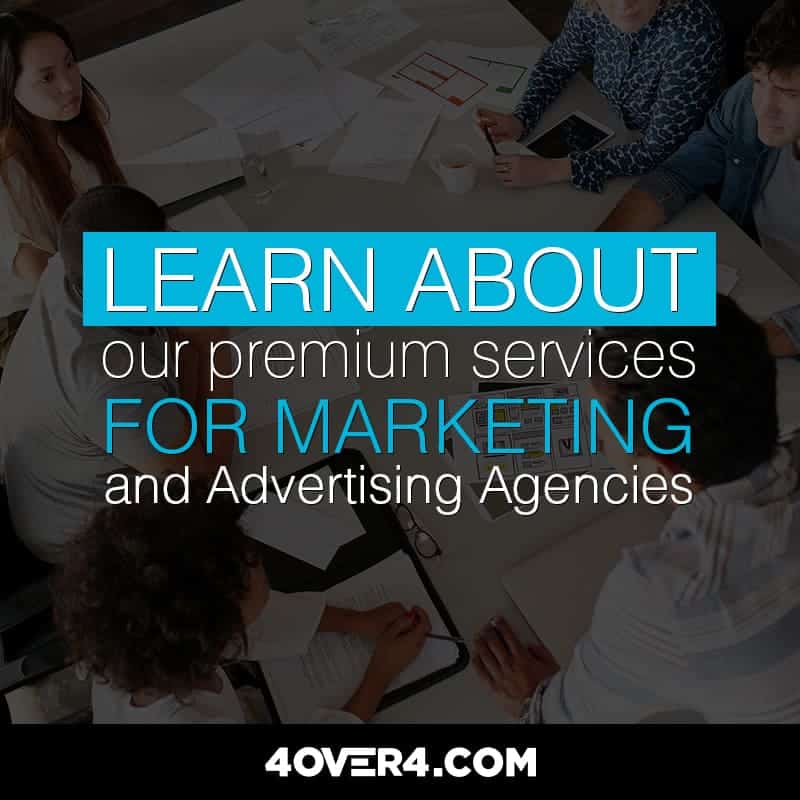 Step 1 - Understand the 2016 Holiday Marketing Facts
To make sure you're in sync with market demands, we want to share some very interesting holiday marketing facts. These facts can help you come up with an action plan. Feel free to follow and adapt our recommendations to make them your own!
52% of shoppers will consider a personalized recommendation when visiting a website - Bulldogreporter.com
Whether you are a large retailer or small business, understanding consumer behavior will give you an advantage when approaching your audience. Take the time to analyze your online and offline data.
What product is selling the most? Who is buying? Those answers will help you create a strategy that truly speaks to your target market and ultimately produces better results.
How can you collect this data? Ask your customers! Incorporate polls into your retail process, encourage reviews and interaction with your brand representatives. Honest feedback helps you improve and evaluate your efforts.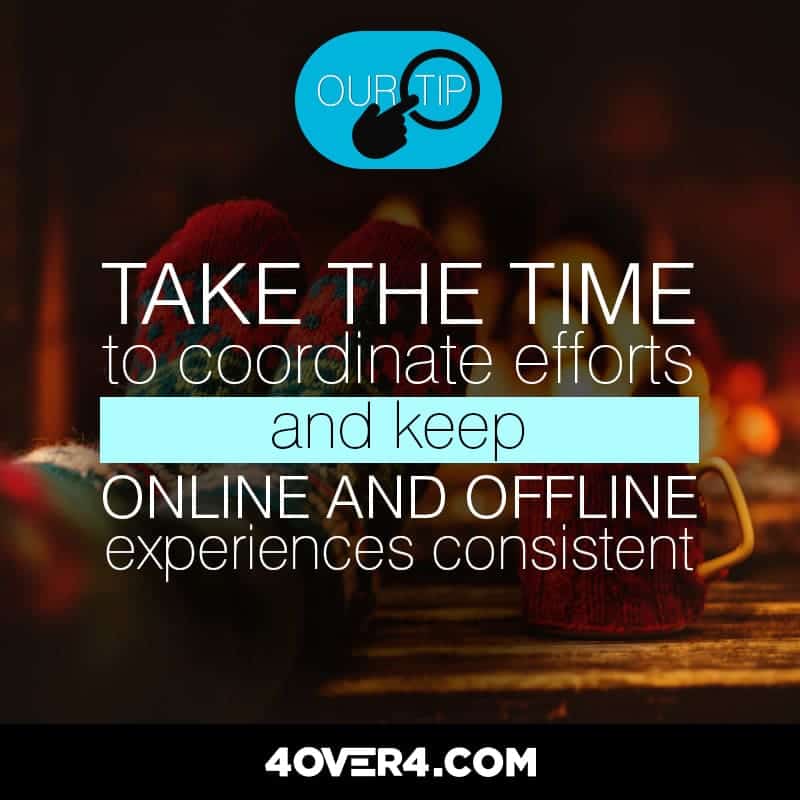 66% of consumers plan to buy online and instore, therefore expecting a similar experience in both channels - adlucent.com
What are the chances of a business not having a website? Very low! However, more often than not, online and offline strategies go separate ways.
Take the time to coordinate efforts and keep both experiences consistent. Users will likely check your website before visiting your store to get an idea of your products and services.
90% of shoppers will trust user reviews over a sales pitch - Small Business Forum
Don't ever underestimate the power of a testimonial. By now, shoppers are savvy enough to identify most marketing efforts. That's reason enough to stay true to your brand values and offer a service that your customers will truly connect with.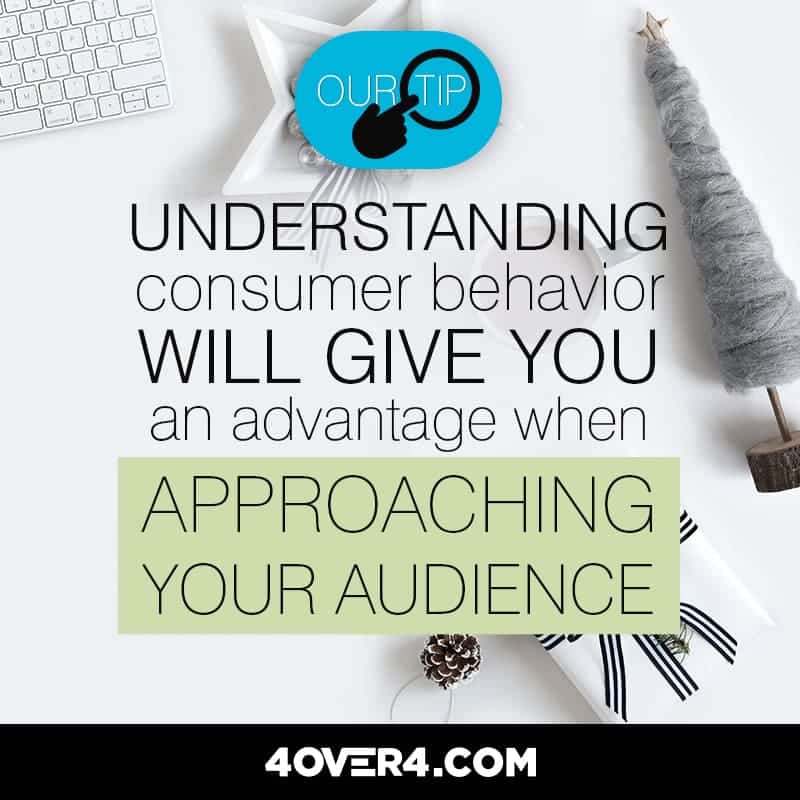 Step 2 - Personalize Your Holiday Marketing Strategy
Once you've understood your specific target market's needs, it's time to start planning your promotional methods. As an online printer, we believe in the power of print marketing and how it connects to your online strategy. So here are some of our suggestions: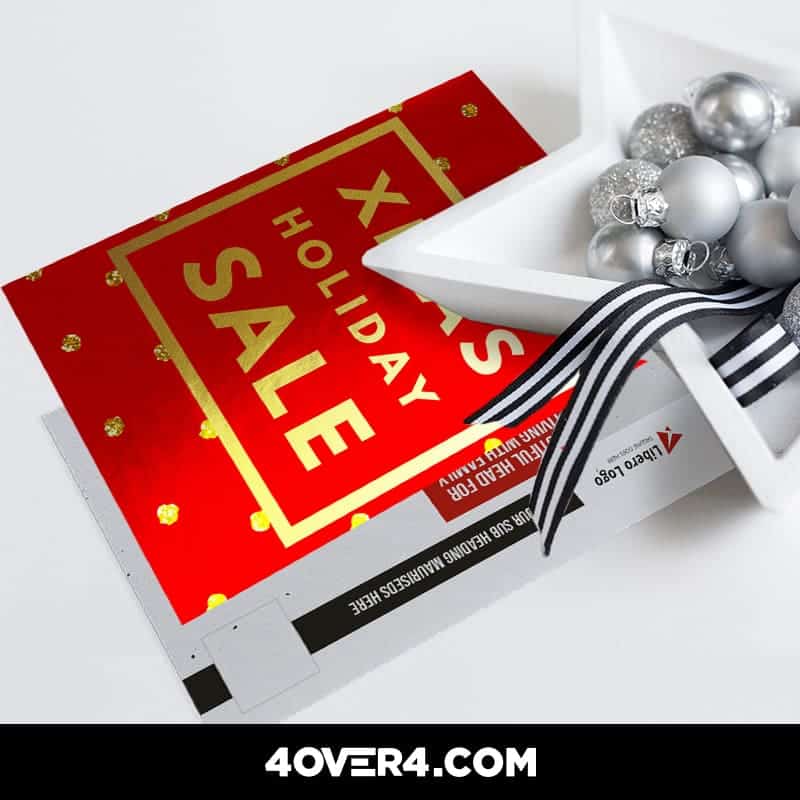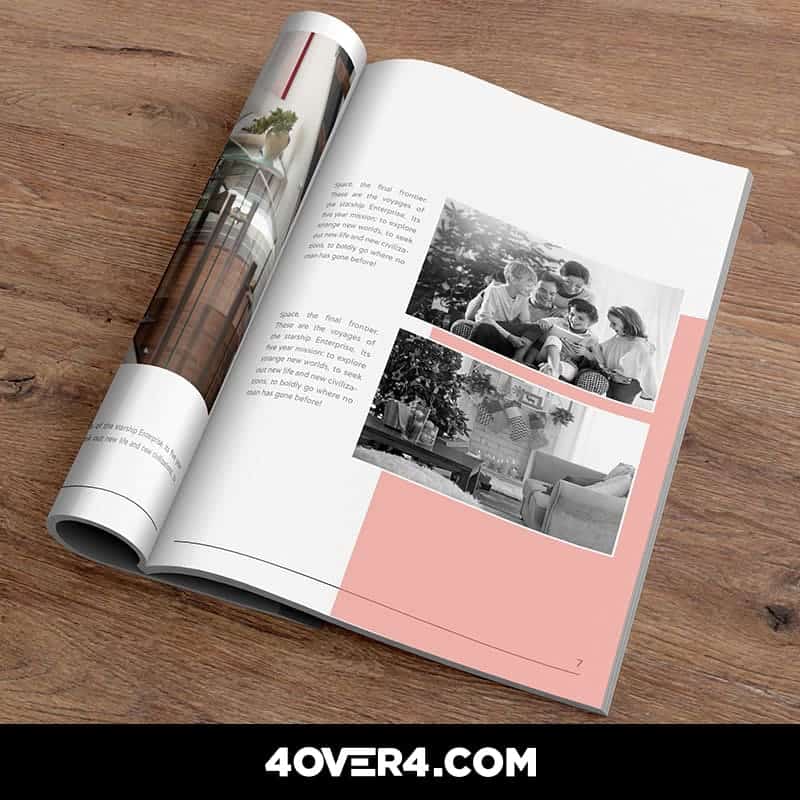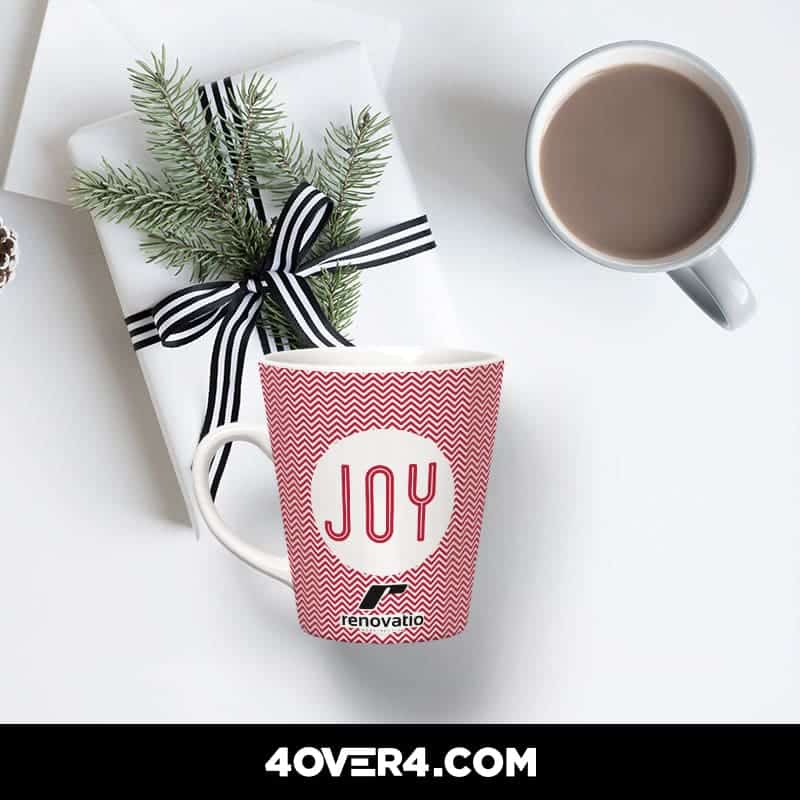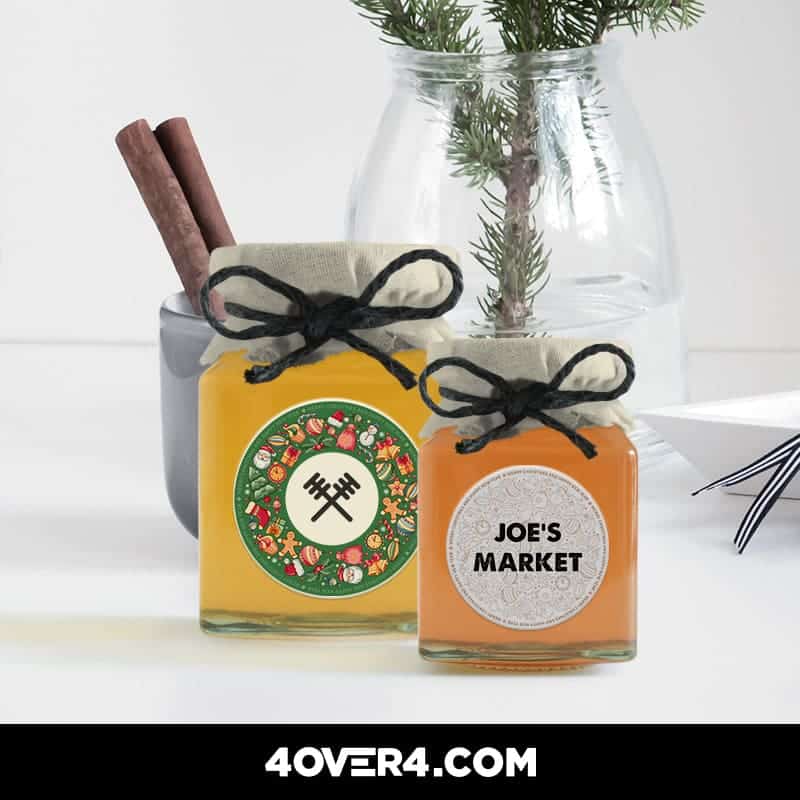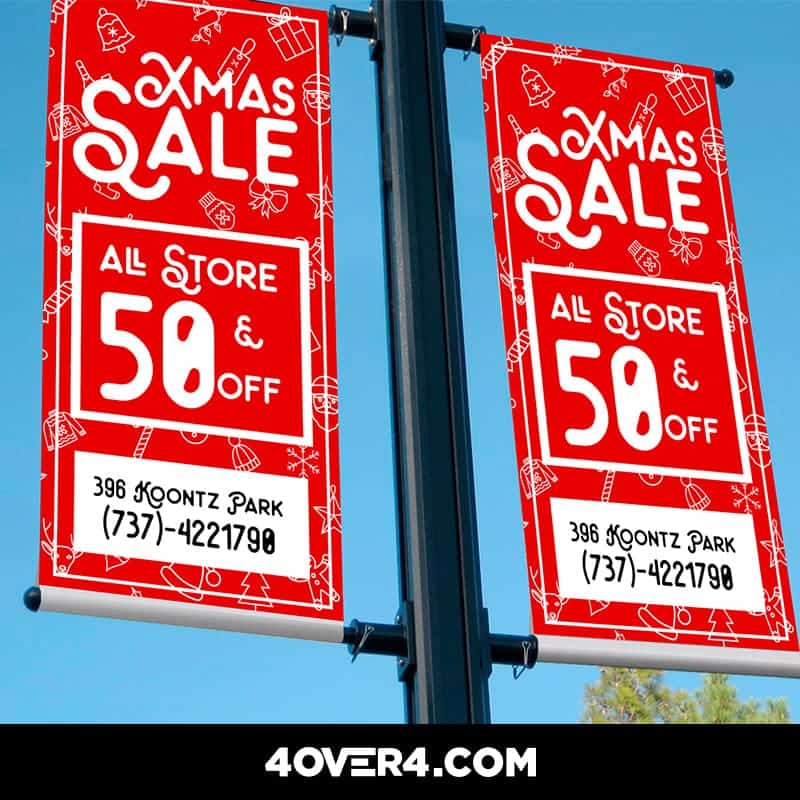 The beauty of custom printing is that you can make any format your own. All you have to do is set a goal and determine which products fit your plan.
Step 3 - Send. Test. Repeat.
Remember no marketing effort is a guaranteed success. The only way to see what works is by testing it out. So, try different options, evaluate the results and repeat the process.
Ready to start planning your brand new holiday marketing strategy? Check out our exclusive print services for Marketing and Advertising Agencies and order your dynamic new batch of print products now!
With 4OVER4.COM you are sure to make an amazing and successful holiday campaign to help boost your goliday sales. Our customer service team is here to support you in an issues you may have. Whether it be on black Friday and cyber Monday or just the holiday shopping season in general, make sure you are prepared!