Calendars are crucial for every business and benefit in several ways. Making a unique magnetic calendar or dry erase calendar helps the receiver remember your brand and keep it for a year. The calendar helps you with organizing and planning as well as keeping you keep up-to-date with occasions and events. According to a
study of calendar usage in the workplace 2011
, 84% of people say calendars are essential in daily work activities.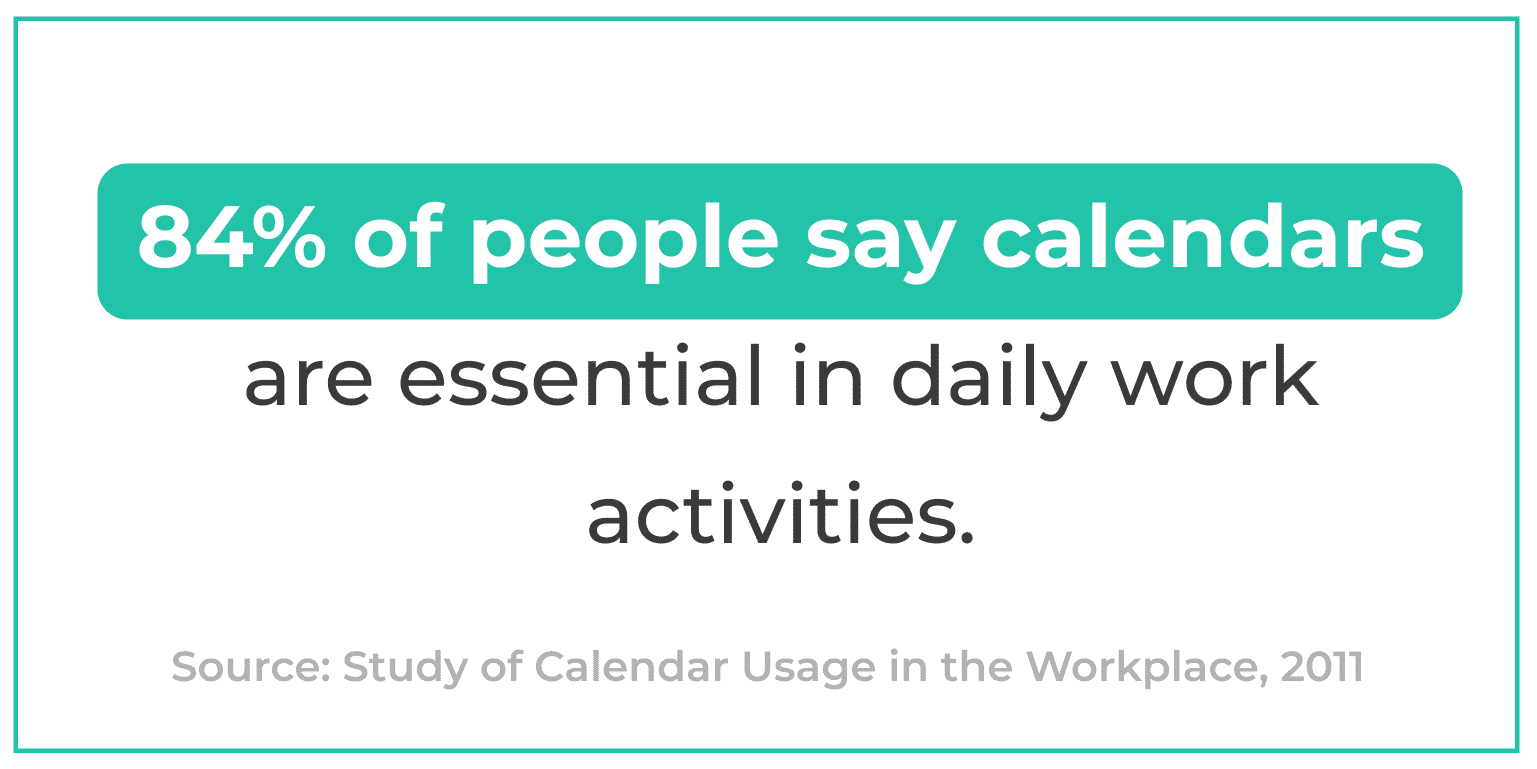 Whether deadlines, business meetings, or birthdays, you'll always be amazed to have a calendar by your side. It is a great tool to promote and create awareness for your business.
Personalizing the calendars
for your customers makes it even more useful for your brand. Are you wondering how to personalize your calendar or make it unique? One of the most exciting ways that you may try is the use of magnets. They are not just useful but also an engaging way to reinforce your business. Let us check out some of the best industries that thrive with custom promotional magnetic calendars and how to make the calendar magnets.
Best Industries for Magnetic Calendar Use
Magnetic Calendar for Universities and Schools
Ensure your school students, their parents, teachers, and other staff are well-informed about school events and schedules with magnetic calendars. It is practical, convenient, and a great reference tool for holiday schedules, sports, and events dates, etc.
Calendar Magnets for Real Estate Agents
Realtors can use calendar magnets to reach out to potential clients throughout the year. Choose from monthly or year-at-a-glance designs anytime, which is essential to gain valuable information apart from effective marketing.
Servicing Businesses Magnetic Calendars
Magnets can significantly enhance the visibility and prominence of servicing businesses like plumbing, home repair, lawn care, etc. Replacing your traditional business cards with custom calendar magnets can help the clients place your contact information right in front of their eyes. This way, your customers can get instant access to your business.
Magnetic Calendars for Restaurants and Bars
How about handing out the favorite sports team schedule to your restaurant customers? Let them gather in your bar or restaurant for the big game by handing out magnetic restaurant calendars and let them come back for every event.
Spiritual and Religious Organizations
The religious non-profits like synagogues, mosques, or churches can remind their visitors and members about future events with custom printed magnetic calendars. Design your custom printed calendars or customize your designs as per your choice with a trusted printing company like 4OVER4.
How to Make Calendar Magnets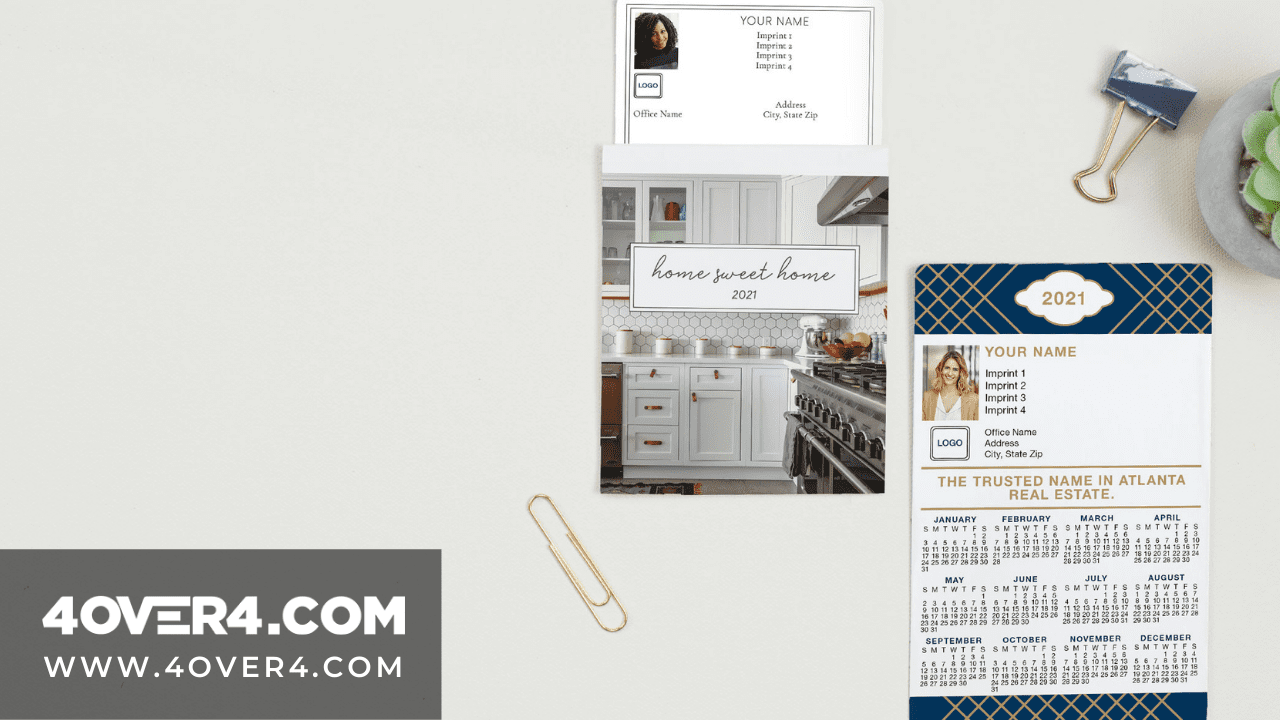 Source
Are you wondering how to make a magnetic calendar? It is super easy and fun to create one. Ensure you have the following things handy to make your calendar magnets.
get some self-adhesive magnetic sheets from a nearby craft store
colored vinyl
marker
loose magnets
spray glue
stiff cardboard
thin acetate
sharp scissors
craft knife, cutting mat, soft pencil, and metal ruler
Now, let us look at the steps to follow-
Firstly, make sure that whichever surface you are using to create your calendar is free from dust, and it is dry and smooth.
Lay the magnetic sheets on the flat surface and cover its smooth surface with colored vinyl. Start sticking from one end to the other using a soft cloth and ensure there are no air bubbles while sticking.
Draw and cut out the blocks for the calendar on thick cardboard in any size you want and use it as a stencil to trace calendar blocks at the back of the plastic-covered magnetic sheet.
Once you have traced the 35 blocks that are seven for each of the five rows, use a pair of scissors to cut them out.
Next, choose the best typeface to type out the weeks, months, and days on your computer in your chosen size. Take a print of the typed-out texts on thin acetate and use spray glue to stick them on the magnetic sheet's vinyl side.
Use a metal ruler, craft knife, and cutting mat to cut out the calendar blocks.
Trace the guidelines using a pencil on the cupboard or fridge wherever you want to stick the blocks.
Finally, pull off the plastic layer at the back of the magnetic sheet and stick the blocks, days of the week, and the months in the position.
You can also use 
magnetic dry erase
 markers to erase the appointments or dates when necessary easily. It is an efficient and effective way to put your brand, face, and contact information in front of people.
Benefits of Magnetic Calendar from a Professional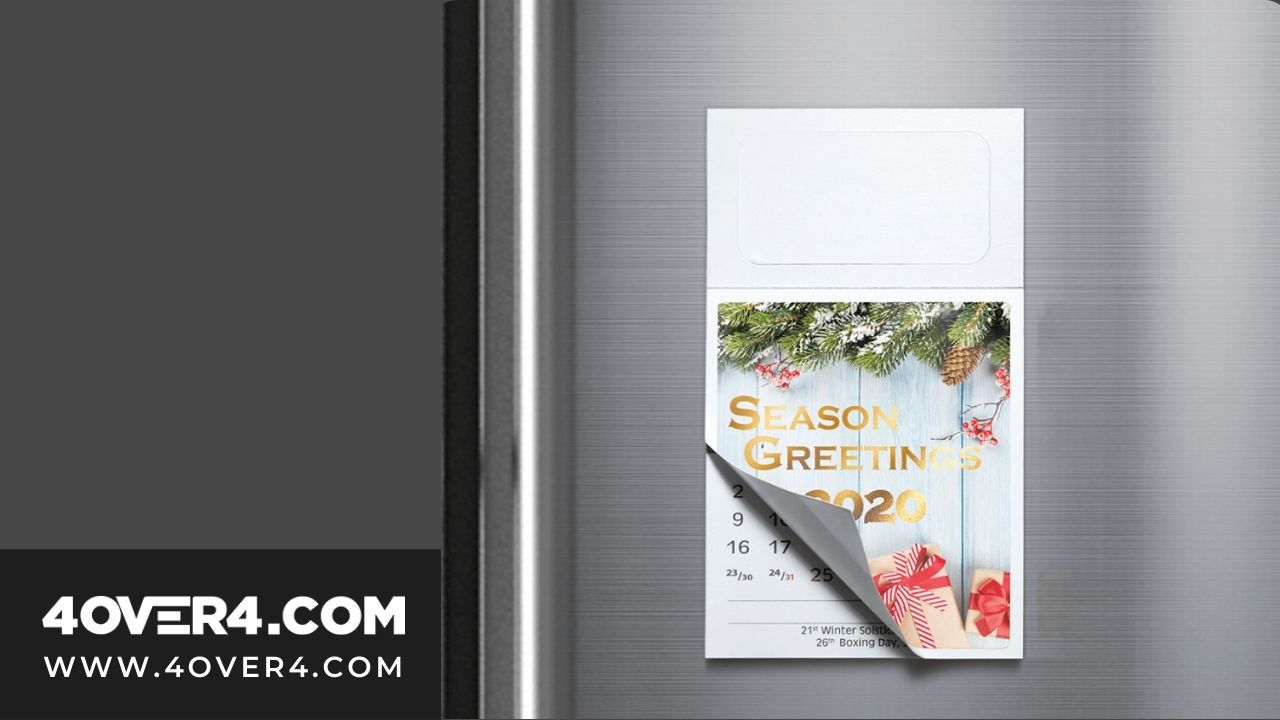 Source
Year-Long Value of Magnetic Calendar
Magnetic calendars offer year-long value as many clients and prospects instantly attract them and place it on their refrigerators. It stays more than 6 months and even a year when they find the
calendar magnet
useful. DIY calendar magnets cannot give the professional look and precision that your customers would look for. While creating products in bulk, it is best to seek help from professionals as it can add value to your magnet design.
Range of Design and Styles
Choosing a professional printer like 4OVER4 gives you the freedom to customize a range of styles and designs. Moreover, you get to browse from a whole new collection of magnetic
calendar templates
matching your brand and personality. In case you don't find one, professional printing services always have their in-house team to customize your design by connecting with their customer care team. There is nothing like a magnetic calendar that can deliver a powerful combination of value. It can stay in front of people throughout the year, offer the flexibility of promotion, and usefulness daily. The best part about using a calendar as a promotional tool is that your customers will see it daily and the durable materials used at 
4over4.com
will ensure your calendars last a long time.