Business cards are a marketing mainstay. But designing a layout is challenging if you are unfamiliar with the process or technical requirements.
So, we'd see how to layout business cards for printing to look attractive and consistent. After all, your business card is most people's first impression of your brand.
Essential Design Elements for Business Cards
An effective business card design is attractive and orderly. But what design elements should they contain?
Company logo: Your logo should feature prominently on the design. Some designs center the logo so that it's eye-catching and bold. In other formats, they appear to the top left/right, bottom center, or extended to the edges.
Contact information: This includes your name, job title, company name, phone number, email address, and physical address (if applicable). Ensure this information is easy to read and properly formatted.
White spaces: They are the space around the design elements on your card. White spaces help to declutter your design and enhance readability, so use them generously.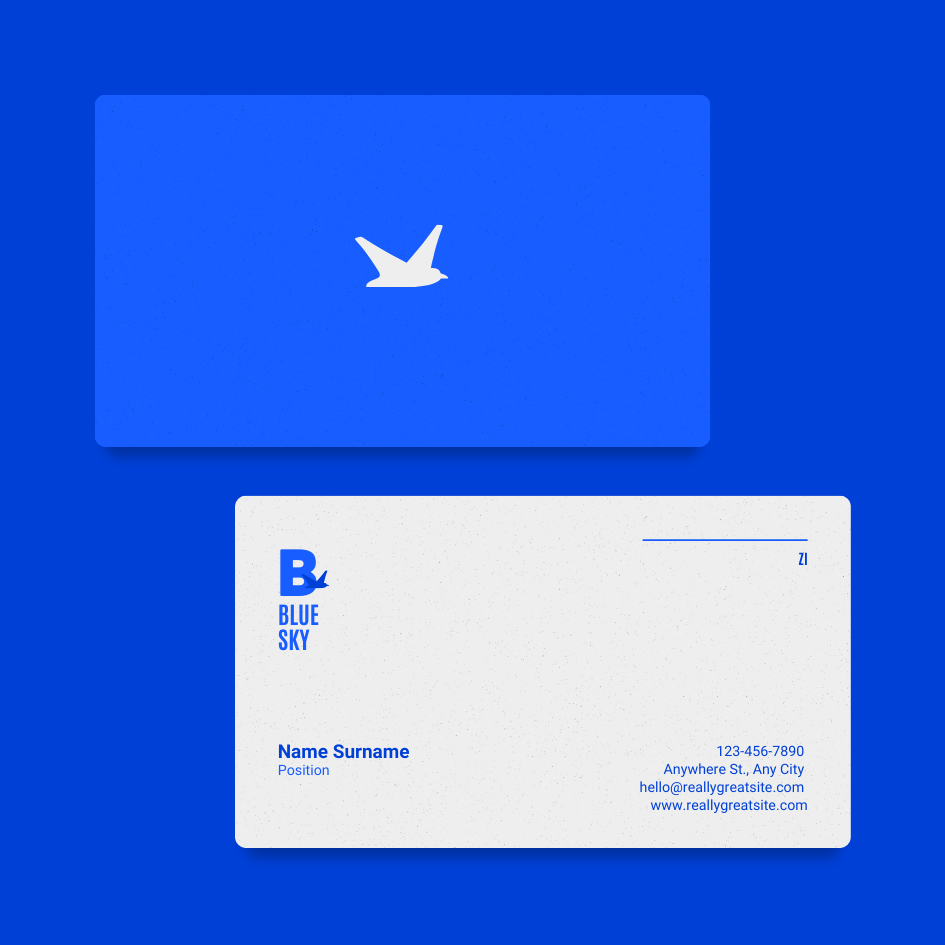 Typography: Your font choice will impact your design's readability and visual appeal. Hence, use clear, legible fonts and avoid using too many different fonts.
Images: Are you including images on your design? Ensure they are high-quality and relevant to your brand. You can place images side by side on the back of your card.
Bleed and safe zone: Bleed is the area beyond the edge of the card that we trim during printing. However, the safe zone is the area within the card's borders where you should place essential design elements to ensure they are not cut. Ensure that your design considers these technical requirements.
Step-by-Step Guide: How to Layout Business Cards for Printing
Here is a step-by-step guide on how to layout business cards for printing:
Step 1: Choose the right size and orientation
Standard business cards measure 3.5 inches by 2 inches. This is the most popular size, but you have other options. Also, consider your card's orientation since this will impact the layout. The portrait orientation is popular, but the landscape mode looks novel.
Step 2: Set up the document
On your design software, create a new document, and set the dimensions to your chosen size. Set the resolution to at least 300 DPI and choose CMYK color mode for print. Then add a bleed area of 0.125 inches around the edges of the document so there are no white spaces after trimming.
Step 3: Choose the design elements
Choose the design elements we mentioned, such as the company logo, contact information, white space, typography, and images. Remember, your chosen elements should be consistent with your brand identity.
Step 4: Arrange the elements
Arrange the design elements in a visually appealing and easy-to-read manner. Use a grid or alignment tool in your design program to properly align all the pieces. Then use enough white space to create balance.
Step 5: Check the layout
Ensure that all the design elements are within the safe zone and no information is outside the bleed area. Then, make the needed changes to align and position everything.
Step 6: Save the file
Save the file in a high-resolution format, such as PDF or TIFF, to preserve your colors during printing.
Step 7: Submit for printing
Submit the file on 4OVER4 to print business cards online. We'd review your design and send you a free proof. You can edit your artwork and print when it's perfect.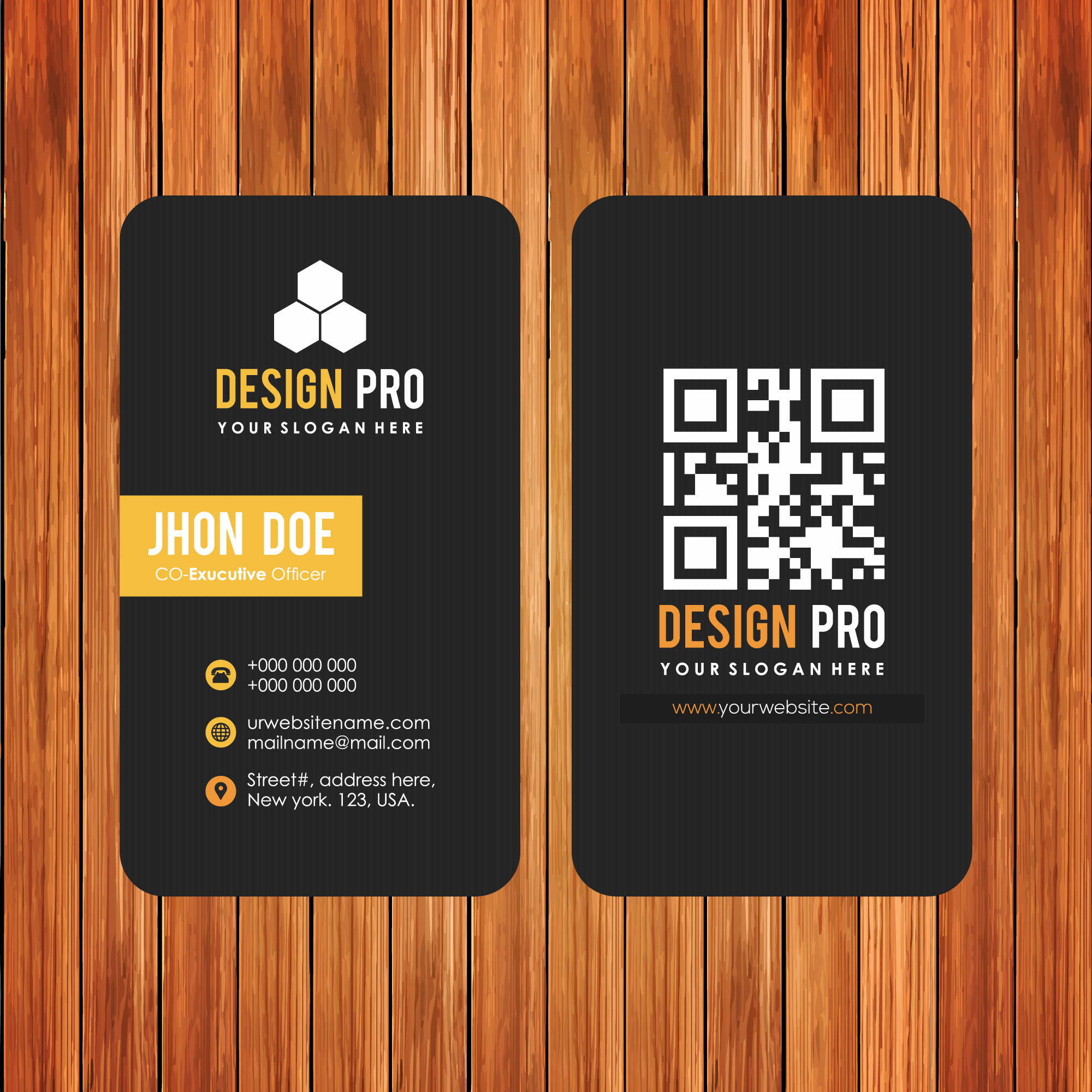 Avoid These Common Mistakes When Laying Out Your Business Cards for Printing
These are some mistakes that you should avoid when laying out your card design:
Using low-resolution images

Having a cluttered design without sufficient white space

Using the wrong color mode

Not including adequate bleed and safe zone

Using too many fonts or fonts that are difficult to read

Inconsistent branding in font and color choice

Not proofreading to avoid spelling mistakes or incorrect information
Key Elements of an Effective Business Card Layout
Many elements, such as your logo, contact information, and typography, help to produce an exceptional business card layout. But you must be attentive to the hierarchy of your design so that any viewer can understand the most important information on your card.
And that's how to layout business cards for printing. Finally, you should check out our cost-effective Standard business card product or browse our Wood, Metal, or Plastic cards for unique designs to order online.