Do you know a buckslips definition? The term buckslip was coined from its size, which was initially that of the US dollar bill, hence the term, 'buck,' but as they continued being used, they continued to vary in size. As of now, they measure 8.5" x 3.5" or even smaller.
Bucks slips are small printed sheets that contain sale offers or marketing messages and date back to the early 40s.  Companies used these tools along with invoices as an in-store currency to promote upcoming events or promotions to persuade one time clients and eventually make them lifelong ones.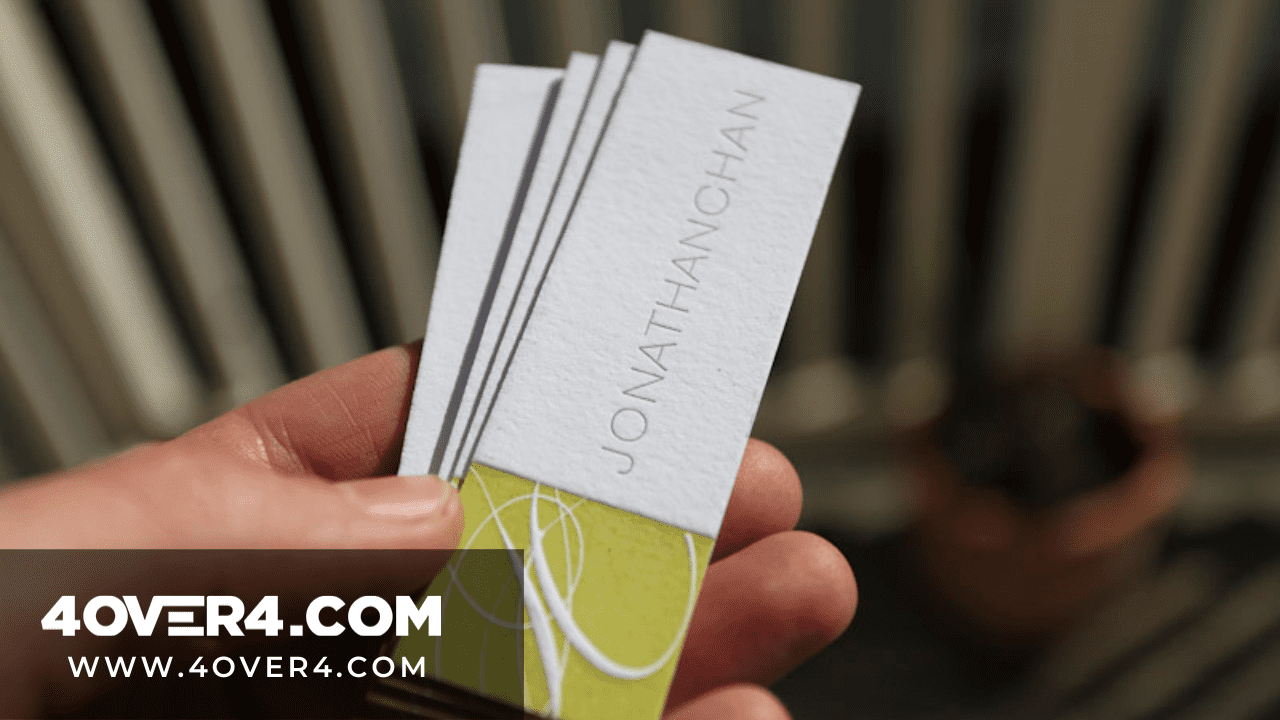 Source
You might wonder how the use of a blank buckslips could help in your everyday marketing and branding strategy. This article will point out all the reasons this tool could be effective for you.
Where can I use buckslips?
Using a buck slip can be a very effective way to market your products to clients you already have and would like to keep.
One effective way to use buckslips is during fundraisers. The beauty of this marketing sheet is that you can insert it anywhere thanks to its size.  This means that you can literally slip it anywhere and have your message relayed to your desired audience.
Fundraising is asking for donations from contributors such as companies, individuals, and foundations.  If you own a nonprofit, this is one tactic that you can use to collect money for the specific cause you are working on. It could touch on poverty, child education, or even fashion.
Fundraising is a must-do for all nonprofits in order for them to finish their projects and fulfill their causes. Without fundraising, nonprofits would not have any incoming revenue. 
Benefit of using buckslips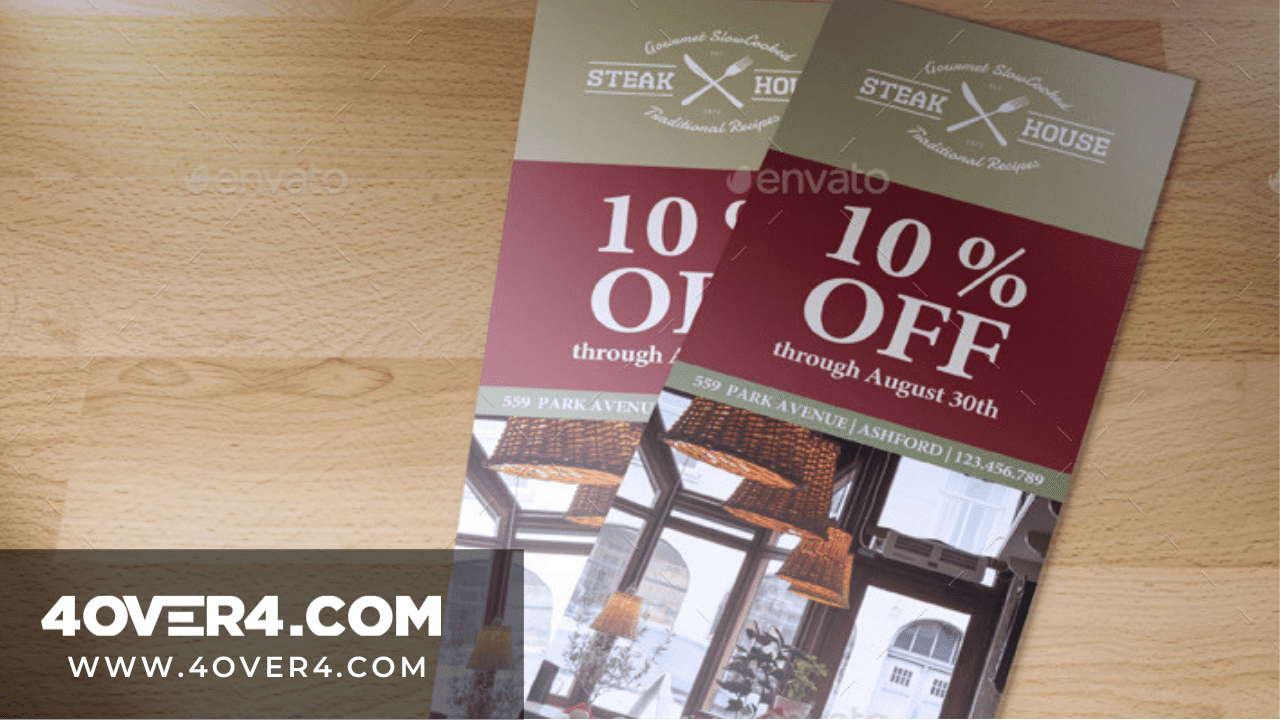 Source
Before using a buckslip, make sure that the event you are holding will go hand in hand with it. The amazing benefit of using this tool is that it can fit in brochures, pamphlets, books, and even postcards depending on the agenda you are driving.
If you are holding a fundraiser for a nonprofit, you can use them to lure your donors to make contributions towards your cause.
Through their use, you can create a call to action to your donors that reads something like this, "Donate money" or, "Continue to invest in this cause for a better tomorrow." The phrase you go with has got to be one that speaks to the donors' humanity for them to make that contribution.
This means you have to carefully think of the message you want to put out there. If your die-cut buckslip does not contain content appealing to the people you are targeting, then they will make no donations. 
If you are appealing to donors, it is advisable to always contain some wording in your buck slip. As mentioned earlier in this article, this is a marketing gimmick, and sending out blank buckslips sends out a message of neglect of your mission.  
Reasons to use a buckslip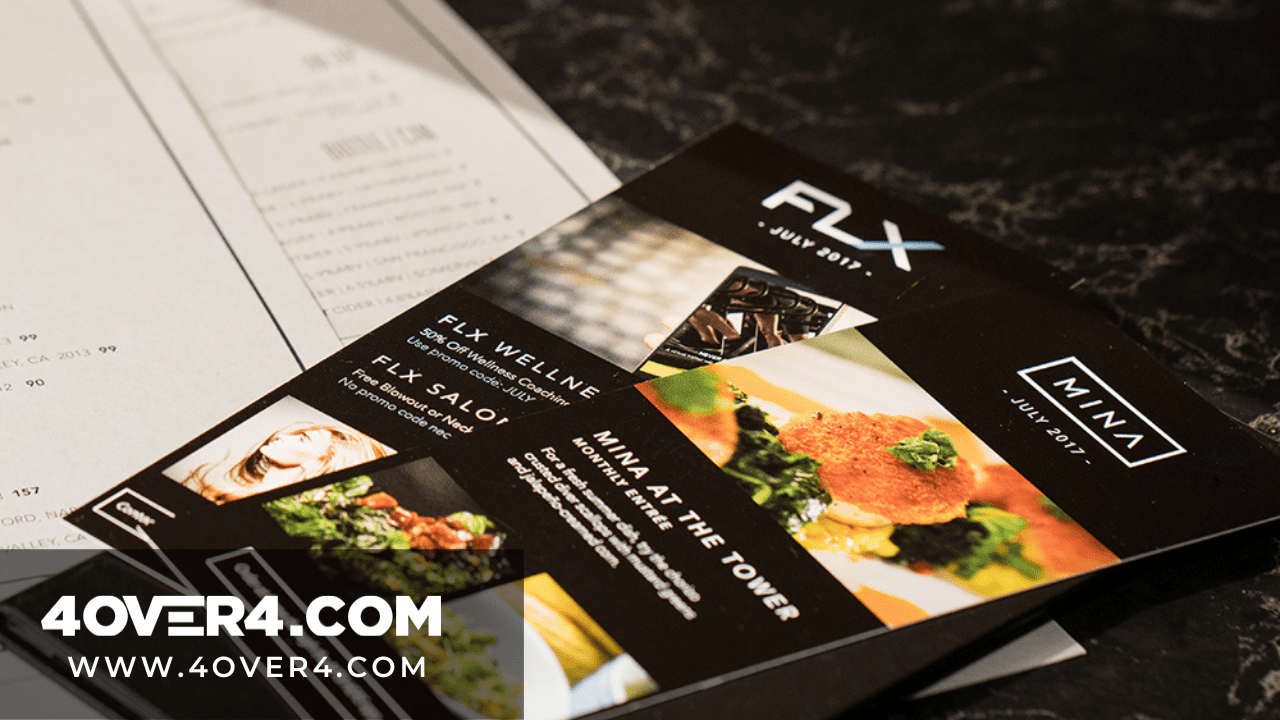 Source
They relay messages fast
If you are reaching out to contributors for your cause, you want to send them a message that is fast and will not rack the brain; it is here that a full color buck slip would come in. With buckslip printing, you get to zero in on vital information immediately.
You cannot get wordy and are, therefore, forced to keep your message brief and precise. This helps your donor understand why they should contribute to your cause. You will realize that this tool is a must-have when your agenda is to call special attention to something. 
  Catch attention
A buck slip is eye-catching and grabs attention quickly. It is usually brightly colored and hence, a perfect way to spice up your marketing skills by drawing a donor's attention. 
Affordable 
Prices may differ from the number of buckslips you print and the quantity you desire. You can always get them at a very affordable price. 
   Measure mailing conversion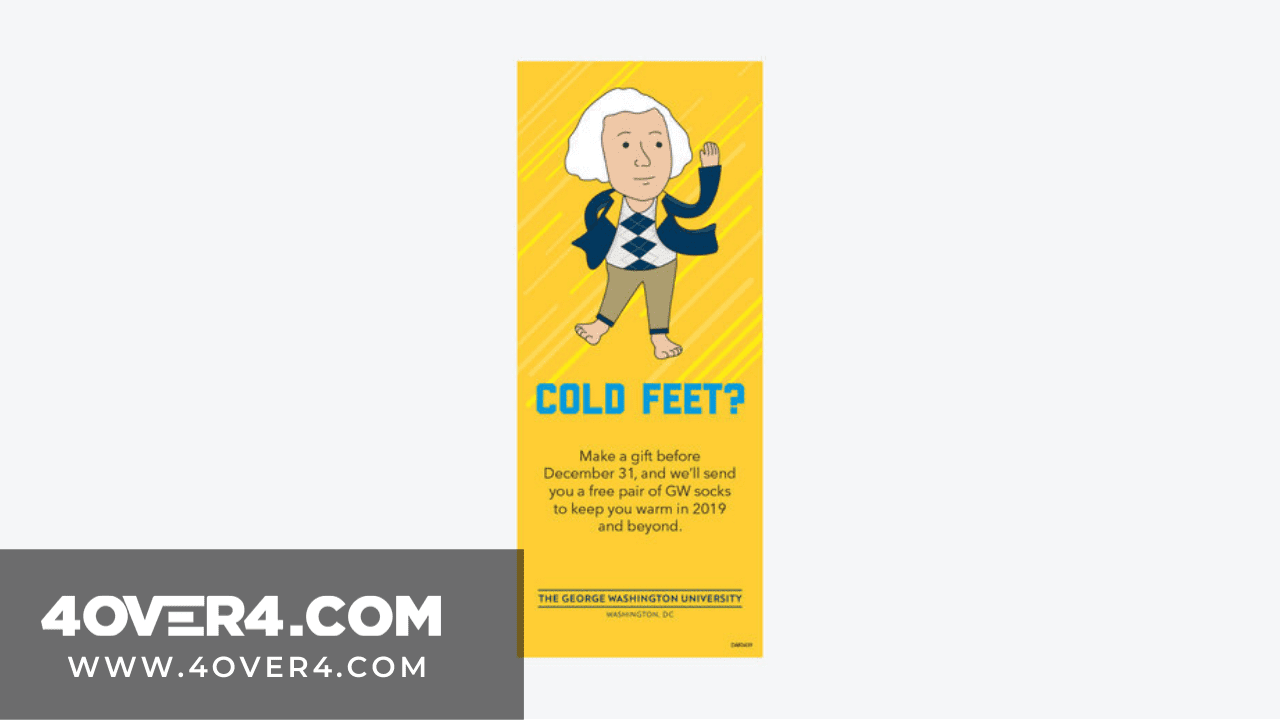 As a business owner, it is normal to send out messages to a mass number of people without even carefully selecting who you are targeting. This is often done because you want to gain clients but by sending custom printed buck slips that contain messages that explain the purpose of the fundraiser you are looking to host. You are able to gauge from the number of attendees just how effective your message was.
   Buckslips are the future
Their content and design might change, but this will only be for the better. With people finding it hard to read wordy content, the use of a buckslip stationery will continue to increase since the messages printed on it are precise and short. This tool is important and cost-effective. This is one aspect that will keep people using them and eventually discover new uses for them to increase sales.
Conclusion
If you are not yet using color printed buckslips, now is the time. Start designing today. Get your free online proof and see just how valuable they will benefit your fundraiser. Take your business messages to the next level by ordering your first batch from
4OVER4 promotional printing service
 today.