Are you worried about the expenses involved in print marketing? Promoting your company or brand with printing doesn't have to mean expensive postage or lots of paper. Buckslip printing services can easily cut your printing cost and deliver maximum marketing returns. It is a cost-effective way of promoting your business quickly.
You may use the custom buckslips for special offers and coupons, grand opening announcements, and advertising business in your community. There are endless options for endorsing when you use full-color, cost-efficient personalized buckslips printing from 4OVER4.COM. We are one of the leading online destinations for all kinds of print processes. Discover the power of print products from 4OVER4.COM.
What is Buckslips Printing?
Buckslips are custom printed small promotional pieces containing a particular marketing or sales offer. The buckslips dimensions are usually 3.5 x 8.5 inches or smaller. It is like a dollar bill or little flyer and also known as buck sheet or buck insert. The buckslip design is crisp and clean, and it is usually a small single unfolded sheet creating maximum impact with minimal space.
The primary aim of the buck insert is to seize the attention of the audience and encourage action. Buckslips have full-color printing on one or both sides. In spite of being inexpensive and straight-forward, buckslips printing is considered a handy promotional tool.
Buck Insert Distribution
The tiny buck sheets are the perfect envelope "stuffers" as buckslip direct mail is exceptionally popular. It helps in boosting the response rates of campaigns and highlights the sales offer. In addition to direct mail services, many organizations also distribute buck slips as statement stuffers such as with monthly invoices or as promotional inserts to the customers.
When you include the buck slip in the same envelope, your personalized message reaches more people without incurring any additional postage expense. You may also hand it over to the customers inside the shopping bag during the retail transactions or staple the custom buckslips with the receipt.
4OVER4.COM offers custom printing on buckslips. Like the business cards, you may also personalize buckslip templates and choose from our high-gloss UV coating or die-cut printing options. Our dedicated customer service team is always at your service and help you with every print project related queries.
Why should you use Buckslips Printing?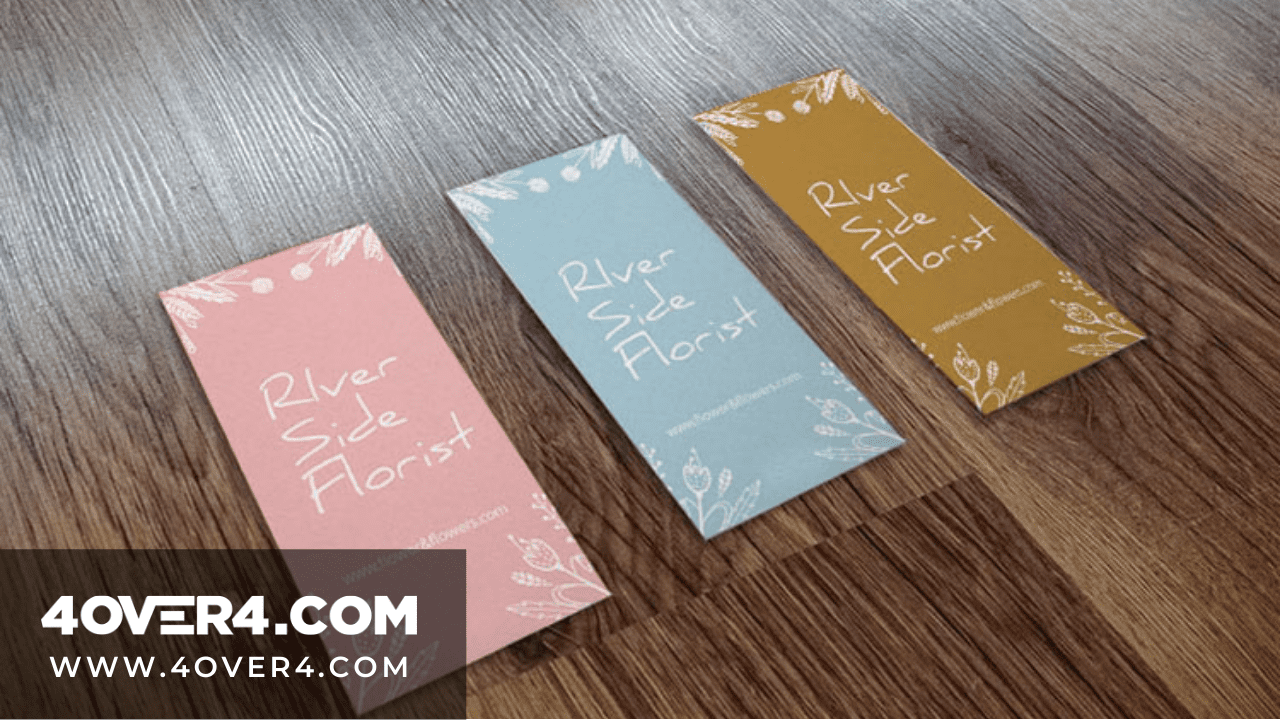 Grab Attention with Buckslips Printing
The buckslip design can quickly grab attention with its refreshing and stimulating layout. It includes vibrant images and action-oriented texts. When you use the buck sheets as mailing inserts, this colorful promotional tool stands out from the rest. It also helps to augment the marketing message. When you hand-out the buckslip in person, it encourages conversation and stimulates the interest amongst the audience. Irrespective of the circulation technique, buckslips printing enhances communication and also maximizes the chance of a positive response.
Get Right to the Point with Buck Inserts
As a buck insert is a single and tiny slip of paper and not a brochure or multi-page document, you can easily highlight the message you wish to convey. This small, restricted space forces you to focus on a particular offer by using brief texts.
No one has time to read big paragraphs or keep guessing what the offer is all about. The consumers wish to understand the offer quickly and know how it can benefit them. Thus, a precise, easy to read, and clear message on buck sheets is more likely to get noticed, read, and acted upon than any prolonged words. Less is more, proved with the buck slips.
Inexpensive and Affordable Promotions with Buck Sheets
With a low investment, you can create high-impact buck slips. It is one of the most cost-effective options while spreading a promotional message. As the buck sheets are small in sizes, your printer is more likely to print several inserts at a time. These multiple-up buckslips printing techniques help in minimizing per piece cost and make it an affordable project.
Use the Lightweight Buckslips Printing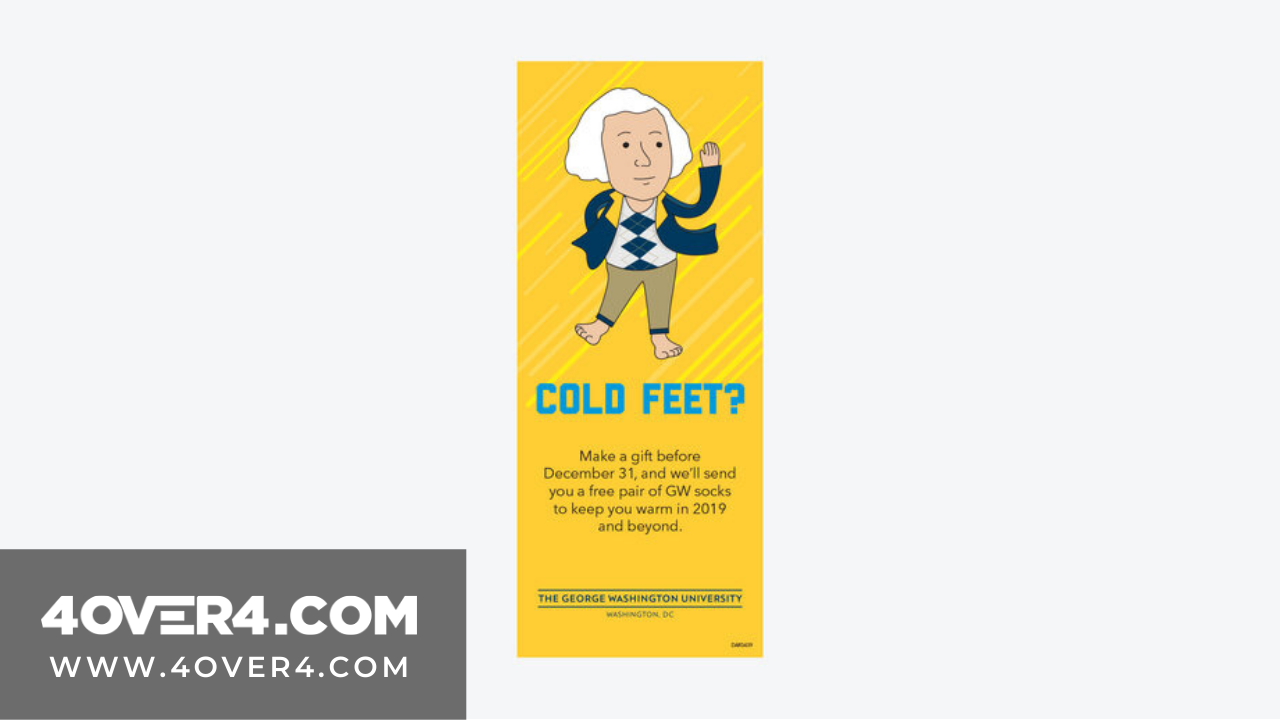 The buck slips are lightweight and a great way to announce a particular promotional event and offer. You don't need to use the heavyweight paper for printing buckslips because it has a shorter lifespan than other tools.
As these inserts are lightweight, you can easily use them in the mailing. You can save the extra postage expense by adding buck sheets to the envelope's contents. It is also easy to store, handle, and transport buck slips due to their lightweight nature.
Make Versatile Statement with Buckslips
From introducing new services and products to announcing exclusive sales and offers, buckslips printing is a great way to garner the attention of the people. With buckslips, you may drive website traffic, invite people to tradeshows and events, and also print them as coupons.
The best part is that the buckslip can be customized entirely, and you can explore your imagination and creativity for design. It can be of any color and printed on either side or just one. It is a small, versatile promotional tool that lets you create and print in any way you want.
Measure Mailing Conversions with Buck Inserts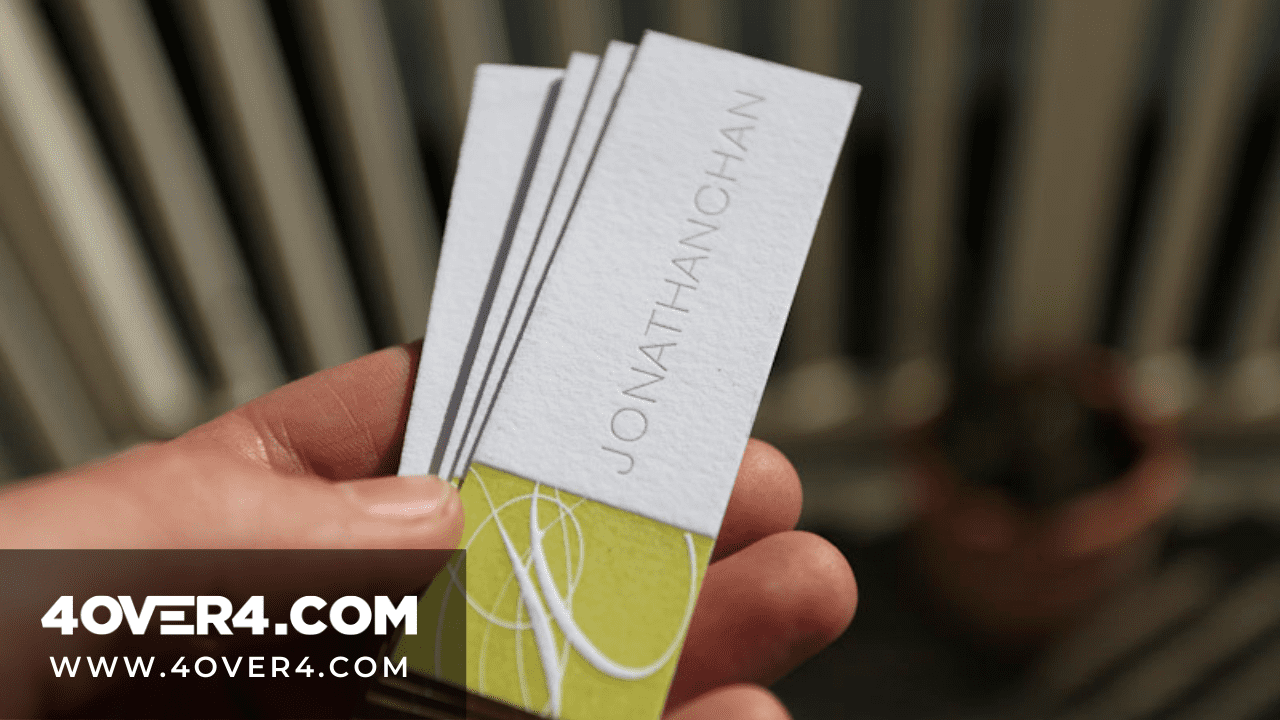 The mailers are usually sent to the mass list of customers mostly, blindly. By printing buckslips, you can direct the traffic to a website or store for redeeming special offers, or make them pick the phone with some exciting tagline printed on the inserts. When you print an offer or code on the customized buckslips, it helps you to measure the effectiveness of your mailers.
High-Quality Custom Buck Inserts Printing with 4OVER4.COM
4OVER4.COM is a premier online printing destination for all your printing requirements. From banners to mini cards to hangtags and more, we offer high quality and cost-effective printing for all. Our buckslips printing service is a powerful way to promote your business efficiently, quickly, and most importantly, affordably.