We don't know about you but some of us start to feel the holiday spirit when Holiday Ads start to pop up around. Or when pumpkin spice lattes become a thing, at any rate, in terms of advertising, some of the most effective methods to create brand loyalty is to remind audiences that your brand is present year round, and -as we all know- Christmas cannot be overlooked. The holidays are a great opportunity for companies to stand out creatively and top brands know exactly how to do it. We have chosen some creative print ads to inspire you for the season- fair warning: there will be lots of trees made out of things.
Take a Look at This Compilation of Creative Holiday Print Ads:
Mercedes-Benz: Subtly Brilliant
Mercedes-Benz is a luxurious Brand characterized by their sleek elegance. This Ad creatively places a Christmas tree in the tire's design with their logo cleverly hinting at the star from the nativity scene. Simplicity is elegance.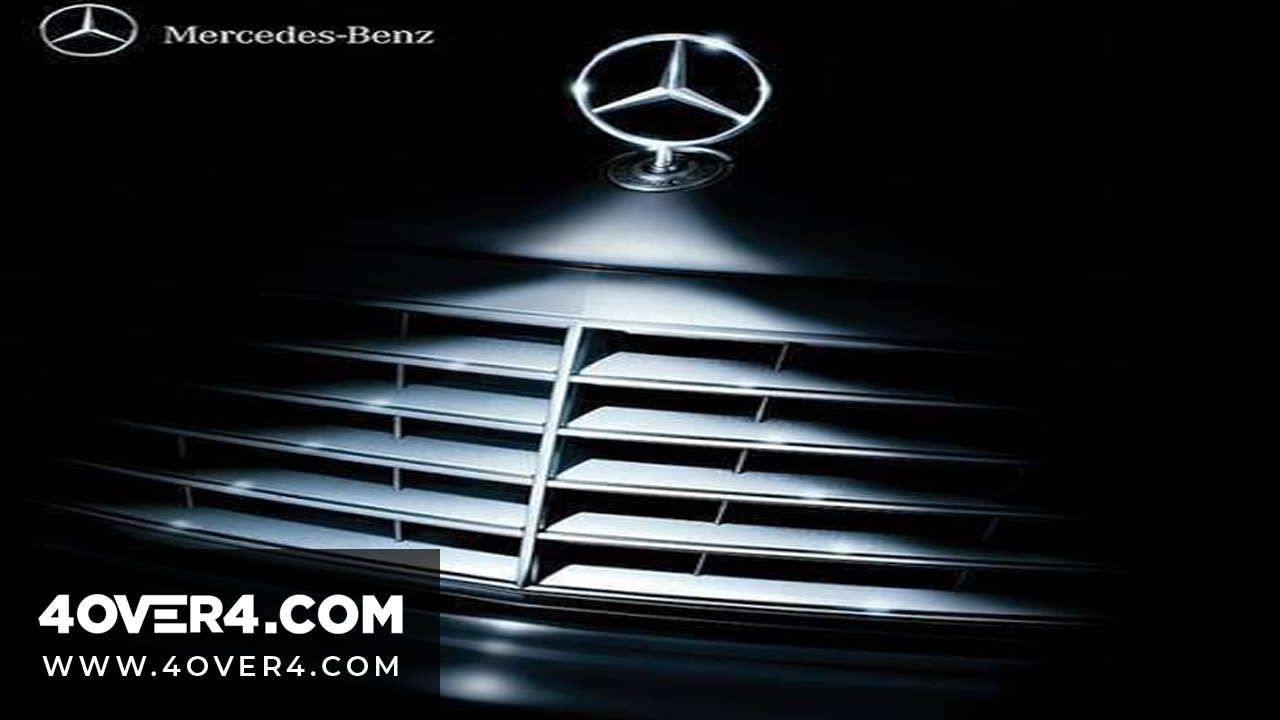 Starbucks: Layered Up
Starbucks is well-recognized for its seasonal beverages. This dreamy Christmas tree, made out of whipped cream swirls proves that less is more. With direct copy and a solid background the ad is effective and whimsical without being corny.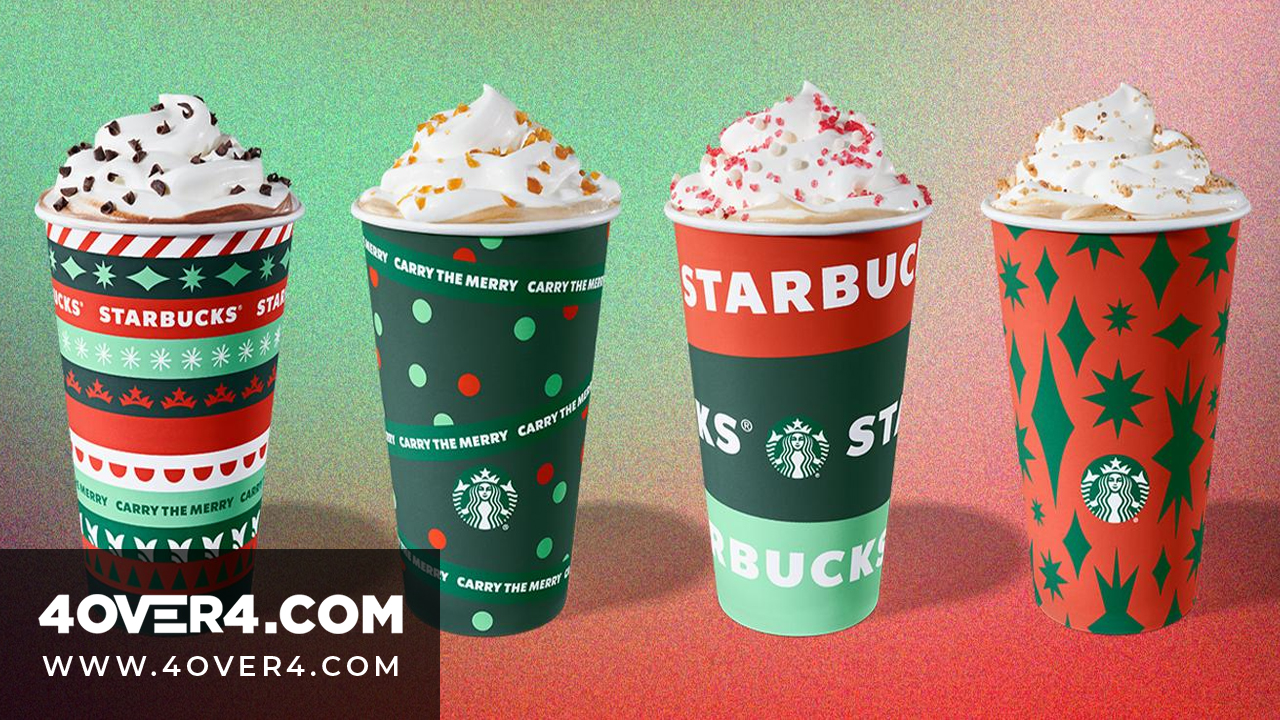 McDonald's: Way to Make Us Beg for More
This ad spreads holiday cheer while making us crave fries. We love the concept -trees made out of things are quite popular during the holidays - but, we can't help but feel the background falls a little flat. However, whether it was Photoshoped or masterfully created by some commercial food whiz -they score awesome points for the simple feat of making us want to take one.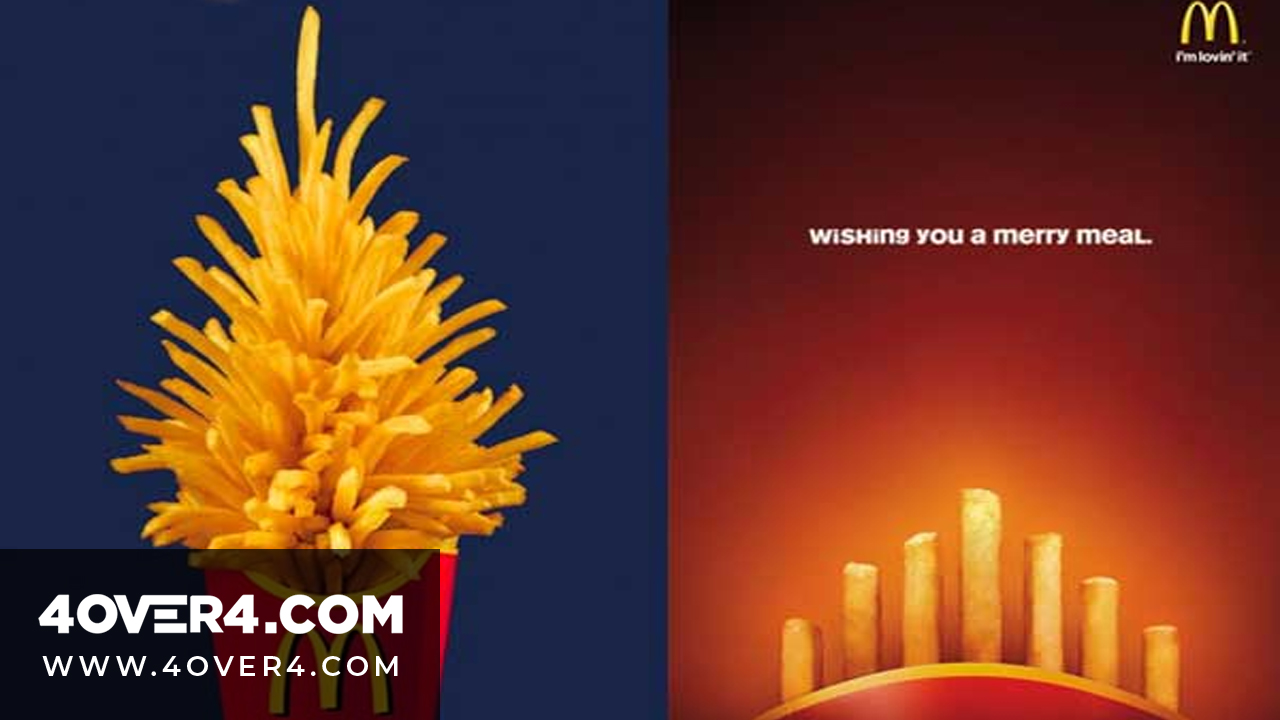 Publicis Singapore
"Every good idea begins with a pencil". An effective way to send season greetings and another creative way to make the core value of the business stand out. Although trees are one of the most emblematic images of the season, it's still refreshing to see them done differently in each ad, and with casual simplicity.
Apple: Minimalist Design:
Apple is known for their uncluttered approach to design. It does not get cleaner than this.
Veet: The Holidays can be Funny Too
We're laughing. Are you? It gets to the point in an innovative way that's both clever and amusing.
IKEA: Actually Possible
Is there a better way for IKEA to say happy holidays? The adorable book case tree is actually achievable if you want to have an interesting and different tree at home. Also, it's kind of perfect for the lazy reader.
Fedex: Thinking In The Box
Sometimes, out of the box is not what you're looking for. We would have liked actual boxes better, but the sentiment's the same -a gift inside.
Domino's Pizza: Pure Delight
A slice of pizza with red salami and green peppers - delicious. Enough said. And because, not all Holiday Ads are Christmas Trees, these are our top picks for traditional and clever advertising in print.
InBev: Refreshing
InBev is a leading brewing company. It's almost like Santa's beer waiting for him after a long night delivering presents. It is an awesome way to advertise their product.
Sky Cinema HD: Epic
There's so much win in this holiday ad we're just gonna be quiet about it.
Coca Cola: Cheerful and fun
Many people associate Coca Cola with Christmas and that's because they practically invented the holiday ad as we know it. The Coca Cola Company began its Christmas ads circa 1920 and its long trajectory has strengthened the image of Coca Cola throughout the years. Each year they work hard to outdo the last. No compilation would ever be complete without one of their pieces:
Nestle: Sweet and Creative
Nestle comprises more than 2000 brands worldwide. Each December, the Company launches a series of special products dedicated to Christmas time like the "Christmas Boxes". This is actually an affordable idea you can do yourself. If you wanted to follow the model, simply arrange some o your products in the shape of some holiday-themed image -like this reindeer, to break from the tree tradition- and have it photographed for superior quality. You can probably also have a designer do it for you on Photoshop or similar. Howabout you: What is the best Christmas ad you have ever seen? Let us know in the comment section below.