People often say that unless you celebrate and improve your life each day, you are not truly living. Our Every Day Matters Campaign helps you to treasure the small things in life that tend to be forgotten in our busy schedules.
The modern world gives us multiple complicated challenges on a daily basis. We have a work-life, we have to run our businesses, fulfill family duties, and maybe try to spare some time for the gym.
We are overloaded with tasks, and life somehow turns into an endless roller coaster. No wonder we tend to forget little things that make our day unique. We sometimes can't find enough time to thank people who make a significant impact on our lives.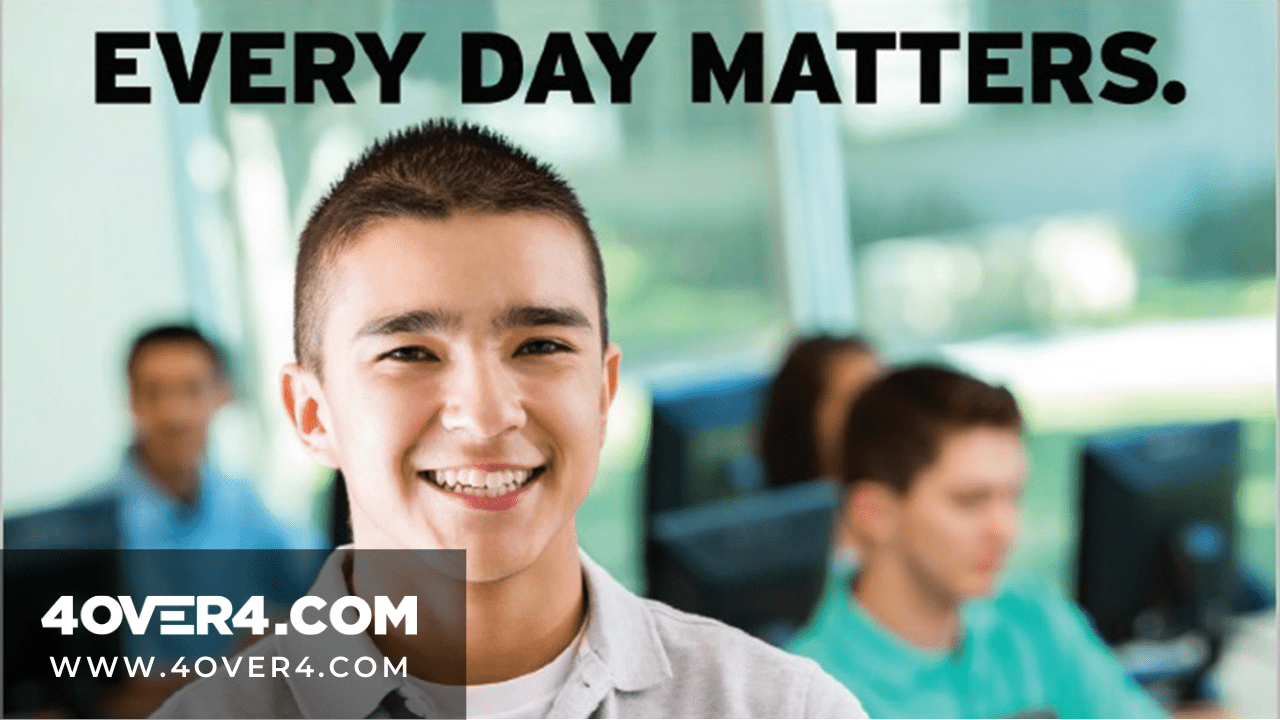 We at 4OVER4.COM, believe that it doesn't take much to have a reason to smile and celebrate life with your loved ones. You can feel good by setting goals one at a time and achieving them.
The "Every Day Matters" campaign created by 4OVER4.COM will remind you of the beautiful and unusual events that we seem to overlook. There are limitless ways to create these reminders. For example, you can print a personalized calendar with photos to serve as memories. Designing a photo calendar like this, full of life's best moments will help you turn your ordinary days into exciting and unforgettable ones.
Join our movement and celebrate anything from your favorite food or drink, to your culture or your loved ones. Accomplish tasks on National Do Something Nice Day and share your joy with colleagues on Labor Day. Whether you love cappuccinos, sandwiches, or both, there is always something to celebrate.
4OVER4.COM has several custom gift ideas to make every day memorable, without spending too much time and effort. Your friends and family will be amazed by your attention and creativity when you hand over a custom calendar to them. You will be able to remember people, things, and events that bring you joy and happiness!
HERE ARE 3 WAYS TO TURN EACH DAY INTO A SMALL HOLIDAY with "Every Day Matters" (by only spending 15 minutes or less)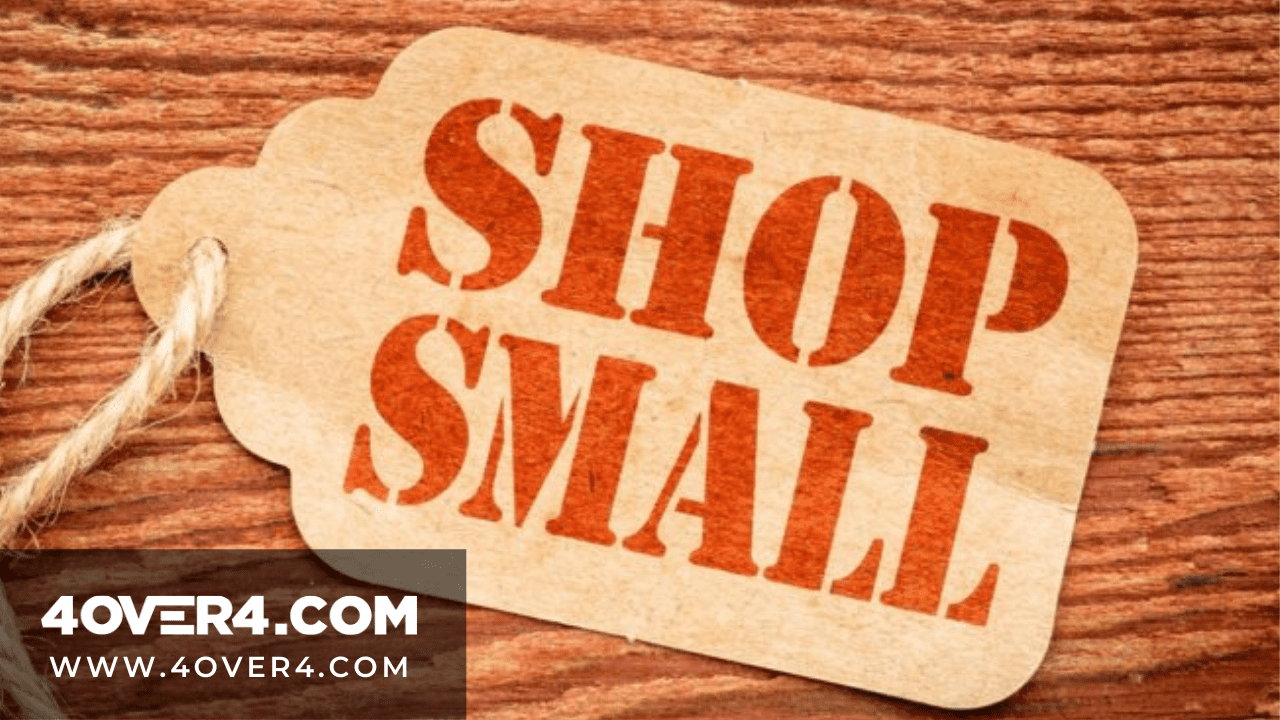 1. Track the "Favorite Little Things" that Define You and Your Loved Ones.
It's common to celebrate others (and ourselves) on big days like Thanksgiving or Christmas. But what about celebrating excellent life choices or favorites? Like working on your home decor, ordering Tacos for lunch on October 4 (National Taco Day), or sending homemade cookies to your friends on December 18 (Bake Cookies Day).
There are so many ways we can make people feel special when they don't even expect it. It doesn't mean every day must be a party, but it means we should take some time to break from our busy lives and recognize someone for playing an essential role in our lives. Custom gifts can help you to make others feel special.
The 4OVER4.COM calendar will remind you of funny and exciting events that you can apply to yourself, your family, or friends. Plus, designing a calendar will be a fun and simple process that won't add to your stress and workload.
2. Create Personalized Gifts as a Part of the Every Day Matters Campaign
There are multiple reasons why customized gifts work for everyone. However, the most important one is that a personalized gift expresses the effort you put into its creation. Create a custom card by choosing a keychain, mug, or notepad and adding a person's name and favorite quote on it to make it significant and personal.
4OVER4.COM helps you to customize your printed gift items. We give you gift ideas for special occasions, help you get it done, and deliver it to you in minimal time. All you need to do is click, and write the message that applies to that specific case.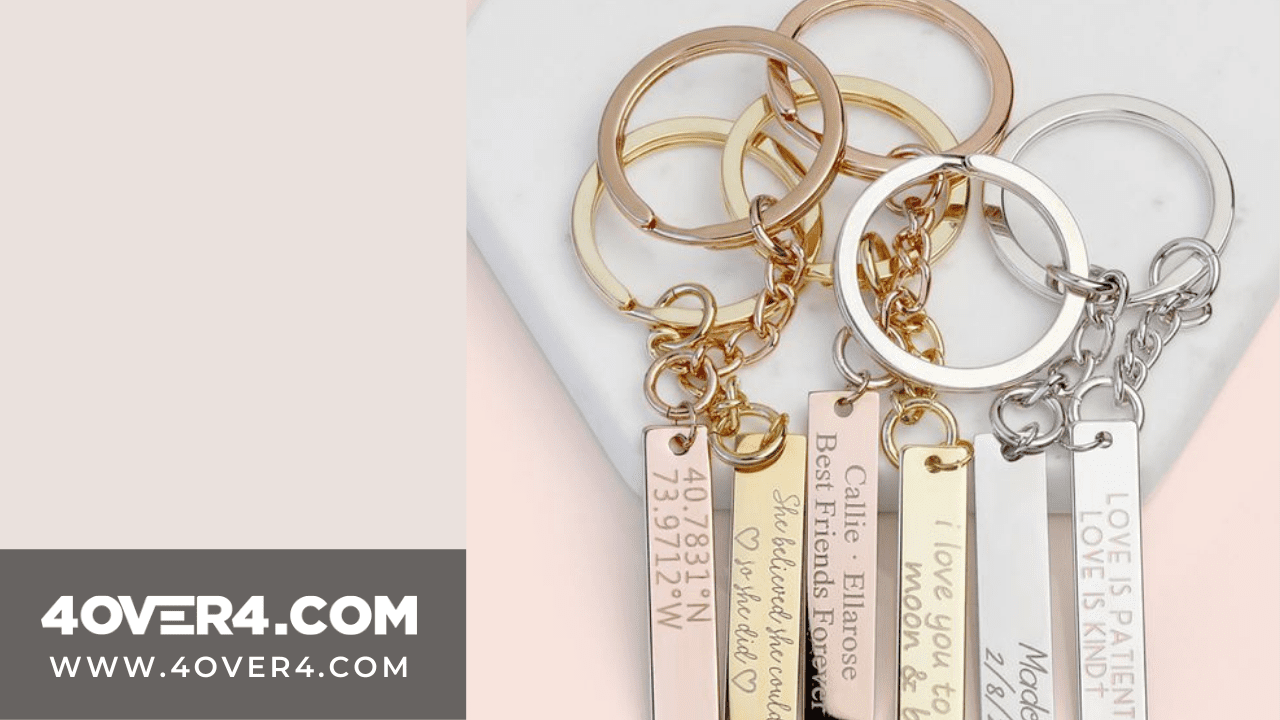 3. Remind Yourself What You Have Accomplished
We make lists of goals for the day, month, or even year, but how often do we find time to celebrate what we've already done? Learn to pat yourself on the back for all the choices you've ever made. Whether good or bad - they've made you the person you are now - healthy, active, accomplished, and making an impact on other people's lives.
Why not remember the fact that you love iced tea or flip flops? Why not say something beautiful to yourself and others on National Kindness Day? It's just another reason to remember that we are made up of all of the small things we love.
We dream ambitiously, chase big goals, and try to have it all in our lives. However, it takes life experience and wisdom to realize that we should not only enjoy our achievements; we should learn to be happy during the rollercoaster ride that is life.
Our emotions and the people around us are what make this ride joyful and unforgettable. And we are the only ones responsible for the exciting events and best memories for ourselves.
Our "Every Day Matters" campaign is on a mission to show people that they don't need special occasions or public holidays to create little celebrations within their circle. With all the time management and planning, there is not much space left for creativity and things that surprise us in a good way.
By turning the celebration of small events into a habit, you will have more strength to face the challenges of daily life and accomplish your tasks. Your friends and family will feel your love and thoughts for them more often than they used to. And finally, you will set the right priorities for the future.
At 4OVER4.COM, we offer custom printing services, useful advice, valuable support, and we offer to be your companion on this lovely journey.
Join over 100,000 Americans, and sign up for our "Every Day Matters" Campaign now to make life better for you and your loved ones.