The month of December is the season of gift-giving and we all want to giveaway something special and memorable. The good news is you have plenty of options! The holiday print products are a great way to add a personal touch to your gifts. Although they can range from DIY gifts to tech gadgets to clothing, regardless of the product you choose, we all face the same challenge: how to add a personalized touch that transforms an ordinary gift into a life-time memory. We, at 4OVER4.COM, are experts at turning ideas into reality. We can help you express your feelings and wishes with affordable custom prints that make unforgettable gifts or uniquely complement a gift already bought. This 2017, you won't go unnoticed.
10 Holiday Print Products to Surprise Your Loved Ones
We've compiled a list of 10 personalized holiday print products that will make your recipients feel extra loved and appreciated:
According to The Greeting Card Association, "1.6 billion Christmas cards are purchased in the United States". Regardless of whether or not Americans buy presents for their family and friends, most people send holiday cards with warm wishes and a lovely family picture. Holiday card designs and postcard printing can make any gift extra special.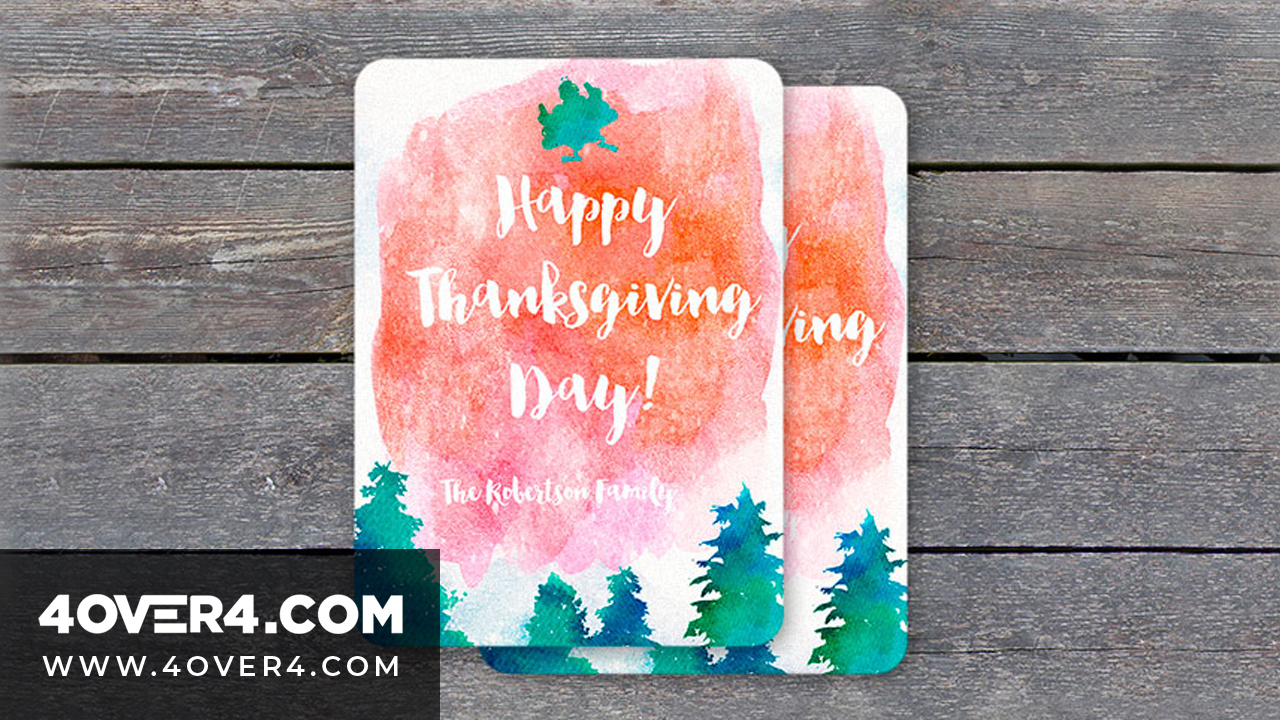 Whether you're giving a plant, the top-rated toy of the season or an instant print camera, you can make your gift unique by adding a custom hang tag with a custom message, quote or list of things to be grateful for. This transforms an ordinary gift into something to remember.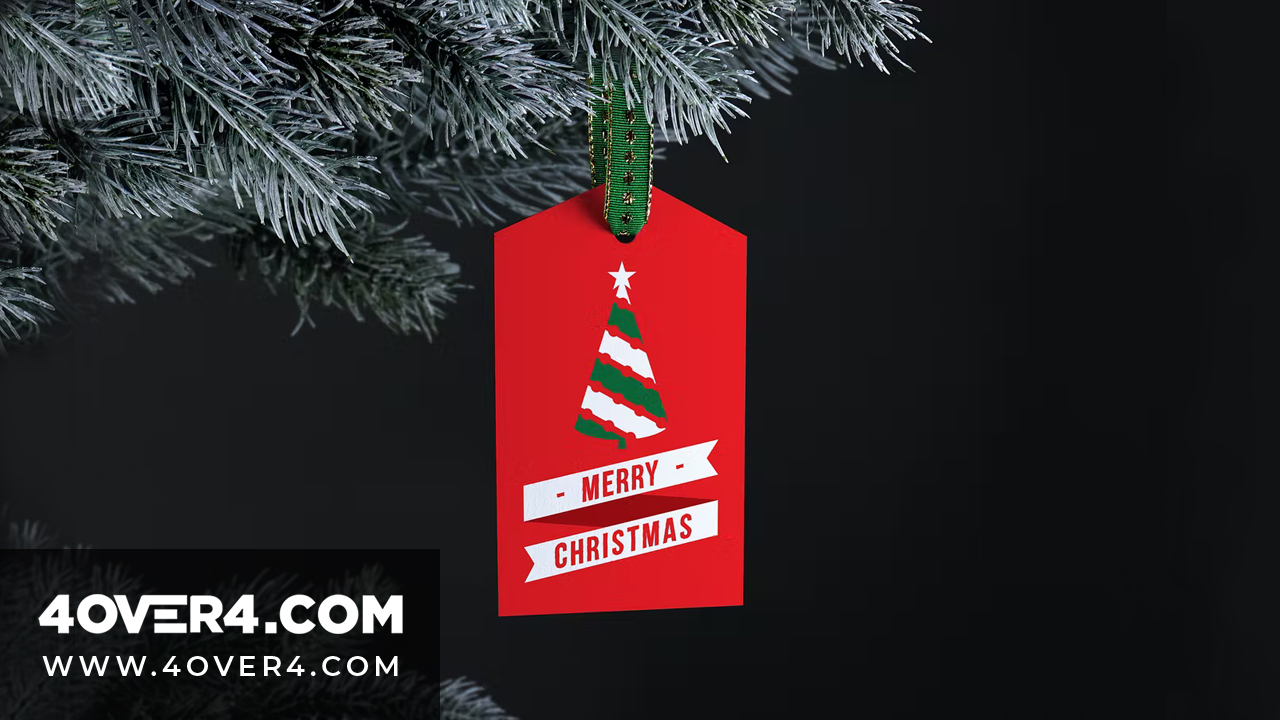 Coasters are among the most practical Holiday print products on our list. They can feature your logo, custom message or even a joke. Just think outside the box!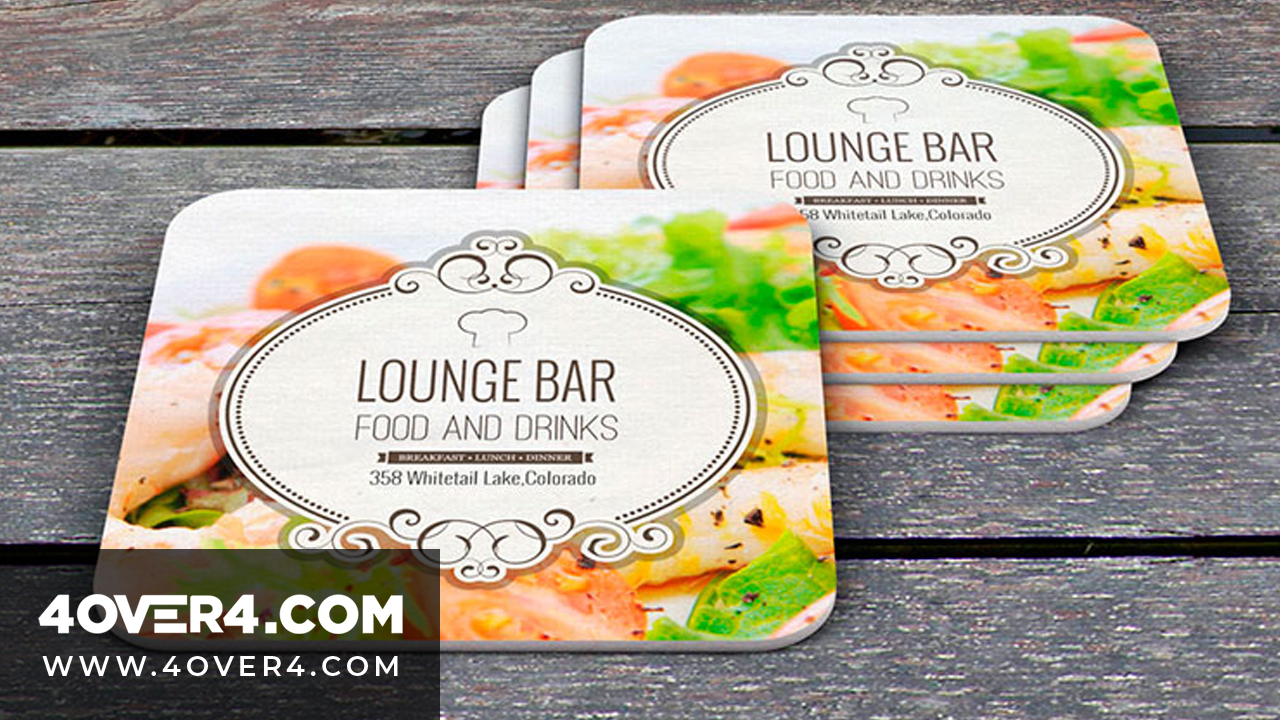 The perfect, inexpensive gifts for all bookworms out there! You can include a picture, quote, fact or poem to delight your recipients.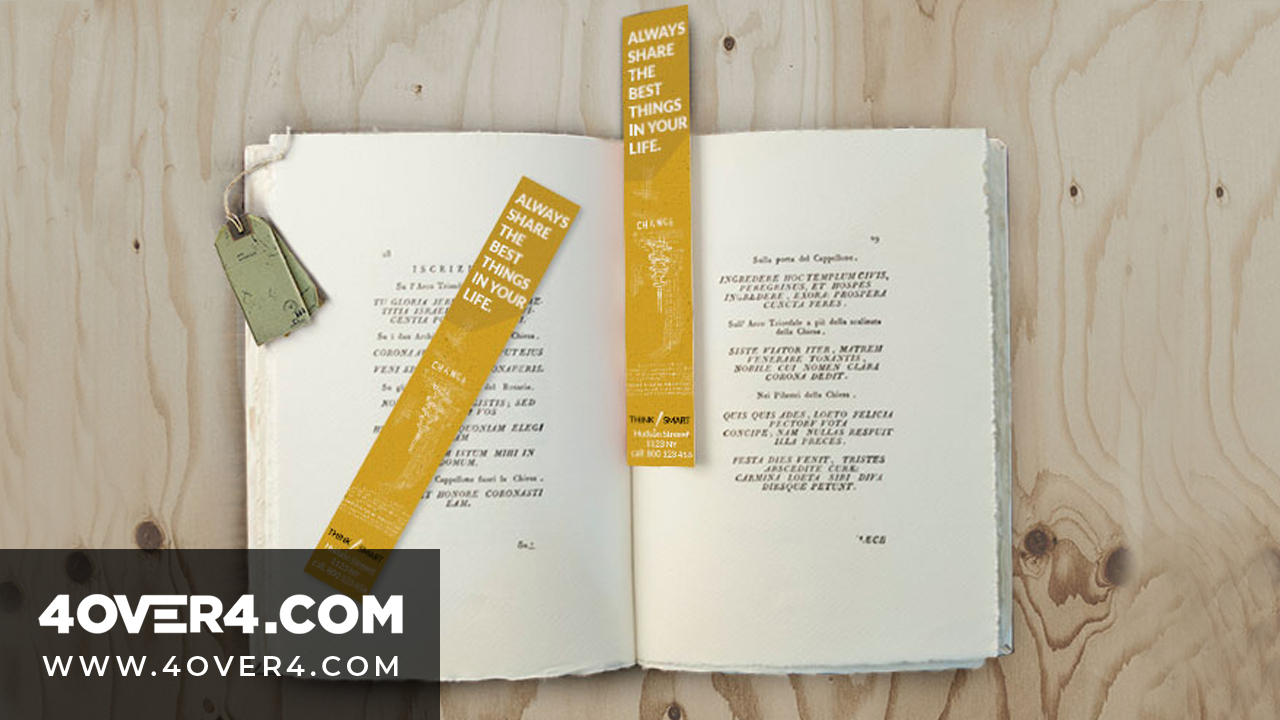 Everyone will love this gift, from home décor enthusiasts to remote workers. The hardest part is selecting your photo, we'll do the rest to make you some beautiful wall art!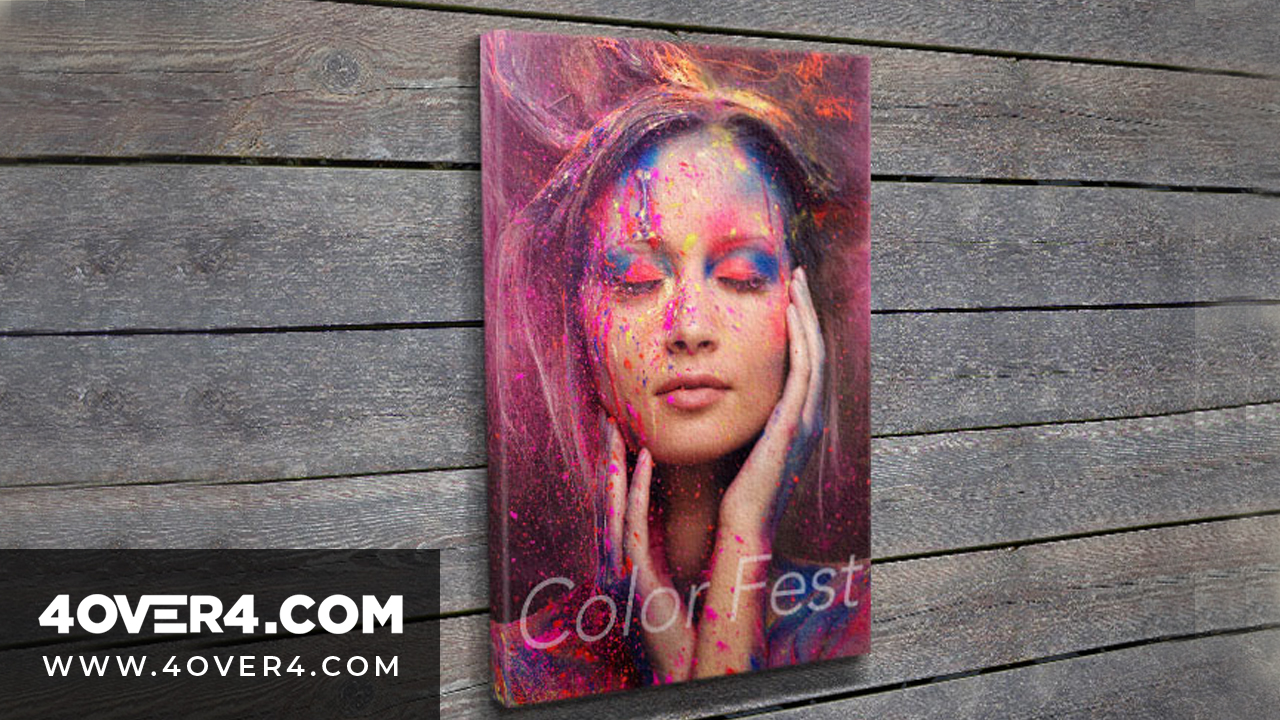 Great for young and old, foodies, and environmentally conscious people, these eco-friendly Holiday print products are extremely versatile. Create a unique design or use a treasured photo for one-of-a-kind gifts.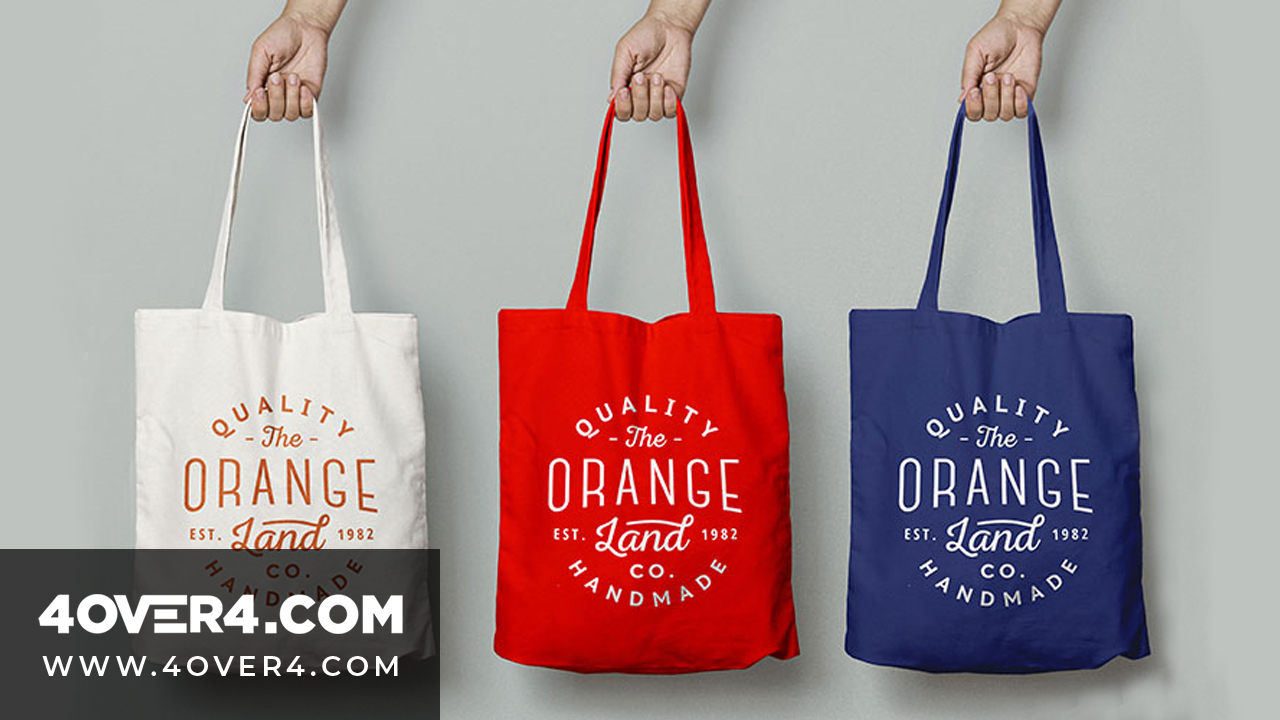 Cool, funny and whimsical t-shirts are so trendy at the moment. Choose a handsome Santa Claus, cute little deer or hilarious holiday puns or riddles.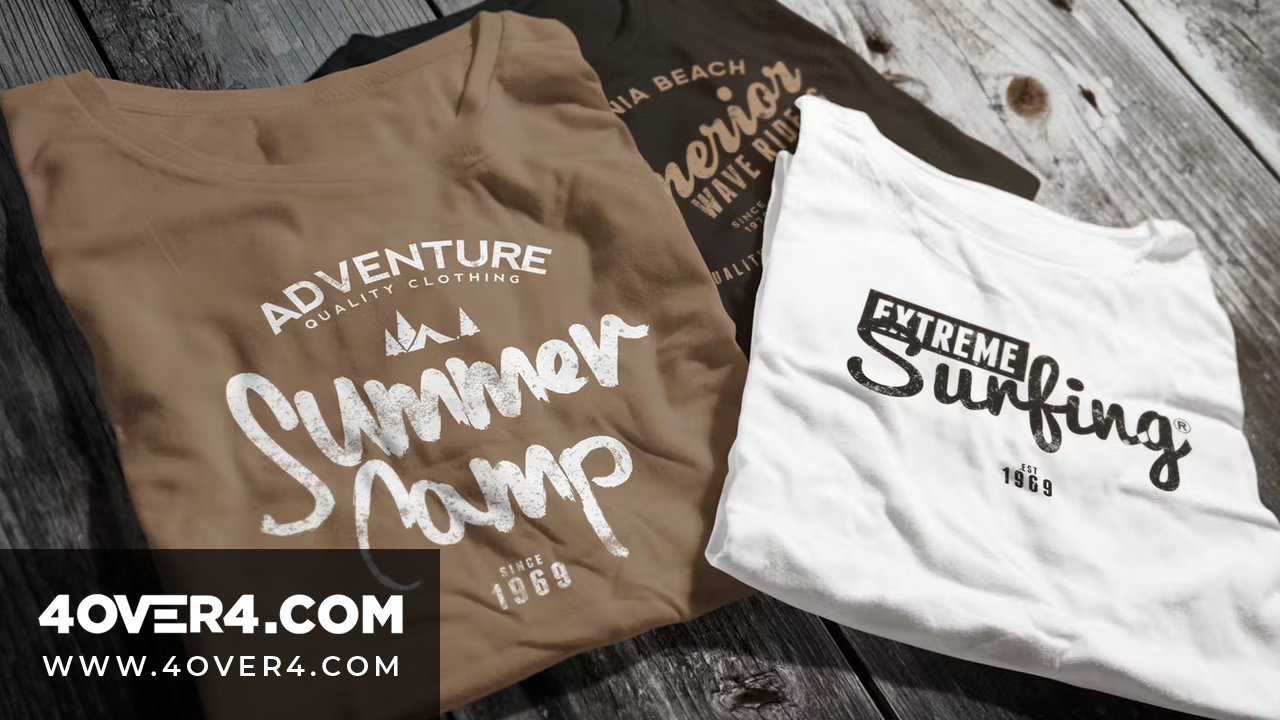 There's a coffee or tea lover in every family, so mugs are always an inexpensive and personalized gift option for the holidays and every special occasion throughout the year.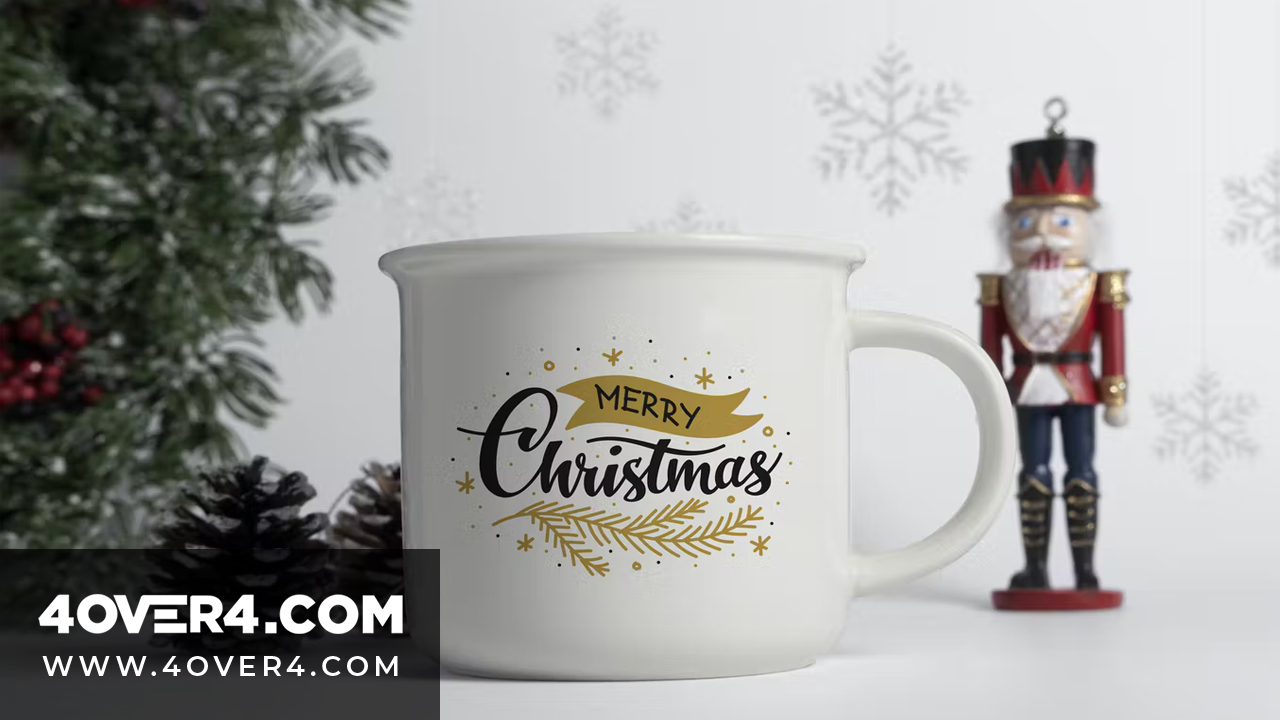 This is a must-have product for wrapping your presents! You can customize a unique message or image and include your name. These custom stickers and label designs will give all your presents a unique touch.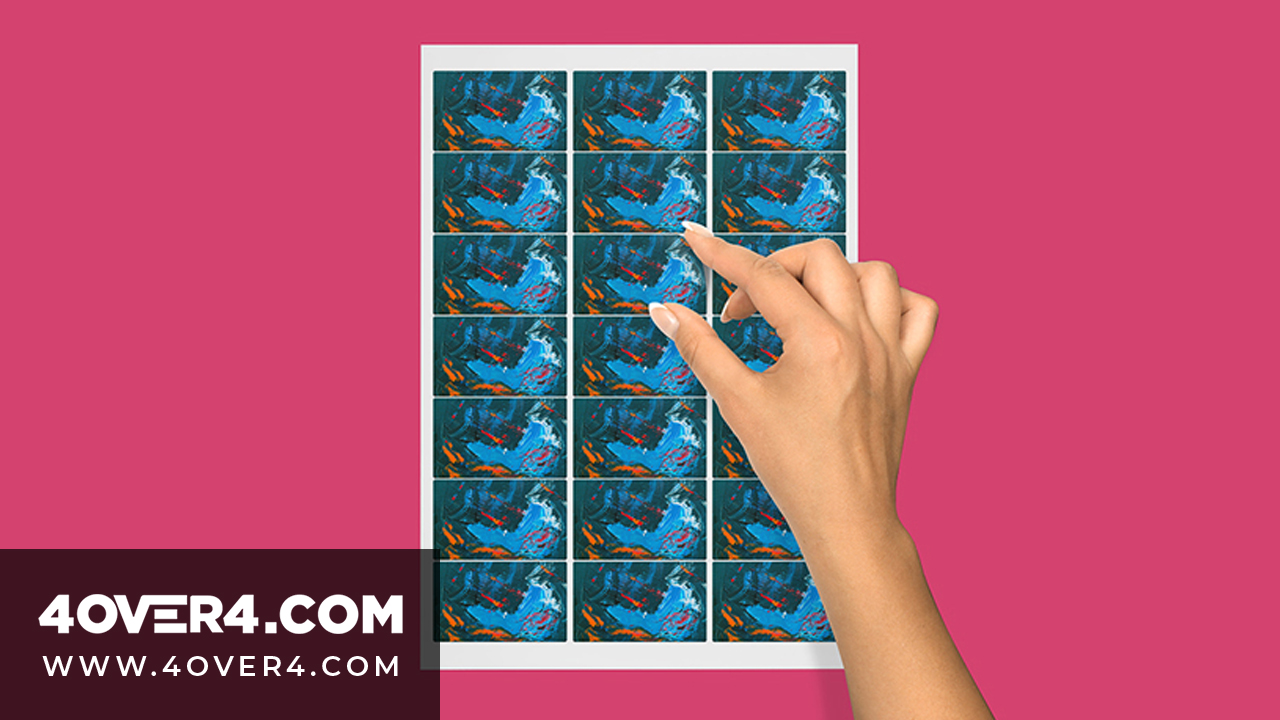 If you're wondering what to give your boss, a bottle of wine is a great choice. Just remember to make it special by customizing your wine labels and sending an original funny, whimsical, or clever message. Labels, in general, are a great way to make something simple seem more thoughtful and personalized. Roll labels, print labels, custom labels, die-cut stickers, and labels products are all great ways to use and order labels.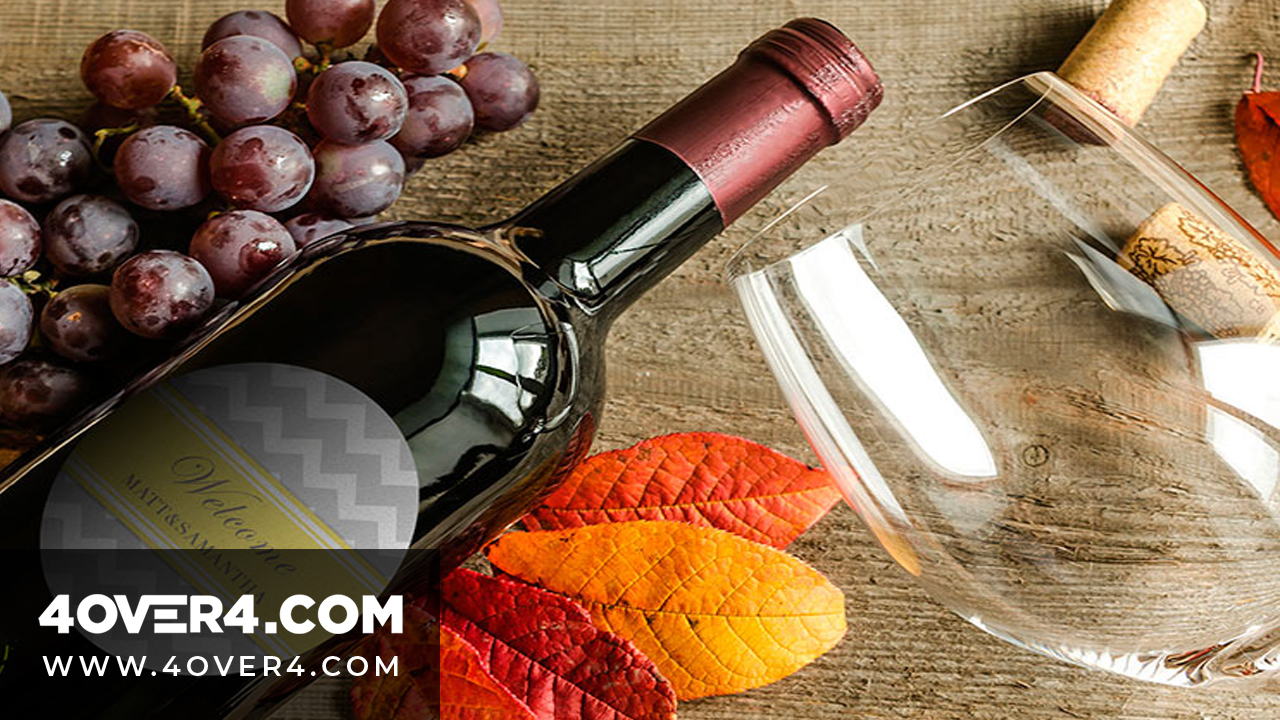 HOLIDEALS: Our Gift to You!
Whether you're getting presents for family, friends, colleagues or clients, remember that holiday gifts are a way to thank them for an amazing 2017. Whatever you end up giving, it's all about letting your recipients know that you value them by taking time to make a gift extra special. Don't wait until the last minute! Pick one or more of the print products featured above and customize them with your own ideas. Are you're ready to place your order, but need to stay on budget? No worries! We understand that every saved buck comes in handy… so we're offering, for the first time, a special 25% OFF discount on all print products! Just use promo code "HOLIDEALS" until December 25th. If you need any help at all reach out to our customer service team! Get your gift list ready and start browsing 4OVER4.COM now!