There is no denying that marketing postcards are a business lifesaver. It's absurd to think that they were first copyrighted in 1867. That feels so old but looking at how vital they have become nowadays, it's as if they were discovered just 3years ago. A business without postcards is a train without an engine. Sorry, not sorry. Great quality postcards make a business outstanding. Let's talk statistics. Well, according to Inkit, 52.5% of potential recipients claim they will read a postcard.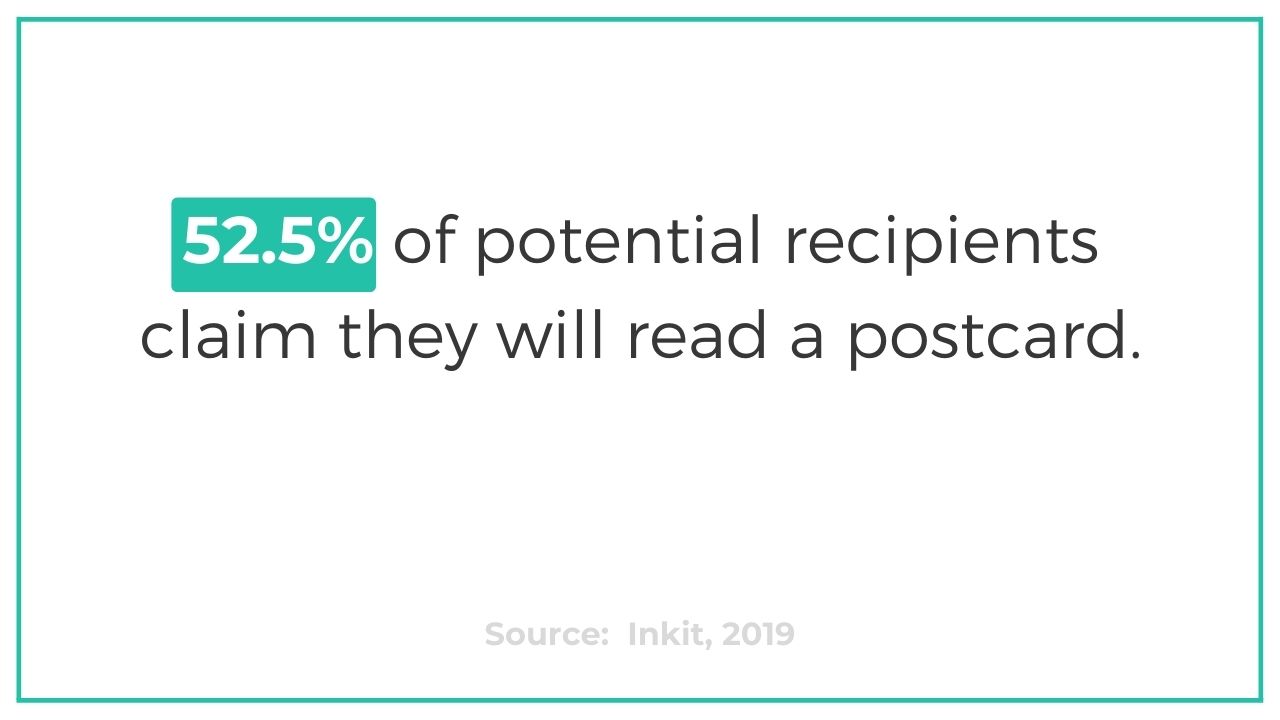 This doesn't automatically mean that your marketing postcard will be read. No. In fact, it means you should pull up your socks. This means getting high-quality postcards that will boost your marketing efforts. You love elegance, right? Then let your postcards show that side of you.
Where to buy marketing postcards
You can get ready-made postcards on Etsy, Amazon, or even at your local shop. If you want to make your postcard there are tutorials on how to go about it. If you are the type to want a detailed postcard with your own customized message, then you should consider print companies. The good thing with print companies is that you get to decide on the type of postcard you want, the type of finish, and even the design. With 4OVER4, on top of getting the best quality, you won't have to worry about the cost of mailing your postcard. We can take care of your whole mailing process with our direct mail postcards.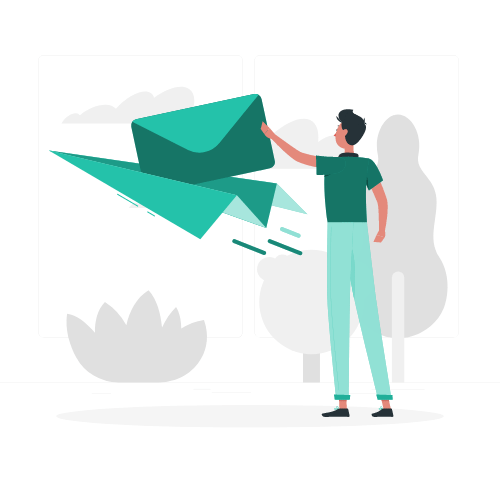 Mailing illustration All we'll need from you is the design you want, the message, and your recipients' list. We will mail them for you since we have discounted rates from the US post that we pass to you! It's such a win. But what type of marketing postcards are considered more powerful in terms of marketing? Powerful marketing postcards are those that will be felt by your recipients in terms of emotions. Best marketing postcards are those that customers will remember for a long time. Okay, let's look at some of the best choices.
Majestic Postcards
These types of marketing postcards are the Cristiano Ronaldo in the postcard world. They are a winner! They are foil embossed or debossed. The foil stamping brings the postcard to life. The words on the card can be felt by hands as you touch it. They are stylish as the stamping can be done in gold or silver. Or a mix of both if you wish! The stamping showcases the best parts of the postcards that you will decide on. It has a luxurious feel to it and leaves quite an impression on everyone.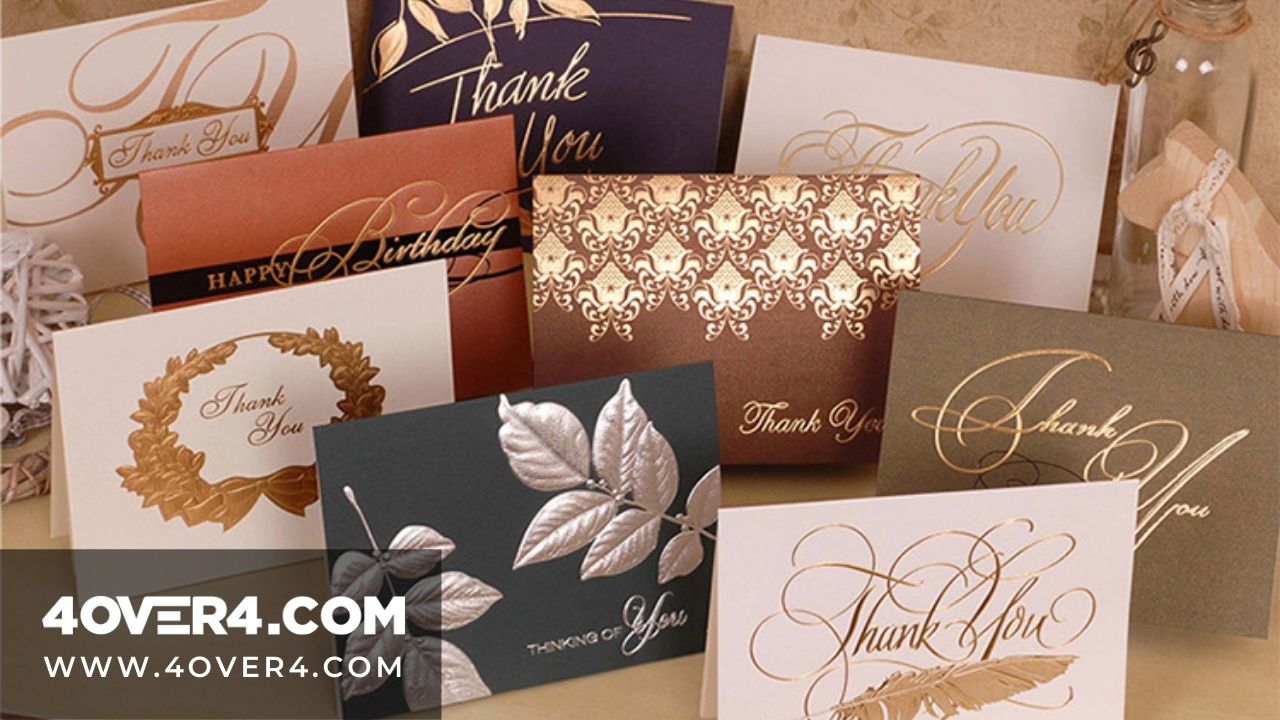 If you are the sophisticated type and love chic and trendy postcards then these are what you should pick. Majestic postcards can be used by all types of businesses. Take charge of your business marketing by incorporating the gold foil or silver foil embossed or debossed postcards.
Glitter Marketing Postcards
Whoever said don't judge a book by its cover certainly didn't know about glitter postcards. Shimmer and shine. Dazzle. And sparkle. This is what such postcards do.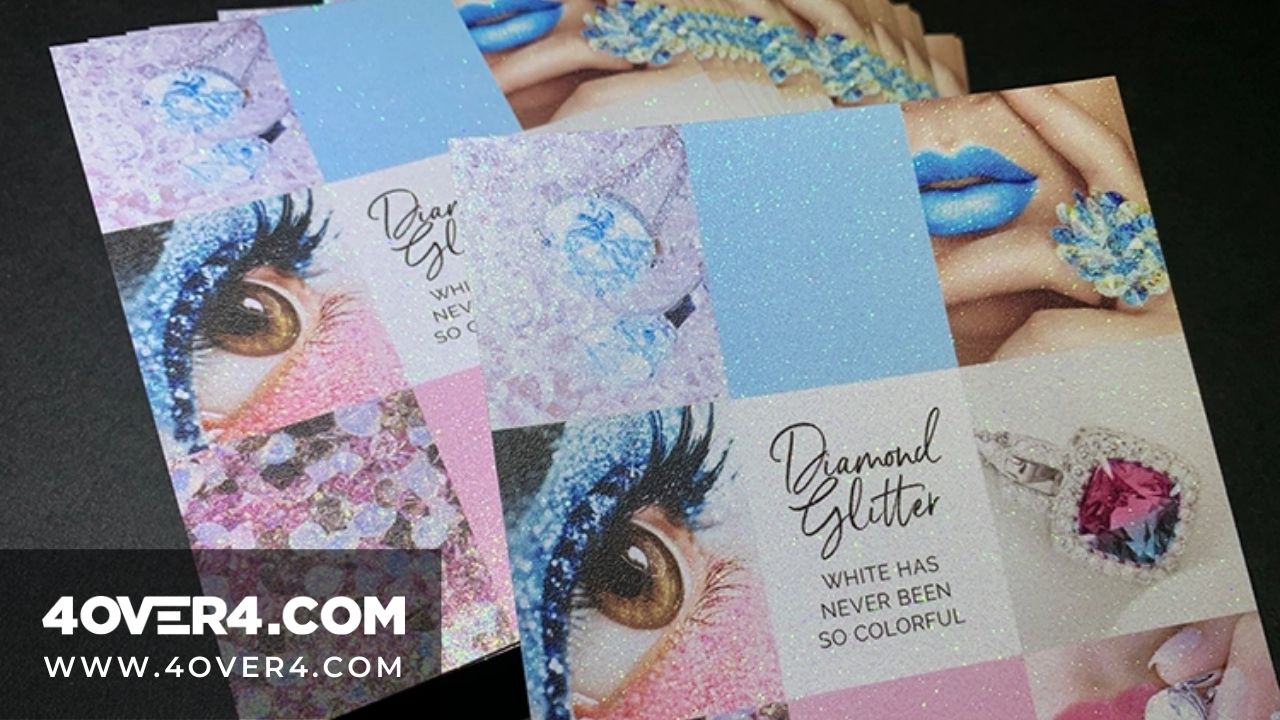 The postcards do the talking for you. They command attention by their striking look and persuade customers by their distinguished shining feature. Glitter will make the marketing postcard fun and appealing. Be sure to get the type that is 100% shed free. Such a postcard ensures that your recipient pays great attention to what you have to say thus boosting your marketing efforts. Any type of business can use it but be sure that it reflects well on your business. Businesses such as clothing stores, hairdressing, spa and massage, nail parlors should invest in such postcards. How about you give these postcards a try and be the judge of them?
Die-cut Marketing Postcards
I remember the first time I received a die-cut business card at a tradeshow and was instantly impressed. The card was from a real-estate company and it was in the shape of a house. I will be lying if I said my jaw didn't drop because it did. This was 5 years ago and I clearly remember the card and the company. This is the same with die-cut postcards. You see, most if not all of your competitors are using the average size and shape postcard which is normally square or rectangle.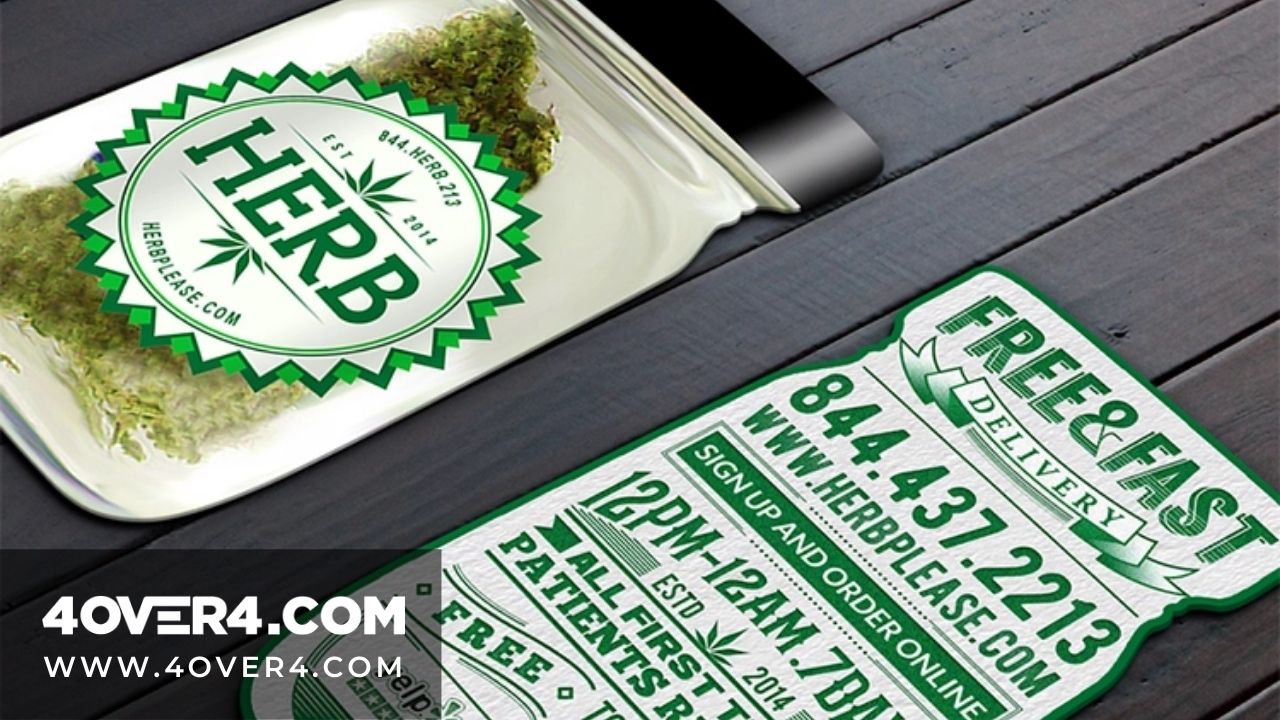 Your business can't afford to just be average if you want the postcards to be effective in your marketing strategy. Be a phoenix and rise above them. Die-cut your postcard to suit your business! If you are a baker then get postcards that are in the shape of a cake. If you sell clothes then get your cards in form of a dress, or tie, or trousers. Die-cutting makes your card stand out from the pile. You need to showcase your creative side and such postcards help you do just that. The postcard will impress at first glance. The shape will showcase your creativity on a whole new level. People tend to mostly remember what they see, so let your postcards be seen!
In Conclusion…
Other things to consider when high marketing postcards are the postcard size, and also the postcard template to use. Using postcards to propel your business marketing efforts is undoubtedly a great way but only when using the right type. There are other types of postcards that are equally good so be sure to check them out. Invest in the best postcards for maximum ROI.