Indie films and film festivals are gaining in popularity due to their compelling subject matter and homegrown talent. After years of hard work getting these stories on film, it's important to get the word out and reach as wide an audience as possible. To promote your indie film or film festival, you need the right tools to reach as many people as possible. We wanted to make your life easier, so we made a list of all the promotional items needed to help make your event a success.
Checkout our list of killer promo tools:
1. Posters – Since the heyday of Hollywood, posters have been promoting films and capturing the attention of moviegoers worldwide. The more artistic the movie poster, the more intriguing. It's always a good idea to use photos from your movie featuring your lead actors. If you are hosting a film festival, design a poster that expresses your theme: drama, horror, foreign or comedy. To get as much exposure as possible, ask local businesses to place your movie posters on their store front windows. Local community centers, libraries and parks are also great locations to place your posters.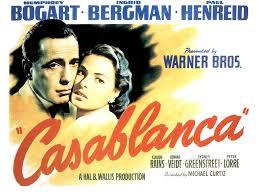 2. Flyers – Flyers are not only for businesses. Create flyers with a short summary of your plot or festival theme. Include all special guests and actors that will attend and speak at your festival or movie premier. Note the dates and times of your events and ticket prices. Give local businesses an incentive for helping to promote your movie by dedicated a portion of your flyer entitled "Special thanks to". After all, everyone loves to be appreciated and get free publicity!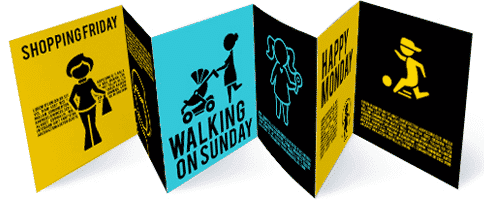 3. Banners – Banners are essential for promoting your independent film or film festival. Purchase outdoor vinyl banners and post them on the outside of the building that's hosting your event. Keep your banners simple and use a catchphrase that will stop people in their tracks. Get people interested with an innovative banner, and they will be sure to tell friends and spread the word!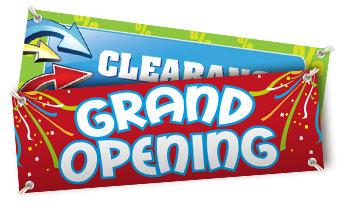 4. Event Tickets – You can't have a movie premiere or film festival without event tickets. They are essential but they don't have to be boring. Use your imagination and design event tickets that your audience will want to collect year after year. Give another shout-out to your local business sponsors by adding a 10% coupon on the backside of your ticket. Film goers can present their tickets at designated businesses to receive exclusive in-store discounts. It's just another way to help businesses increase their foot traffic and a great way to say thanks.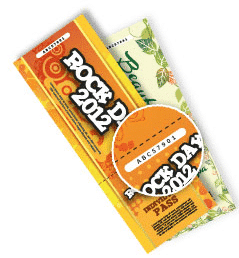 5. T shirts – Everyone involved in your movie premiere or film festival should be sporting the same look with custom printed t shirts. You want your audience to be able to spot your staff easily if they have questions or need help. Design custom printed t shirts with your event name and an artistic design. Use your movie logo and premiere date on your t shirt. Have t shirts available for attendees to purchase because people love to remember they were apart of something cool!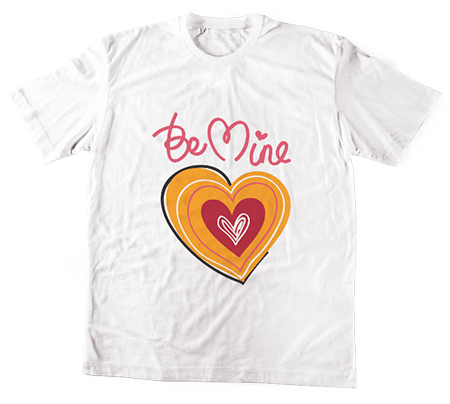 6. Postcards – Mail out postcards, hand them out at street fairs or leave them in cafes, bars and clubs. Use a QR code on your postcard that links interested people to your web page. A QR code allows potential moviegoers to see what your indie film or film festival is about and gives them important details on the event schedule. Of course, a QR code is also a fantastic way to drive traffic to your website!

7. Invitations – Make your event and movie premiere exclusive by mailing out invitations to special guests, patrons, local business owners, film journalists, local papers, community government and friends and family. Keep all your print materials uniform by creating designs that complement your movie or film festival logo. The idea is to have invitations, postcards, flyers and tickets that match and are in harmony with each other.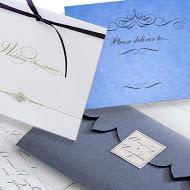 Don't let your movie premiere or film festival appear amateurish, pay attention to every last detail! Using the right promotional materials can significantly impact the outcome of your event. Share your experiences and let us know if you need help!