As an esthetician, beauty is what you sell. So you want a business card that screams beauty straight out of the gate. That is the Golden rule for converting leads and prospects to customers.
But hold on a minute, what are the important factors for esthetician business cards ideas? That's what we shall consider in this article.
Esthetician Business Cards Ideas: Make a Great First Impression
Beauty is good but not enough. Focus on making your cards as functional as they are creative. Your design must be a balance between your branding and the information your clients need to take action.
Choose a logo that is distinct and can easily differentiate you. You don't want your cosmetology business card to be overlooked. Place your esthetician business name at the top of your card. Your name and role should be listed, though not required.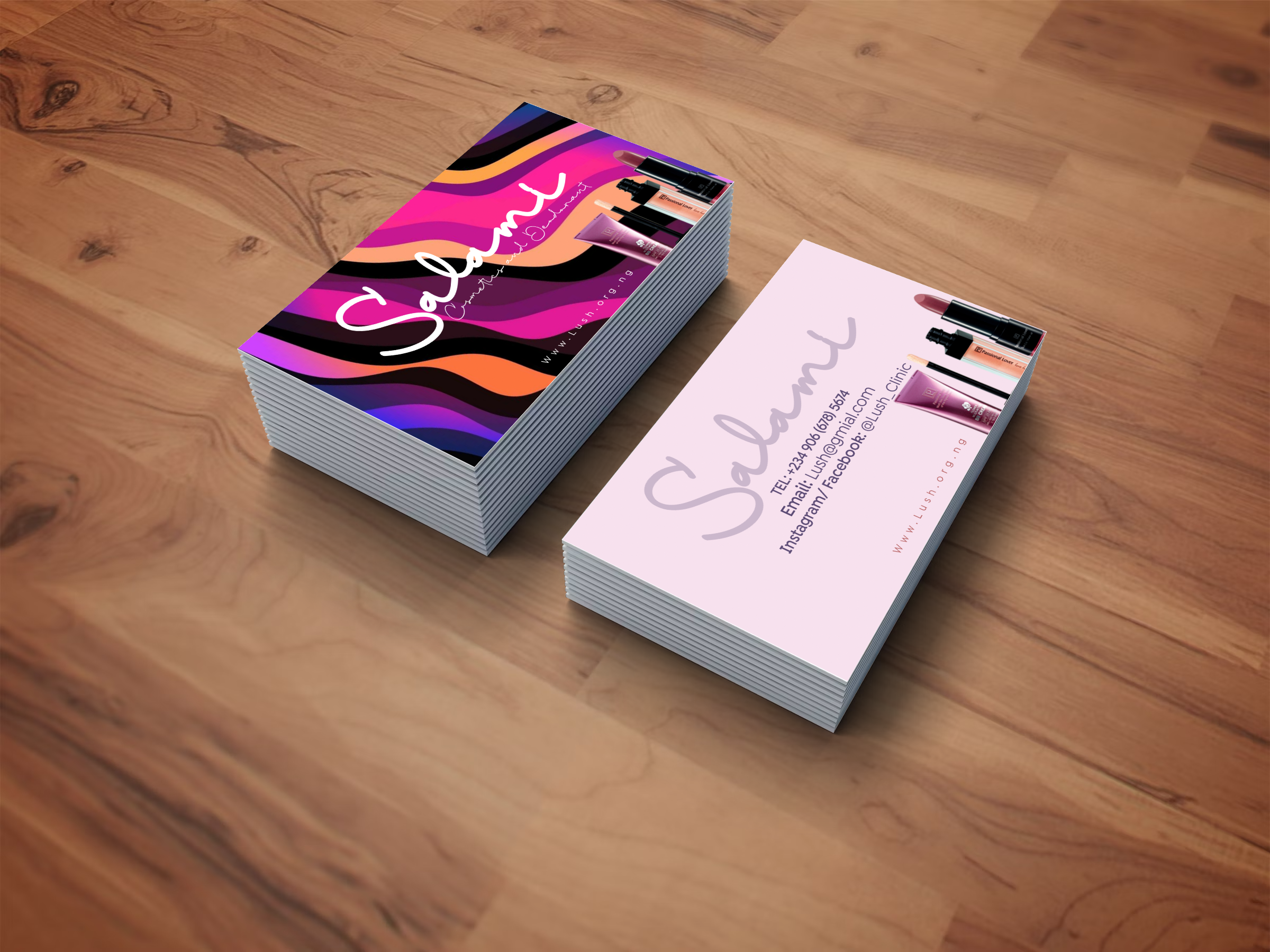 If you've got any special services you offer- flaunt it! And don't forget to include your contact information- your work phone number, esthetician business address, website, Facebook or Instagram pages.
What about the back of the card? You can use it for booking appointment details. It's also a good place to Lodge your QR code.
If you follow these steps, your esthetician business card ideas will make a great first impression and make you money.
Design Elements to Consider
If you are just getting started as an esthetician, you want to get it right the first time. The way to start is to review loads of esthetician business card examples. Many online printers have an extensive template you can choose from.
Still, there are vital design elements you should have at the tips of your fingers. We'll consider a few of them here.
Color Schemes for Esthetician
Select colors that reflect your brand and convey the type of service you offer. Pastel color could work well for a spa or beauty salon, but the bright and bold color is great for a more modern and trendy business. But if you are worried about cost, stick with fewer colors. Minimalist designs will give you cheap business cards, without sacrificing quality.
Typography Tips for Esthetician Business Cards
As much as possible, stickers with fonts that are legible and easy to read. For example, if your brand is more traditional, use a serif font, while if you're more modern and contemporary, a sans-serif font might be a better fit.
Image and Graphics Ideas for Esthetician Business Cards
A high-quality image is a great way to showcase your product or services. Tease your prospects and customers with a before and after picture of a client. You could use images of skin care products or graphics related to your specialty to add visual interest. But make sure the graphics are top quality and relevant.
Esthetician Business Card Examples
Minimalist design: Consider using a clear font and simple graphics to create a sleek and professional look. This is great for estheticians who want to call attention to their professionalism and attention to detail.
Bold Colors: Ensure you choose colors that complement your brand and send the right message. For example, green is often associated with natural and organic products, while pink can be a playful and feminine choice.
Die-Cut Shapes: die-cut shapes can make your card easily stand out. If you specialize in eyebrow shaping, you could create a card in the shape of an arch. This approach will grab attention and leave a lasting impression.
Texture: Unique card textures or colored fonts can make your card a sensory experience instead of just a visual one. Use materials like velvet or embossed paper to create a tactile experience. Your client will love it.
You can order our Ultra-Thick Edge Gilded Business Cards. It comes with a velvet lamination, and full-color printing on one or both sides. It has other customization options that will dazzle. and delight your customer.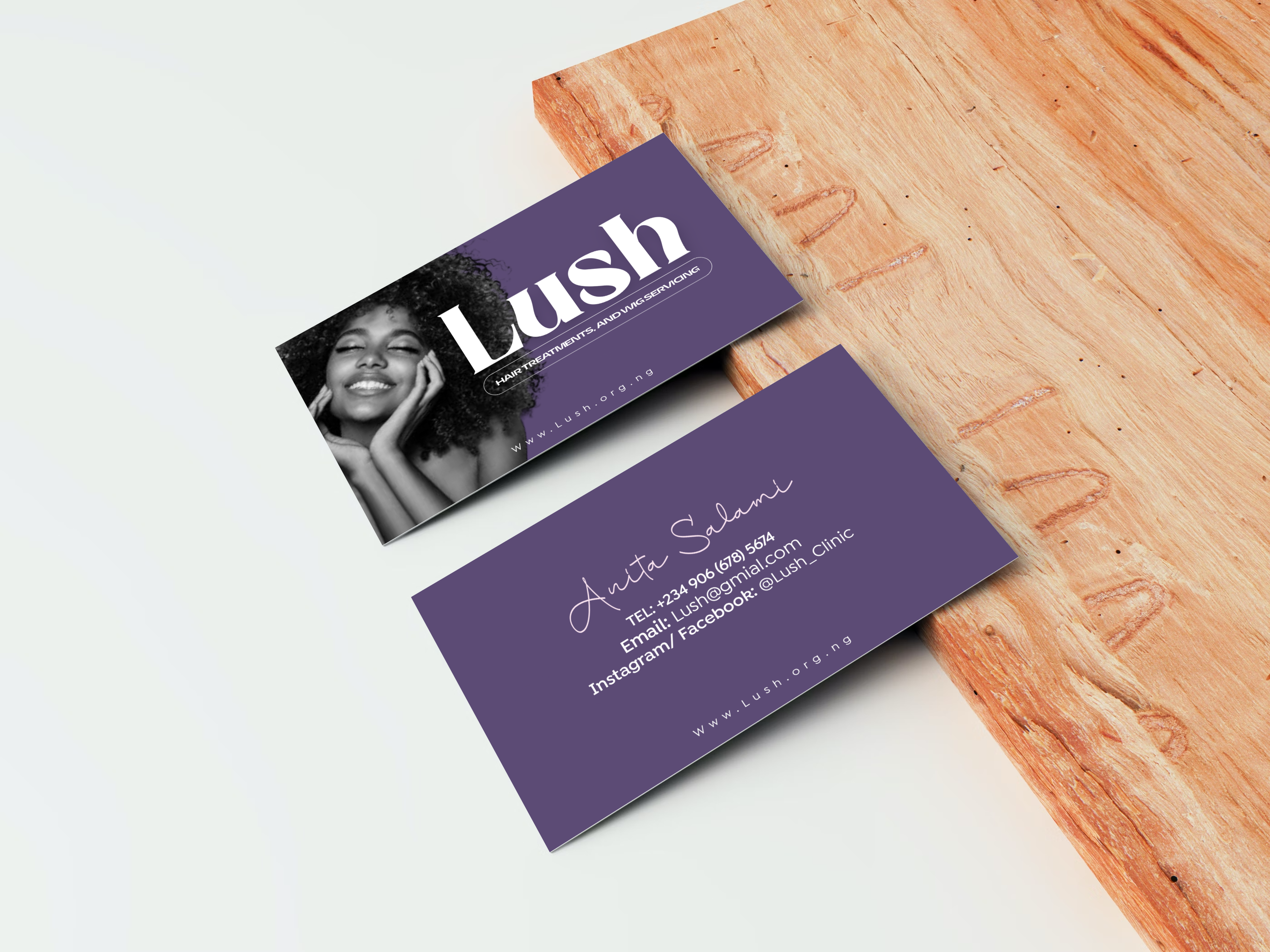 Printing Considerations
A well-designed business card on a poor-quality paper can be counterproductive. Consider using a thicker paper stock, such as 16 pt or 32 pt card stock, which can withstand wear and tear better and give your card a more professional feel.
Using finishing options such as embossing, foil stamping, or spot UV coating can add a unique touch to your card and make it stand out from the rest. You can get inspired by numerous esthetician business card examples online.
Conclusions
Your card is an essential tool in your marketing. By using these examples as inspiration, you can create esthetician business cards ideas that help you achieve your business goals.