If you are ordering business cards online for a down-to-earth, sophisticated, and warm professional, they need to be chic. The personality of a professional should reflect on their business card designs. The easiest way to make your card classy and elegant is to keep it clean and simple. According to NewsCred Insights 2018, color can improve readership by 40 percent, learning from 55 to 78 percent, and comprehension by 73 percent. So, the first and foremost thing is to play with colors, and yet maintain the simplicity.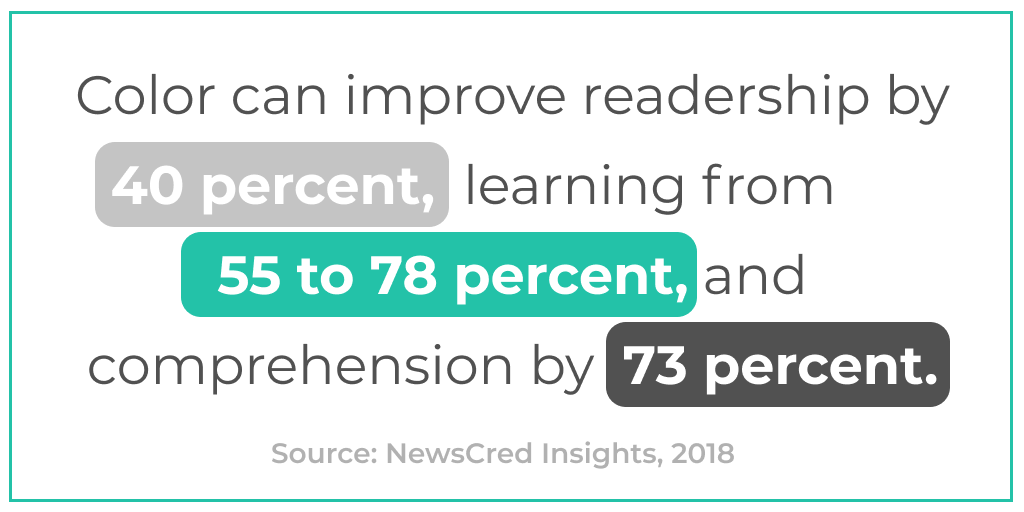 Secondly, the fonts, design elements. and images make a stark difference in a tasteful and classy business card. The minimal amount of design elements, text, graphics, and colors are the key to a great design. Let's check out some of the classiest business cards online design of all times.
Tasteful and Minimalist Business Cards Online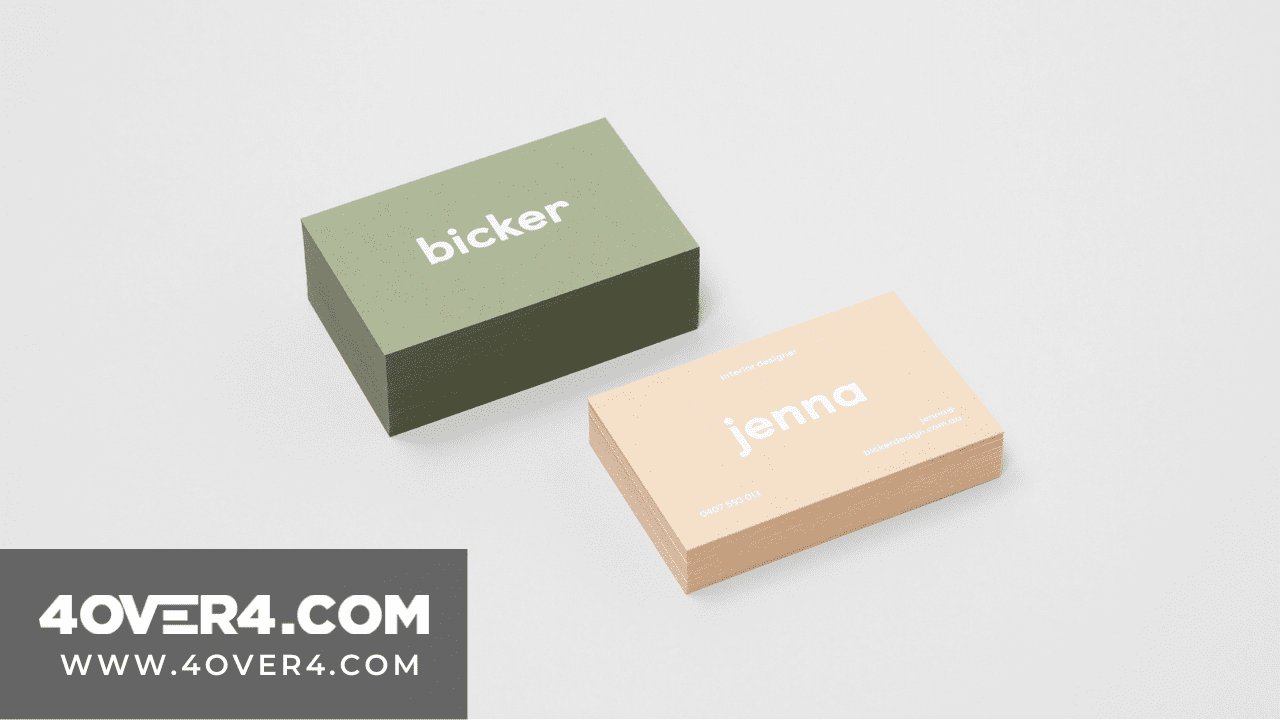 Source One of the best principles in designing one should follow is "less is more." If you are looking for classy business cards online, remember this rule from scratch. This will never end you up with a messy work. Look at this minimalistic yet tasteful business cards online cheap design for an interior design firm. You'll understand how perfect selection of fonts and colors, and generous use of white space creates an impact in a classy business card. It immediately catches the attention of the receiver.
Smart and Stylish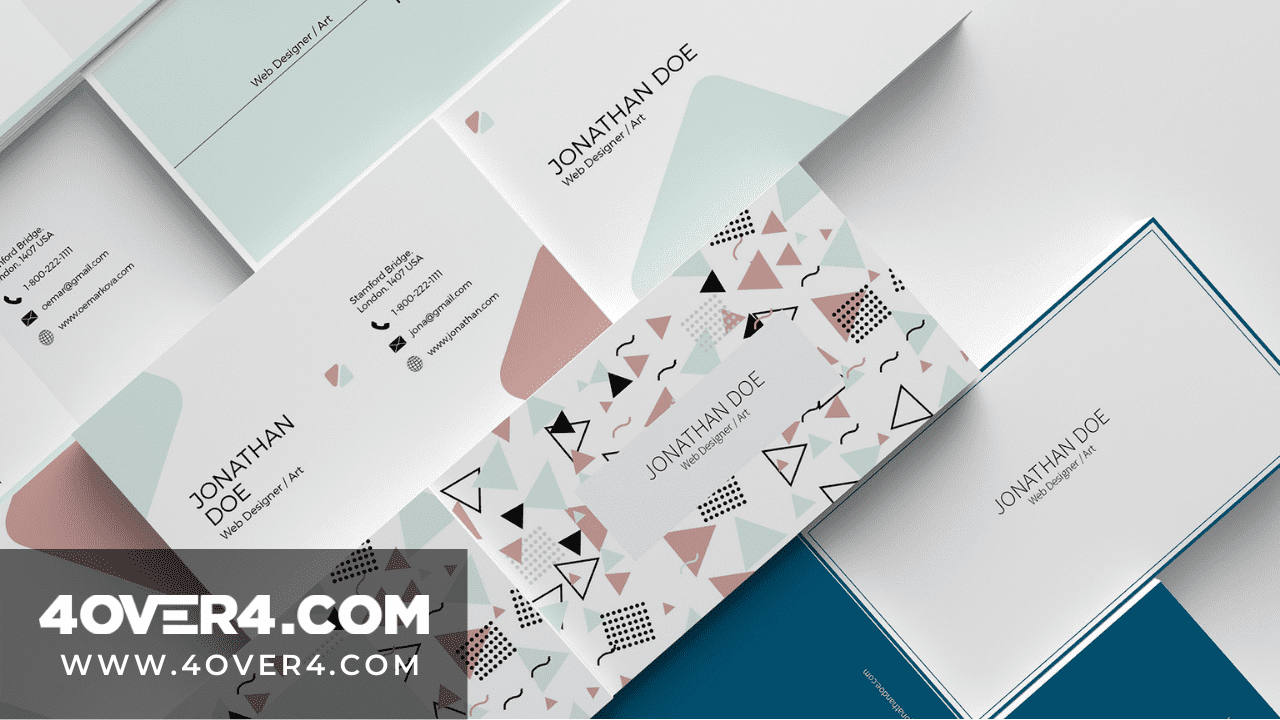 Source If you are looking for something decorative, yet simple and fashionable, check out this web designer's business card design. You can see several styles used to make the card useful, but every design and subtle color scheme exudes class and sophistication. This clean and modern card design shows the balanced colors and composition that only a designer can think of.
Minimal and Geometric Business Cards Online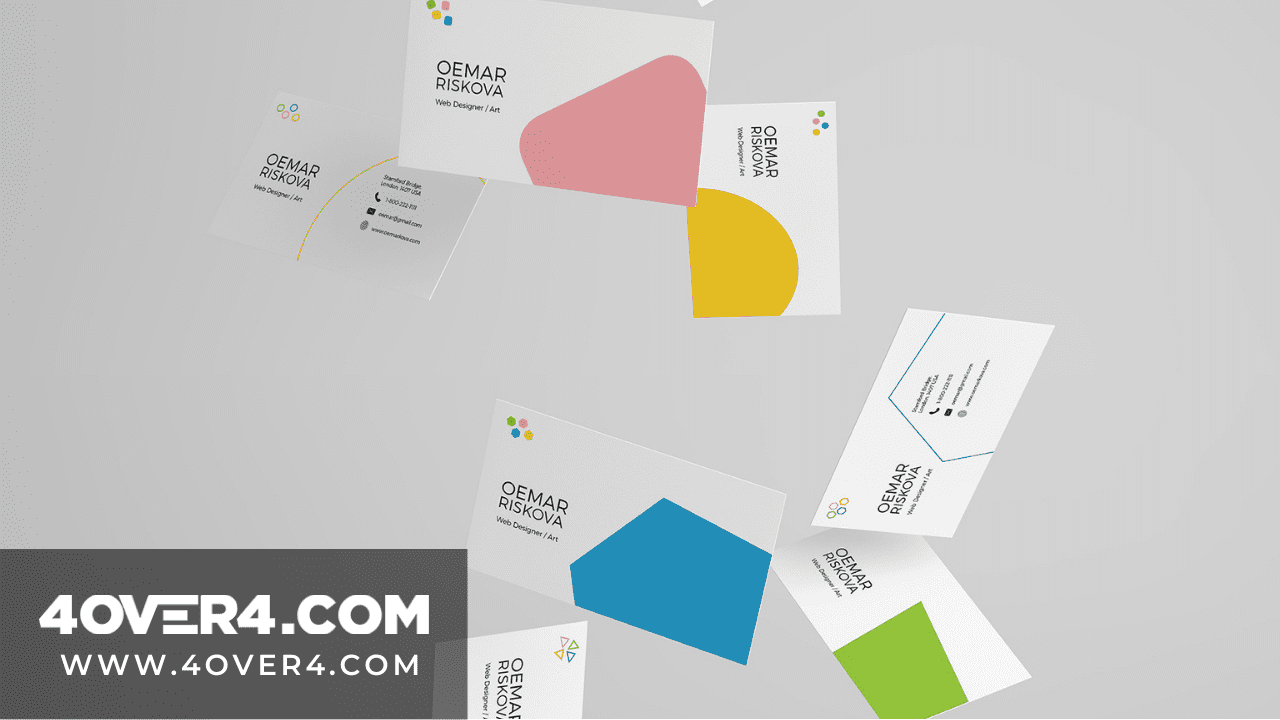 Source Try to combine vivid and lively shades with aesthetically pleasing minimal and geometric elements in business cards online. It is one of the classiest designs for budding artists and designers.
Energetic Yet Classy Business Cards Online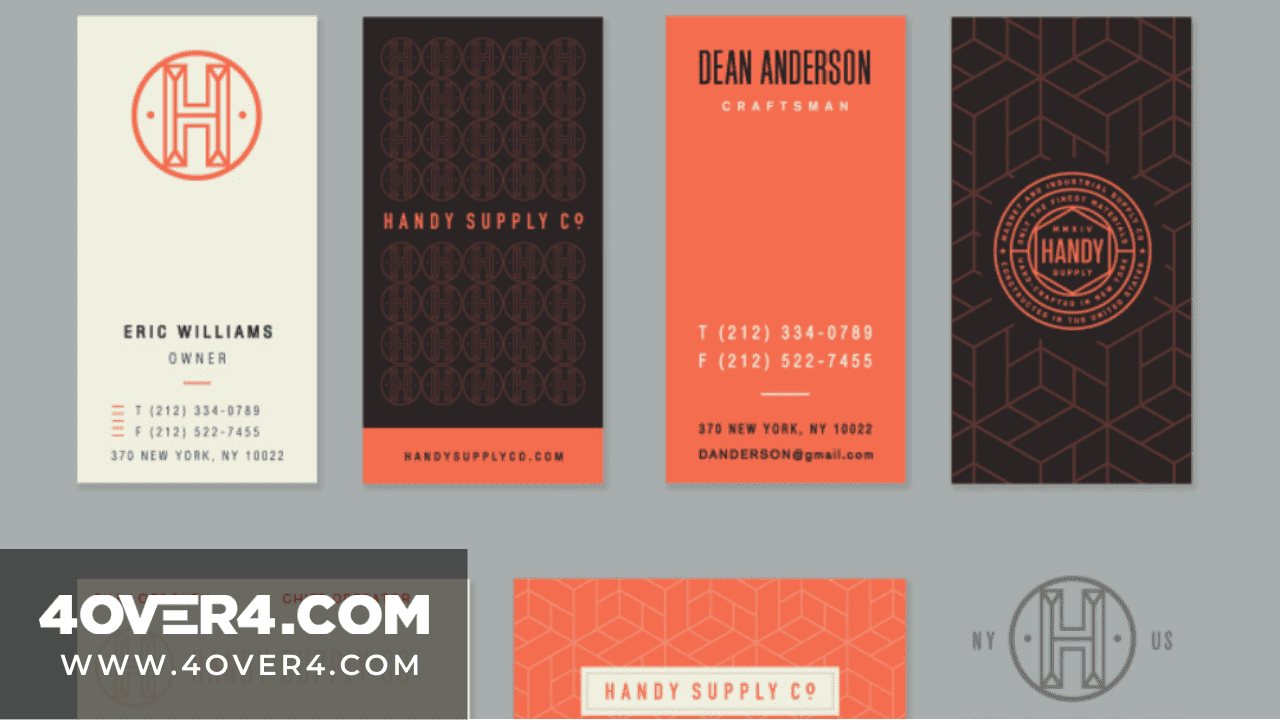 Source Are you looking for something meaningful in your business cards with both optimism and energy along with elegance and sophistication? Then, you must check out this vertical business card that keeps both energy and class in mind. Moreover, the vertical shape is a welcome change from the otherwise traditional horizontal cards.
Antique and Worn Out Business Cards Online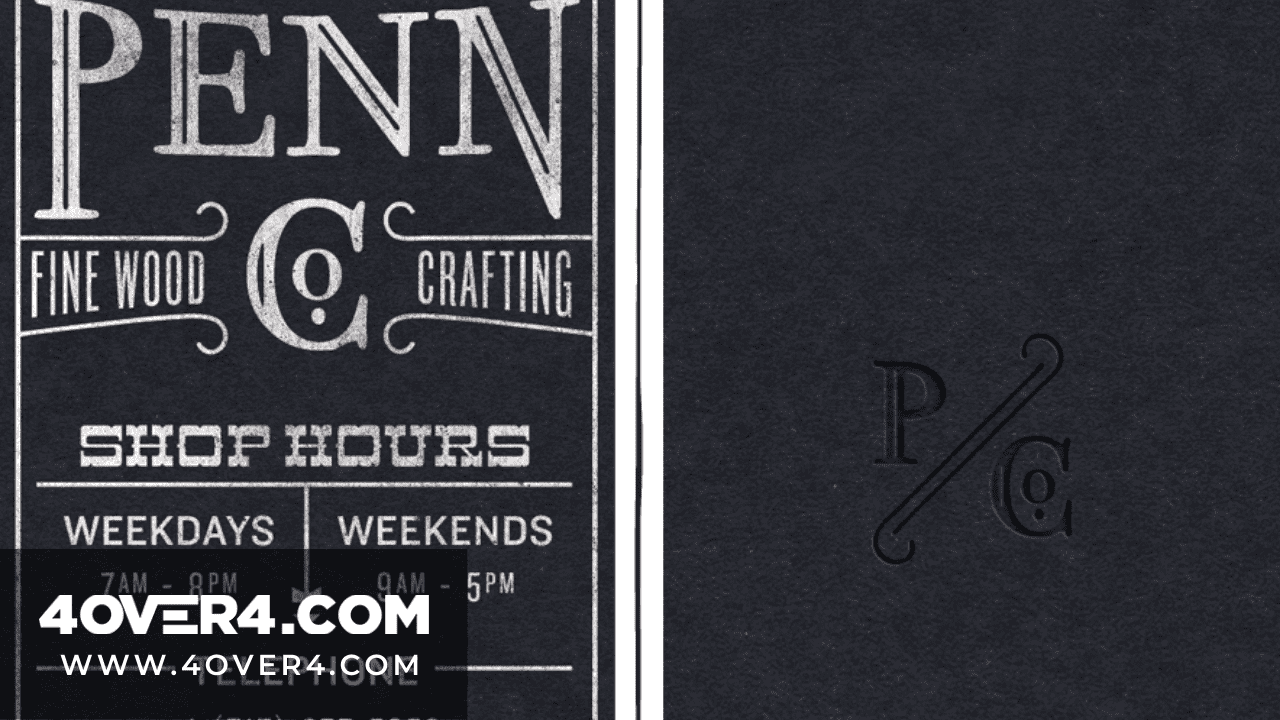 Source How can you not include an antique business card on the list when it is about being classy? Worn out and antique vintage card style is a class apart creation. It reminds you of the West. On the one hand, using blind letterpress ensures a classic subtle look. On the other hand, screen printing and hand sanding give a rugged, worn-out look making it one of the most stylish business cards online.
Environment-Friendly, Natural, and Rustic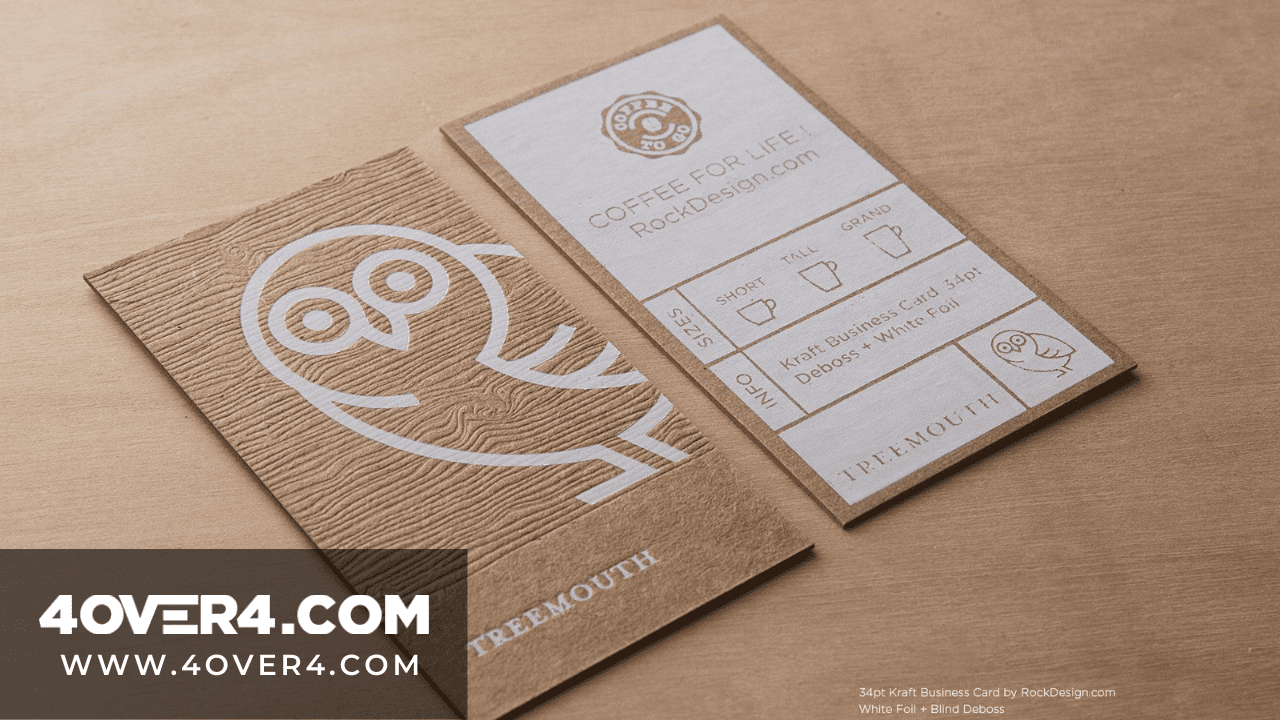 Source Brown kraft textured business cards are for those professionals who care for the environment apart from class. The earthy color and thick texture correctly connect with the idea of sustainability. It gives a sensory experience to the recipient, and enough of white space emphasizes the uniqueness of the kraft cardstock.
Neon or Bright Citrusy Business Cards Online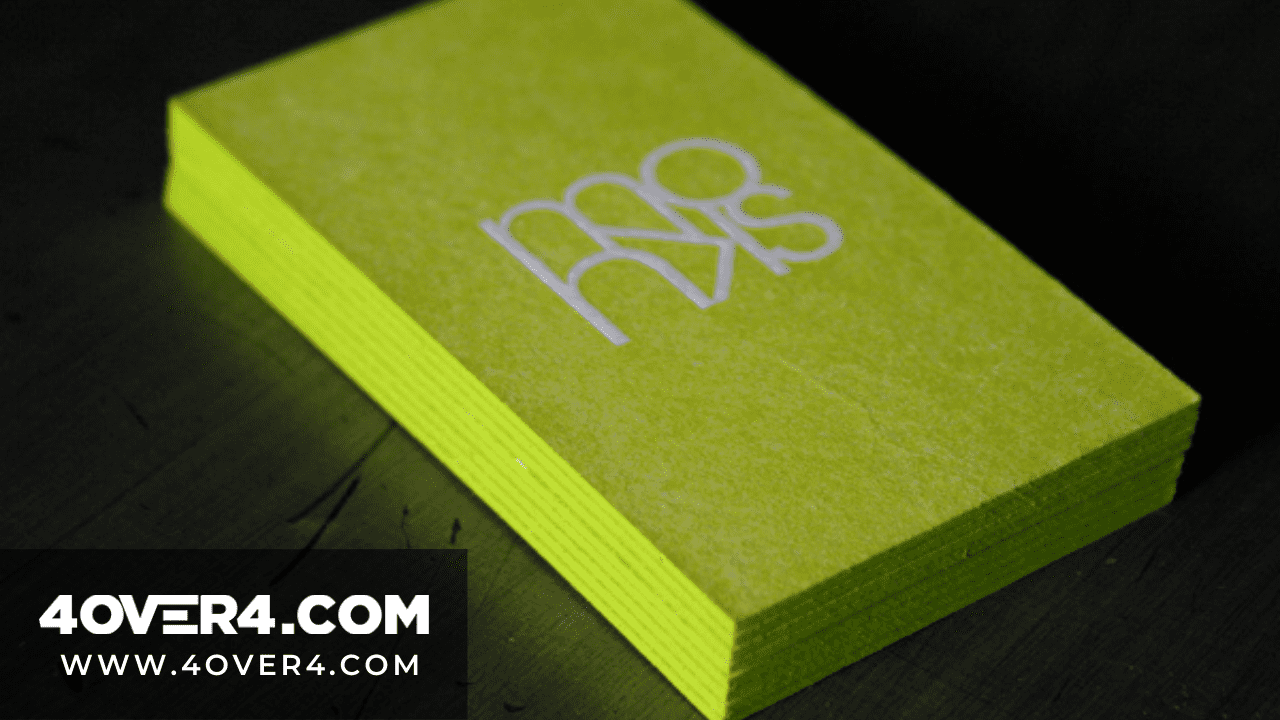 Source Often class is about being bold and bright. The citrusy or neon shades are for people who wish to come out of the heavy black and white combinations or text-heavy business cards online. The bold color speaks out loud and best for the modern start-up or tech-oriented businesses. These colors are playful and reflect the vibrant and youthful image. Such a balanced use of colors shows your out-of-the-box thinking.
Elegant and Bold Business Cards Online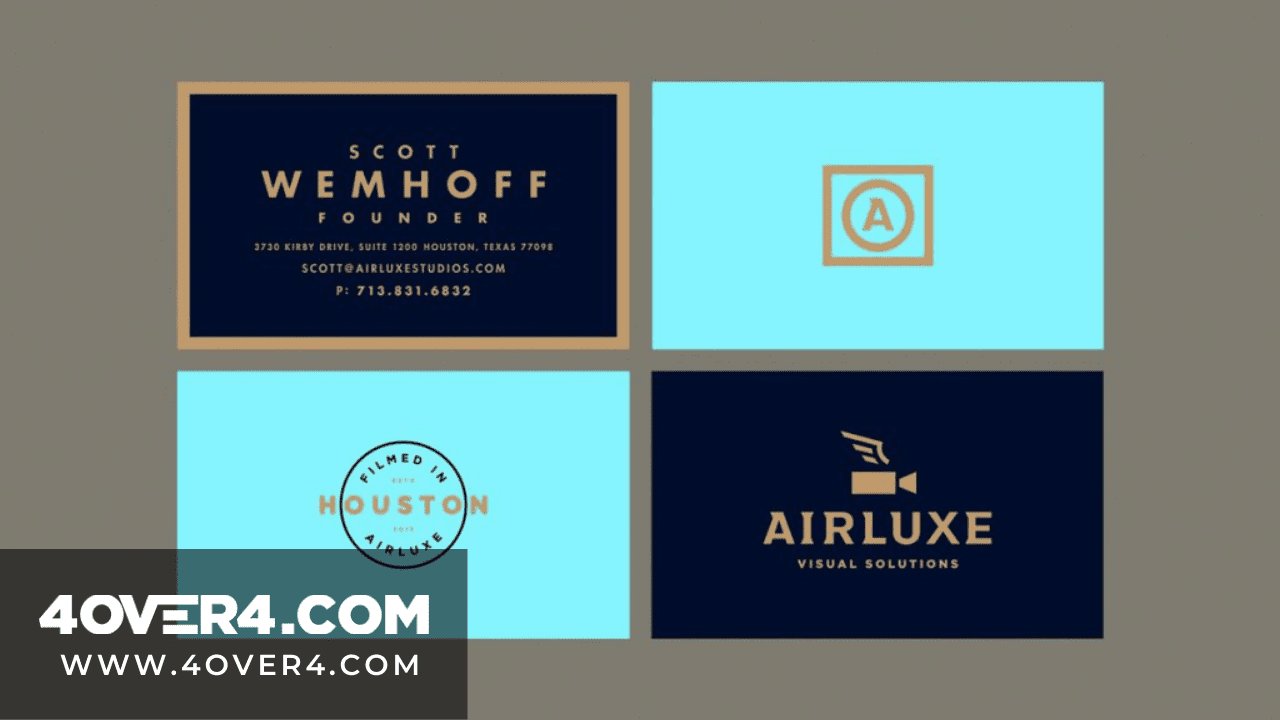 Source Make the right first impression using the best color shades. In this image, you can see how beautifully the blue is combined with gold to create this aerial videography company's business card. It reflects elegance, luxury, and boldness, the various aspects of the company and the brand.
Luxurious and Royal Business Cards Online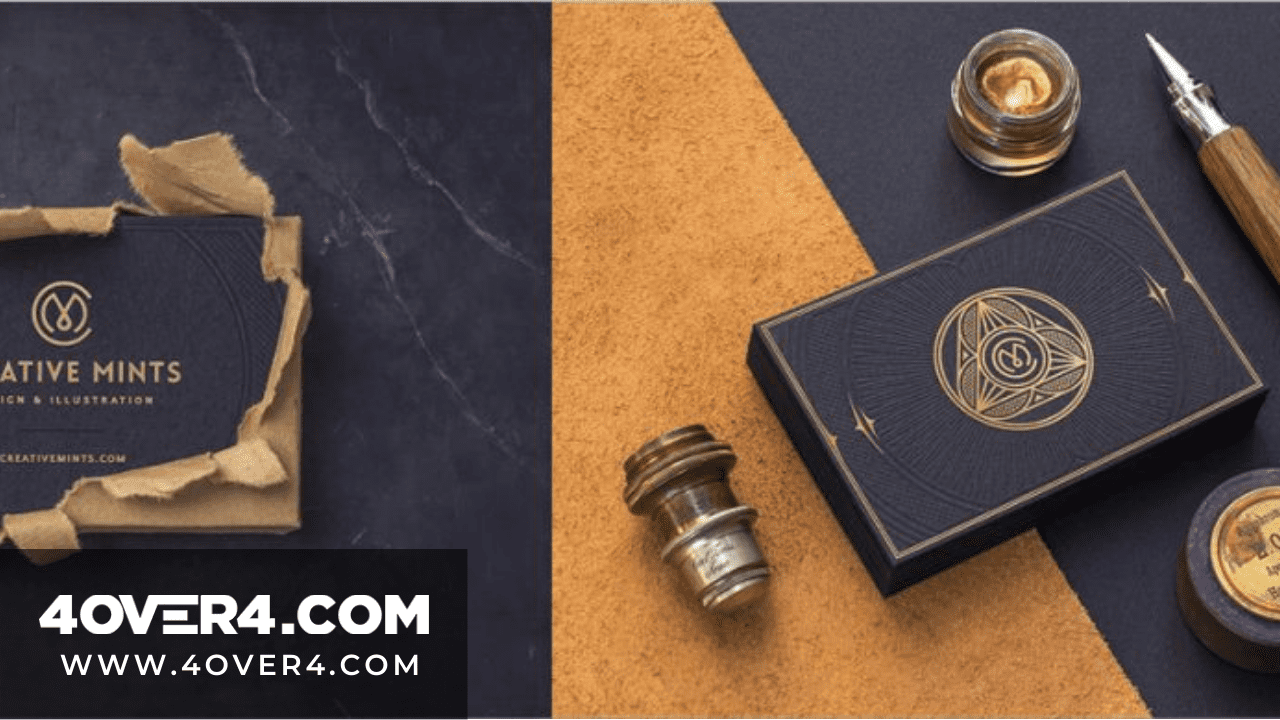 Source Royal designs are always class apart. The image here shows the refined aspects in design, and if you are searching for one, try to design something close to this image. It is one of a kind skilfully-crafted embossed and gold foil business card. The gold print on the bold black background creates a lasting impression and helps the brand stand out easily.
Daring Yet Simple Business Cards Online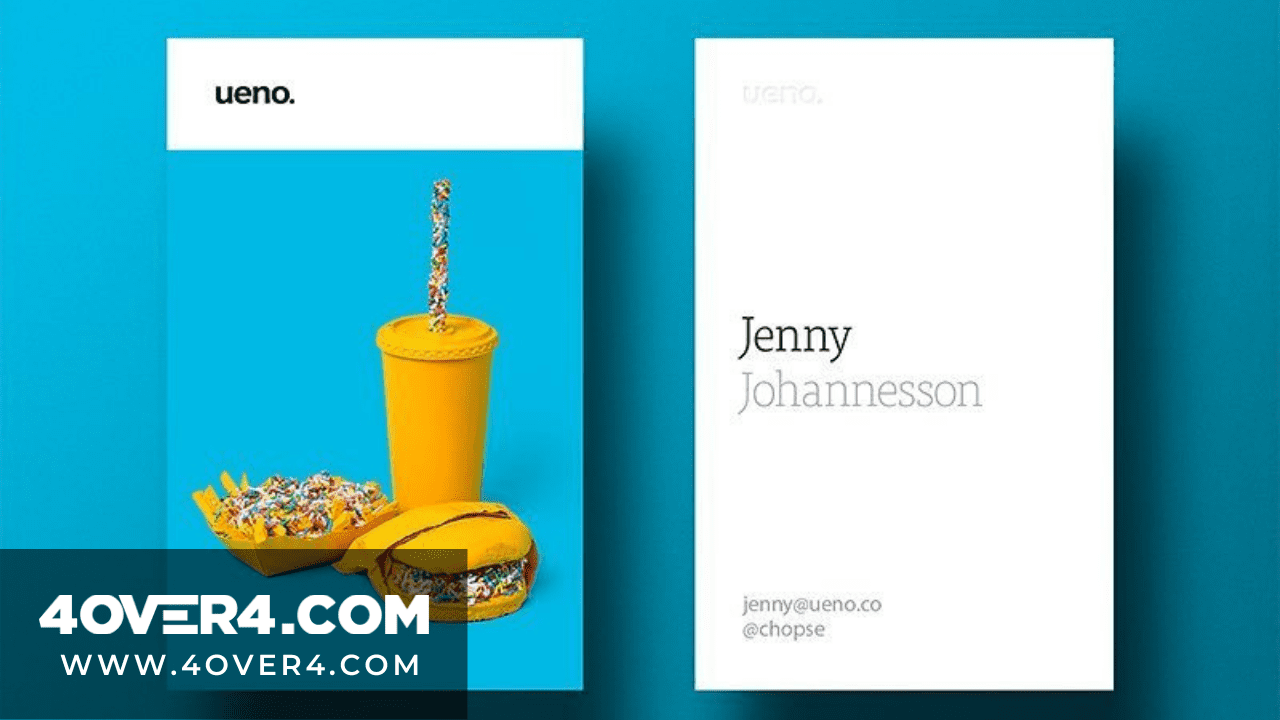 Today's modern business card printing is mostly about using creative images, artistic layout, and bold colors. The best part is how you design your business card to make it class apart, and here in this image, the high use of shadows and white space makes the design stand out.
Create Your Business Cards with the Reputed Printing Service Online
However, classy and stand out designs you create, if you fail to choose a reputed and trusted printing service, all your efforts will go in vain. I was lucky enough to come across 4OVER4.COM. It is one of the leading online printers with a fantastic range of cardstocks, finishes, and products. You can be completely tension-free when you choose 4OVER4 for printing your classy business cards online.