Chinese New Year festivities are just around the corner and we're ready to welcome the Year of the Rooster! Roosters are said to be in charge of the light since they are the first ones to rise in the morning to begin a new day. But, before the hard work of the Rooster begins, first come the celebrations, dragon dancers and fireworks to kick off the year in a dynamic way.
As you may already know, there is no shortage of custom print ideas to celebrate the occasion. There are lucky envelopes, eye-catching lanterns, beautiful posters and personalized greeting cards to choose from in order to express your wishes for a bright and prosperous new year.
The Chinese New Year is a major celebration within the Chinese community. And as any other holiday, it involves parades, parties, family gatherings, and traditional gestures. That's exactly where these custom print ideas will come in handy. Let's have a look!
Easy Custom Print Ideas for the Chinese New Year
Whether you are planning a huge party or just want to do something nice for your friends, here are some cute ideas to try:
Custom Envelopes
It is traditional
to give red
envelopes for good luck during this celebration.
It is a symbolic present to keep evil spirits away. People would give lucky coins or personalized messages inside red envelopes, which sometimes include a celebratory message or image.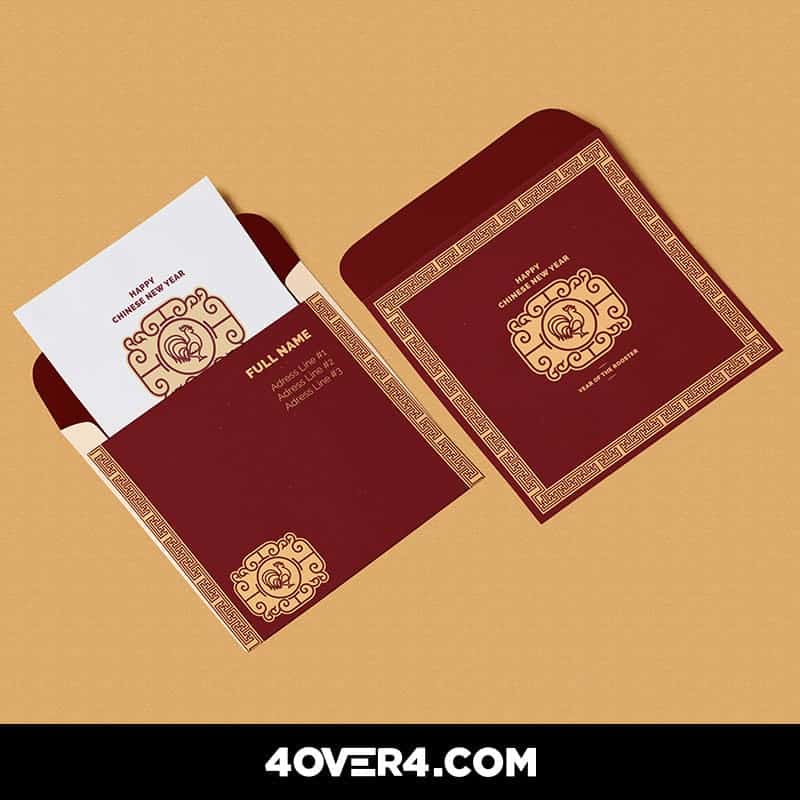 Check out our custom envelopes catalog
and order a few of your own!
Personalized Postcards
The greatest thing about postcards is versatility. You can use them as party invitations, promotional materials, party favors and event party game tools! All you have to do is come up with your Chinese New Year design and
order your custom postcards from us
!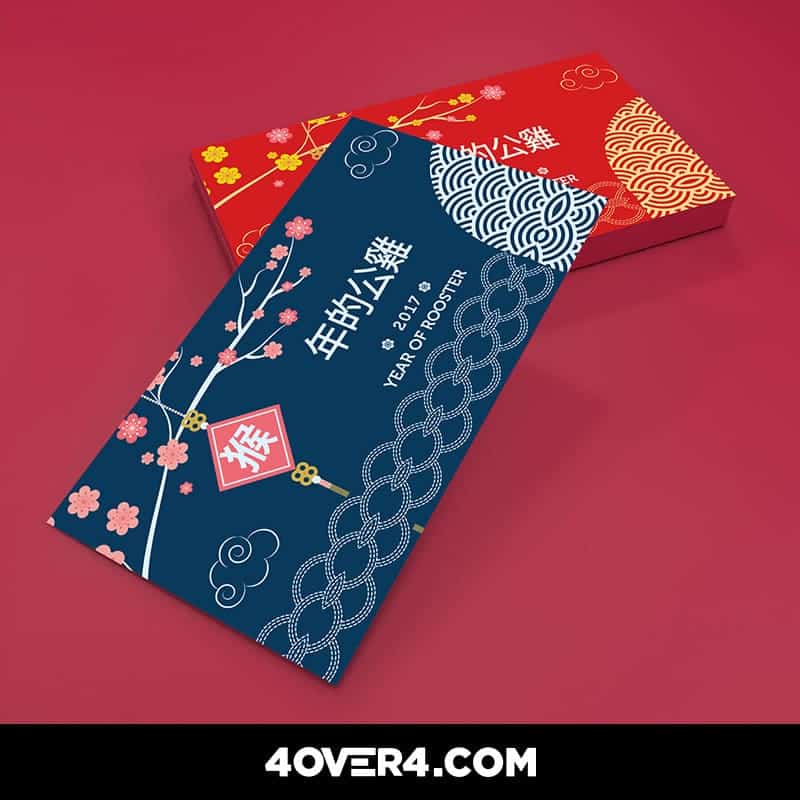 Custom Posters
Use personalized posters to promote your gathering and decorate your event. You choose the artwork, size, and material! Try coming up with interesting facts about the Year of the Rooster and place them around the party venue. Tell people to take their favorite one at the end of the night as a souvenir. That's one easy way to make them remember your event!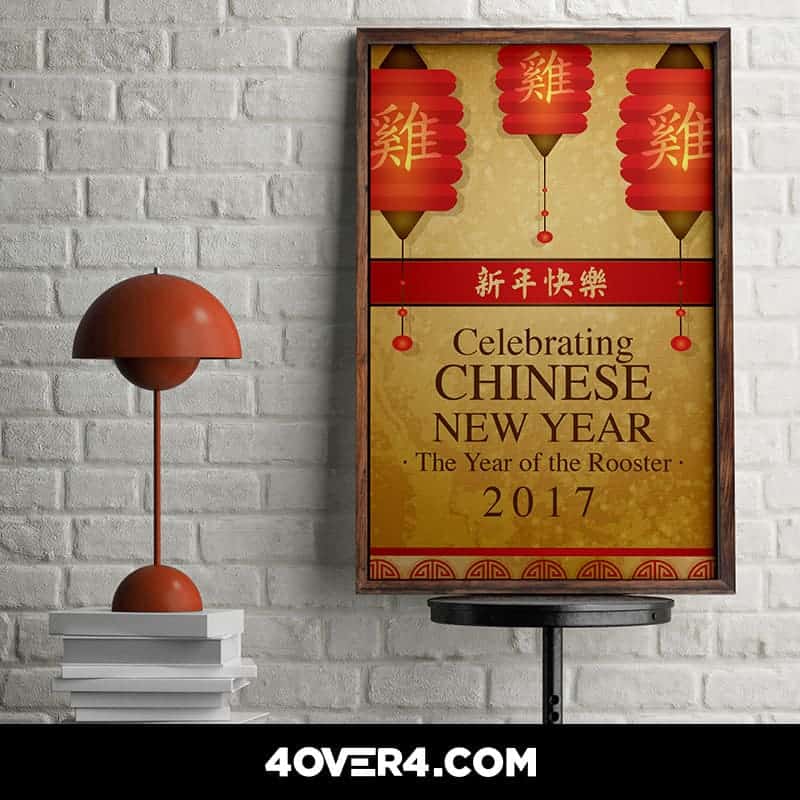 Go through our custom posters options
to choose the one that suits you the best.
Die-Cuts
Here's another all-purpose custom print idea: Die-Cuts! Break the mold and use this useful format for food tags, photo props, or eye-catching decorative pieces in the shape of a Rooster. People will appreciate the effort put into your Die-Cuts. Best of all, they are both affordable and fully customizable.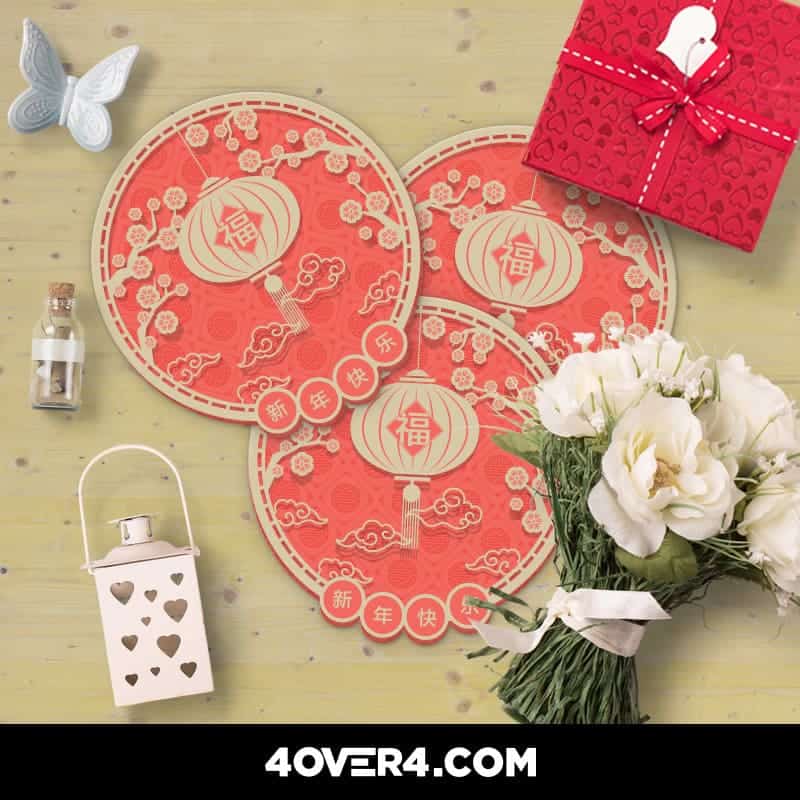 We have some ideas to share with you,
visit our die-cuts online catalog
now to find some inspiration.
Dare to be Different: Order Custom Prints for Your Chinese New Year's Party
Hopefully, you've found some fresh ideas to WOW your guests during your Chinese New Year's Party. The beauty of custom printing is that you can bring any project to life with the right format. Just browse our website and unleash your imagination!
Don't forget to sign up now to get 30% OFF your first order.