The world of marketing has experienced a drastic change in past years. And as change is a constant factor, businesses have had to adapt to remain relevant.
As organizations adapt from the traditional marketing modes to the ever-growing digital space, mail marketing still remains relevant.
Mail advertising is where businesses send out flyers, brochures, greeting cards, etc., to their existing customers and prospects with the aim of getting them to patronize their businesses.
You may wonder how effective this strategy would be in marketing, taking stock that your average American never opens their emails. However, direct mail's response rate is 4.4% compared to email which is 0.12%.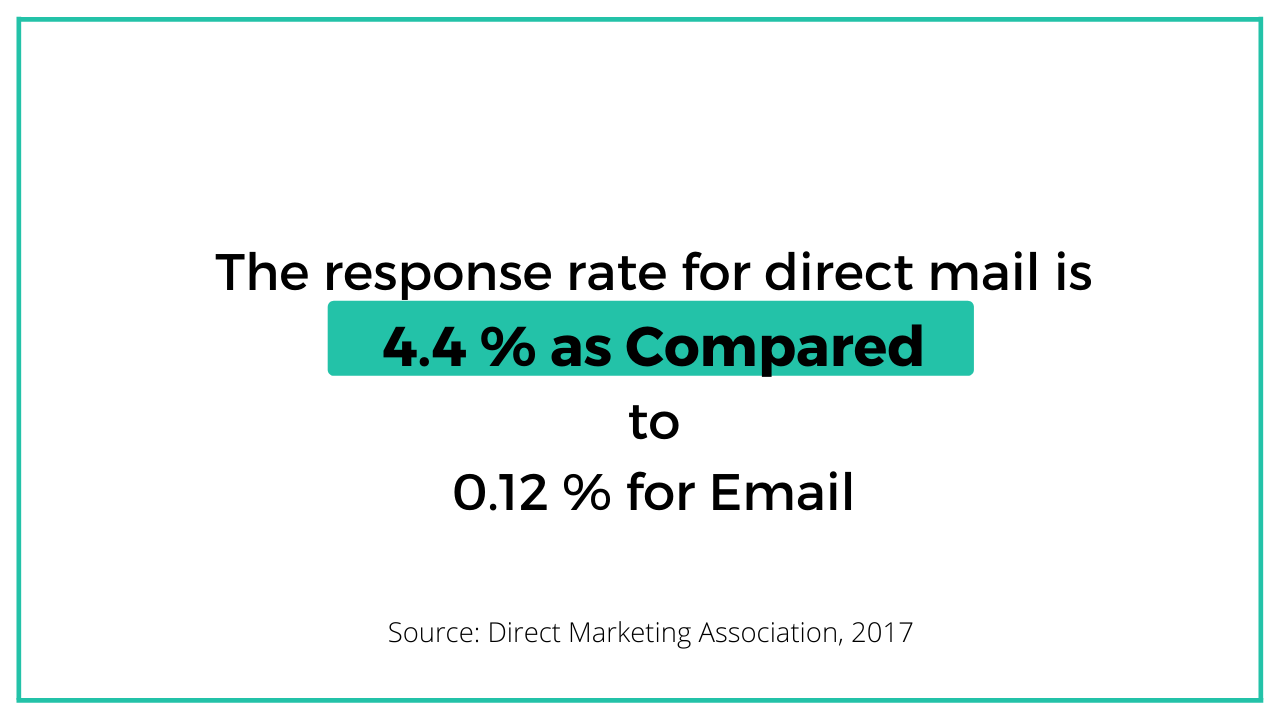 So how is this strategy still effective, although many deem it falling?
It is interactive: Unlike other forms of marketing where you are not sure who will interact with your content as it's not controlled. With mail advertising, it offers a platform for one-on-one engagement. Also, you get to determine who receives your message and the content to include.

It's memorable: A personal touch goes a long way in imprinting value. It's the little things that count!

It is also less competitive: As organizations are moving from the physical ways of marketing to digital marketing. Not a majority of people are doing mail advertising anymore. So guess what! It's easier for your organization to get noticed.

It also helps strengthen customer loyalty and helps in the formation of new networks.
Yup, it's that good! Now let's get to the examples of direct mail advertising that will help you to maximize profits and increase your brand awareness.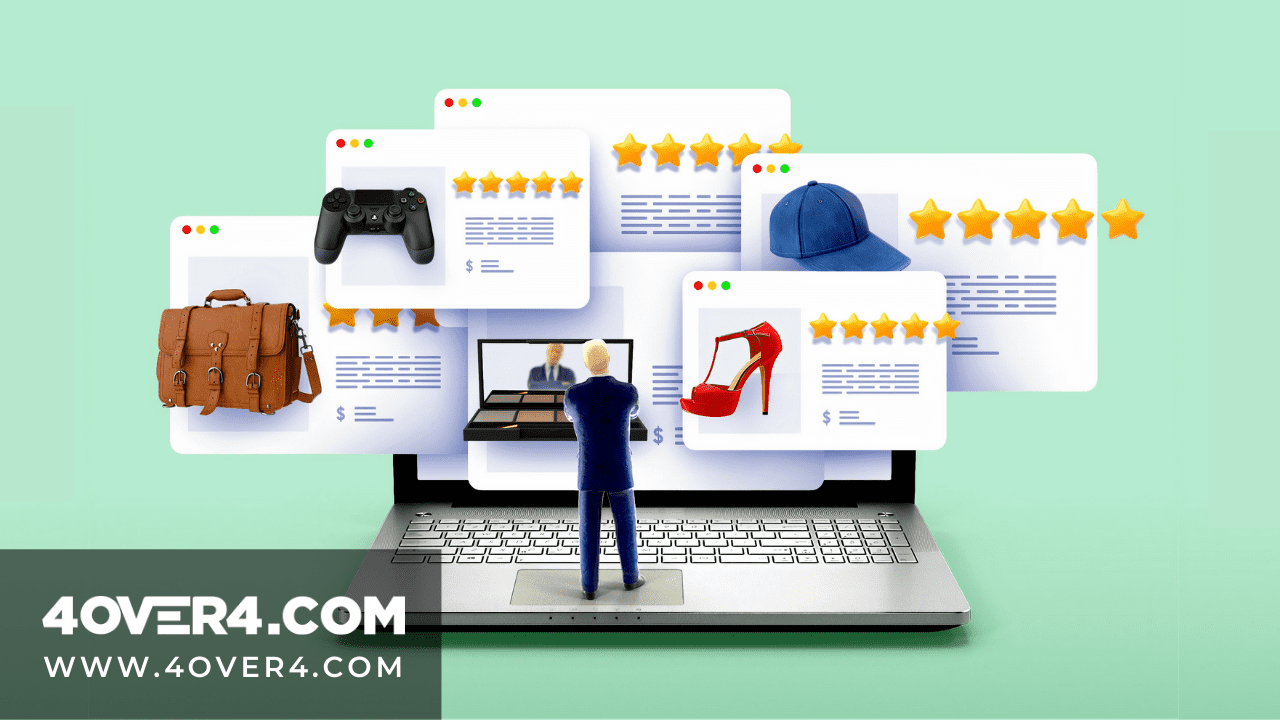 Brilliant Examples Of Direct Mail Marketing
When it comes to mail advertising, the key is to be as innovative and creative as you can be because your cause is to connect with your audience in a real way. Some of the brilliant direct mail examples are:
In a bid to persuade children or young boys to pursue their football dreams professionally, Nike came up with awesome direct mail campaign examples to glean on. They came up with limited edition shoeboxes which they sent to targeted customers. The shoebox, when opened, was similar to an open stadium. And that was not where all the pomp stopped. It not only looked the part but also sounded like a stadium - there were cheers from a crowd. This packaging hit its target as the audience interest for these soccer boots skyrocketed and re-enforced the brand's position.
In Belgium, as they marked this celebration, their mail letter hit another note. To commemorate this event, a corporation sent out a mail letter to their target audience and the press to demonstrate the significance of water and how it's the origin of all knowledge. The text that was written only appeared when a person would place the letter underwater. Brilliant right? This serves as a sample of a direct mail letter example that, when utilized well, is guaranteed to increase your ROI. The goal of this mail advertising was achieved as people shared it across diverse social media platforms, which enforced the stage for World Water Day.
Recyclable helmet – Smart
Smart pushed its innovative boundaries in a bid to promote its new line of e-bikes to its customers. They sent out a recyclable helmet to their target customer that was made of cardboard for them to assemble. It not only caused a sensation on the internet, but this direct mail marketing examples heartened cyclists to wear helmets while riding.
Designed as direct mail pieces examples, Earth Hour came up with a one-of-a-kind innovation. The goal of the campaign was to show corporations how much energy goes to waste when they don't switch off their light overnight. To mark this, the organization came up with one of the most innovative mail advertising strategies.
To get different organizations in the Philippines to switch off their lights and support their company, they sent out yellow candles to business leaders and CEO. The candle was packaged in a black box with an exterior that looked like a building. The removal of the yellow candle from the box signified "switching off" lights in their building. This campaign was a success as the organization's support increased by 260% from the previous year.
This renowned vehicle manufacturer used an unconventional way to request their audience to go to the opening of their new showroom in Liverpool. They sent out boxes to a range of 100 customers with balloons, a personalized message coupled with the invite to the event, and tags. This direct mail samples served its purpose as they attracted people to the event.
Nestle Chunky Free Kit Kat
To publicize their chocolate bar, Nestle thought of brilliant direct mail advertising examples. The corporation sent out a mailer to targeted customers with a card that apologized for not delivering their parcel as it was "too chunky" to fit within the letterbox.
These customers were to exchange their cards for the chocolate bar at a newsagent.
This straightforward way of promoting food products served as a self mailer examples for organizations to glean on. In the days following this campaign, there was a surge in demand for the chocolate bar.
Ikea outdid themselves with this direct marketing campaign. In a magazine issued to their target audience, they had a 3D image of their table design pop up once the reader opens up the magazine. This created a memorable experience for their customers, thus success in their campaign.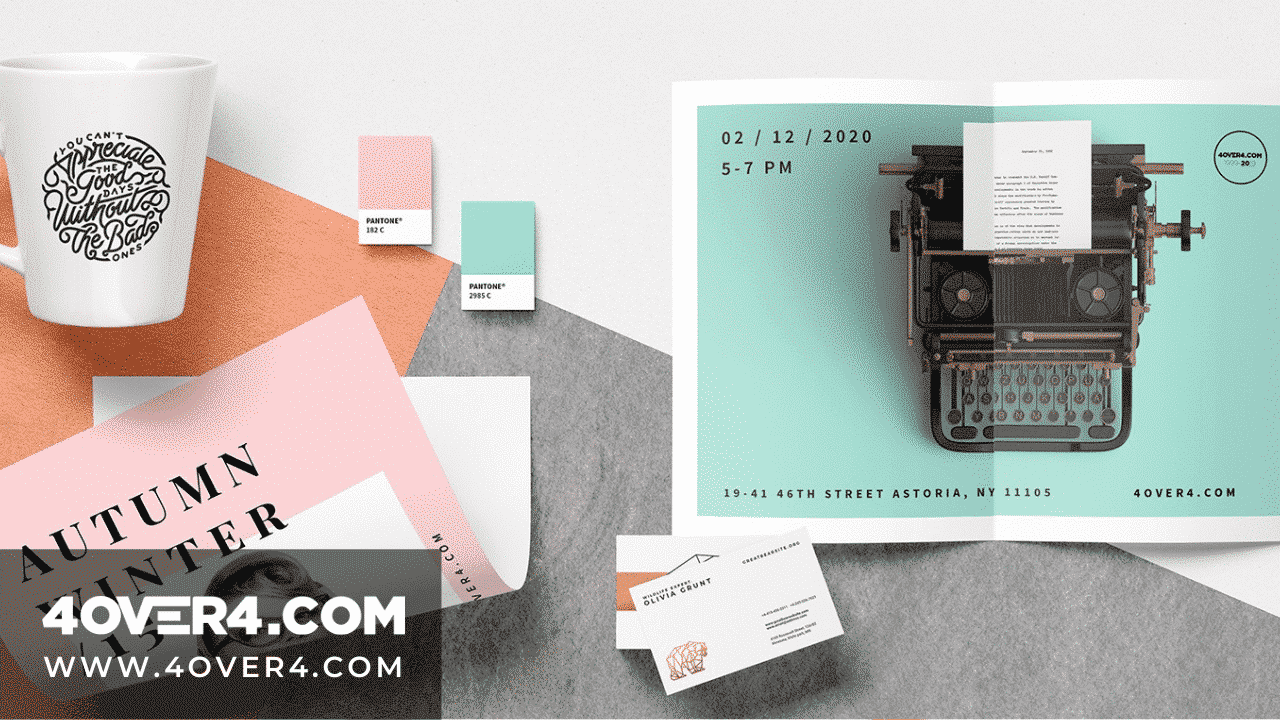 Conclusion
Direct marketing is not rocket science. To send out seller mail advertising, you need to research your target audience and discover their tastes and preferences. Then innovative ways to get them to get your products or services you are offering.
Remember to captivate your audience, keep the relationships you have gained, avoid being subtle and keep the goal of your campaign measurable.
At 4OVER4, we believe that buying is a process that begins with the mind. We believe that these marketing postcard examples will set you on another target. Remember, there is no box, only that which you have placed in your mind. Therefore, go all out and impress your customers. Utilize these direct mail postcard examples to boost your mail campaigns further.
Also, if you are worried about how to design a creative mailer for your audience. Don't worry. We got you covered with our one-of-a-kind design tool.
The 4OVER4 Design tool is one of the easiest and most advanced tools to create professional, high-quality designs in minutes. You can create something perfect from scratch or use one of our beautiful pre-designed templates.
Over 10,000 Ready-Made Templates and growing!
Access to over 3 Million High Quality, Stunning Free Images
Full-powered customization of fonts, colors, objects, clips, icons, frames, and much more
For every purchase you make at 4OVER4.COM, you will be rewarded with 4OVER4 rewards coins in your My Influence dashboard. My Influence Rewards is a one-of-a-kind Rewards Program that allows you to earn 4OVER4 rewards coins without spending a dime! You can redeem the coins for our products or services, 200 free business cards, or cool gift cards from other websites.