Creativity blossoms during the holidays – there's something about the extra indoor time and lights that makes it the perfect time of the year to really spend time on all kinds of projects, whether for customers or loved ones, with a rekindled spirit. A tried and true way to dazzle in the holiday season is to use unique holiday card fonts to create breathtaking print marketing campaigns and season greetings. The serif fonts, sans serif, and script fonts are the best ones for holiday card designs. Not only will you be giving your projects a custom look, but the projects you create will embody the true spirit of the holiday season, creating something that will truly stand out among the rest. Using these holiday inspired card fonts on postcards, envelopes and greeting cards can certainly add a touch of sophistication to your design and automatically reminds people of those festive, ornate days. With hundreds of script fonts available online, finding the perfect seasons greetings fonts for your holiday projects is not an easy task. With thousands of websites, it may get quite hectic and time consuming. Relax! To save you some precious time and help you find your holiday spirit, we found 17 fabulous holiday card fonts just in time for Christmas! Let's have a look.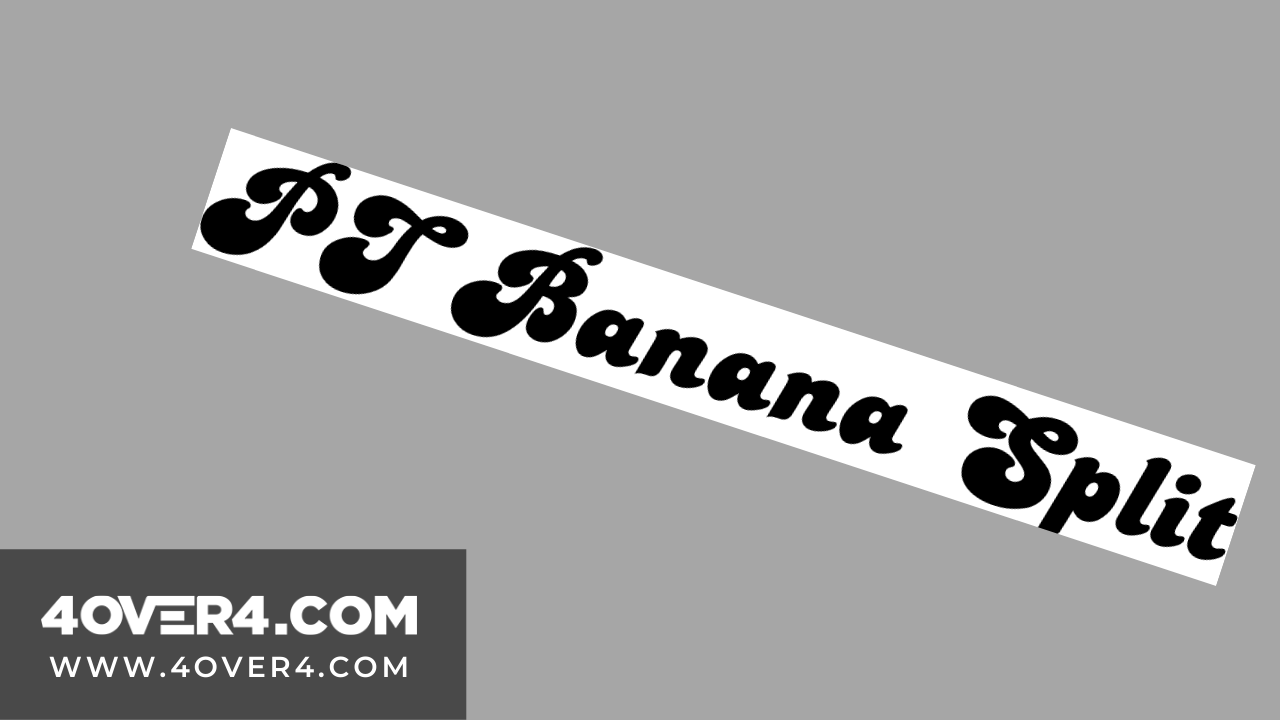 Source
A funny name for this script font with nice and circular letters will give a futuristic look to any project. We love the bubble look and we think that this ice-cream-parlor-favorite has a bit of a snow man's feel to it too!
This script font is perfect to give a creepy look to all those Halloween projects. It was first used in the movie The Addams Family.
Androgyne Holiday Card Fonts
A beautiful script font that can be used as a Christmas card font, as well. First developed by Dimitri Castrique, Androgyne has nice curved letters that will add a special flair to your holiday projects.
Are you looking for a holiday font that resembles perfect calligraphy? Channel is your choice.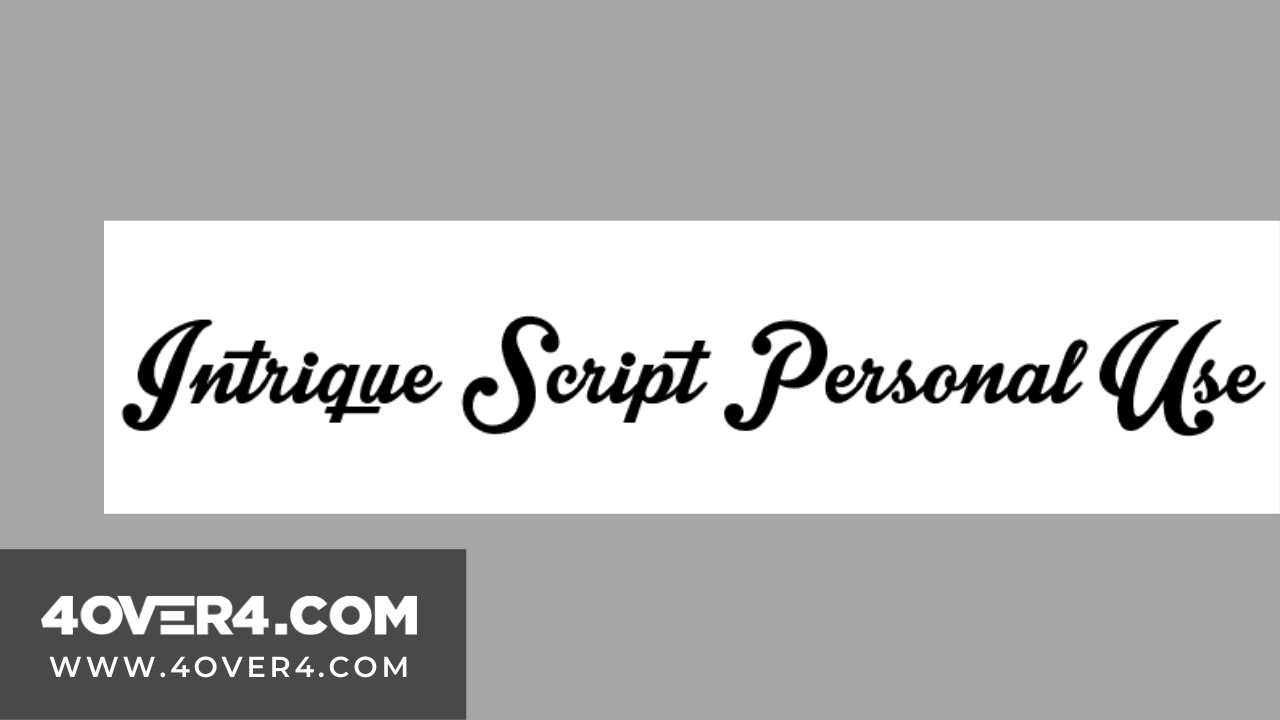 Source
The Intrique Script font has a traditional feel with a modern twist, perfect for almost any project.
Even if the name sounds like letters for a casino,this script font soothes any holiday business projects or custom printed
holiday cards
. We can see it on a
Window Cling
.
Created by Nico Inosanto, a designer from Switzerland, this holiday card font comes with lots of ligatures that will make your holiday projects even more outstanding.
A beautiful script font that looks just like natural handwriting with some ligatures to add some style to the font. It's also Very Lana del Rey – Indie with a touch of hipster.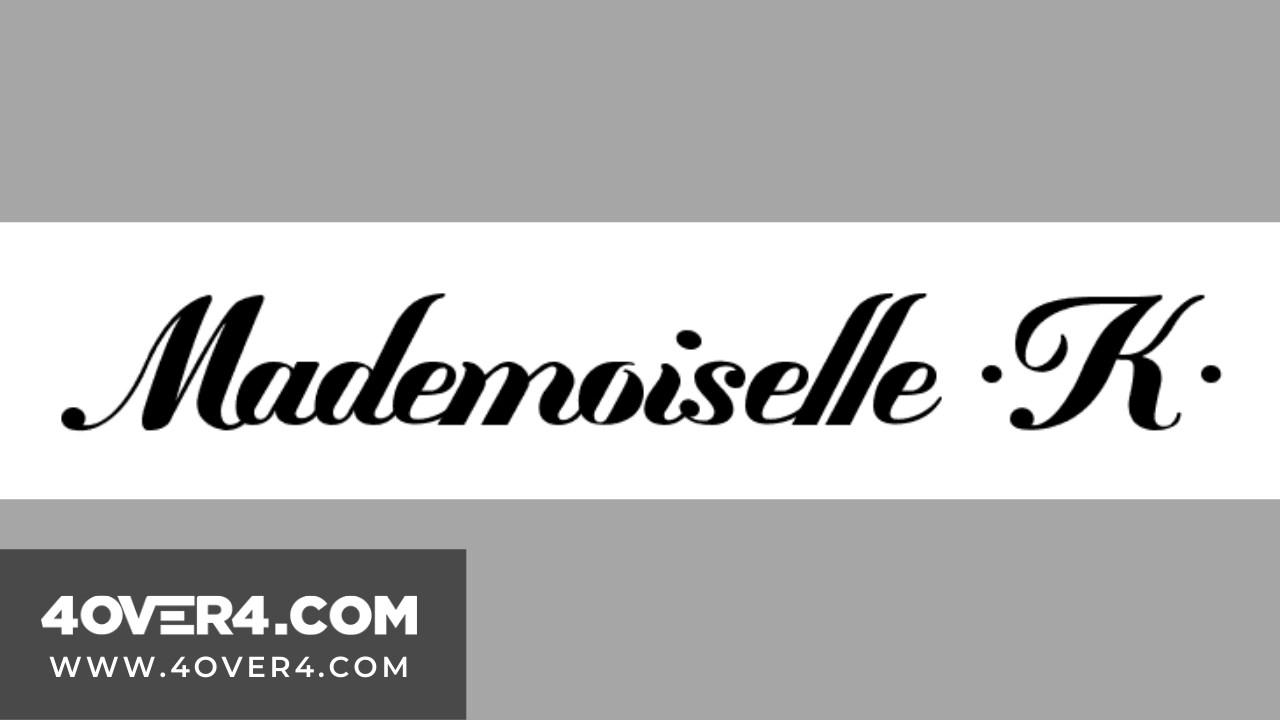 Source
A gorgeous script font with lots of curvatures that will add a touch of elegance and sophistication to any project.
Lobster
Lobster
is an extraordinary bold condensed script font loaded with hundreds of ligatures and alternates. Some people call it the new Papyrus or Comic Sans, but we believe that if not abused, it's still an essential holiday font.
A classic, yet free spirited script font inspired by a bra advertisement from the 1960's, Parisienne has some slight bound and intentional irregularities to give it a look of a formal script font.
The perfect script font for those projects that need an elegant, yet handwritten look with lovely connections and swirls.
A nice script font created by Stereo Type that will give a captivating handwritten look to any of your holiday projects. The worn-out effect of this holiday font is sure to capture the eyes of the reader by offering a unique and vintage feel to your holiday project.
Shipped Goods is a script font designed by Måns Grebäck. As you can see, it has lovely ligatures and swirls that resembles writings from the 19th Century. This is the perfect script for when you want to have a Christmas card font with a classic and timeless feel.
Source
Give any design a fresh and spontaneous look with Dancing Script. It is a vivid font where letters seem to bounce and change size slightly. It resembles scripts typefaces from the 1950's.
A casual script font developed by Dieter Steffmann. With some left to right glyphs that gives this script font a nice and intensive look.
Eufemia
Eufemia
is most suitable for eye-catching headlines or displays, giving them an informal, fancy look. Use this as your choice of a holiday font when you want to stand out with your holiday project, such as a custom
holiday banner
. There's a holiday card font to suit every discriminating taste, from elegant and chic to fun and eccentric. With Christmas quickly approaching, we wanted to share our favorite free Christmas fonts to choose from. Keep these fonts in mind when planning the perfect gift for your loved ones, coworkers, or friends this holiday season. Now you can get started on creating
holiday greeting cards
,
calendars
,
envelopes
, and
store banners
. Use these awesomely festive free fonts on your holiday designs for cards and may your days be merry and bright.