As a subscription box business owner, you are surely aware that packaging is one of your greatest tools. Your packaging can excite the senses, inspire customer loyalty while serving as a practical means of protecting your precious products. Once your packaging design is ready, after spending hours researching unique subscription boxes for what to do and what not to do, it's time to think about other ways to further enhance your company's individuality with the branded items found inside your box.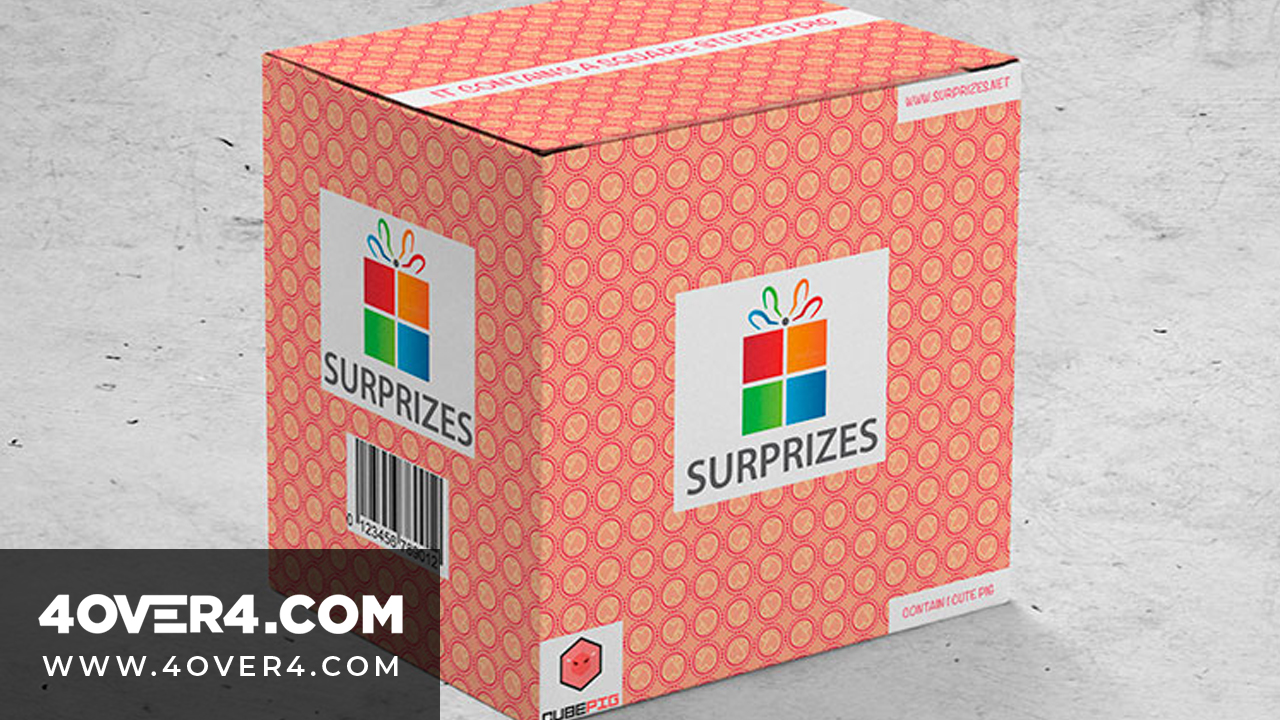 Unique Subscription Boxes are the Way to Go
With an overwhelming amount of new subscription boxes, you need to find a way to truly stand out. We can help! We've come up with twelve creative print products to make your very own unique subscription box. Perhaps these one-of-a-kind ideas will make your box extra special. Here's a look: 1.Custom Tote Bag If you own a beauty subscription box business, send custom tote bags – they add a touch of sophistication to your items. Just order custom printed tote bags like the ones we offer featuring your company slogan or a fun saying. Once your subscribers open their monthly box and see your products beautifully packaged in this eco-friendly tote bag, you'll get more exposure every time subscribers use them.
Birthday Gift Certificate
If you own an online store in addition to your subscription box business, send birthday gift certificates of any denomination that can be used in your store! It's very simple – when customers subscribe, give them a questionnaire asking a range of questions including their birthdays. During their birthday month, include a personalized gift certificate showing your loyal subscribers that you went above and beyond to make them happy. With low minimums of just 50, our coveted gift certificates are an affordable way to build customer satisfaction.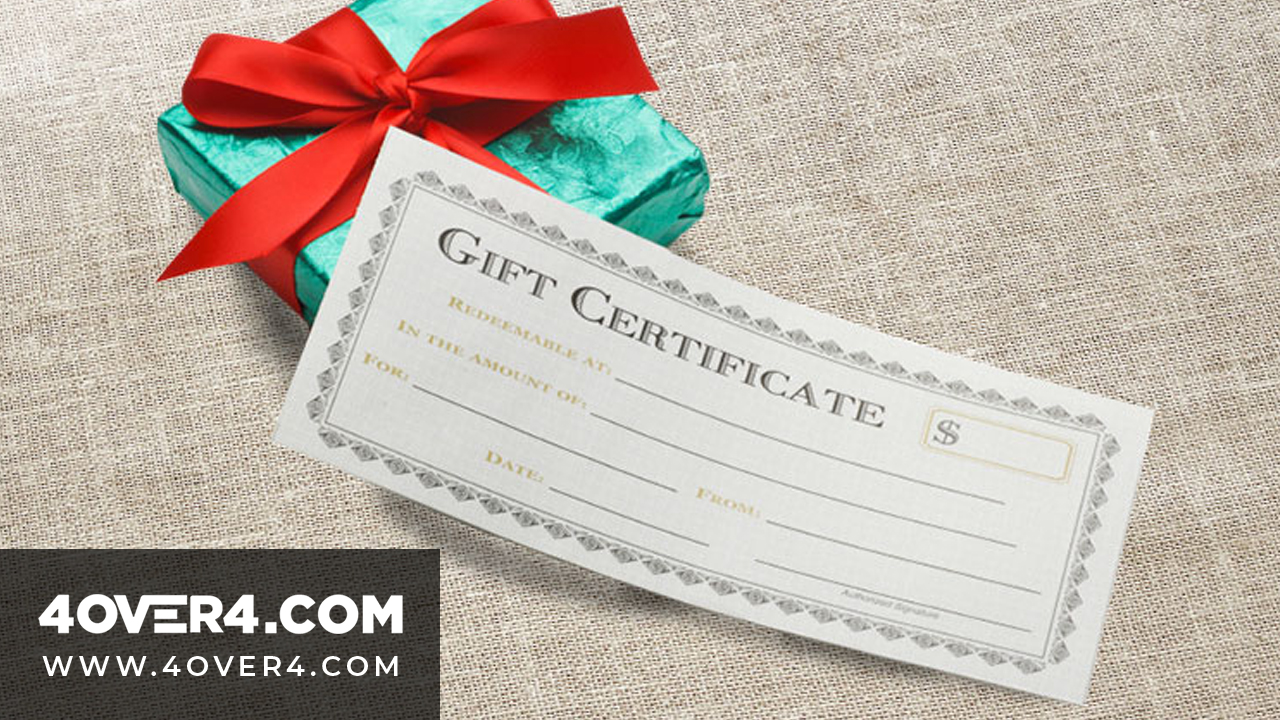 Detailed Information Magnet
Do you own a flower subscription box business? In addition to providing your subscribers with a unique bloom to brighten their days each month, impress them with an information magnet! Instead of an information card detailing that month's seasonal flower, send custom magnets – they're much more personal and meaningful! Just order personalized magnets with an attention-grabbing picture and relevant info about the flower.
Return Envelope
If you own a clothing subscription box business, it would be smart to include pre-paid return envelopes with each and every one of the shipments. Subscribers can return items they don't like in a customized professionally printed envelope. By adding your logo to your envelopes, you are helping to further build brand awareness and present yourself in a professional manner.
Culture Guide
Do you own a gourmet subscription box company featuring artisans from around the globe? Include an informative culture guide for each product! Just order chic postcard-sized culture guides featuring the story behind each item, artisan bio in addition to a recipe. Your unique subscription boxes will make subscribers feel like world travelers without leaving their homes! We offer a range of exceptional postcard printing services.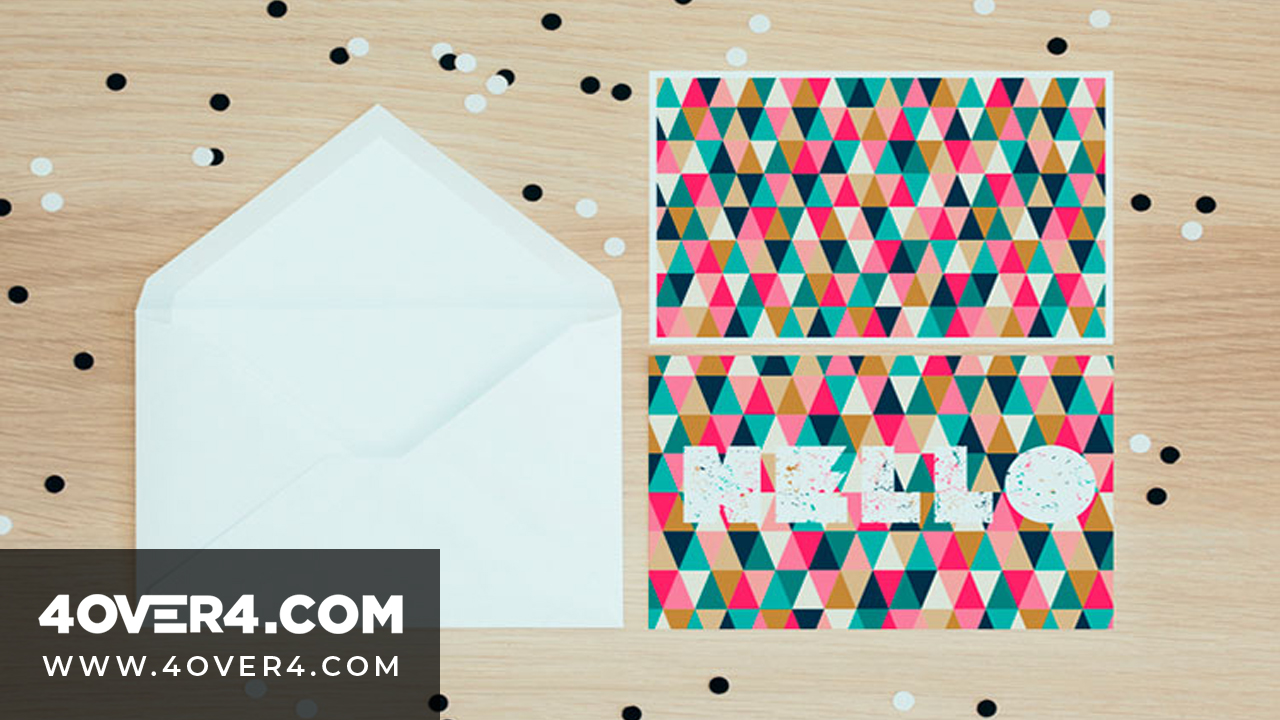 Branded Labels
If the volume hasn't increased dramatically and you're packaging less than 500 boxes a month, custom labels or stickers are good alternatives to custom boxes. Why? Custom printed labels provide lower minimums than custom boxes. Besides, labels offer multiple color combos without breaking the bank. Last but not least, they are available in an endless variety of shapes, sizes, colors, and finishes. Our premium labels come cut to size as individual stickers.
Individual Packaging
Do you own a fresh food subscription box company? Each and every one of your ingredients should be wrapped individually. Make sure to add one of the aforementioned branded labels to every bagged item. Additionally, they must be packed with freezer packs to keep ingredients fresh. This will make your subscription box program stand out in no time!
Author Hand Signed Bookmark
Do you want to be ahead of the game and build an engaged community? How about sending bookmarks signed by the author. Members of will love your box, whether your niche is science fiction, young adult or mystery! It's very simple – order custom printed bookmarks featuring a striking picture of that month's author on one side and his or her signature on the other side.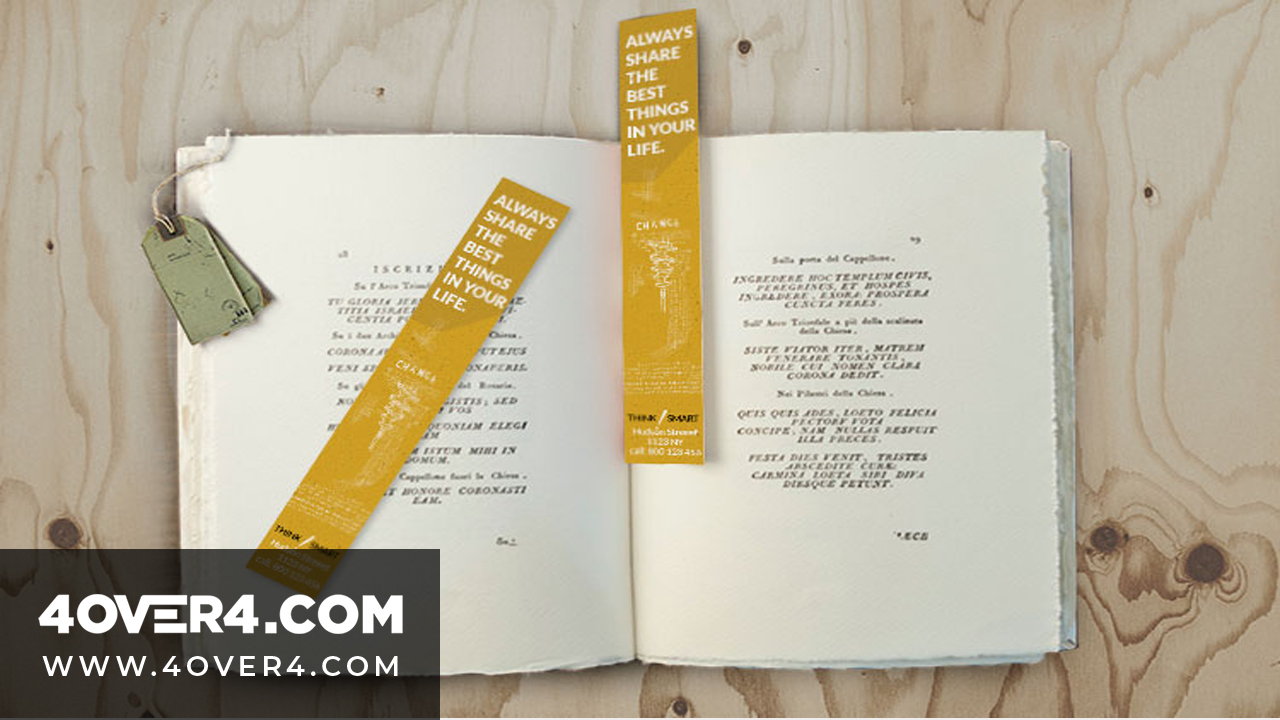 Pillow Box
Do you send handmade soaps or other small artisan products? Make them elegant by using custom pillow boxes. Composed of durable stock, our curved pillow boxes let you pack your handmade soap securely and stylishly. If you're one of those business owners with discriminating tastes, keep in mind that you can order our pillow boxes in a range of finishes including standard, spot UV coating, hi gloss UV coating and Wonderfoil finish.
Comic Book Illustration
Delight your comic book box subscribers by sending them an exclusive illustration from a local artist each month. It's very simple! Just make sure each illustration features a character from the featured comic book as depicted by the artist. By adding a collectible piece to your subscription, you are making it even more desirable.
I Love Computer Programming Mousepad
Custom mousepads are great for computer fans subscription boxes! In addition to the fun activities and useful materials you deliver each month, programmers will love receiving an eye-catching mousepad. It will remind them of your subscription box business each time they use their computers to start a different programming challenge.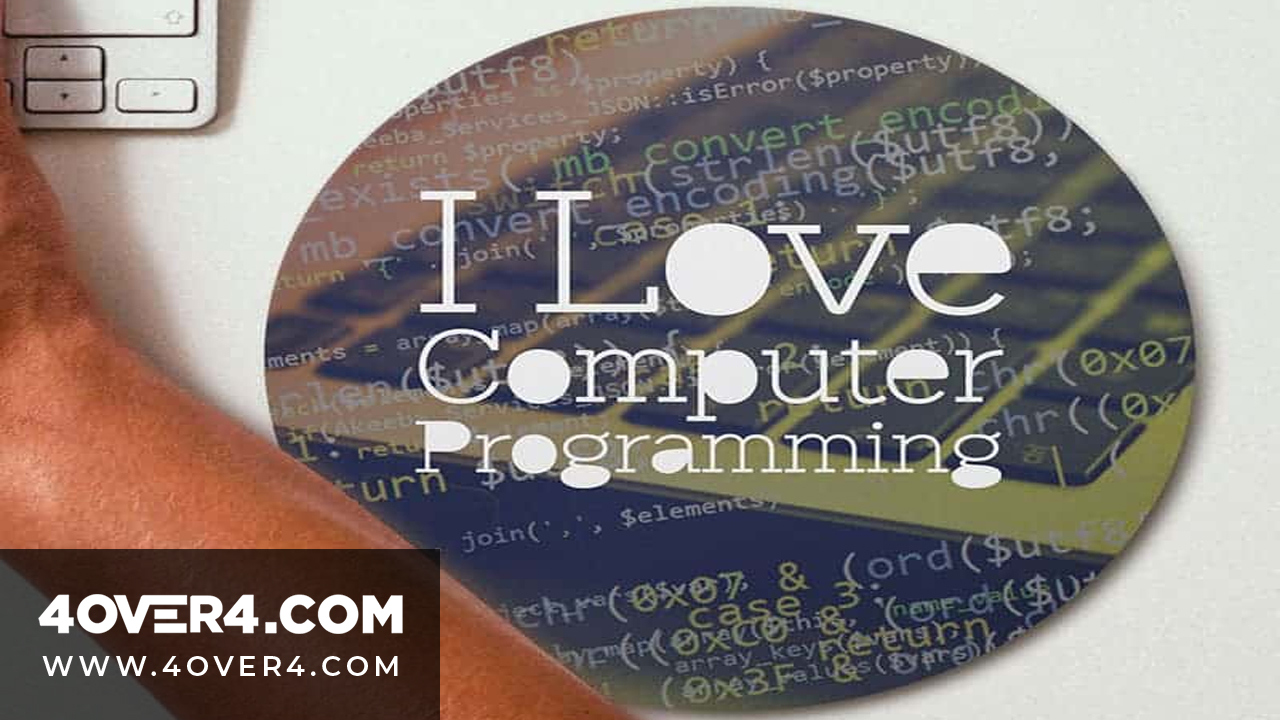 Free T-Shirt
Does your fitness box send workout supplements? Once your subscribers have reached their weight loss goals thanks to your expertly-curated products, send free t-shirts. They'll be blown away by such a thoughtful gesture. Made from 100% cotton, our personalized T-shirts are available in two colors. And, for those people who are passionate about fitness, free t-shirts are great motivational pieces! Dare to Stand Out! As you can see, even though making your subscription box unique may seem like a daunting task, these clever ideas can help you step ahead of your competitors! Which of these creative print items did you like best? Please feel free to kindly leave a comment below. Waste no time! Click the banner below and sign up now for 30% OFF your first order! Happy printing!