In the competitive world of business, it is essential to make a lasting impression on potential clients and partners. One way to achieve this is through a well-designed luxury business card. A luxury business card not only serves as a means of providing contact information but also reflects the style and class of your brand. It conveys a message of exclusivity, professionalism, and attention to detail.
Choosing the Right Luxury Business Card
When selecting a luxury business card, it is crucial to consider the design that best represents your brand and the message you want to convey. There are numerous styles and templates available, each with its own unique characteristics. Take the time to explore the options and find a design that aligns with your brand's identity.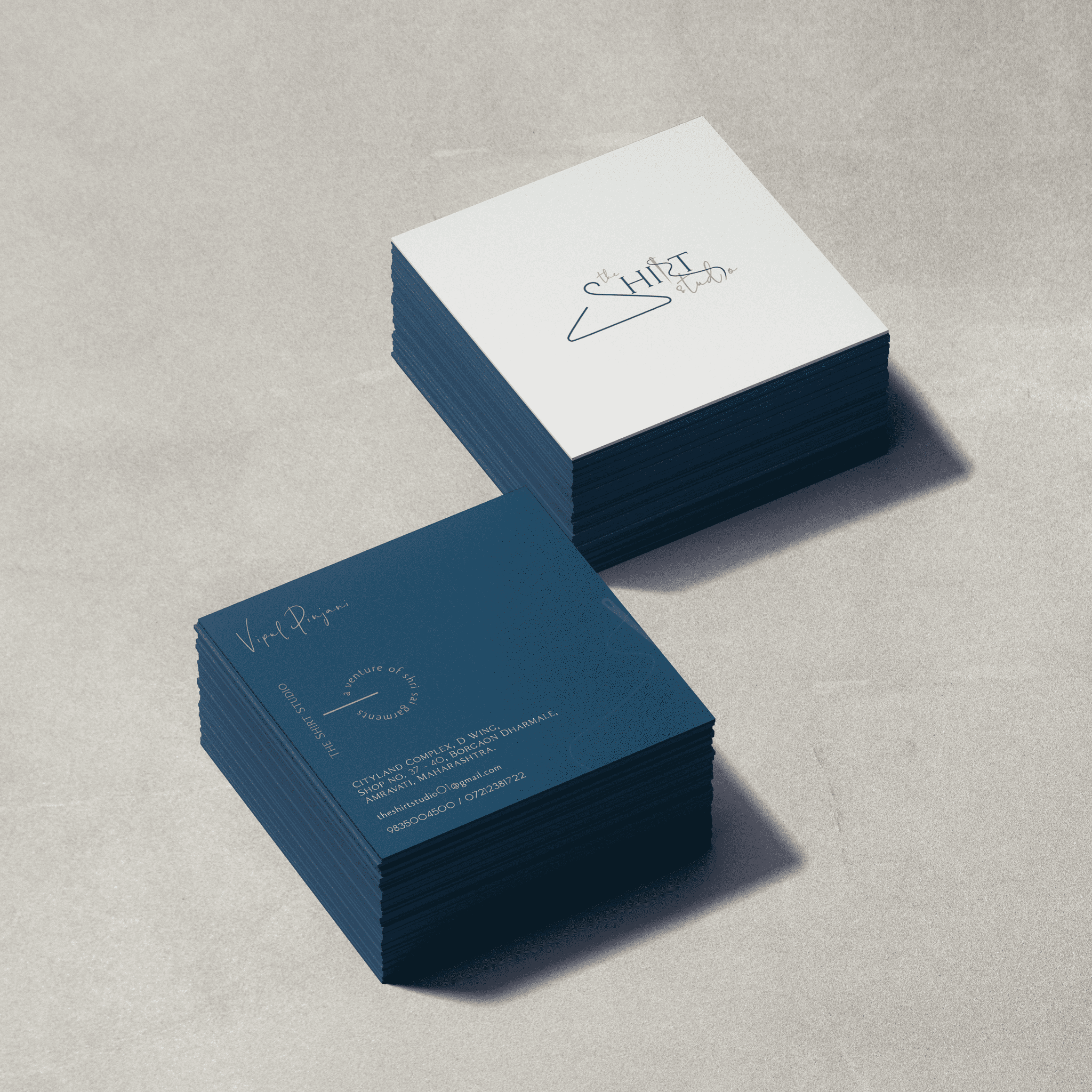 Exploring Customization Options
One of the advantages of luxury business cards is the ability to customize them according to your preferences. By opting for a blank luxury business card design, you have the opportunity to let your creativity shine. Experiment with different designs, fonts, colors, and finishes to create a card that truly stands out. This process allows you to visualize the final look and make any necessary adjustments before printing.
Taking Advantage of Professional Services
Designing a luxury business card can be a time-consuming task, especially if you already have a busy schedule. If you find yourself overwhelmed, consider seeking professional services to handle the heavy lifting for you. Many providers specialize in creating exquisite luxury business cards tailored to your specifications. By availing yourself of these services, you can ensure that your business card exudes elegance and sophistication.
Conclusion
A luxury business card is an effective tool for making a memorable impression and elevating your brand's image. The right design can communicate your brand's values, professionalism, and attention to detail. Whether you choose to customize a blank luxury business card or seek professional assistance, investing in a high-quality business card will help you seal the deal with potential clients and leave a lasting impact.